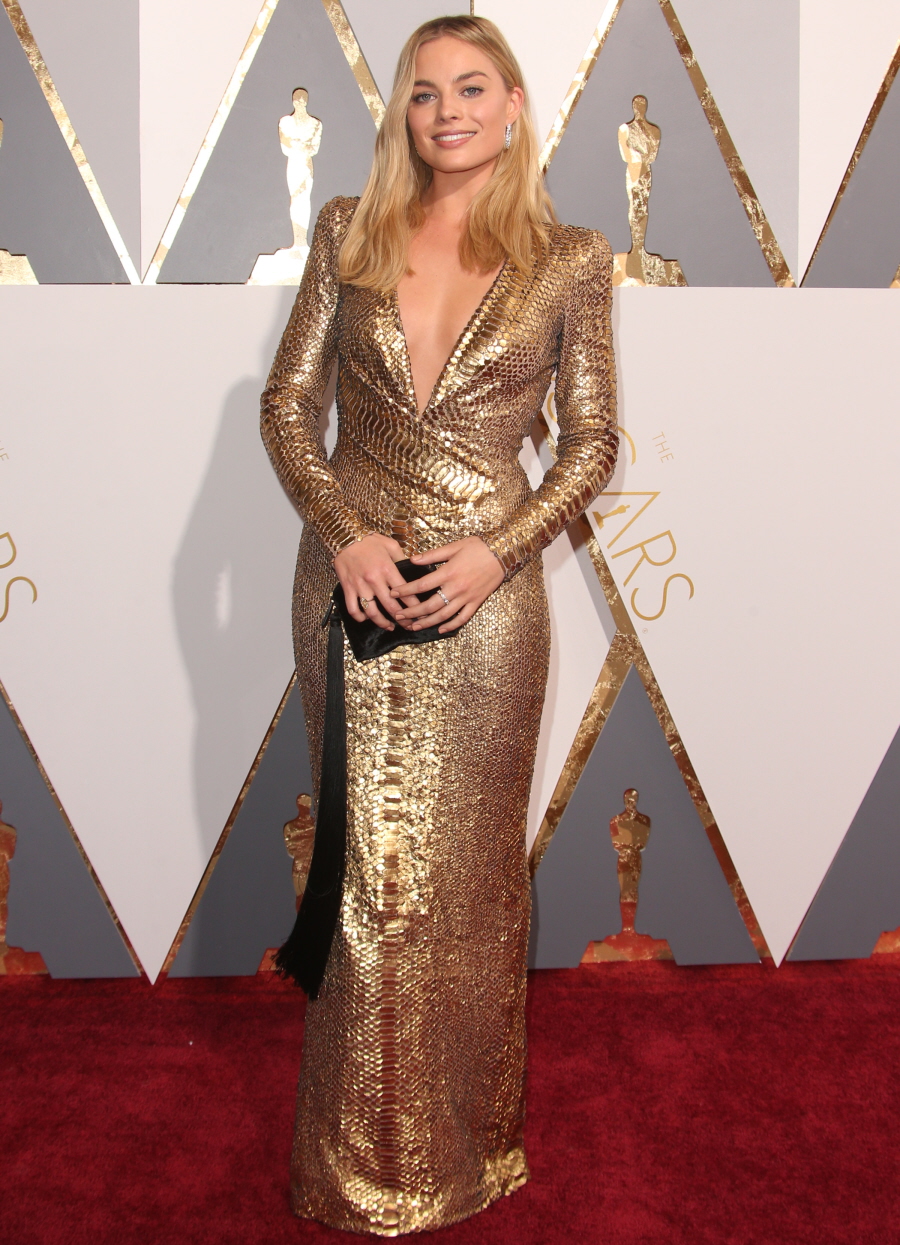 Margot Robbie was another one of my favorites at last night's Oscars. She got to present with Jared Leto (because The Suicide Squad), and for the honor of presenting, Margot was the only woman at the Oscars in Tom Ford. That's how exclusive Tom Ford is these days, he'll only dress one person at the Oscars. And he chose Margot. Which… okay? I like her too, and I think she's got that It Factor, but at the end of the day, this dress probably should have gone to someone like Brie Larson. Still, this is an absolutely gorgeous, sexy dress. I have mixed feelings about Margot's styling… I think she wanted it to be all about the dress, which is why everything else feels sort of undone. I think they could have figured out a better hairstyle and a better clutch though.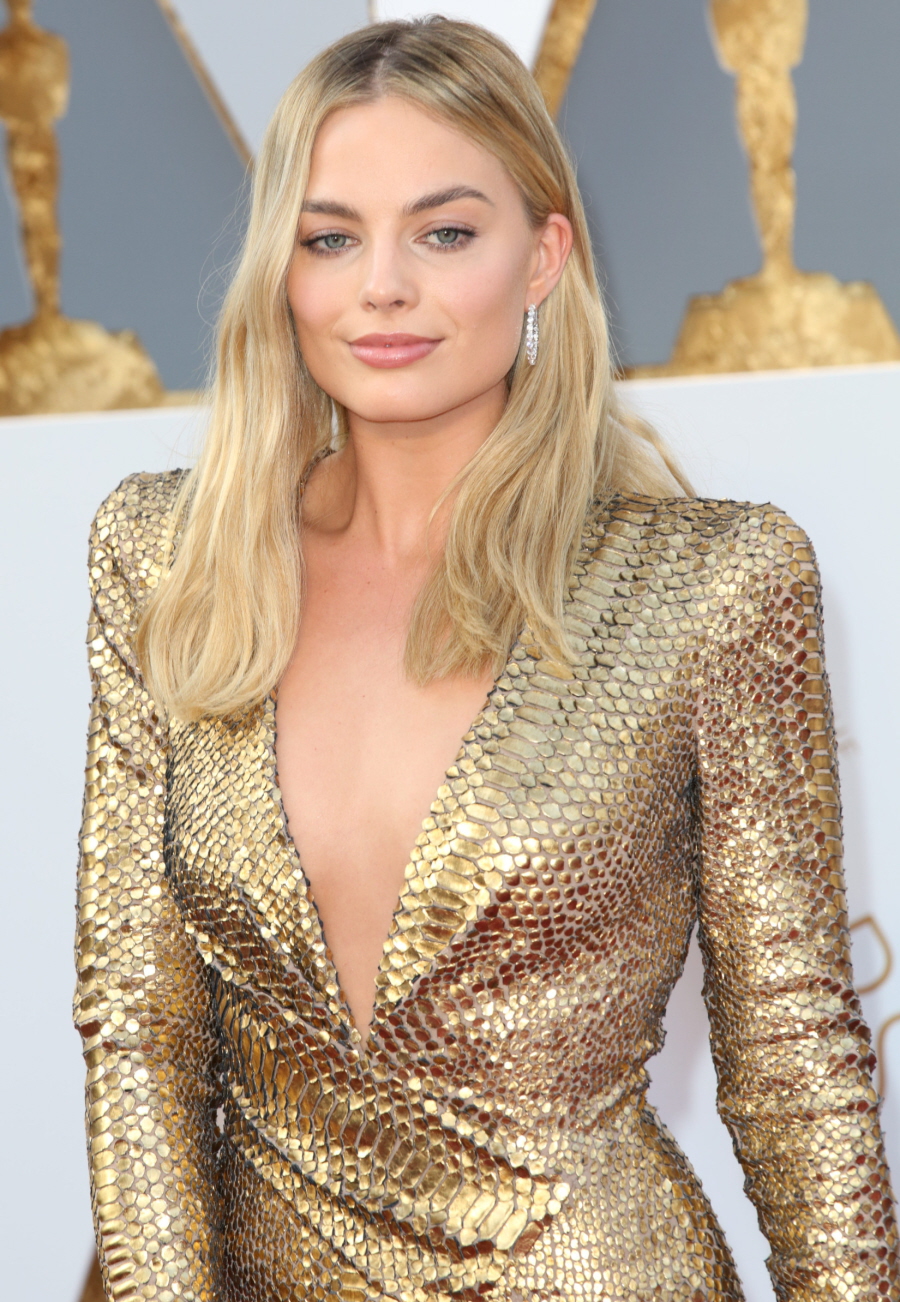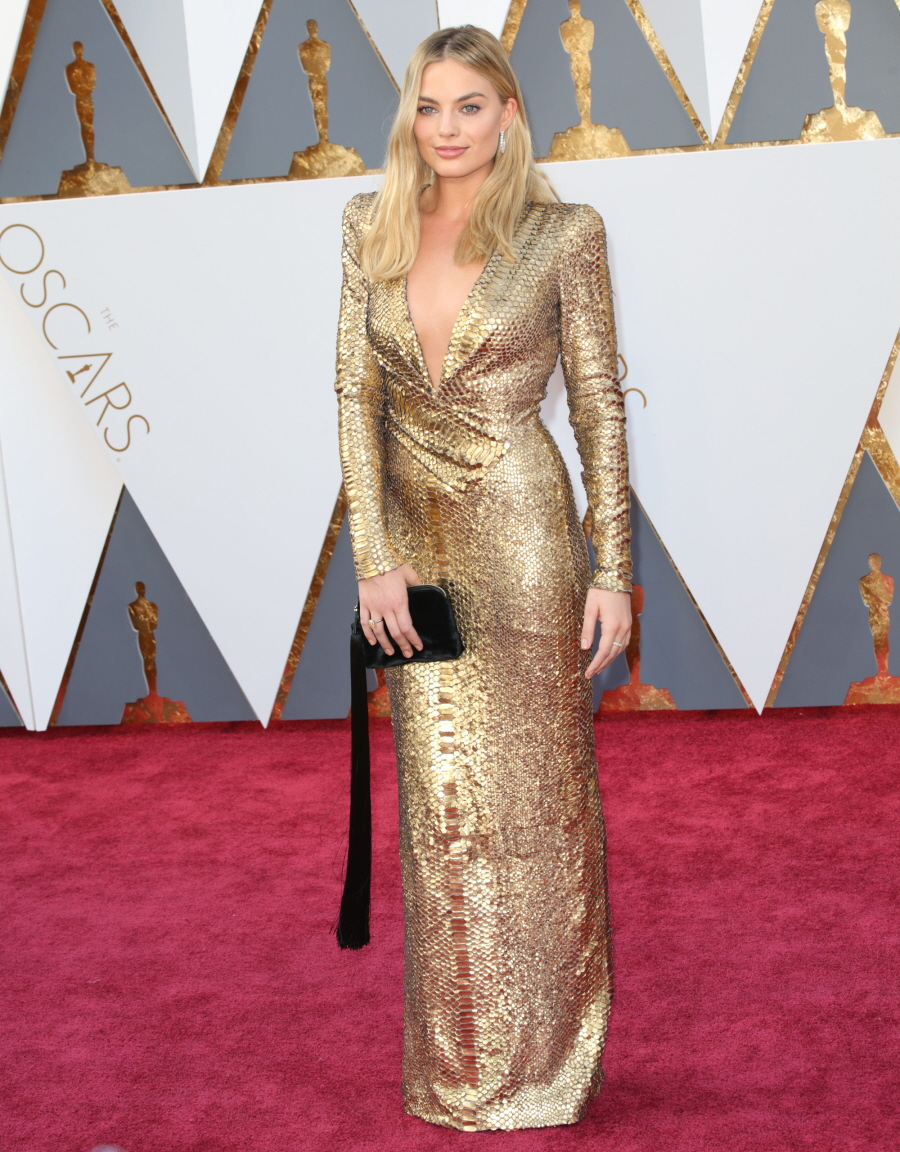 Kate Winslet wore this custom Ralph Lauren – imagine Kate in that gold Tom Ford. Right? She would have looked great. I actually didn't hate this RL dress, but it was very, very SHINY. And Kate needs to stop f—king with her face and then lying about it. Her Botoxologist had a field day reworking her face ahead of the Oscars. Just a few weeks ago, her Botox made her look like she had a permanent scowl, and now she's stuck on "sleepy."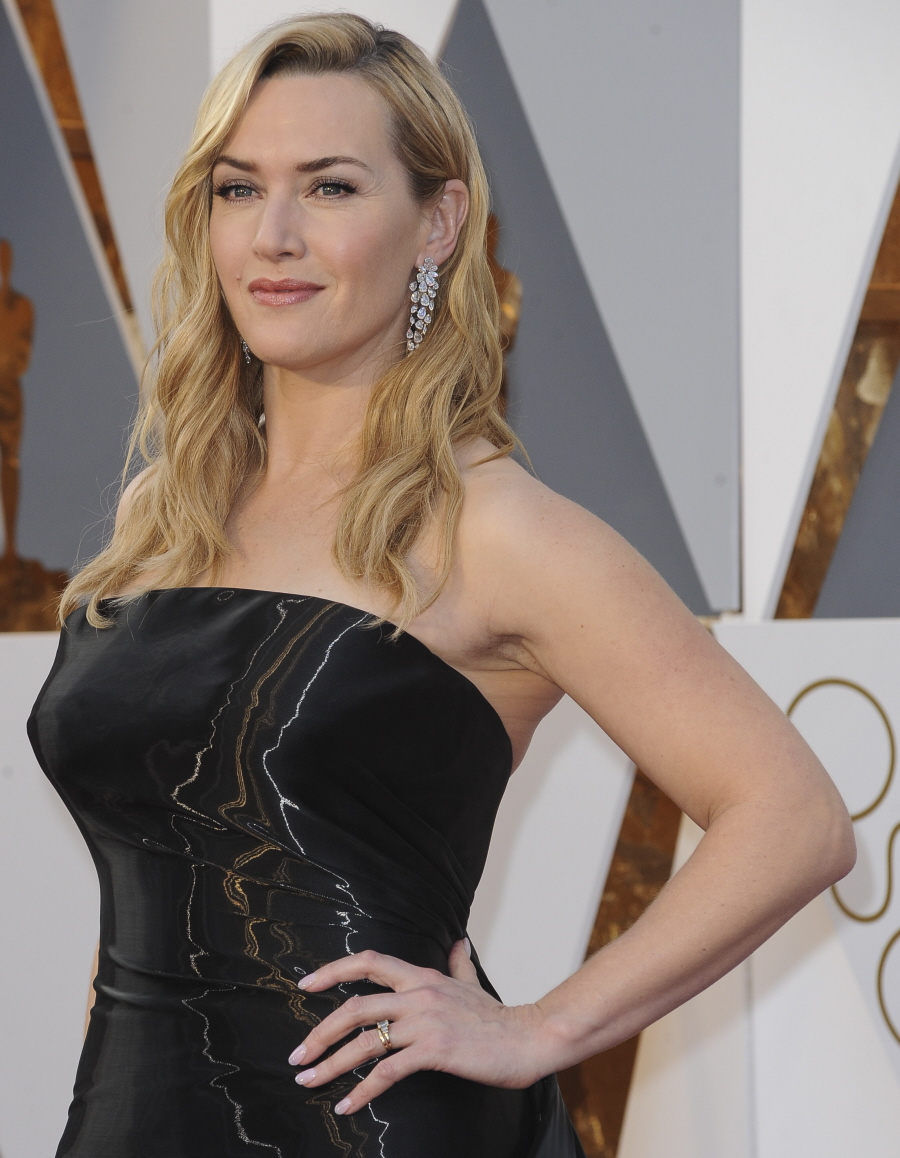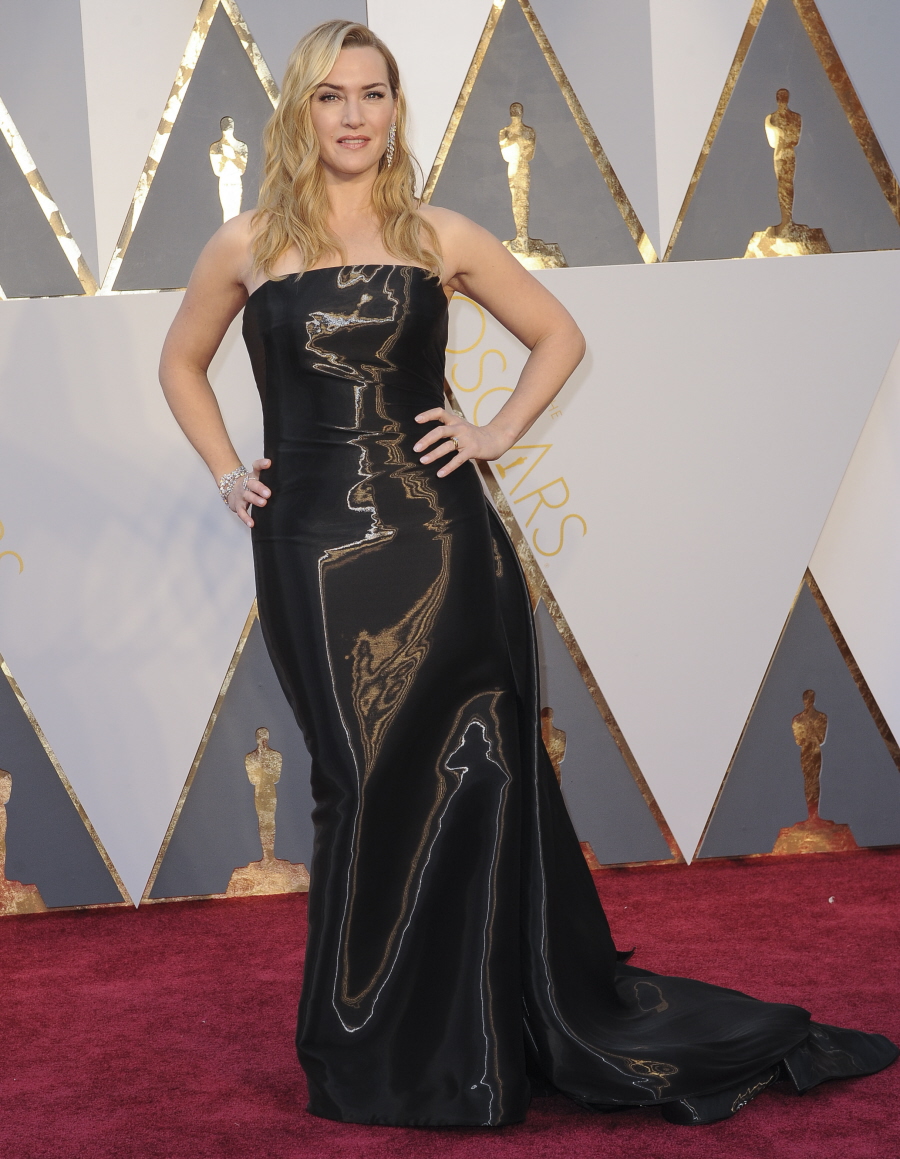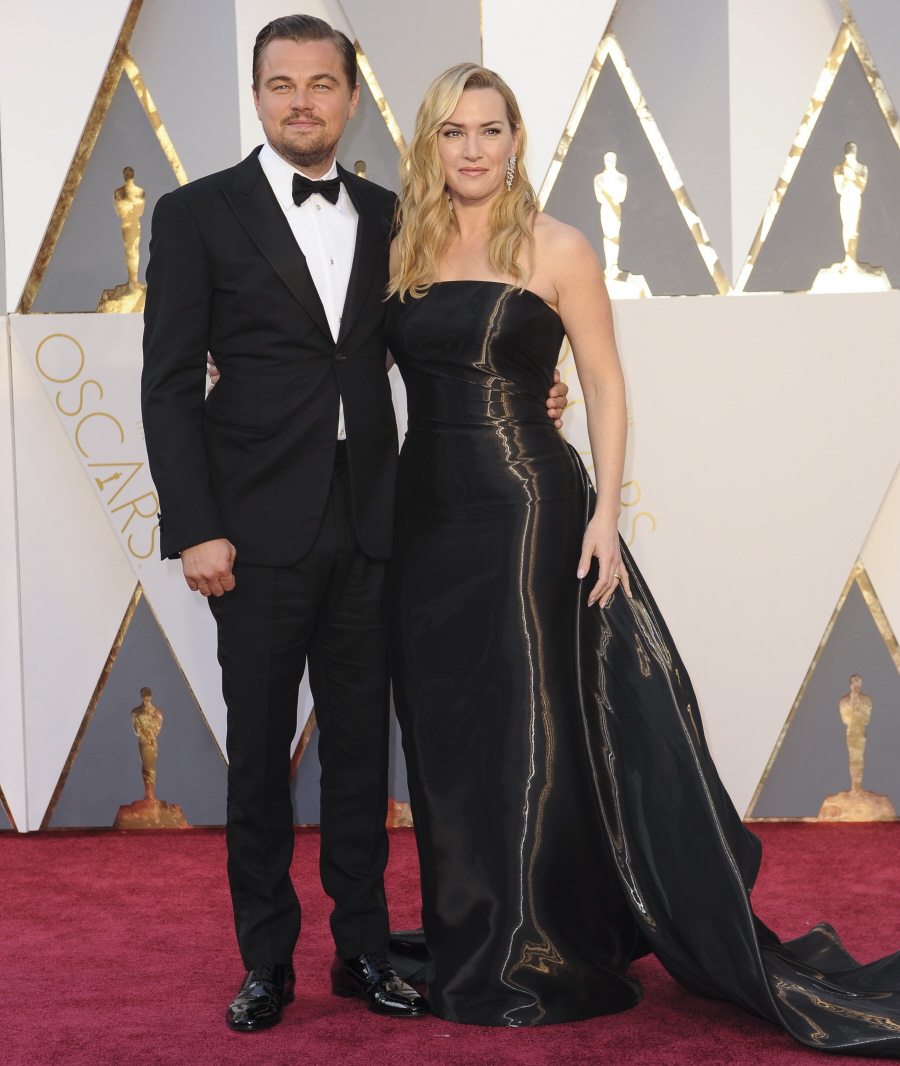 Photos courtesy of WENN.