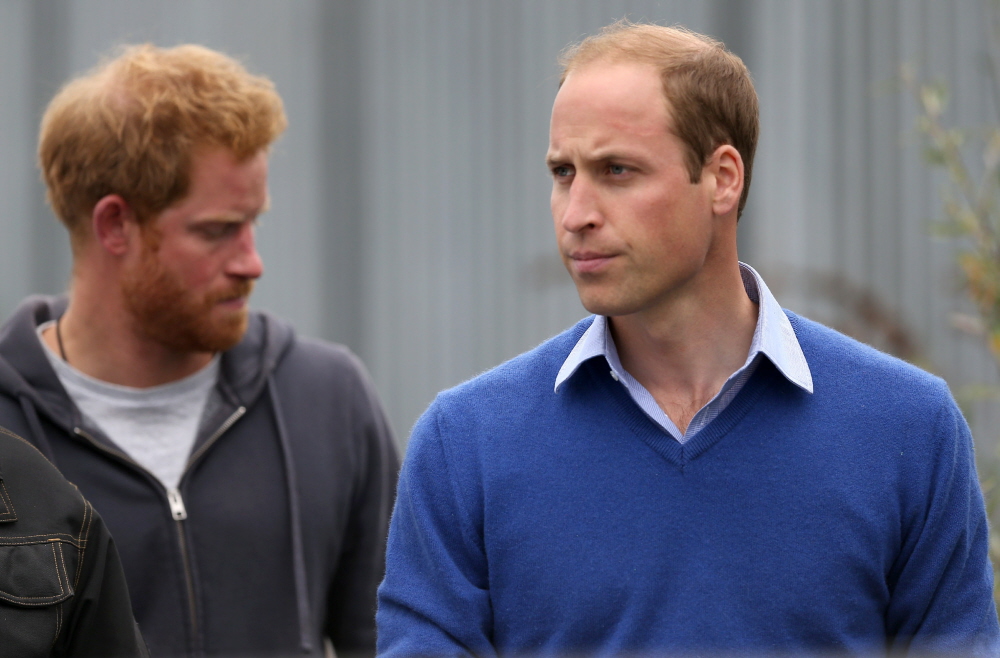 After a terrible few weeks, Prince William's press office is pushing back in a big way. Was this part of a larger strategy? I doubt it. I don't think anyone would ever believe it was a brilliant strategy to use a press secretary to blatantly lie about a prince's work schedule and the reasons why he refuses to do more than one event a month. But William's press office might have just let the journalists yell at clouds for a few weeks, then they pushed back with a multi-pronged press blitz. Here are some of the stories that have come straight out of Team Cambridge's press office in the past few days:
William is keen on mental health too. Team Cambridge went to People Magazine with this exclusive – William, Kate and Harry will "launch a three-pronged campaign on mental health." William, you see, has seen suicidal men first-hand through his part-time, barely-there work at the EAAA. So he will "highlight male suicide and the troubles facing young men as he joins with Kate, 34, and Harry, 31, in their efforts to improve mental health." Just vague enough to pass for something barely substantive. And it's so vague, you'll never know if they're following through on it!
Will and Kate will visit the slums of Mumbai. Their press office is parceling out details and vague "confirmations" of their Indian tour itinerary, like I guess we're supposed to count press office confirmations as "royal work" now. If wishing made it so. Anyway, Will and Kate will maybe/probably breeze by a Mumbai slum. That photo-op will be… interesting.
William threw his brother under the bus again. Because I guess William thinks we won't notice that every time he gets criticized, there's some magical report about Harry being "work shy" too. The Daily Mail published a report on how "Prince Harry's lack of official engagements is raising eyebrows among Buckingham Palace courtiers." Harry has only done two "official" engagements in 2016. But it's worth pointing out that Harry is once again deeply involved in organizing the second Invictus Games AND he does work (on a weekly basis) with injured veterans, almost all of which does not appear on the Court Circular (the listing of royal appearances). But sure, Harry parties. He goes to the clubs. He hangs out with models. He's also not the heir.
Incidentally, this is why Harry needs to have his own press office. As long as Harry shares press people with William and Kate, his work will always go unrecognized and he will forever be his older brother's sacrificial lamb.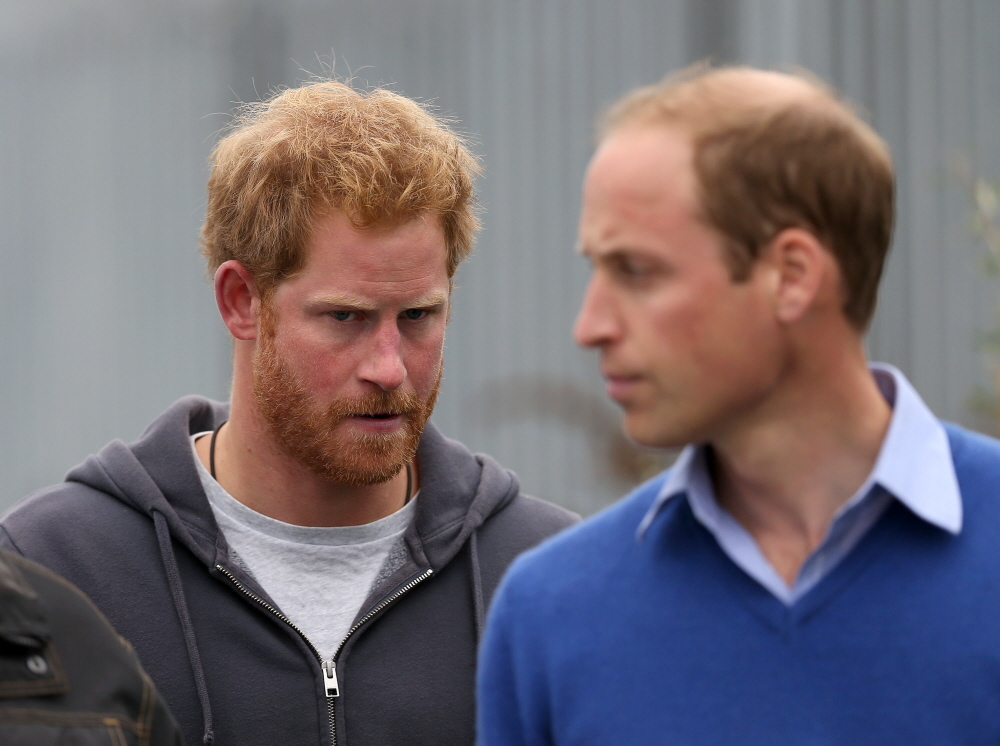 Photos courtesy of Fame/Flynet, WENN.