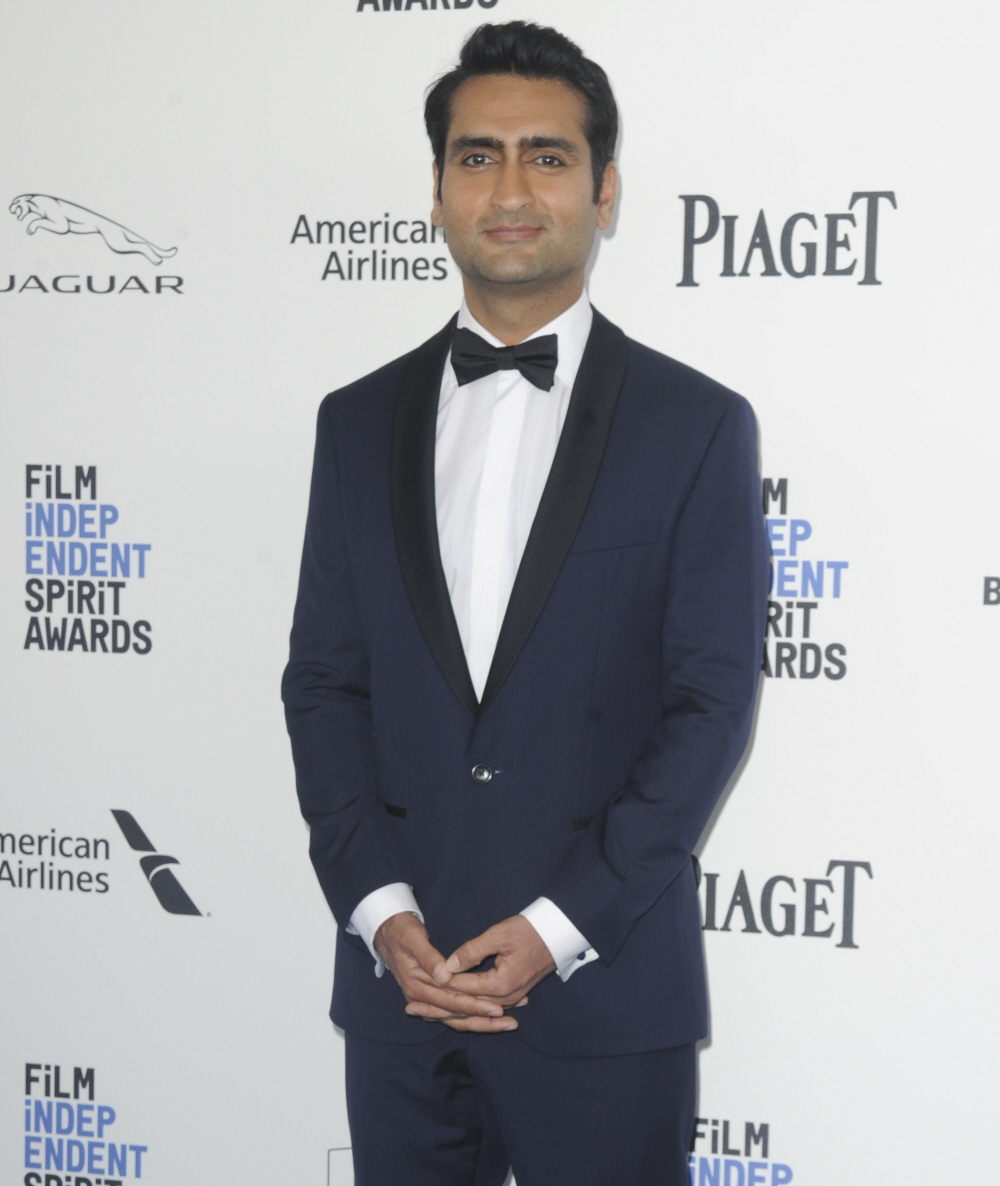 The day before the Oscars, all of the movie stars traipsed down to a tent in Santa Monica for the annual Independent Spirit Awards. It was actually a really nice awards show to watch. Past Spirit Awards have been MC'd by national treasure John Waters, who is like the Billy Crystal of the Spirits, but this year's hosts were the wonderful Kate McKinnon and Kumail Nanjiani, a hilarious comedian and actor. Nanjiani is best known (by me) for his role in the ensemble comedy Silicon Valley. Nanjiani is Pakistani-American, and he made jokes about himself and his background during the Spirit Awards. But something unfortunate happened on the red carpet of the Spirits. Here's what went down, via Nanjiani's Twitter:
Highlight of hosting the Spirit Awards: Working with Kate McKinnon. Lowlight: Photog on red carpet saying "Smile you're in America now."

— Kumail Nanjiani (@kumailn) February 28, 2016
And then I was like "Excuse me?" And he said "Welcome to America." Like 5 times. This is why I may not be smiling in some of the pics.

— Kumail Nanjiani (@kumailn) February 28, 2016
And that has nothing to do with the Spirit Awards. Not their fault at all. Actually, they were absolutely wonderful.

— Kumail Nanjiani (@kumailn) February 28, 2016
And I know when someone is racist, the fault is theirs and not yours. But, in the moment, it makes you feel flattened, reduced & bullied.

— Kumail Nanjiani (@kumailn) February 28, 2016
I hate this. This actually makes me feel sick to my stomach. I hate racism or micro-aggression or passive-aggression or whatever you want to call it. For some photographer to be that big of an a—hole to the guy who is CO-HOSTING the Spirit Awards… Jesus. That stuff has happened to me too (I'm half-Indian, and I was born and raised in America). I've had people come up to me and say that they're "surprised" I don't speak with an accent. I've had people compliment me on my English. I've never had anyone say "welcome to America" but I can see exactly how small and bullied that would make anyone feel.
Nanjiani also tweeted this during the Oscars:
Meanwhile, brown people are like "Thanks for letting us drive the cabs and plant the bombs." #Oscars

— Kumail Nanjiani (@kumailn) February 29, 2016
Word.
PS… Here's the bit that Nanjiani and McKinnon did during the Spirit Awards that KILLED inside the tent. Cate Blanchett was crying from laughter at this Carol spoof.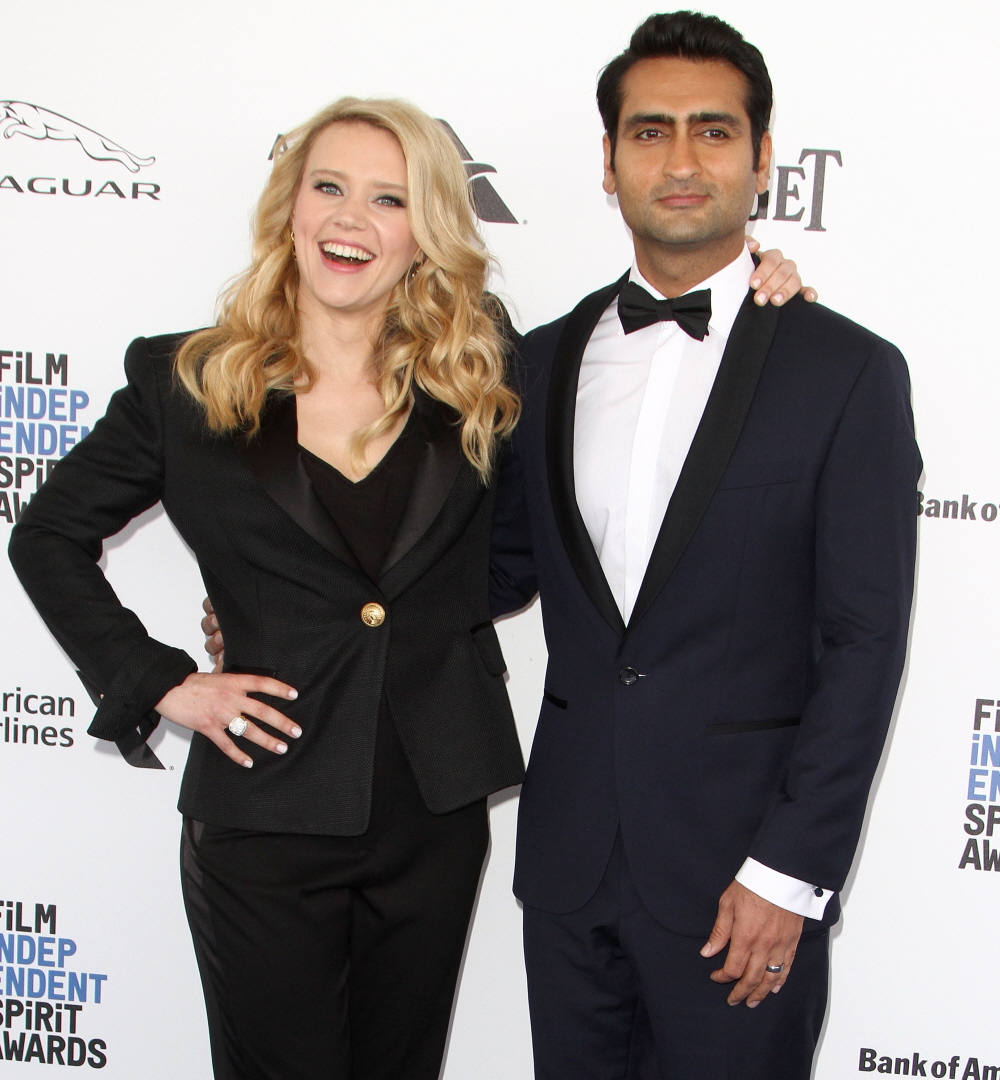 Photos courtesy of WENN.