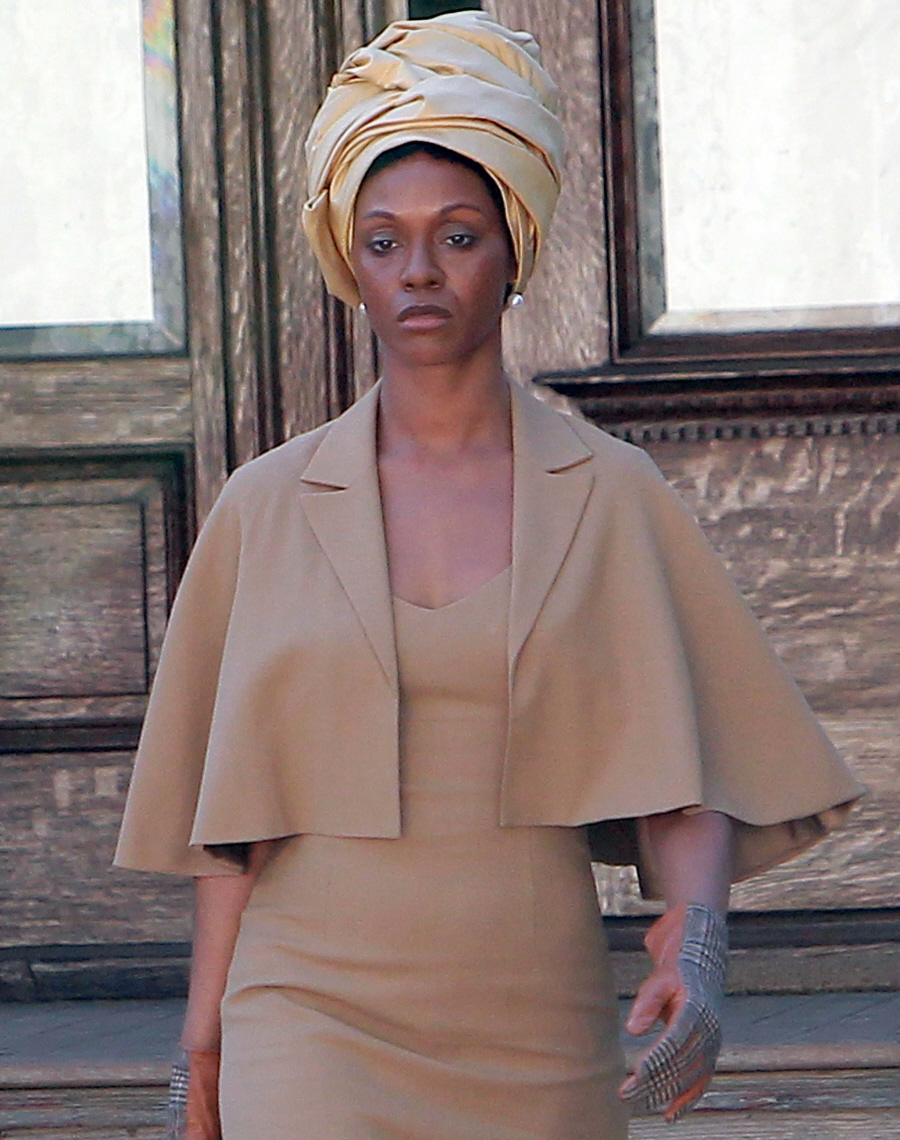 People are still yelling about Zoe Saldana and the Nina Simone bio-pic, Nina. Just know… this was filmed back in 2012. Like, they've been sitting on this mess for FOUR YEARS. That's how bad it was. That's how bad it is. Because after the poster and trailer dropped yesterday, both "Nina Simone" and "Zoe Saldana" were trending on Twitter. Everyone has an opinion about Zoe's "blackface" makeup to play Nina, and everyone thinks the trailer looked like a pile of garbage.
Personally, I'm happy with all the clap-back. Zoe should have never taken this part. And she should never have been such an a—hole about the justified criticisms of her acceptance of the role. Back in 2013, when Zoe was confronted with direct quotes from Nina's displeased family, Zoe shrugged off those complaints, saying: "What keeps me focused and what kept me from getting stressed from being hurt by the comments is I'm doing it for my sisters, I'm doing it for my brothers, and I don't care who tells me I am not this and I am not that. I know who I am, and I know what Nina Simone means to me." Zoe also told a magazine a few years ago that she was the only actress out there who wasn't "afraid" to play Nina. LOL, not really. Vulture even compiled a list of seven better casting choices for Nina – go here to see.
So, I tend to think Zoe had this coming. Is there enough blame to go around with the director, studio, makeup people, etc? Sure. But Zoe deserves a lot of blame too. Which is why I wasn't mad when the people running the Nina Simone estate's Twitter handle clapped back at Zoe.
"I'll tell you what freedom is to me- No Fear… I mean really, no fear." #NinaSimone

— Zoe Saldana (@zoesaldana) March 2, 2016
.@zoesaldana Cool story but please take Nina's name out your mouth. For the rest of your life.

— Nina Simone (@NinaSimoneMusic) March 3, 2016
The Nina Simone Estate's Twitter has also re-tweeted some insulting tweets, and gone further:
SMH at folks more concerned about Zoe's feelings than they are about the disgracing of @NinaSimoneMusic. You want "tact" or you want REAL?!?

— Aaron Overfield (@Undermeadow) March 3, 2016
…You know who I hurt for and the most angry for? Nina Simone's daughter. She has to live through this. NO DAUGHTER DESERVES THAT.

— Film Fatale NYC (@FilmFatale_NYC) March 2, 2016
Hopefully people begin to understand this is painful. Gut-wrenching, heartbreaking, nauseating, soul-crushing. It shall pass, but for now…

— Nina Simone (@NinaSimoneMusic) March 3, 2016
Word. I'm enjoying this. I have to wonder… do you think this film should have just been left on the shelf and never released? I mean, obviously, it would have just been better to never make this movie at all, but once it was filmed, why didn't anyone watch it and say, "You know what, we're going to take the financial loss on this one. This film should never be released"?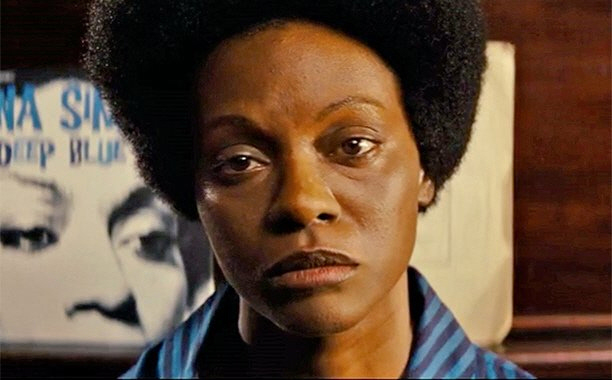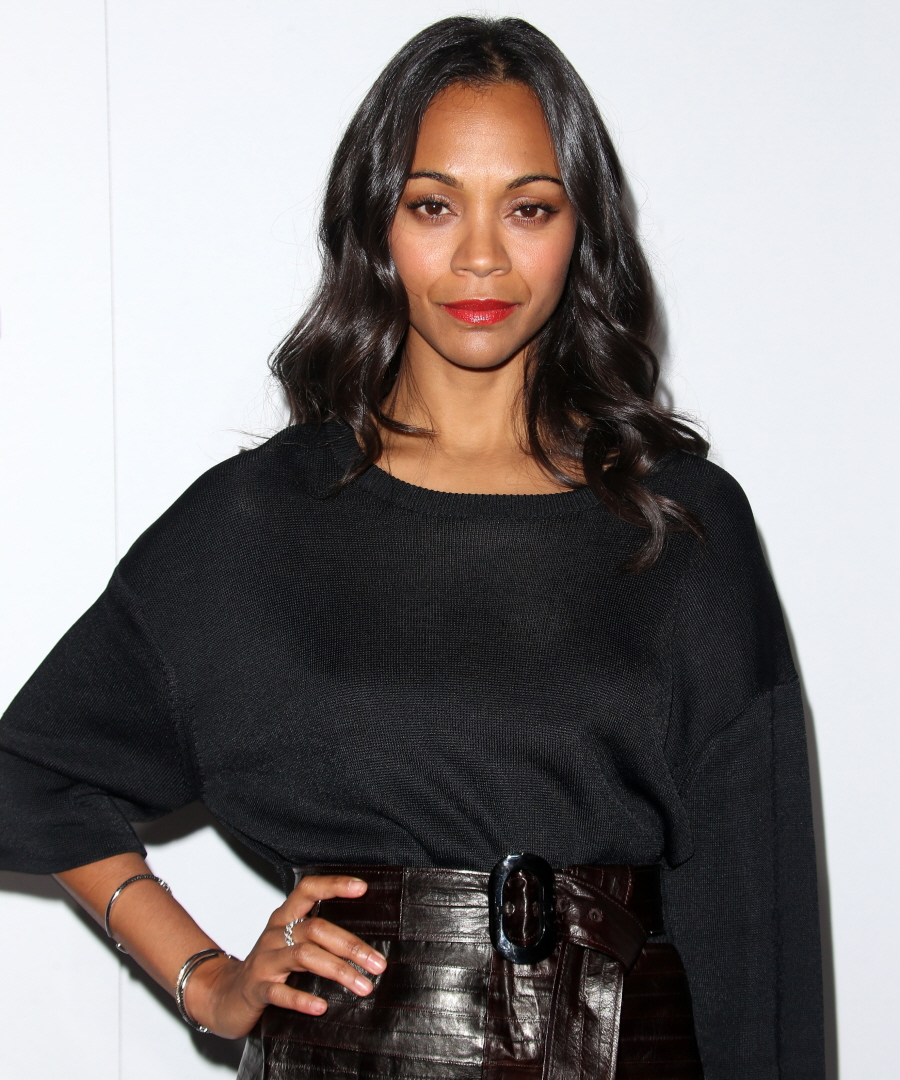 Photos courtesy of Fame/Flynet, WENN.