Last week, the world was surprised to hear of the discovery of a knife at the former property of OJ Simpson, who, after a notorious trial, covered by the international media, was found not guilty of murdering his ex-wife, Nicole Brown and Ron Goldman. At first, with the current popularity of FX's series, American Crime: The People vs. OJ Simpson, the reports of the discovery, coming from TMZ, seemed slightly dubious (and possibly coat-tailing on the popularity of the series), but major news outlets and people closely associated with the original trial are adding some credibility to this recent discovery.
According to the LA Times, a retired police officer handed over a knife he said was given to him by a construction worker who helped raze Simpson's mansion in 1998. The LA police said the timing of the revelation of this weapon was "interesting," due to the fact that the miniseries was airing now, but that they would investigate this new lead fully.
Entertainment Tonight talked to OJ prosecutor Marcia Clark about the discovery:
I really don't know what to think of it. I can't believe someone gave a police officer what appears to be, could be, important evidence in a case — even if it is closed — and takes it home. I don't know what to say about that except I can't believe it, but it's apparently what happened. I don't know whether to say it is truly evidence, none of us knows that yet — it might be a hoax, it might be somebody who planted it and then just pretended to find it and gave it to the off-duty police officer, you don't know. But, of course, I'm glad the LAPD is taking it seriously and subjecting it to testing so we can find out.

I just hope the truth comes out about this situation, as I always do about all situations — whatever this is, let's find out. Let's find out if it's related or not. I really want to say — my heart goes out to the families. With these kind of things that stir up all these memories and the pain of it all, I just can't imagine how they're feeling right now.
She went on to say of the discovery,
For his part, the police officer who was handed the knife in 2002 insists that he called the LAPD and was told there was no interest in it because it was a closed case. TMZ has more information on the man and he's now 70 and retired with a clean record. TMZ's law enforcement sources claim that a folding buck knife similar to this one could have produced the wounds on the murder victims however it's not known whether any DNA can be recovered from the knife after all this time.
OJ, 68, is currently incarcerated after being found guilty on 12 counts, including kidnapping and armed robbery, after an incident in a Las Vegas hotel room in September of 2007. He's eligible for parole in November, 2017. It's highly unlikely that the discovery of this knife would give OJ any additional time behind bars, as since he was acquitted of the murders, he cannot be retried.
I was listening to a radio show and the host said he was "all in" with Making a Murderer for a few weeks, but admitted he was now all into the OJ case (as a result of the FX show). I worked at CNN in Atlanta back when the case was going on and I saw the crime scene photos and was privy to a lot of information that the general public was not seeing. I thought, back in the day, that OJ was guilty – and the fact that we never found OJ's "real killer" always bothered me. If someone had evidence that could have convicted OJ back then, why hold it back until now? And, if the FX series hadn't been aired, would the person who discovered the knife ever have said anything? It's kind of sad that a TV show may get the truth that an actual, legal trial couldn't. I guess, maybe what Making a Murderer is doing to highlight flaws in the criminal justice system could work to finally solve the OJ mystery.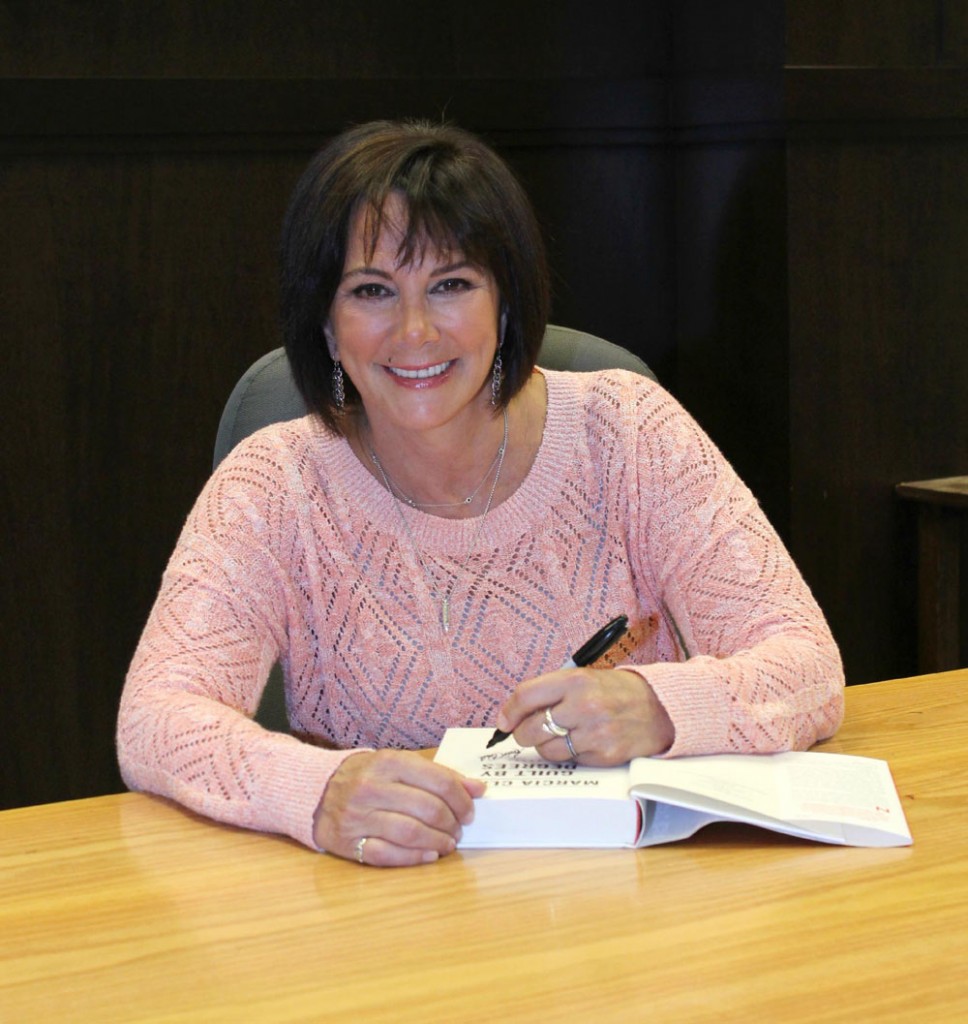 Photo credit: Getty Images, WENN.com, FameFlynet