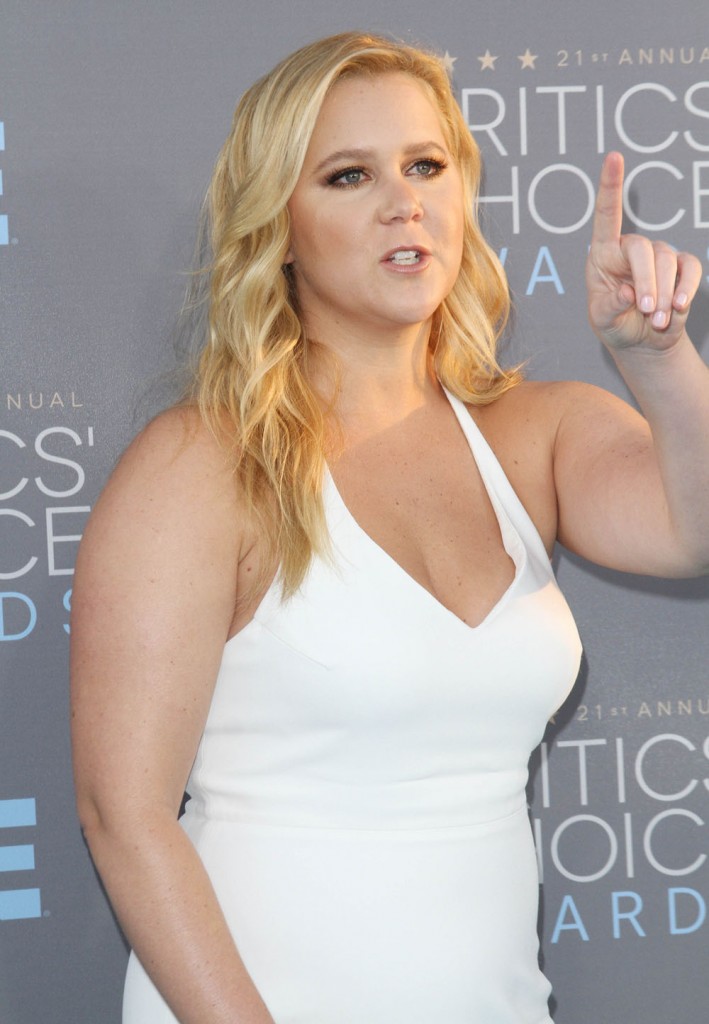 Spoilers for previously aired episodes of The Bachelor follow
There are two episodes left in The Bachelor this season, starring a software salesman from Indiana named Ben Higgins. I don't watch this show, but no shame if you do I know a lot of people enjoy it and enjoy talking about it. I hear more about The Bachelor in day-to-day conversation than most shows, but maybe it's just popular where I live.
Anyway last night was the Women Tell All episode, where the contestants reflect on their experiences on the show. Jubilee Sharpe, 24, a sergeant in the Army Reserves and a war veteran from Florida, got choked up while she was talking to host Chris Harrison. Her entire family died in Haiti, which she referred to on The Women Tell All as her "complicated past" and a "huge obstacle." She told Higgins about this in the second episode and you can watch her discuss that with him here. Sharpe tried to hold it together on both occasions but it's obviously a very difficult subject for her. After losing her family in Haiti, Sharpe was adopted as a child by a family in LA.
On The Women Tell All, Sharpe said to Harrison that she knows that she's "complicated" and then Harrison mirrored her words and expanded on it. (Sharpe was voted off in week five.) You can see their exchange in a video clip on E! and here's the transcript:
Sharpe: "Ben was everything that I thought he was. You know, he didn't see me and my complicated past as a huge obstacle"

Harrison: "I know you can't control how complicated you are. You might be complicated, and I know you stir the pot sometimes, but I hope you realize you're a pretty special woman, and I really appreciate you coming here and opening up the way you did."
Ok so Sharpe didn't call herself complicated, she called her past "complicated," and it was since she's the only surviving member of her biological family. Amy Schumer watched that episode and she did not like how Harrison responded to Sharpe. Here's some of what she tweeted:
There is nothing wrong with "complicated" women Chris Harrison. You treated it like something she should fight. A women shouldn't try to

— Amy Schumer (@amyschumer) March 8, 2016
Be less complicated so as to hopefully attract a man. And she shouldn't find value in herself just because a dude liked her. Come on bro

— Amy Schumer (@amyschumer) March 8, 2016
She is smart and strong and a sergeant in the military. She lost her entire family and you say she must fight off being complicated.

— Amy Schumer (@amyschumer) March 8, 2016
At first, before I really watched the show, I assumed Schumer was overreacting but I get her point now. Sharpe called her past complicated because she suffered a terrible loss and had to open up about it to a guy on a reality show. Then Harrison called Sharpe "complicated," when she's really just revealing what she went through. Harrison defended himself, also on Twitter, after he saw Schumer's criticism. Then they agreed to get together and get drunk.
@amyschumer stop yelling at me

— Chris Harrison (@chrisbharrison) March 8, 2016
@amyschumer I'm 82% sure I said and supported all these points as well

— Chris Harrison (@chrisbharrison) March 8, 2016
I'll bring the wine! RT @amyschumer: @chrisbharrison I'm down to talk about it if you are

— Chris Harrison (@chrisbharrison) March 8, 2016
I love how Harrison is 82% sure. Like he's not 100% sure, and it seems like he took this to heart. He didn't have an awful response, but he did make this woman's past seem like a liability and like it was her entire personality, when it was something she went through. It didn't seem like a big deal and he was nice about it but I get what Amy means.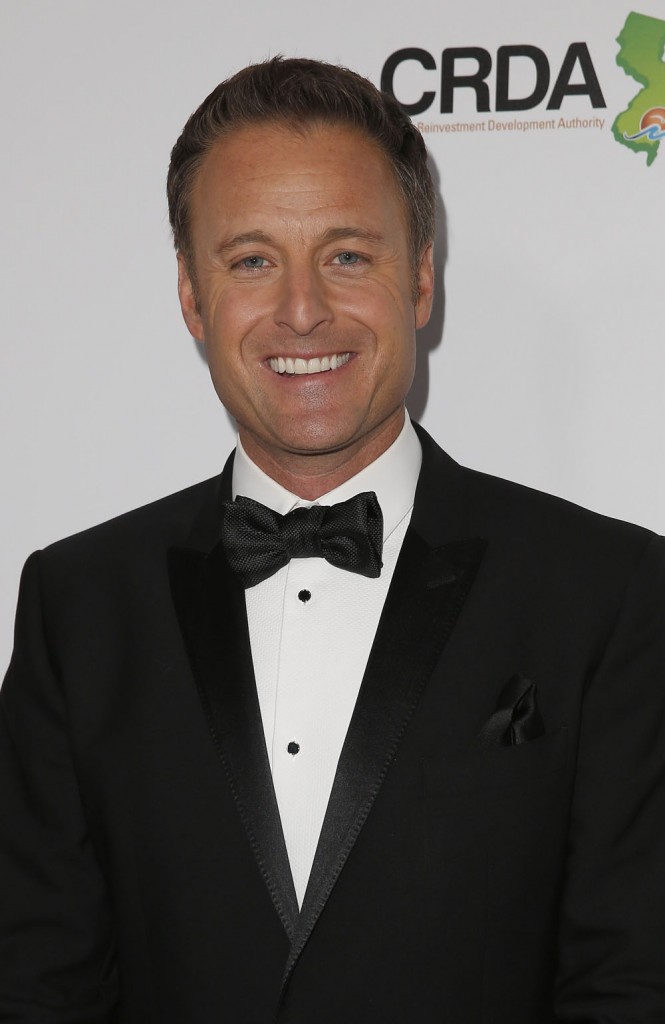 photos credit: Instagram, WENN and Fame