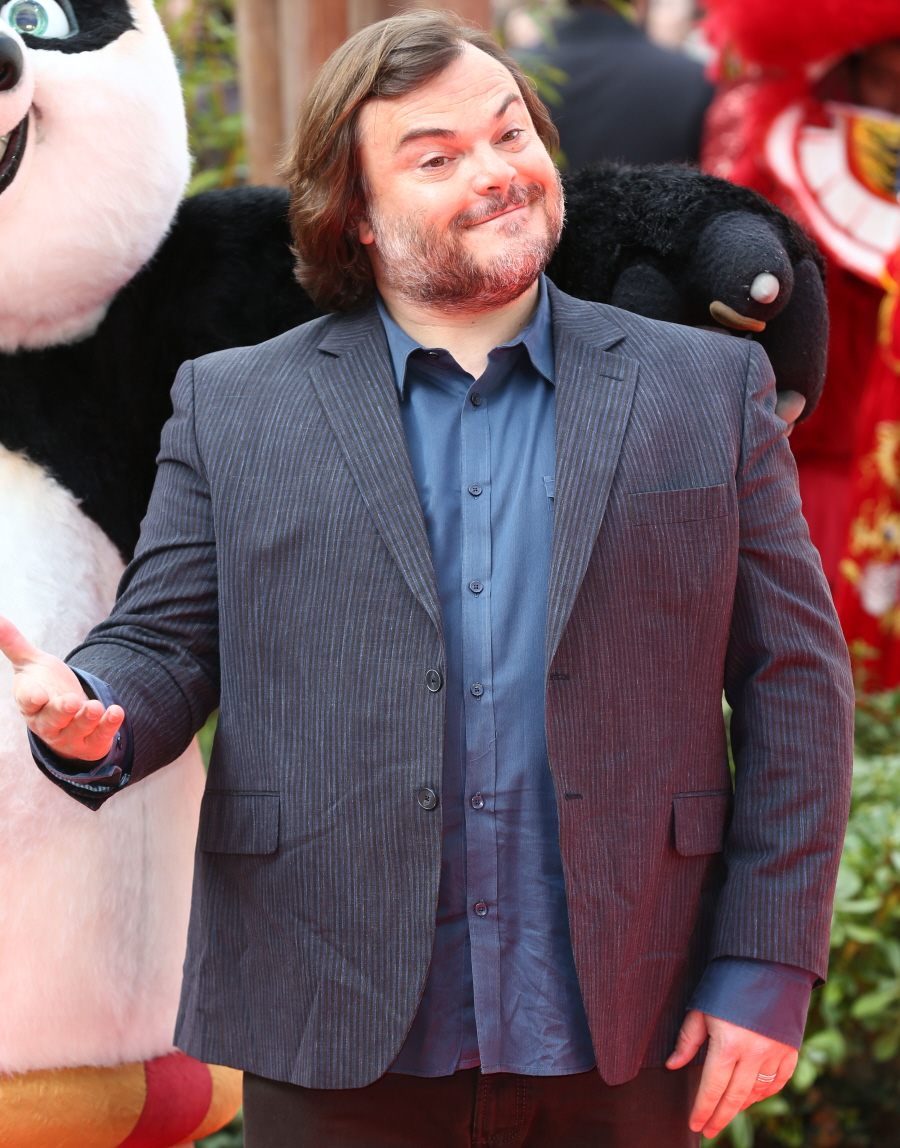 We're now almost three full weeks removed from Leonardo DiCaprio's Oscar win. Does it feel like the world has changed, now that THE WOLF PACK is satiated? Will Leo's win for The Revenant stand the test of time? Will we still watch The Revenant a decade from now and think, "Oh, yes, this is the definitive DiCaprio performance"? I'm just asking. Because it feels like not much has changed. It feels like we can still make fun of Leo's struggle and his hustle and his neediness. And I love that Jack Black is throwing some shade on Leo's win. Anyone can easily say "oh, Jack is just being funny, he's just being silly!" But there's a vein of truth here.
Jack Black slammed Leonardo when speaking to The Fix this week, saying his Kung Fu Panda 3 co-star Bryan Cranston – who was also nominated in the same category as Leo – 'is a better actor.'

"He [Cranston] was never going to win it against Leo DiCap in the Revenant," Jack said. But while the reporter said "it was Leo's year," Jack stood firmly by his friend and co-star Bryan, saying: "Bryan Cranston is a better actor. You heard it here. Bryan Cranston is better [at] acting than Leo DiCap. But, Leo DiCap was like dying a lot, he was like wheezing and coughing blood. That's Oscar. That's what you've got to do."

During the chat, Jack also seemed to take another swipe at Leonardo while discussing his 2011 comedy and drama film Bernie. The reporter said Jack should have received an Oscar nomination for the film, which prompted Jack to accuse Leonardo of stealing his 'spot'.

"Thank you. Why didn't I get an Oscar nomination for that? Oh you know why, I think Leo DiCap took my spot. Because that was the year he had that really bad movie that got Oscar nominated. What was that, where he like played a president that was kind of bald. Did you see that?"

When the reporter didn't manage to immediately name Leonardo's 2011 crime and drama film J.Edgar, Jack answered his own question, and said 'no one' saw the film. The reporter then pointed out Leonardo actually didn't get a nomination for that particular role.

"He didn't? Okay,' Jack said. 'It was a different one that I did, that obviously he shouldn't have got a homage,' he quickly added.
I saw Trumbo and I thought Cranston did solid work in it. If it had been a different year, he might have gotten more buzz, but I don't think his work was particularly Oscar-worthy. That being said, I definitely think Cranston is a better actor overall. He's a better actor than Leo, and he's a better actor than most Oscar-winning or nominate actors. Cranston actually has a wide range – he can do smart comedy, slapstick comedy, high-minded drama, action, romance, whatever. He can be a leading man or a character actor. But I do love that Jack Black is basically saying what a lot of Oscar voters were saying – enough with the wheezing and try-harding, Leo.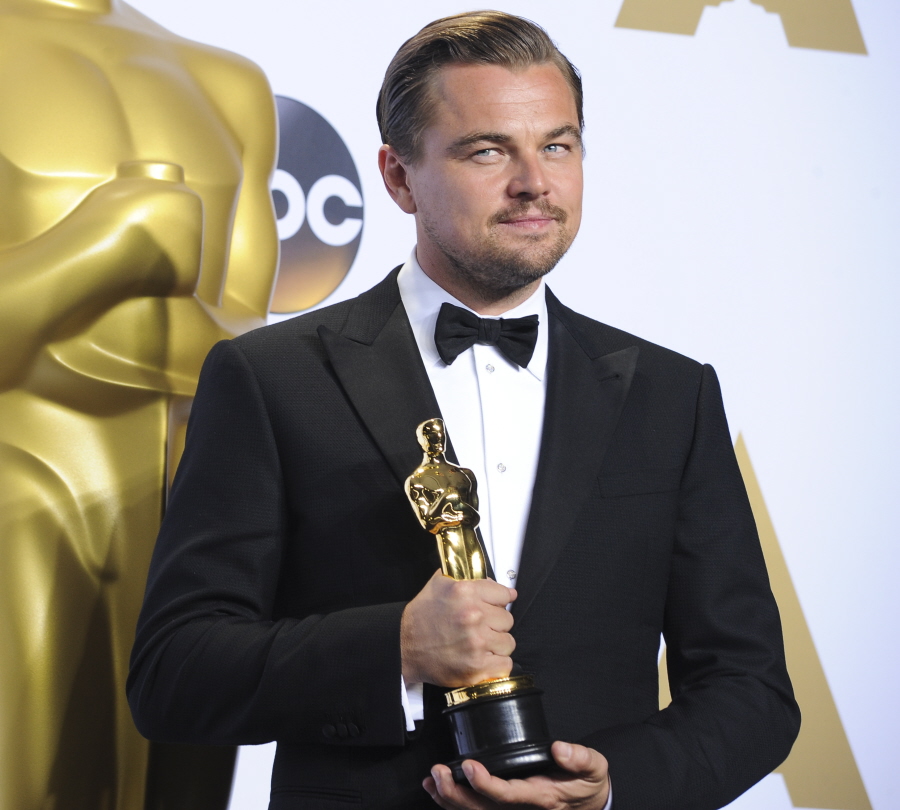 Photos courtesy of WENN.