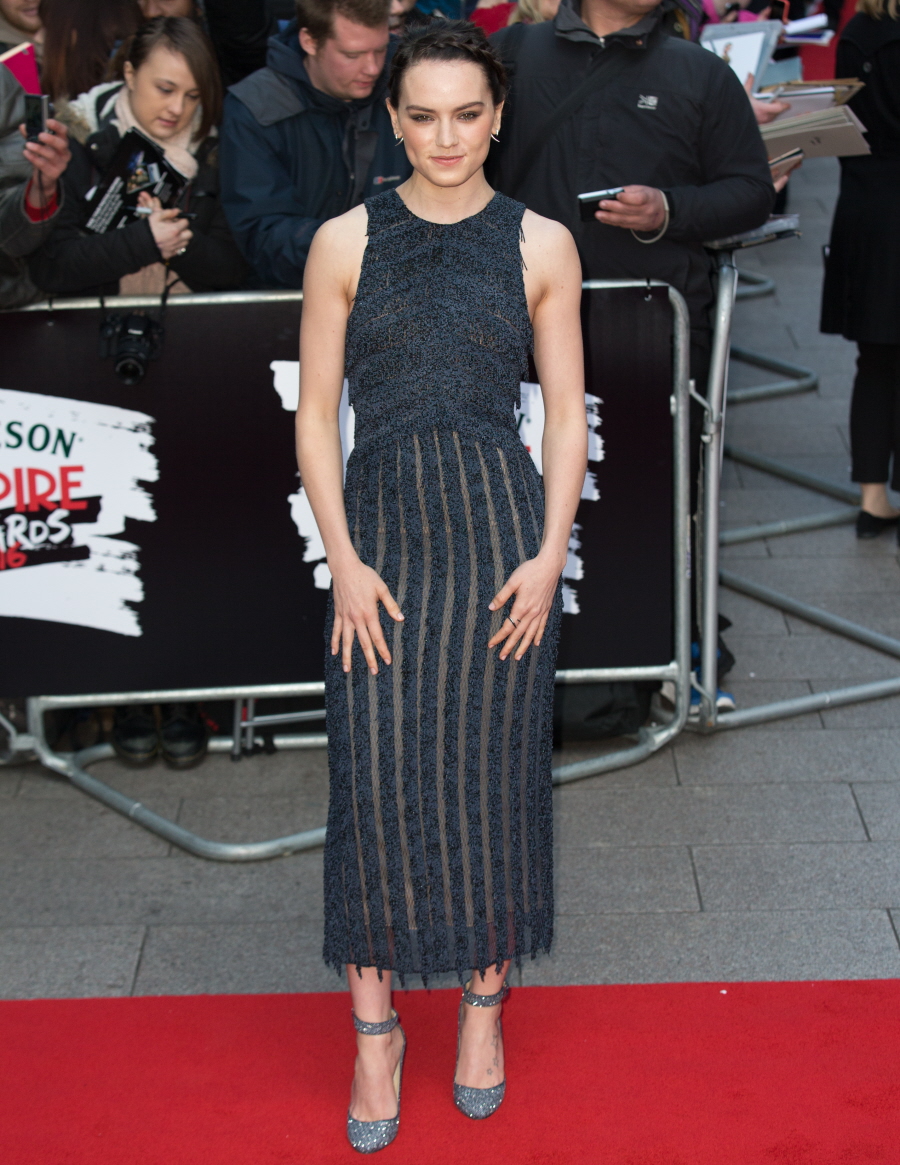 Here are some photos of Daisy Ridley at the Jameson Empire Awards on Sunday night in London. She wore a Boss dress and she looked very Keira Knightley-esque. As we discussed before, Daisy is a tiny little thing. She owns it though, and she seems to understand that with Star Wars, she's a role model for young women, so she tries to say the right things about body image and body acceptance. I bring this up because… Daisy is apparently in talks to take over an iconic, famously curvy character: Lara Croft. Lara Croft started out as a curvy/busty/athletic video game heroine, and when they first adapted Lara Croft for the screen, Angelina Jolie famously had to put on something like 20-30 pounds to play her, plus Jolie had to pad her already large bust. So… how would this work?
Daisy Ridley has confirmed that she has been in talks to star in the much-hyped Tomb Raider reboot. Speaking to The Hollywood Reporter at the Empire Awards, held in London on Sunday, the Star Wars: The Force Awakens actress – who picked up the best female newcomer award – said there "have been conversations" about her picking up the Lara Croft reins left by Angelina Jolie, but she has not been offered the role.

"I'm waiting for someone to say 'I want you, let's do it'," she said, adding that there wasn't a script for the film yet. Although currently filming the 8th episode of Star Wars, Ridley said she would have time to take the additional role given the opportunity. "Absolutely, I'm trying to fill up my calendar," she said.

Ridley's co-star John Boyega — winner of Empire's best male newcomer award — admitted that he himself had eyed Ridley for the Lara Croft role.

"I played Tomb Raider the game, it's a new take and I think the movies are going to be based on that version," he told THR. "But I texted Daisy [and] was like, 'this is you!' and 'you need to get on that because you could be Lara Croft.' She should be."
I think Daisy would be more than capable of taking over this role, full-stop. She handled the physicality of her Star Wars role really well, and judging by her Instagram videos, she's strong as hell. She's athletic, and that's what Lara Croft needs. But… I do think the fan-boys will have an issue with someone so small being cast as Lara Croft. Lara is famously buxom and not-petite, you know? Plus, I've always thought that if they were every going to reboot the Lara Croft franchise, they should go for someone more like Gina Carano.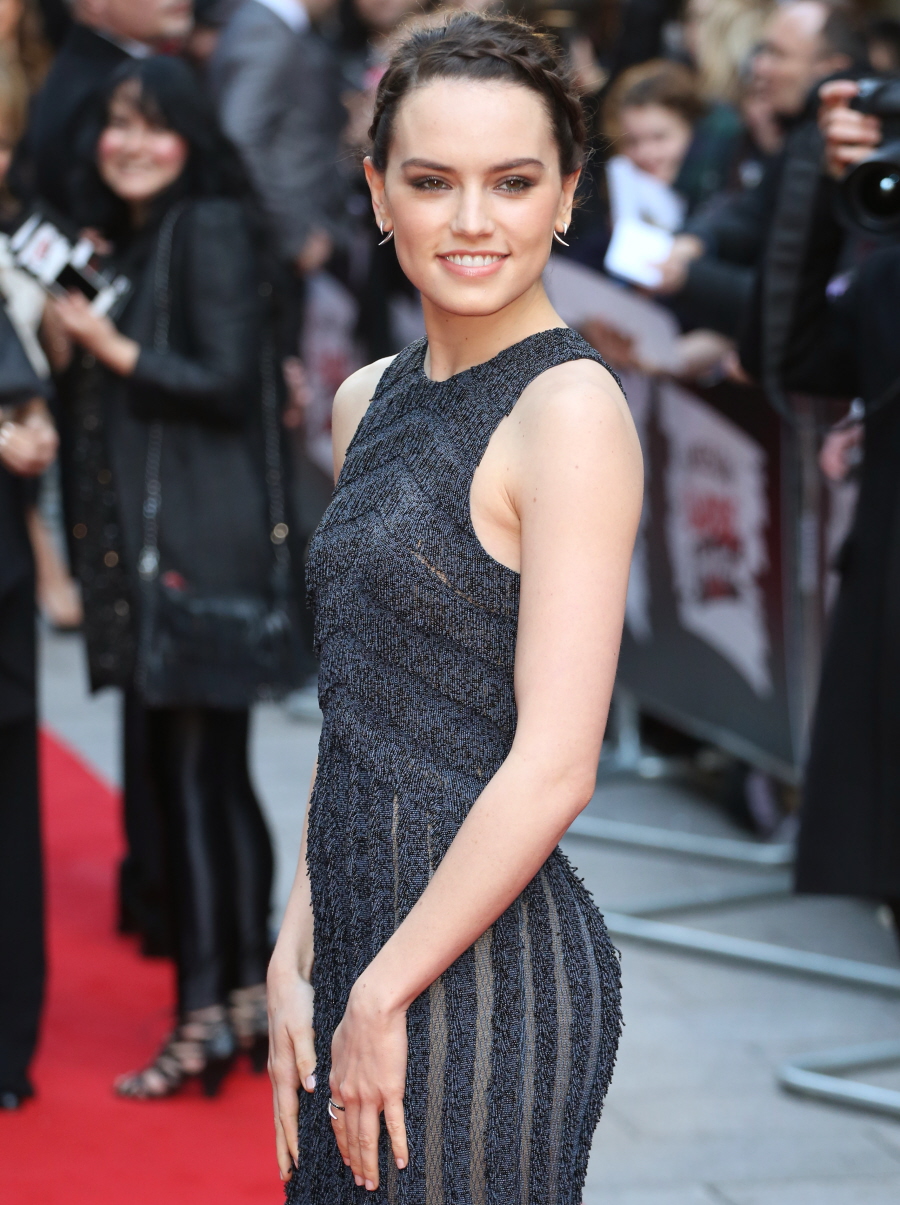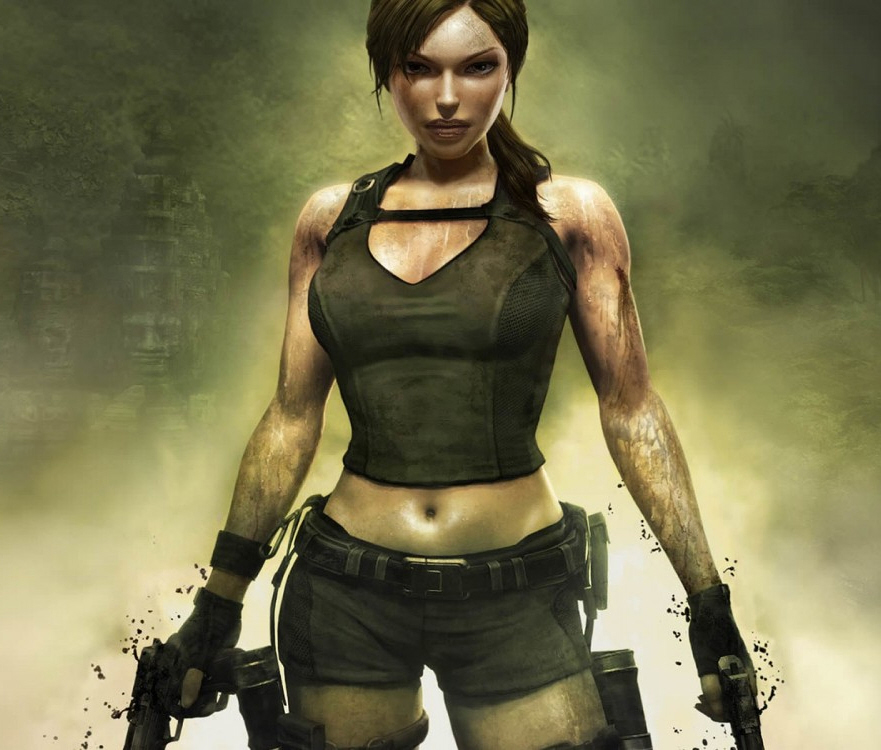 Photos courtesy of WENN.