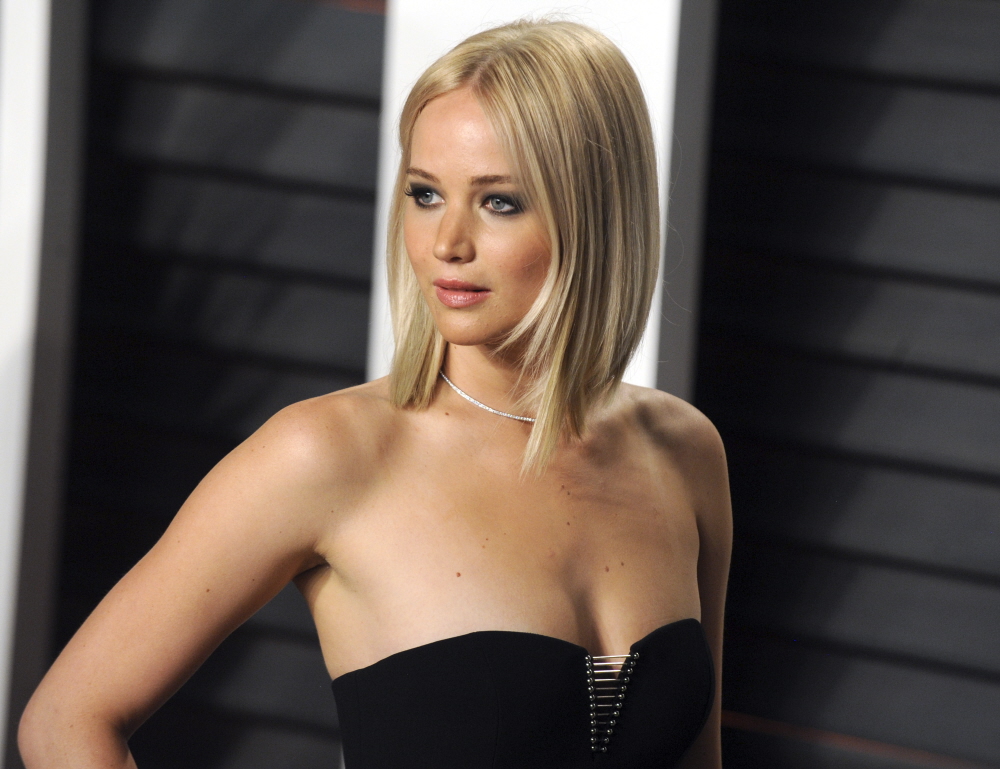 Back in January, Jennifer Lawrence was confirmed for a role in Darren Aronofsky's next film, which is still untitled. The film is about "a couple whose relationship is tested when uninvited guests arrive at their home, disrupting their tranquil existence." Aronofsky has written the script and he will direct it too. The film is either filming already, or it will be soon. Aronofsky was famously Rachel Weisz's partner and baby-daddy for years, until she dumped him and married Daniel Craig. He then began seeing a Canadian woman named Brandi-Ann Milbradt, although I think that ended a few years back, maybe? I can't find anything about her recently. And Jennifer Lawrence has been single-ish since her breakup with Chris Martin, although I think it's more than possible that she went on some dates with Aziz Ansari. So… two single people, on a film set. What could go wrong?
Jennifer Lawrence is Darren Araonofsky's leading lady – in more ways than one! A source tells In Touch that J-Law, 25, is secretly dating the 47-year-old director, an Oscar nominee who has a son with his ex Rachel Weisz.

"It started when they were in early discussions about the project. They began flirting, and soon they were hooking up. Now it's getting serious," says the source, adding that everyone on the set of the film (which is currently untitled) is buzzing about the romance.

"Jennifer and Darren think they're being sneaky, but it's all anyone can talk about!"
[From In Touch Weekly, print edition]
Even though it's In Touch, it would not surprise me if this was true. Aronofsky has a thing for his leading ladies, and there were always rumors that even while he was with Rachel Weisz, he had a thing with at least one other actress. I have no idea if that's true, let me be clear. But there were always whispers. As for Jennifer… I feel like she settles sometimes? Not with Nicholas Hoult, obviously, because he's adorable and I think they genuinely loved each other. But I think J-Law gets lonely and she just goes for whomever is available. Oh, and it also wouldn't surprise me if 25-year-old J-Law had a thing with a 47-year-old director. I'm honestly surprised that hasn't happened already.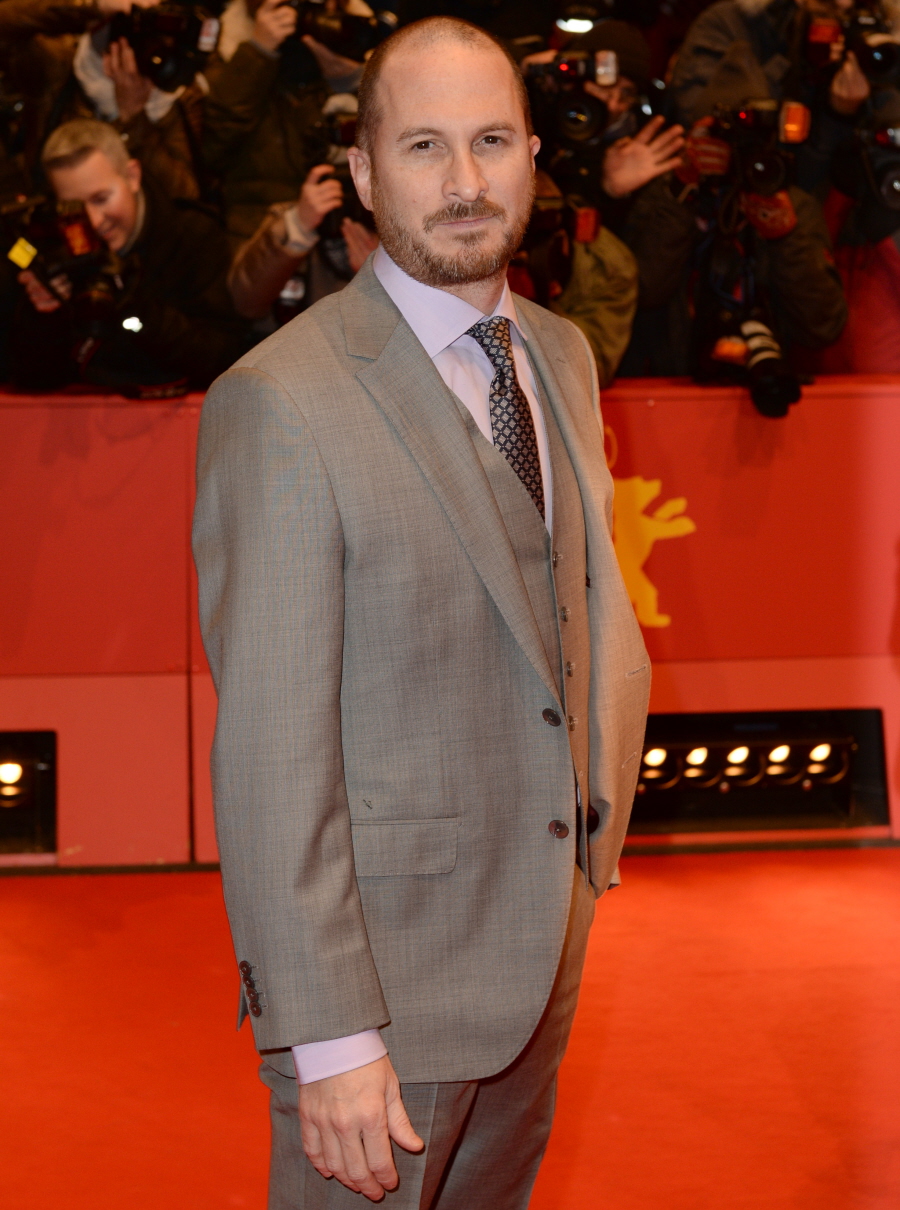 Here are some photos of J-Law out and about in NYC this week. You know who else lives in NYC? Darren Aronofsky! DUN DUN DUN.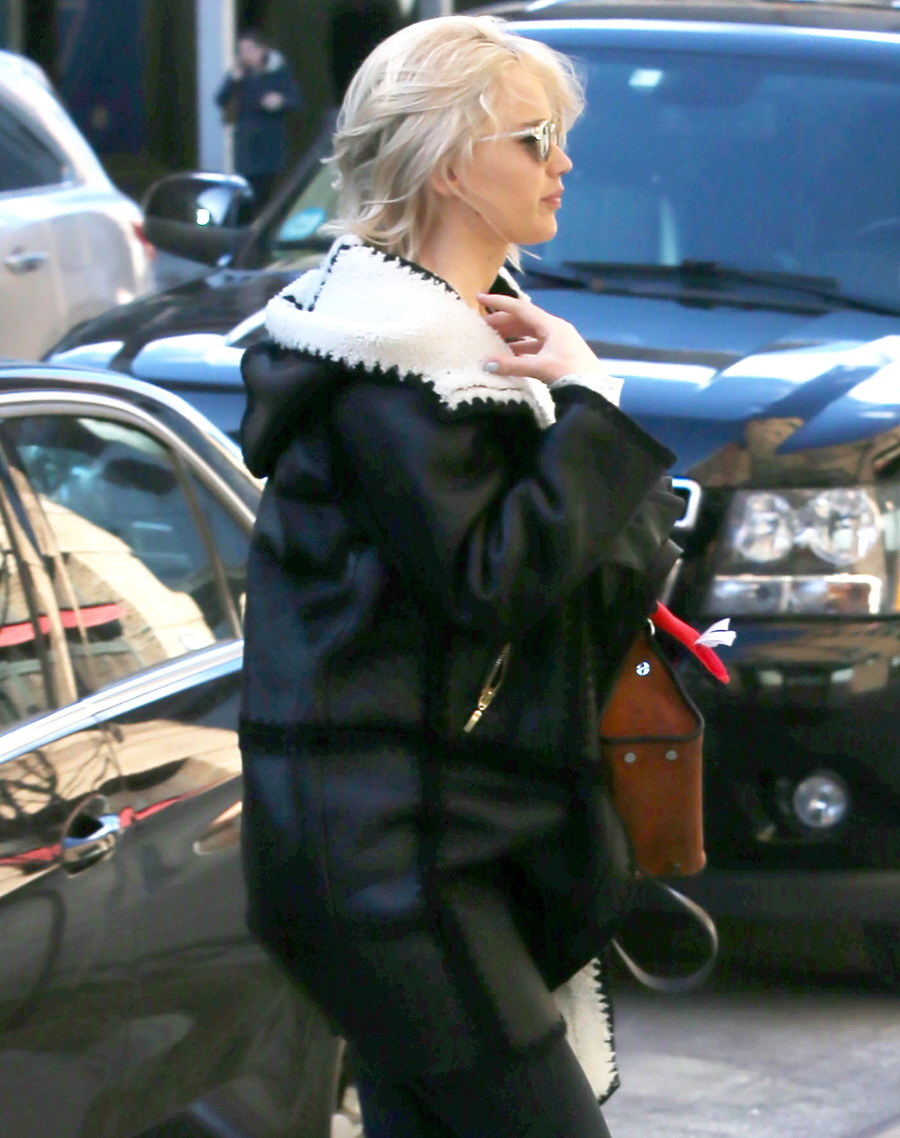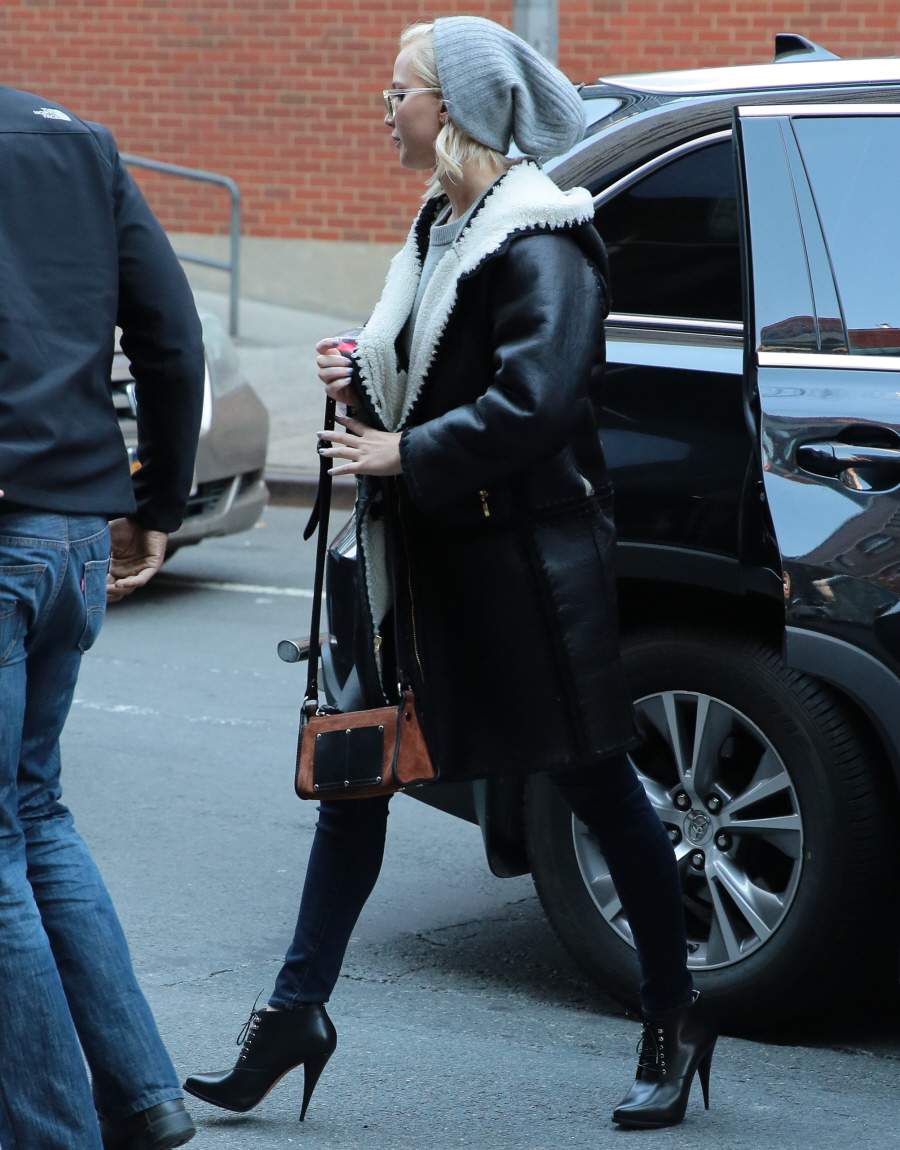 Photos courtesy of WENN, Fame/Flynet.