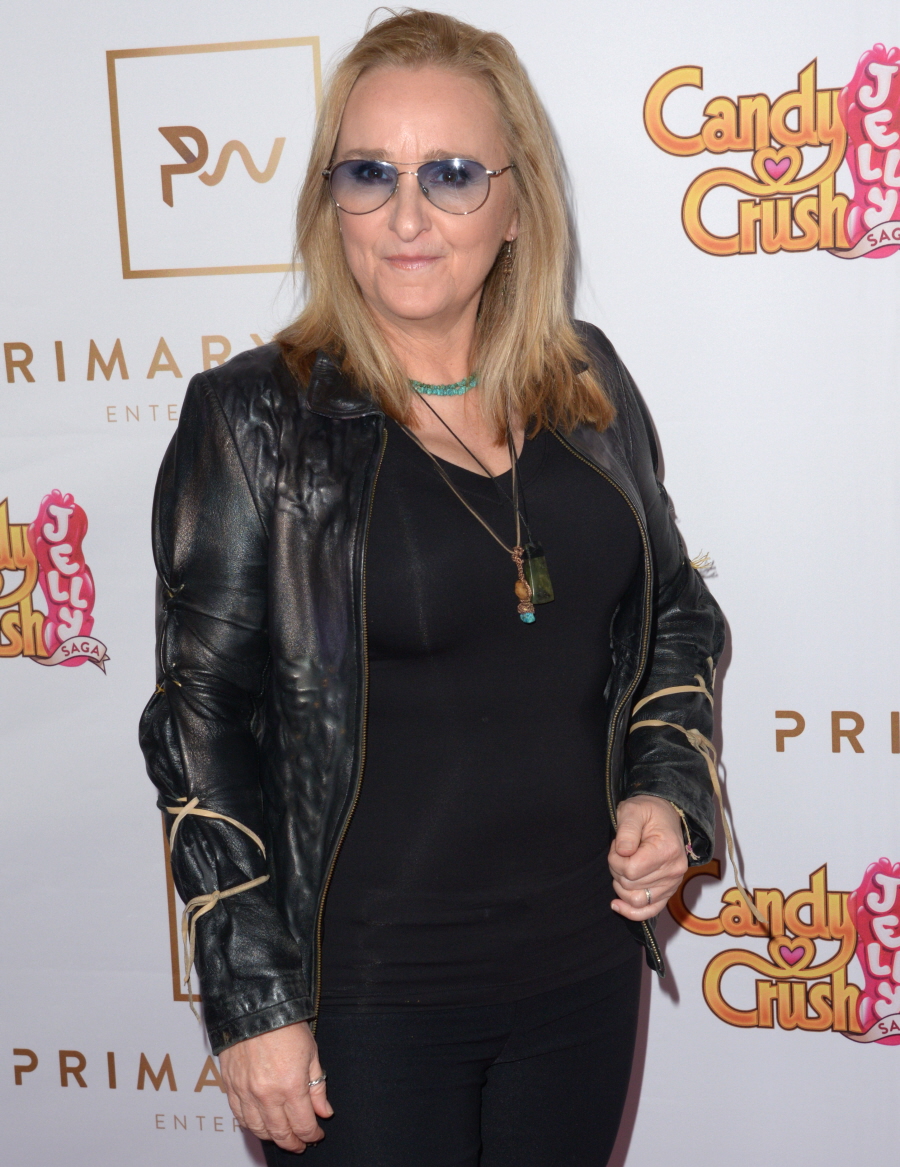 I don't really follow Melissa Etheridge's drama anymore. I tapped out long ago, although I did follow the controversy several years ago, when Melissa basically threw a tantrum in the press about Angelina Jolie's double mastectomy. Melissa – who is a breast cancer survivor – basically said that no one should make proactive medical choices, that it's "fearful" and "not brave" to cut out healthy tissue, even if you carry the BRCA1 gene (like Angelina). Melissa was once very close to Brad Pitt, back when he was with Jennifer Aniston. Brad & Jennifer were couple-friends with Melissa and her then-partner Julie Cypher. Back in 2014, Melissa appeared on Watch What Happens Live and Andy Cohen asked her some flat questions about Brad, Angelina and Jennifer, and the vibe I got was that after all of these years, Melissa is still "Team Aniston," and that Melissa and Brad are no longer friends. Keep that in mind.
Melissa Etheridge has opened up about selecting a sperm donor for her two children, saying Brad Pitt was a serious contender to be the baby daddy. Etheridge met her then-partner Julie Cypher in 1988, and Cypher gave birth to the couple's first child, Bailey, in 1997. Their second bub, Beckett, followed a year later. While there was plenty of speculation about who fathered the kids, Rolling Stone magazine revealed in 2010 that their biological father was musician David Crosby, from Crosby, Stills & Nash. But in an interview with Angela Bishop on Studio 10, the singer says Hollywood heart-throb Brad Pitt could've been their dad.

"Well actually, he (Brad Pitt) was such a good friend of mine. And we did consider it," the 54-year-old said. "And yet, I looked and I saw how badly he wanted children and I thought, 'I don't want to share this with someone who really, badly wants children because my children don't need another parent — they have two.' Of course, my teenagers now are like, 'I could have had Brad Pitt (as my dad)!' My son said, 'I could've been amazingly handsome!'

"It's one of the reasons why David Crosby and his wife are so perfect — because they (already) had children. They were looking to do this as a gift. And my children are lovely and gorgeous anyway."
Since I'm a '90s Girl, I remember the rampant speculation about the donor and whether or not it was Brad Pitt. A lot of people truly believed it was Pitt, and a lot of people were truly disappointed that it was David Crosby. Long run, though, I wonder if Brad would have even said yes to her. Melissa makes it sound like she rejected Brad outright, but it's perfectly possible he would have said no. Also, in the long run… that was a good call to not use Brad Pitt as a donor, especially since Melissa is so fervently Team Aniston and anti-Jolie-Pitt these days.
Vintage Pitt, for your viewing pleasure. God, the '90s were so awesome.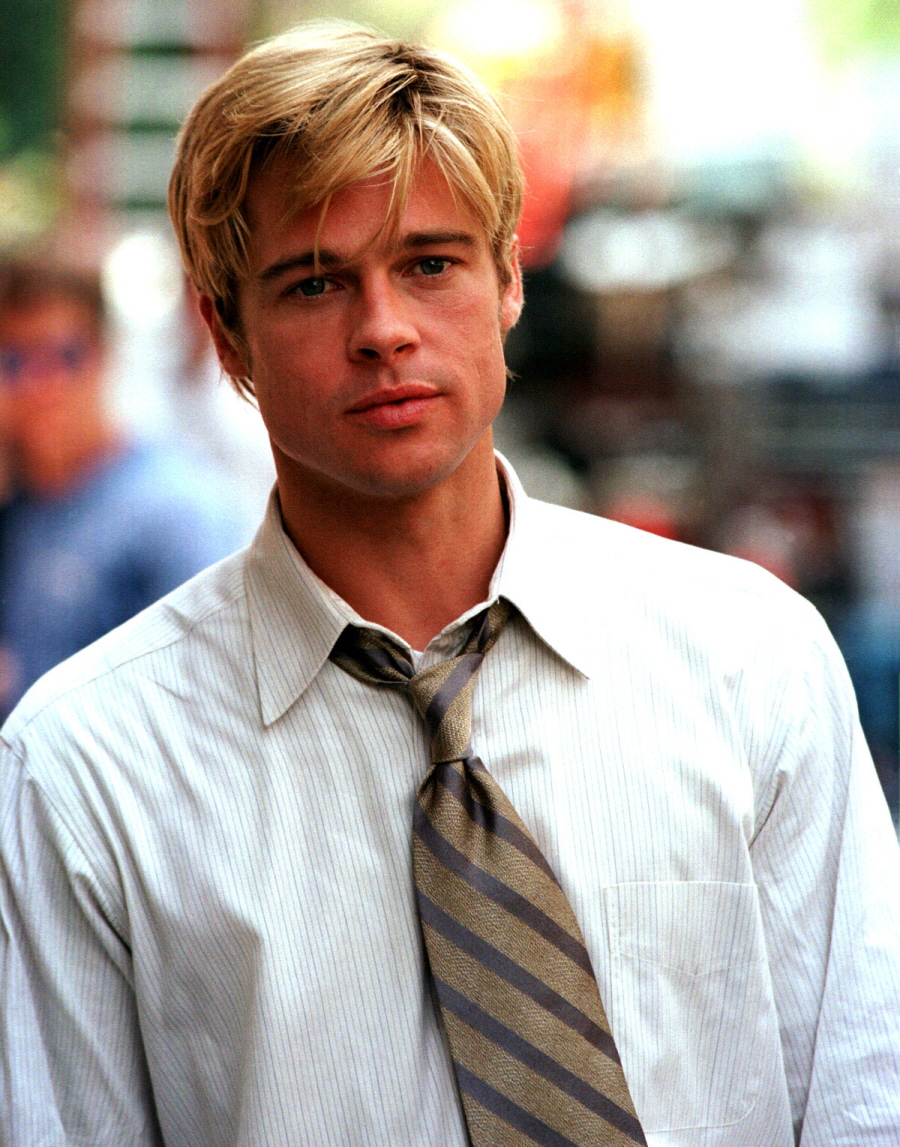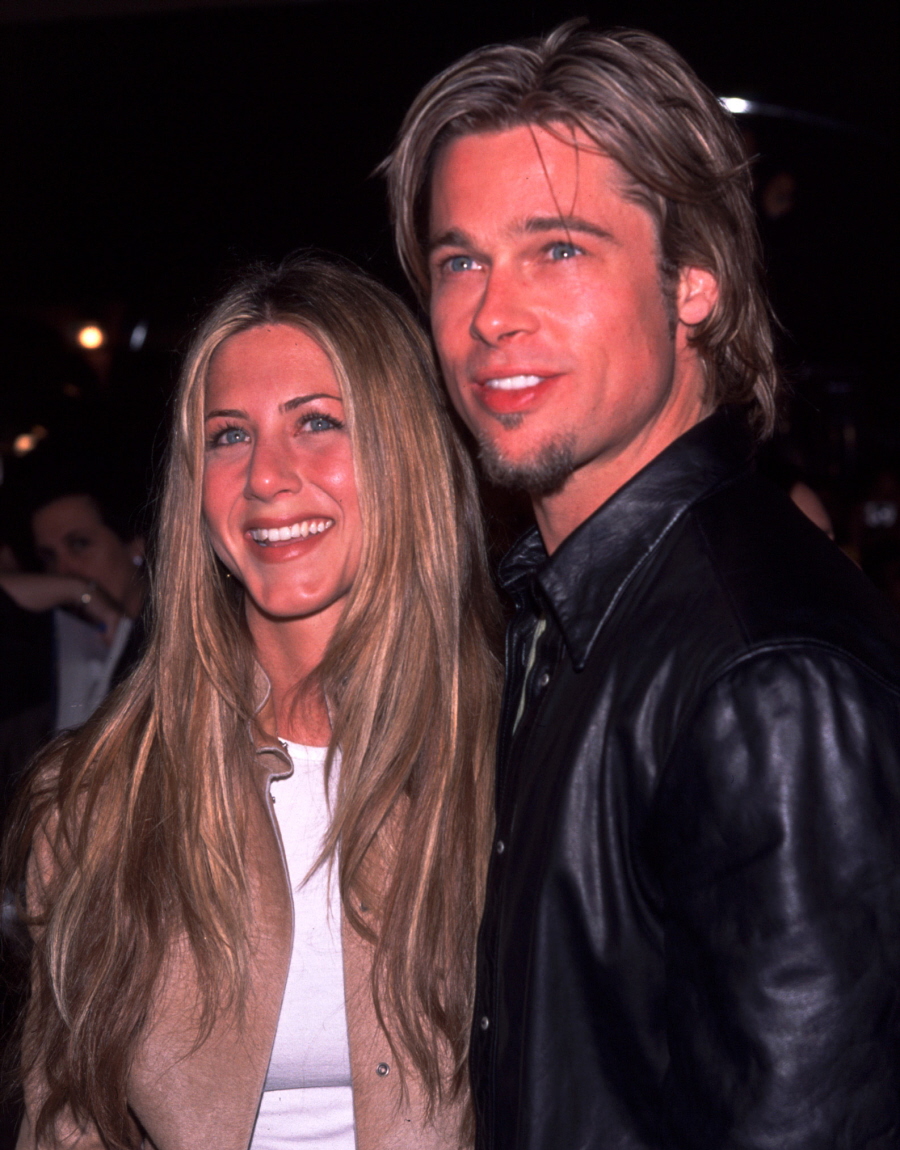 Photos courtesy of WENN.