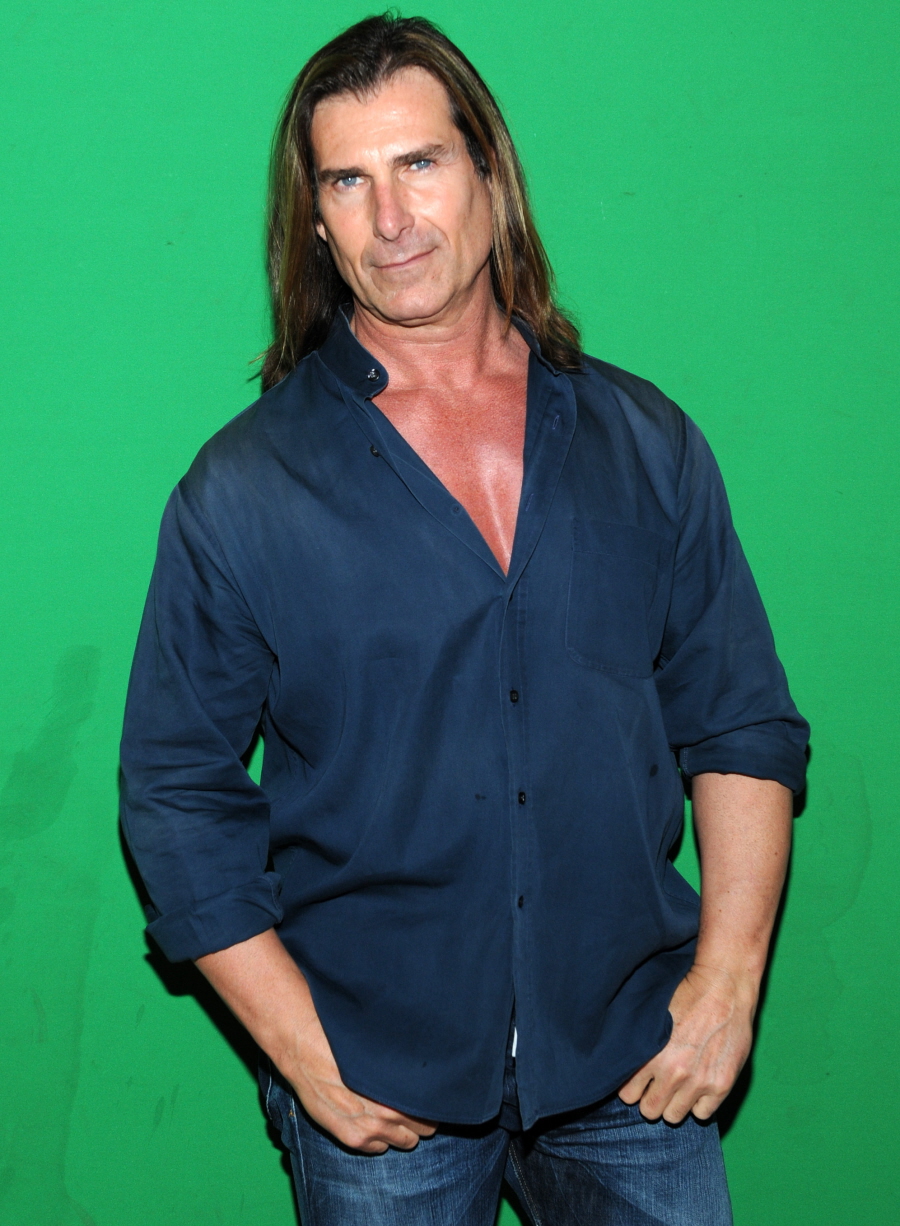 Did you know that International Man of Mystery Fabio is still around? It's true. Fabio was famous in the 1980s and 1990s as a cheeseball "sex symbol." He posed on romance novel covers, did commercial work, had calendars and such. Even in his hey-day, it was all pretty cheesy, and it's not like women were really like "OMG, I need to marry Fabio!" Anyway, Fabio is 57 years old and he recently became an American citizen. Now that he's a newly minted American, he has some thoughts on one of America's biggest exports: the Kardashians.
Italian-born sex symbol Fabio has only been a U.S. citizen for a little over a week and he already knows what's wrong with America: the Kardashians.

"Kim Kardashian is trash," Fabio said. "The wealth and power that she may have doesn't matter. I always tell people, 'I have more respect for somebody with no money and class than somebody who is trash and makes $1 billion.' Now you're trash with $1 billion."

The stud born Fabio Lanzoni celebrated his 57th birthday on March 15, then officially became a citizen two days later. Now he worries for America's youth.

"There are a lot of people out there, especially the younger generation, who think that the only thing they have to do to become famous is make a porn video or be caught doing something nasty. There is nothing extraordinary or unusual about that," he said. "The porn industry makes money from doing that every day and there's nothing special about sex. Sex has been around since the birth of this planet."

He's especially disgusted by the way the Kardashian family exploited the drama surrounding Lamar Odom's nearly fatal overdose at a Nevada brothel.

"This really shows you that the Kardashians will do anything for TV and to make money," he fumes. "All the Kardashians care about is the media, money and being on camera. It shows they have no sensitivity and they don't know when to stop. They are nothing but money whores."

Like many of us, he wonders if America will ever stop keeping up with the Kardashians.

"When is it all going to end?" he asks. "When somebody dies? And what then? Will they take their video cameras to the funeral too? Probably."
I actually had to stop and think back… have the Kardashians taken cameras to a funeral already? When Scott Disick's parents died, I don't think the E! cameras were at the funerals. And when Kanye's fashion teacher mentor died, there were no cameras at the funeral? So… no, I don't think that's happened already. As for Fabio's disgust with all things Kardashian… sure. There are a lot of people who agree with him. But I do find it slightly funny/odd that the guy is an American for two seconds and he turns all Puritanical. I mean, he sold sex in his heyday too, right? He posed shirtless a lot, he "cowrote" romance novels and erotica, he used his body to get ahead. Why was it okay for him to do that and not Kim Kardashian?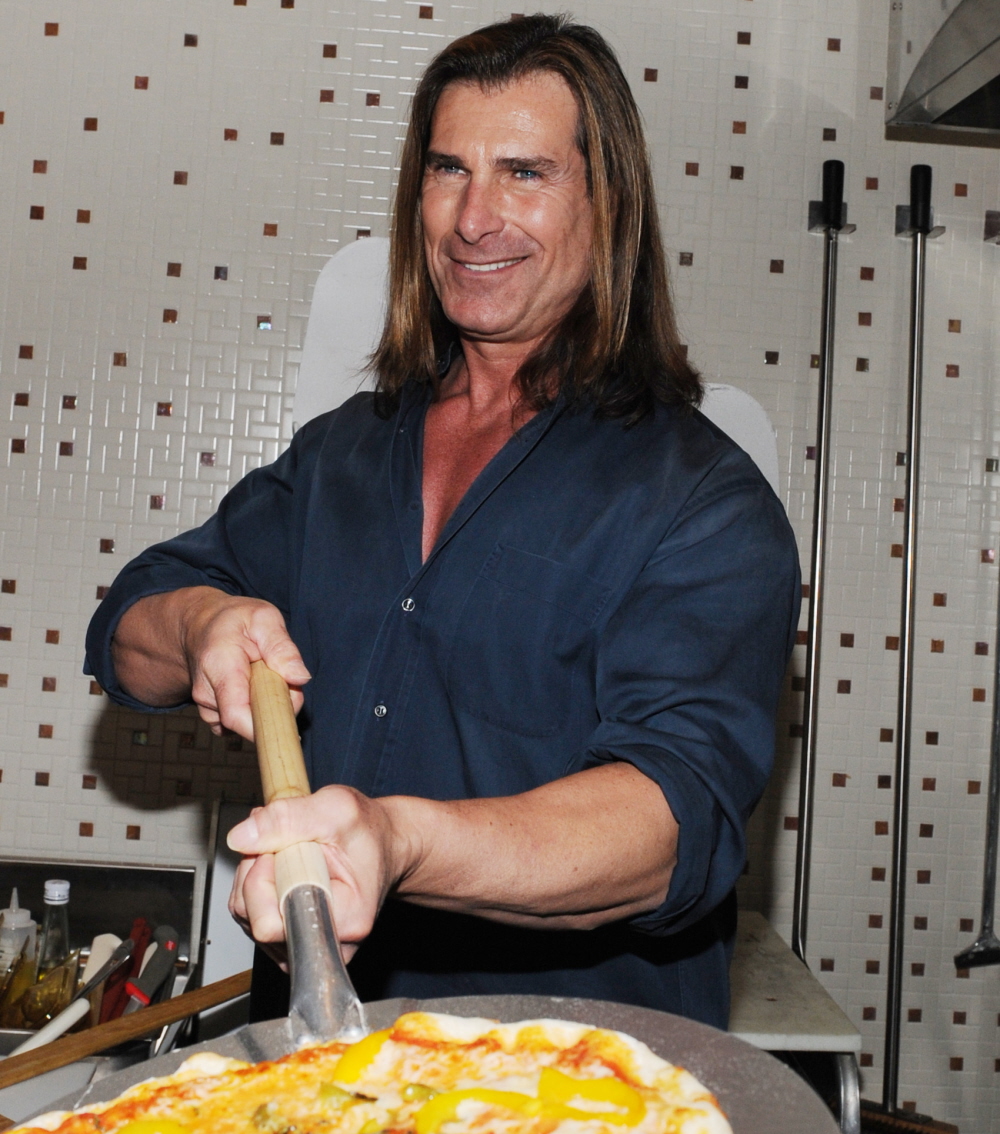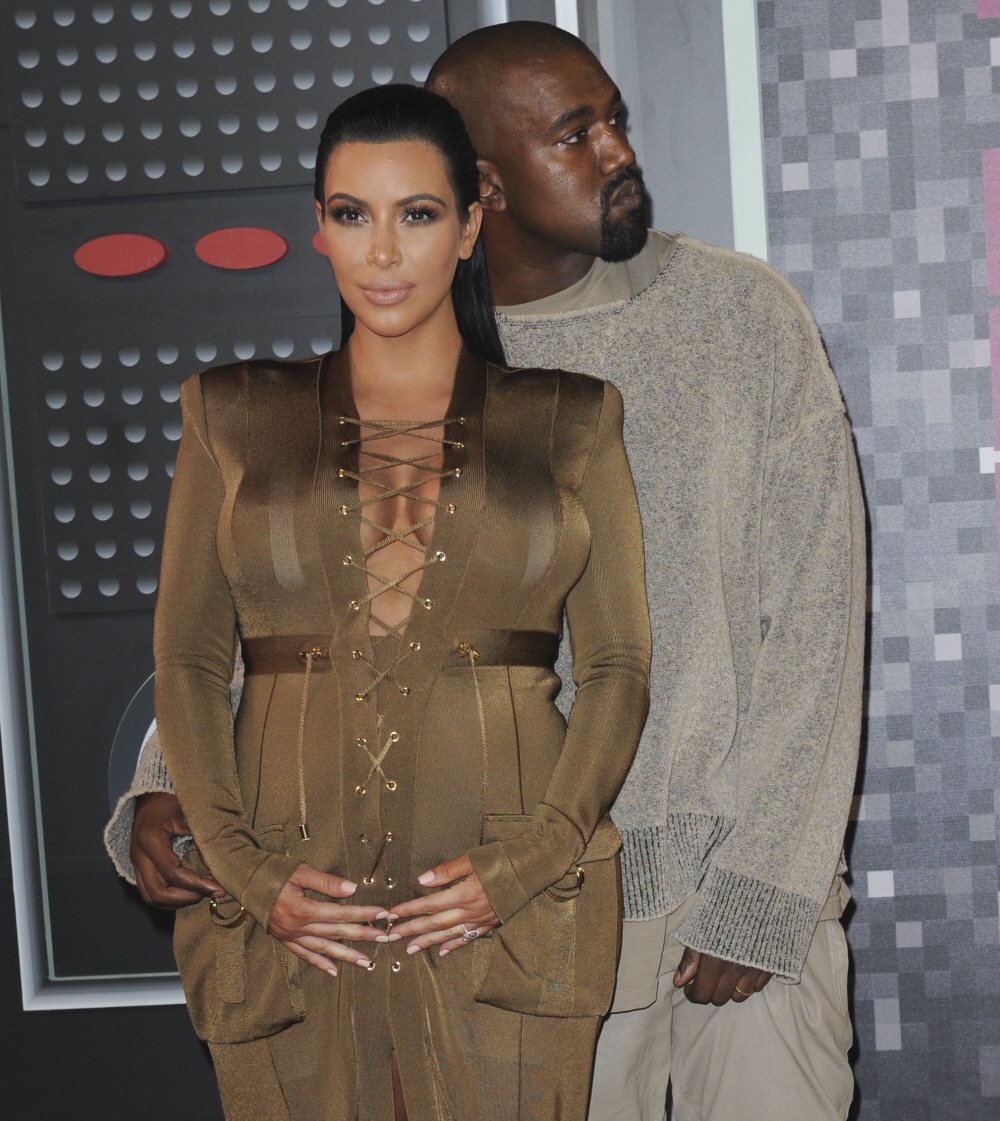 Photos courtesy of WENN.