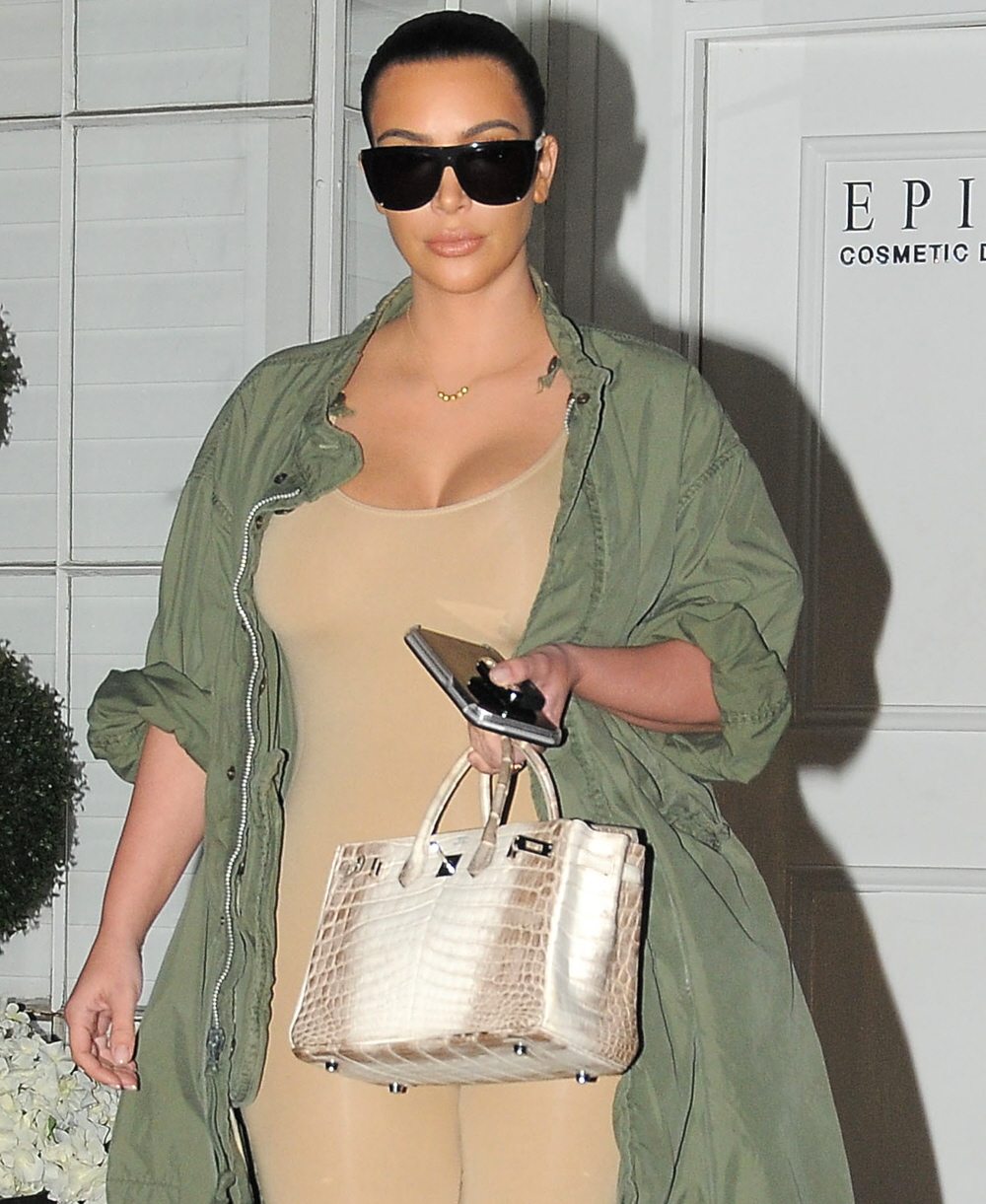 Kim Kardashian is at it again, you guys. She's trying to create (kreate) another viral moment, this time with Emily Ratajkowski. I'm not going to post the photo, but you can see the NSFW image here on Kim's Twitter. Kim and Emily are both posing topless and flipping the bird at their "haters," I guess. Emily was a vocal supporter of Kim during the controversy a few weeks ago, when Kim posted a semi-nude photo and everyone freaked the hell out and started body policing her. Emily defended Kim's right to do what she wanted with her body, and Emily once again took to Twitter to take a pro-nudity/empowerment stance. Emily tweeted:
However sexual our bodies may be, we need to hve the freedom as women to choose whn & how we express our sexuality.

We are more than just our bodies, but that doesn't mean we have to be shamed for them or our sexuality. #liberated

Even if being sexualized by society's gaze is demeaning, there must be a space where women can still be sexual when they choose to be.

"Why demonize female sexuality if only to keep us in the dark about the power and beauty of our bodies?" @guerrillafem
As I've said before, I agree with Kim and with Emily. The reaction to Kim's selfie took a turn from playfully judgy to prudish body-policing. Many disagree and that's fine too. #liberated
Meanwhile, did you hear that Kim and Kanye have FINALLY moved out of Kris Jenner's house? Kim and Kanye have lived at Kris's house for three years… so says TMZ. I actually think it's been longer than that. They originally planned to stay with Kris while their first home was being renovated, but they ended up discarding that property and buying another house, then they had to renovate that one. Basically, all North West and Saint West have ever known is Kris Jenner's house. Still, TMZ says that Kim and Yeezy are planning on flipping this Bel Air home too, so their residency there will probably be short-lived. So, Kris better keep her guest rooms open.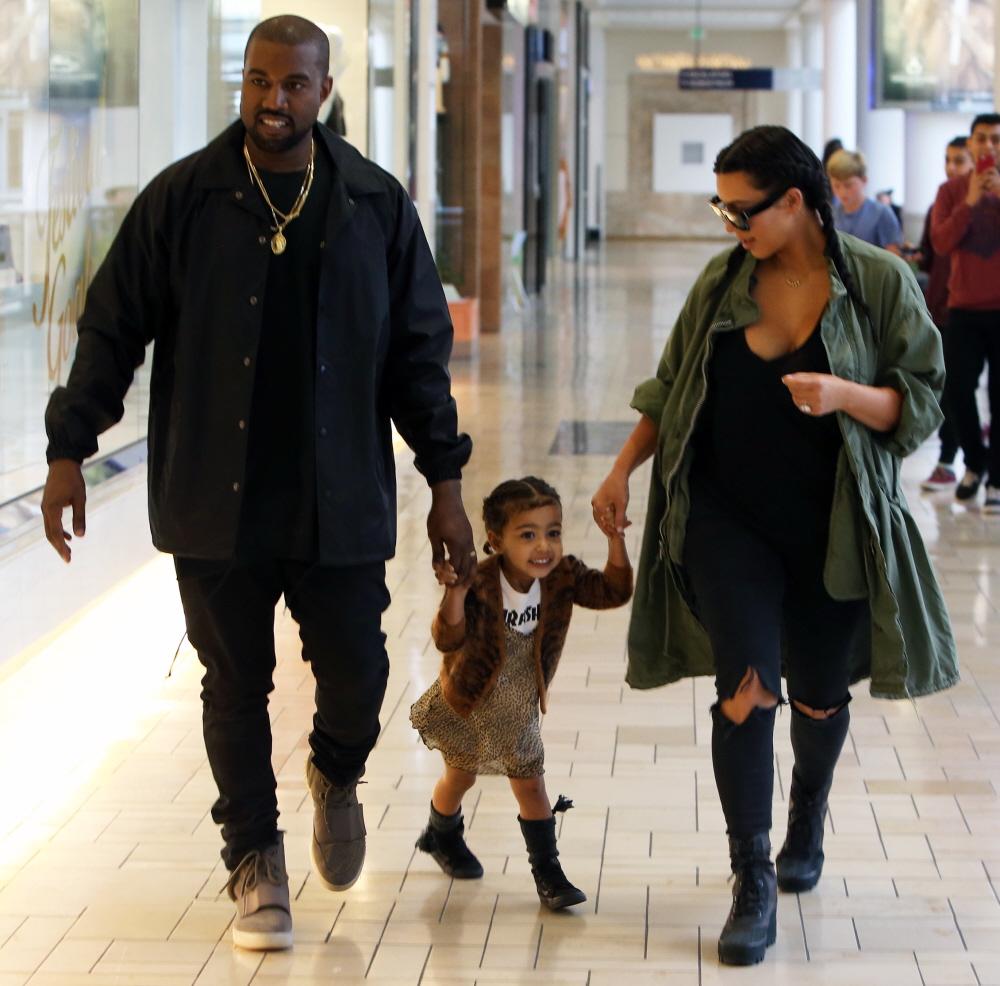 Photos courtesy of Fame/Flynet.