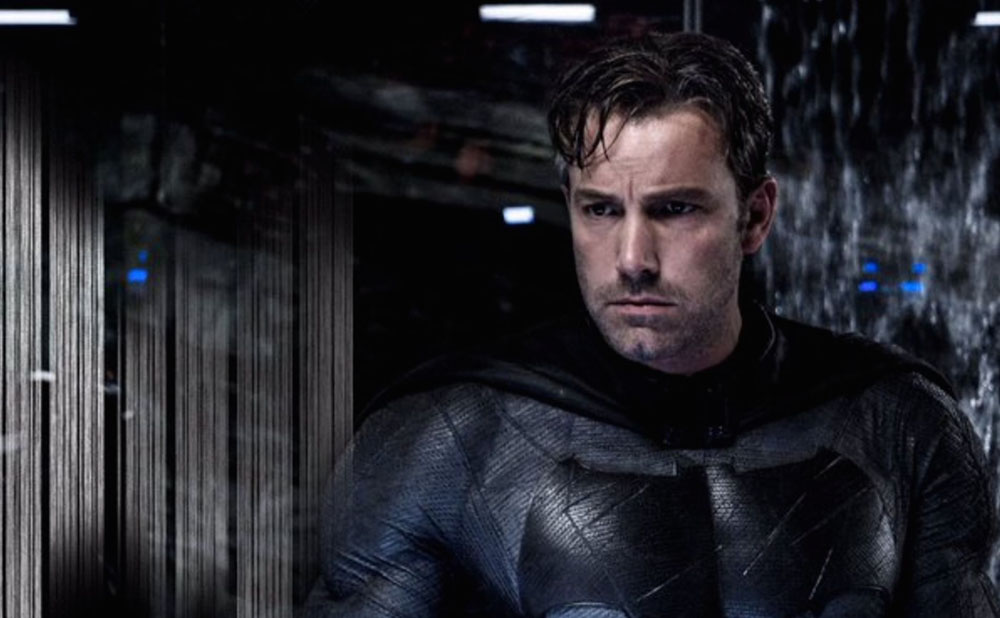 Ben Affleck's Batman was lauded as one of the highlights of an otherwise bloated and bleak Batman vs. Superman: Dawn of Justice. Affleck is contracted to do two more films as Batman, in Zach Snyder's Justice Leagues part one and two, the first of which is out in November, 2017. (He also has a cameo in Suicide Squad.) I truly hope that director Snyder and screenwriter Chris Terrio self correct after delivering such a confusing, unsatisfying mess of a film. The good news is that, as we heard last year was in the works, Affleck has co-written his own standalone Batman script, with DC's Geoff Johns. (Who was not responsible for the screenplay for BvS.) If the film is optioned he may direct and star in it. Here's the news from The Hollywood Reporter:
For the fans who found Ben Affleck's Dark Knight to be the highlight of Batman v. Superman: Dawn of Justice, some good news: not only will he return for the Justice League movies, but there's the possibility of an additional Batman movie based on Affleck's own take on the character.

In a Hollywood Reporter cover story with William Morris Endeavor's co-CEOs Ari Emanuel and Patrick Whitesell, Whitesell reveals how many movies Affleck has currently signed up for when it comes to DC's Caped Crusader.

"He's contracted to do at least Justice League One and Two, so at least three times wearing the cape," he says, adding, "there's a script that he's written that is a really cool [Batman] idea, so that's out there as an option."

This isn't the first time the Affleck-originated Batman movie has been raised. During San Diego Comic-Con last year, THR reported that the actor/director was developing a stand-alone Batman project with DC Entertainment CCO Geoff Johns, with Affleck tentatively attached to direct, as well as star in.
We know Affleck is a better director than Snyder, although it doesn't take much, and I hope that the massive amounts of money involved will convince DC to let Affleck helm his own film. The guy may have his demons but he's a truly talented director and screenwriter. If Snyder can make a sh*tty film which still makes bank for Warner Bros (BvS just passed $500 million worldwide), Affleck can make a solid one which stands on word of mouth. So many people praise DC for their dark, serious approach to the superhero genre. We know Affleck can do dark, we've seen The Town and Argo, and yet weave a good story. I'm sure there are all sorts of contractual obligations which WB can't violate but they should still just fire Snyder and let Affleck direct the next two Justice League movies. They also need to hire new screenwriters desperately.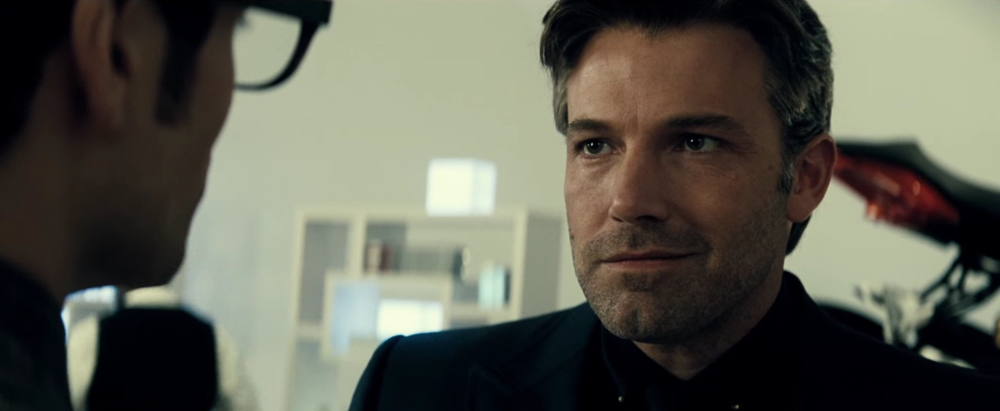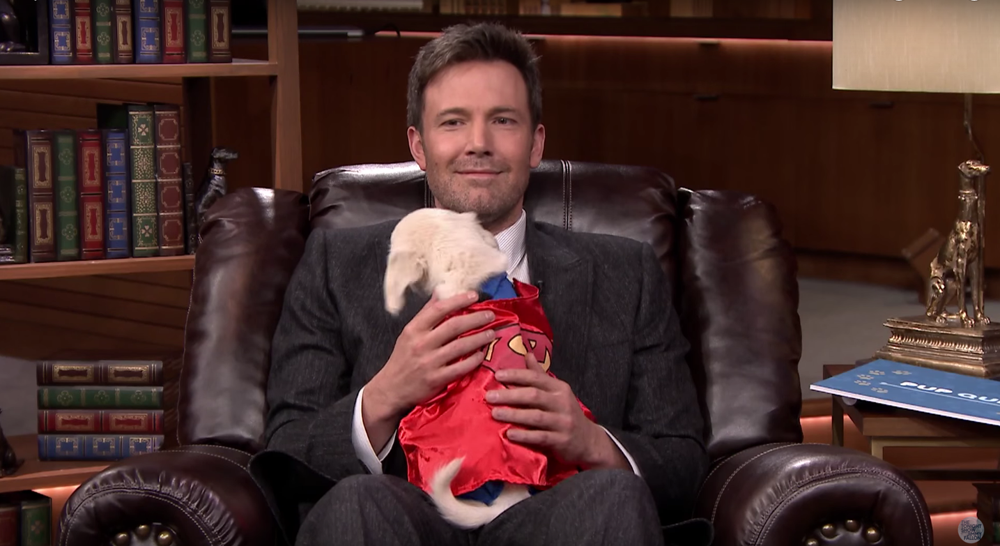 photos credit: WB screenshots, Getty, The Tonight Show