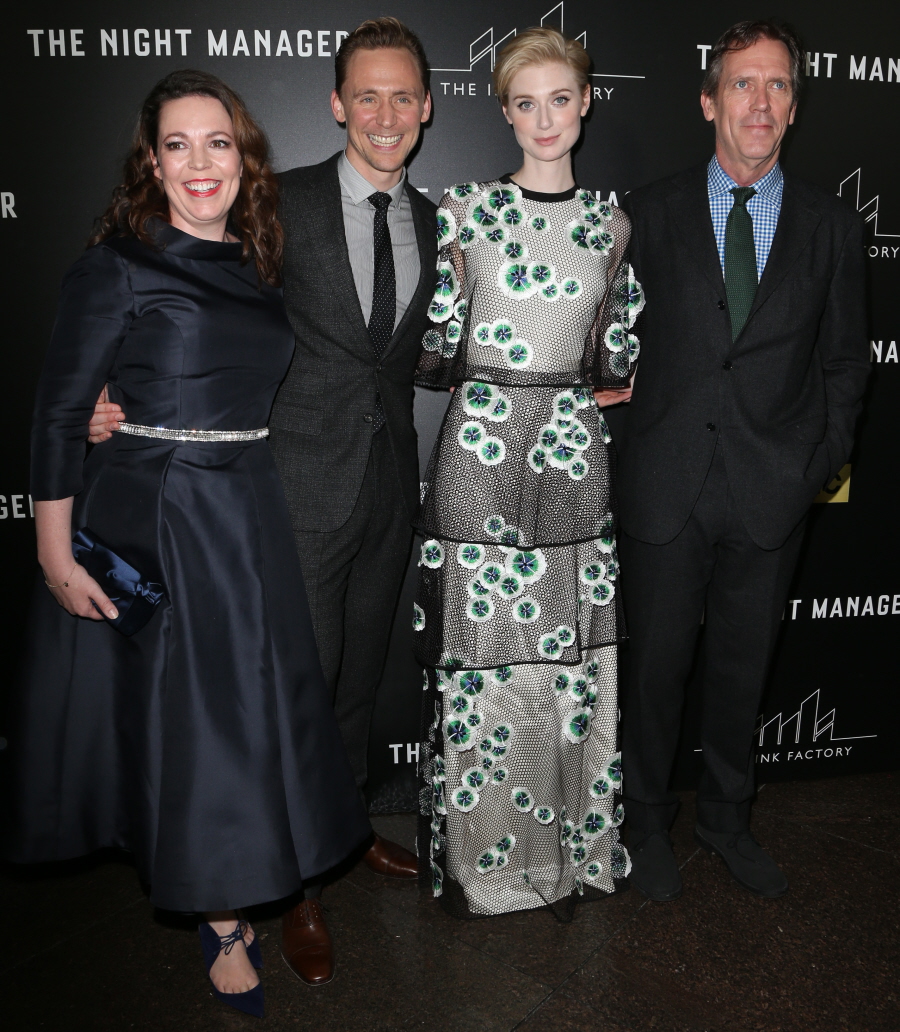 Yay! The Night Manager premiere was held last night in LA and we have lots of great photos. Considering Tom Hiddleston has been touring and shilling his way through America for the better part of two weeks, I kind of think his wardrobe is suffering a bit. That grey shirt… meh. But the suit is nice, and I like his commitment to the pocket square. He does look pretty here, doesn't he?
At the premiere, Hiddles told Sky News that he really wants the "James Bond rumors" to stop, which means he's in the same league as Idris Elba? Yeah right. There's also this AV Club interview with Tom that I wanted to point out – it's a decent piece, almost exclusively about I Saw the Light, but Tom does say something interesting about how he physically transforms for characters. Like, he gained a lot of muscle weight to play Loki and then he lost weight to play Hank Williams. Unlike many actors, Tom doesn't want the physical transformation part of his job to be the conversation:
"I don't want to give undue significance to the weight loss. I think sometimes too much weight is contributed to the commitment of changing one's body shape for a role. For this, it was just part and parcel of what I had to do. Nobody was going to believe me as Hank Williams unless I looked like him. It was part of the obligation inasmuch as changing my natural baritone to a tenor register was part of my obligation. I tried to do it in the healthiest way, too, by the way. I just tried to run a bit more and eat a bit less. [Laughs.] It's a dangerous game, though, when you're trying to represent the sickness and ill health of someone. As an actor, you have to be careful that it doesn't actually affect your own health. There's a very fine line between professional commitment and honorable obligation, and then just putting yourself in harm's way.
I totally agree with him and I wish more actors would approach physical transformation this way, instead of the go-to talking point about how hard they worked and how they physically struggled. It was insane to me in this past awards season that Leonardo DiCaprio was making such a big deal about "the conditions" and how he "survived" the grueling physical conditions… all while Matt Damon barely discussed how he made an extreme physical transformation for The Martian. And don't get me started on Matthew McConaughey, Natalie Portman, et al.
I'm also including photos of Hugh Laurie, Olivia Coleman and Elizabeth Debicki. The Night Manager premieres on AMC on April 19th.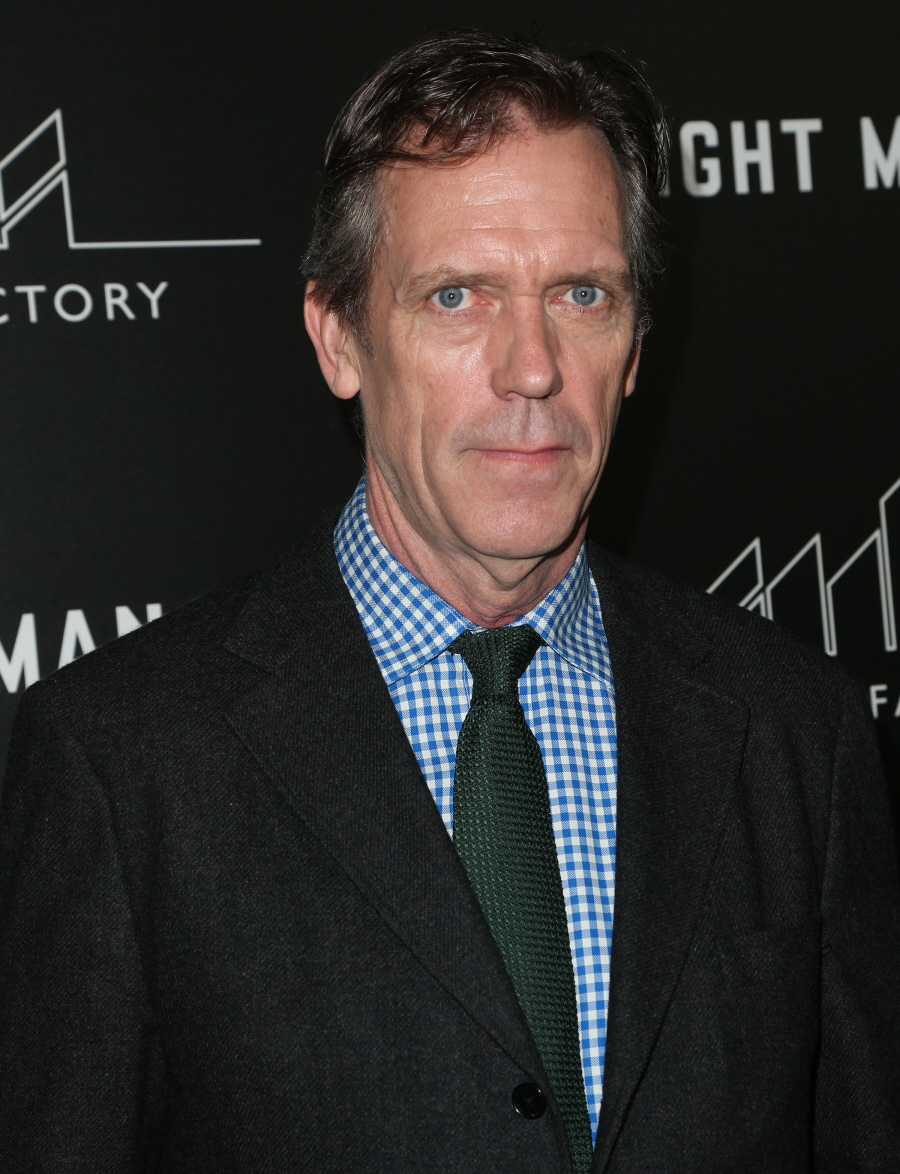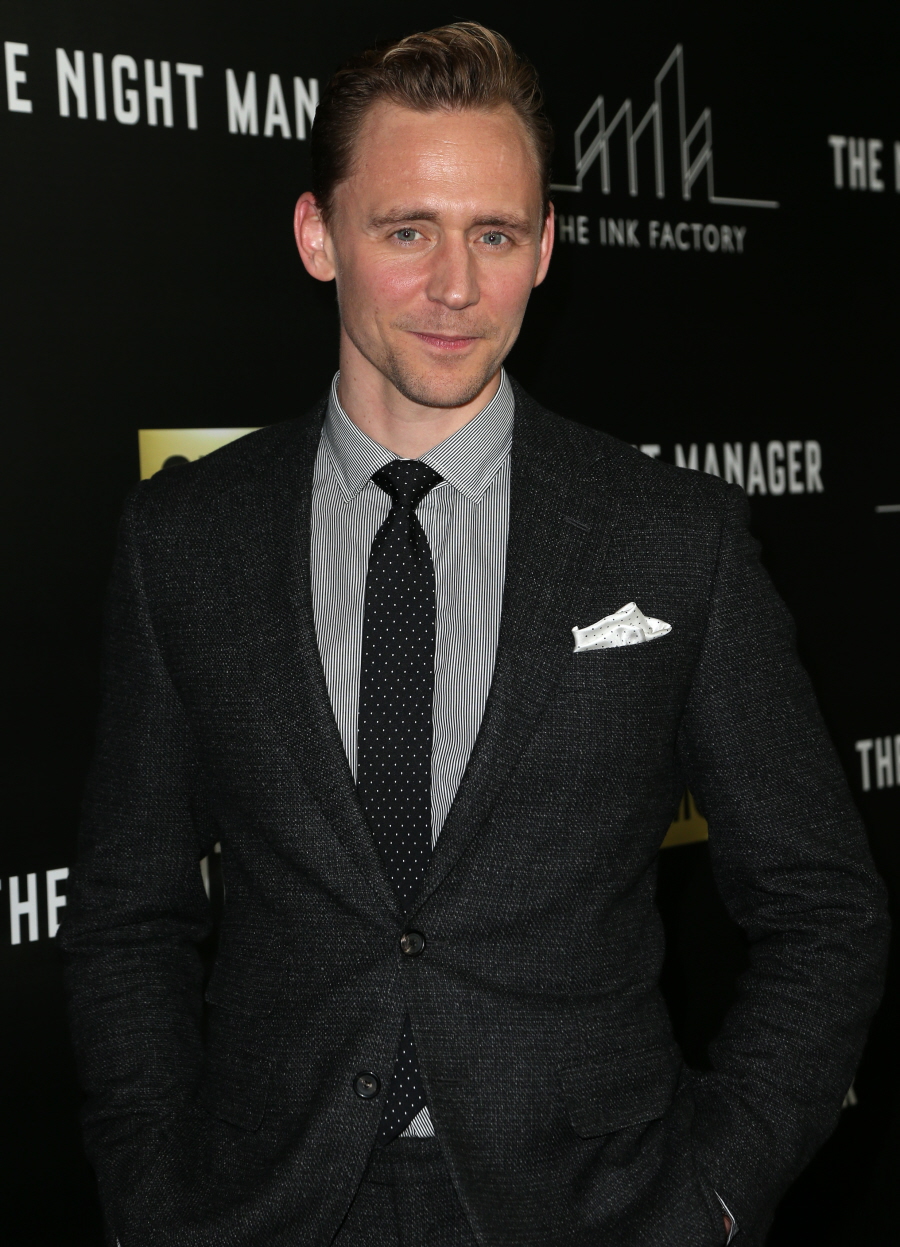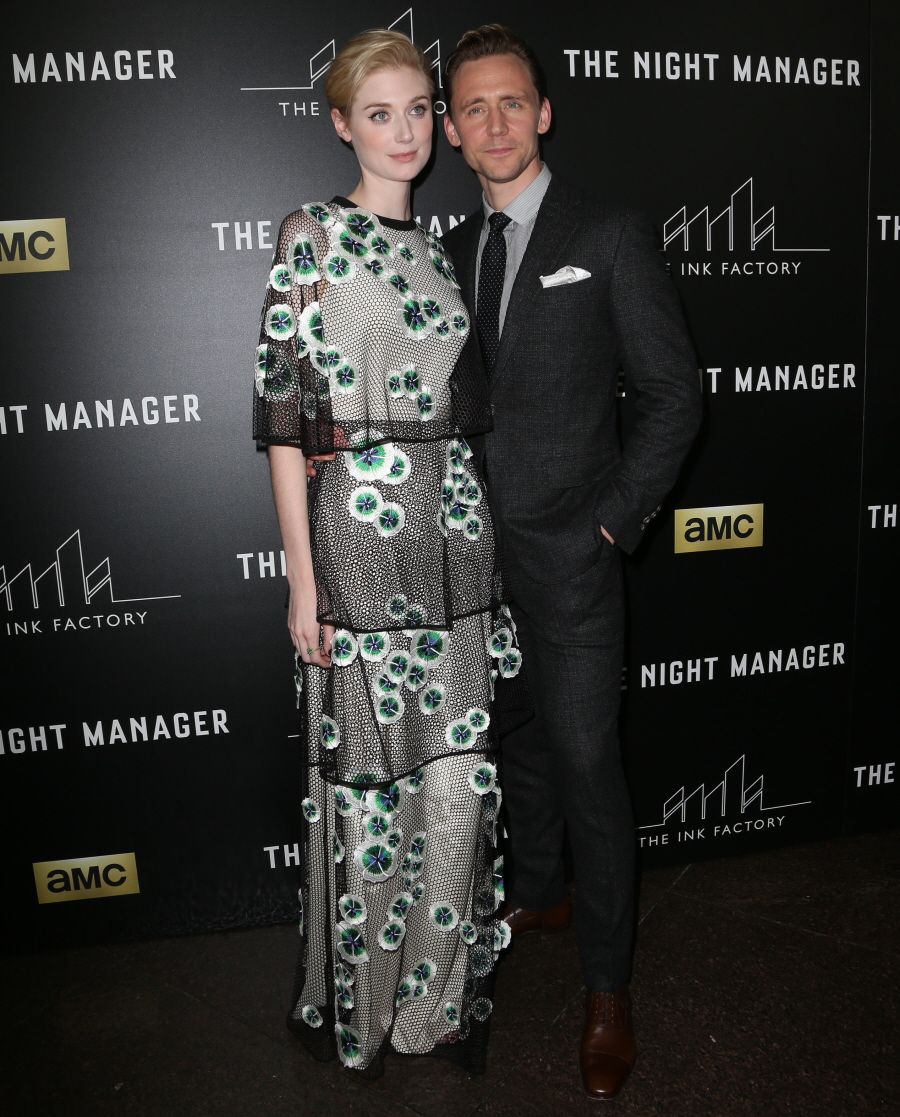 Photos courtesy of WENN.