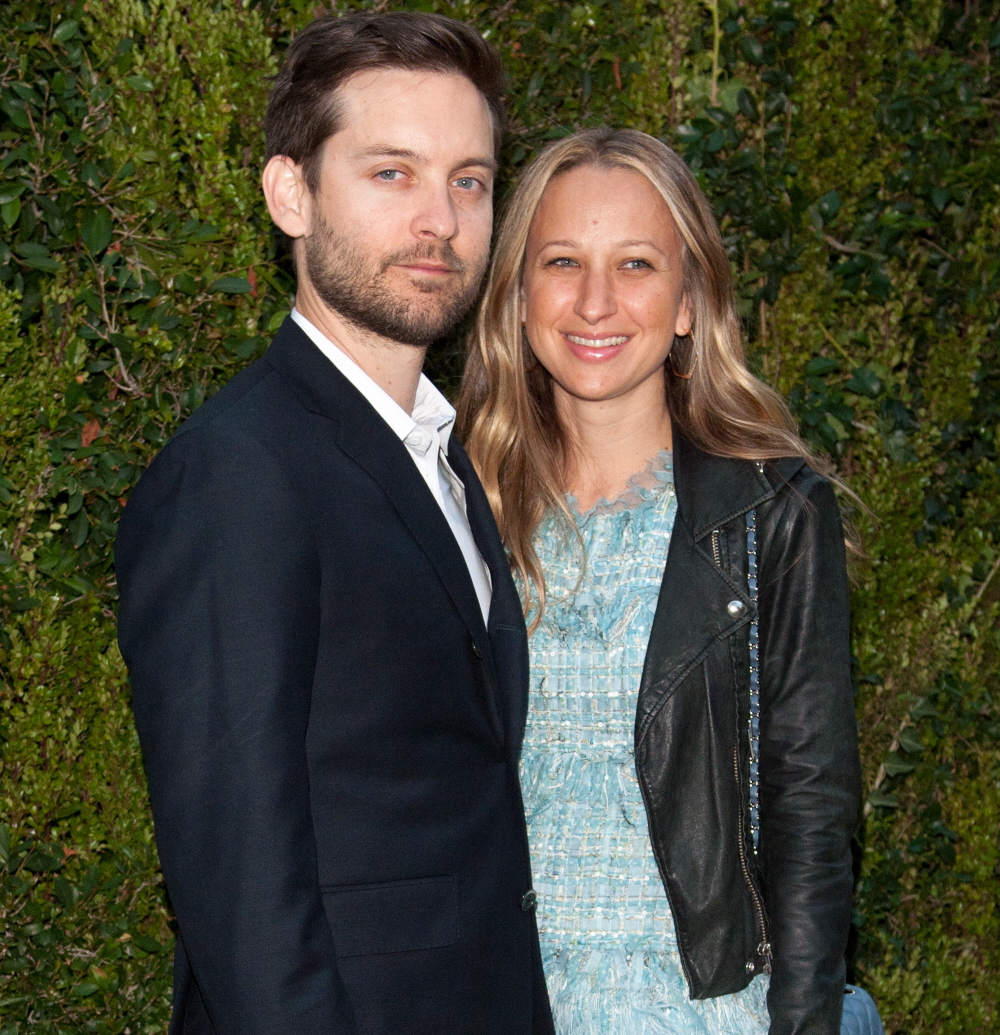 The last time Tobey Maguire starred in anything, it was 2014's Pawn Sacrifice, where he played Bobby Fischer. He has nothing else on his IMDB, nothing in pre-production or post-production, nothing announced. While his IMDB is littered with two-year gaps here and there, it does feel like… maybe there's not much of a market for a Tobey Maguire-type actor right now? Still, I have no doubt that if Tobey wanted to work, he could and would. So maybe he's just taking a break, taking some time off to enjoy his young family. Or maybe he's just coasting on his heiress wife's money and gambling away his days with Ben Affleck and Leo DiCaprio?
Did Jennifer Meyer bet on the wrong horse when she married Tobey Maguire in 2007? In the years since Spider-Man and Seabiscuit, Tobey, 40, has become more of a permanent fixture at the high-stakes poker games than in Hollywood.

"Tobey likes to pretend he's both picky and proud when it comes to his career," says a pal. "But the truth is, his phone hardly rings and Jennifer's grown tired of his gambling."

While his wife has gone on to establish herself as Kate Hudson's go-to jewelry designer, Toby has earned a dark reputation, having once reportedly ordered a woman to bark like a seal for a tip at the felt table.

"Jennifer is at her wits' end. It's been two years since Tobey booked a gig. She finally told him to cash in his chips – and get a job."
[From Star Magazine, print edition]
That "bark like a seal" story is true – that came from a Vanity Fair story about the underground poker games amongst the hardcore LA gambling set. Tobey is a serious gambler, just like Ben Affleck. And Tobey was always described as the biggest douchebag at the table, but he's also one of the smartest players at the table. He's made serious money playing at those underground games, so maybe he considers it his "job" now. Besides, Jennifer Meyer is rich – she comes from a wealthy family and she's made her own jewelry-line empire which caters to that Mommy Mafia set in LA. Personally, I don't think Meyer is telling Tobey to get off his lazy ass. As long as he's not losing all their money, I think she's the type to want to "keep up appearances."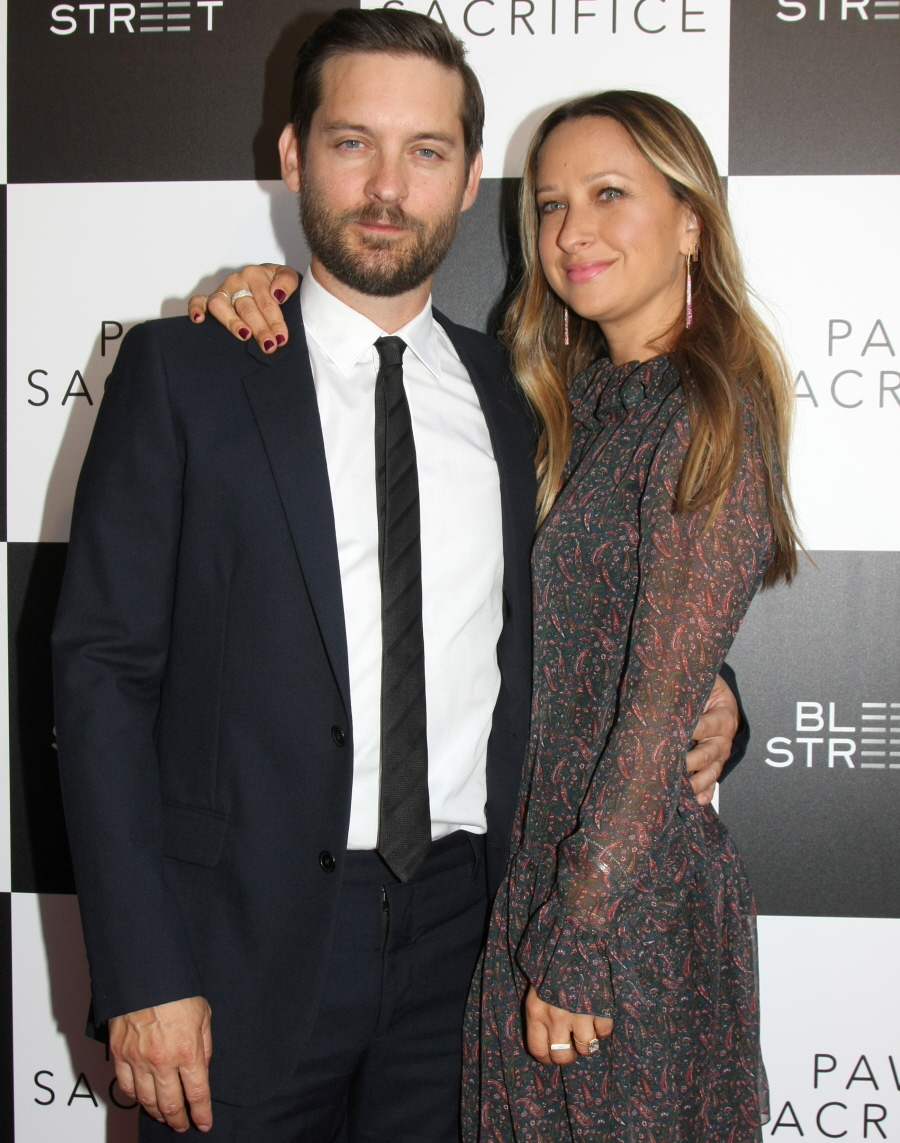 Photos courtesy of WENN.