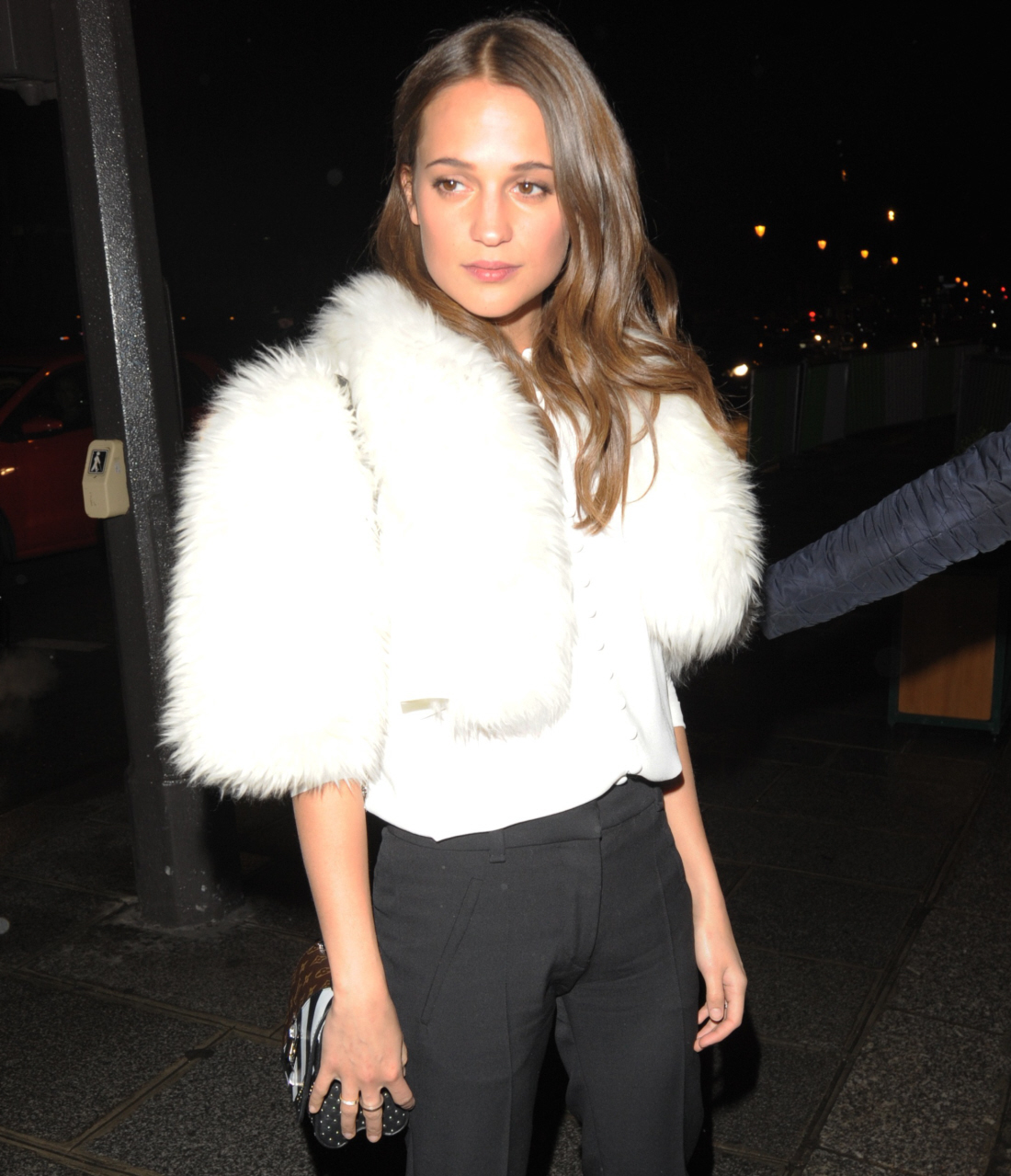 The last time we heard anything about the reboot of the Lara Croft franchise, it was last month, when we learned that Daisy Ridley was in talks to play Lara. The reboot, we heard, would focus on Lara's earlier years, her college-student years, before she became the buxom Tomb Raider played by Angelina Jolie. Daisy is 24 years old, and while petite, would have been able to handle the physicality of the role. But producers decided to go with someone else: 27-year-old Alicia Vikander, a Swede. Vikander is fresh off the awards season, and this is the first role she's landed since winning the Best Supporting Actress Oscar for The Danish Girl. Vikander also landed a supporting role in Jason Bourne, which filmed late last year and early this year, but I don't think her part was very physical? I'm just saying… Vikander is a veteran of costume dramas, not physical action work. But I guess she impressed producers.
Alicia Vikander has been cast today as Lara Croft for MGM, Warner Bros and GK Films in Tomb Raider. The reboot will tell the story of a young and untested Lara Croft fighting to survive her first adventure. Roar Uthaug (The Wave) is directing. MGM and Warner Bros are co-producing the film with MGM overseeing production. They acquired film rights from GK Films, which had previously purchased film rights in 2011 from Square Enix LTD. Graham King is serving as producer.

This is the latest plum role for Vikander, and arguably her highest-profile one yet. She next co-stars in Jason Bourne opposite Matt Damon. Her success continues to rise following a successful 2015 that saw her performance in Tom Hooper's The Danish Girl win an Academy Award for best supporting actress as well as a memorable turn in Ex Machina as possibly the best-looking and ruthless robot in the history of cinema. She also has The Light Between Oceans opposite Michael Fassbender in the pipelines. That film has been generating awards-season buzz even though it will not be released before the end of the year.

This was a role that every young actress was after with Daisy Ridley, Cara Delevigne, Emilia Clarke and Saoirse Ronan all rumored at some point. Vikander looks a strong choice for this potential franchise, given she has form with a perfect English accent. She is currently filming Submergence for Wim Wenders opposite James McAvoy.
"…Given she has form with a perfect English accent…" If you say so, Deadline. Given the shortlist, I do think Vikander was probably the strongest choice, side-by-side with Daisy Ridley. I kind of wonder if Daisy would have been a bigger contender for this role if only her schedule for Star Wars was a bit looser. Anyway… this Lara Croft reboot was never going to be for me. It's for a new generation of fan-boys and fan-girls who want to see a different, less buxom version of Lara Croft. I wish them well and I hope the scripts are better than the Jolie-version scripts.
Also… The Light Between Oceans got pushed back for a fall release? I wonder if a lot of people want TLBO to just disappear. Given the absolutely awful source book, the movie was never going to be good.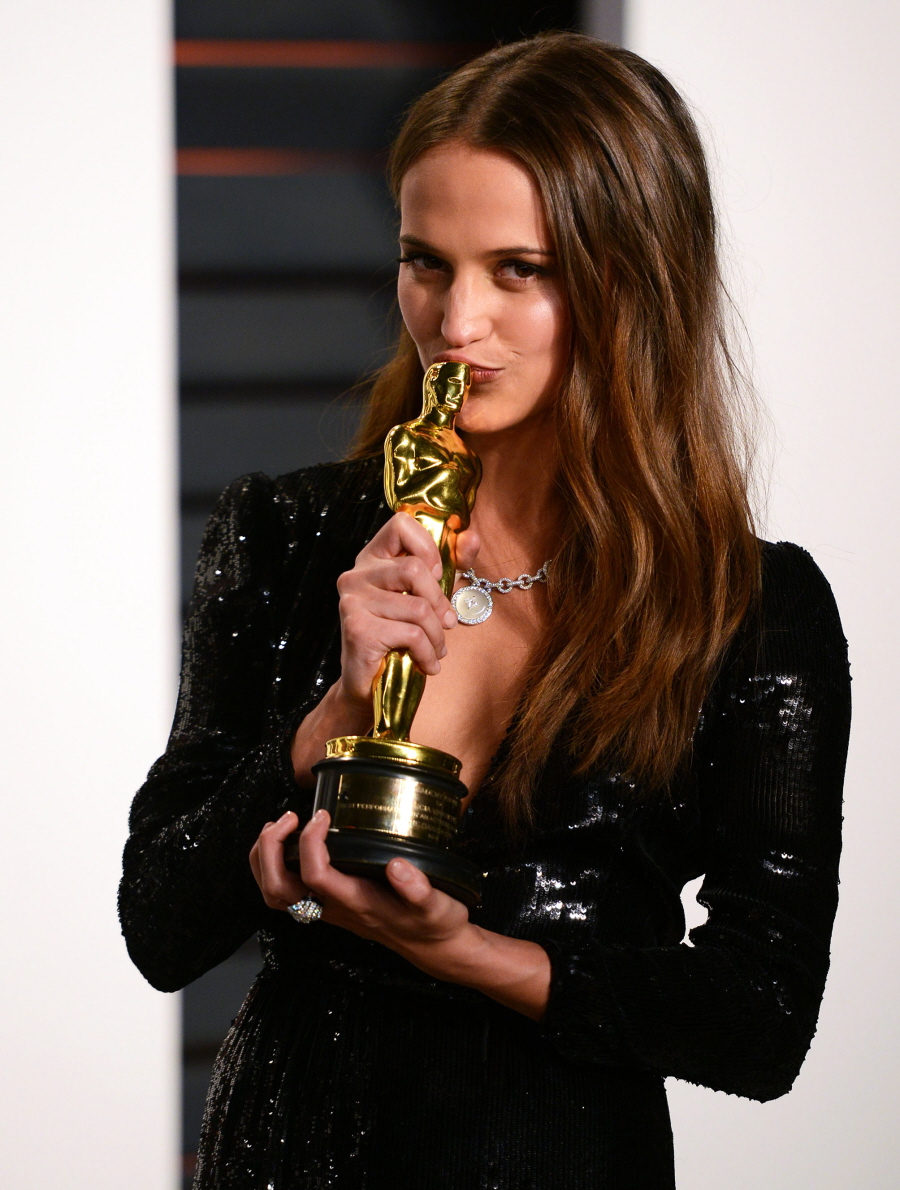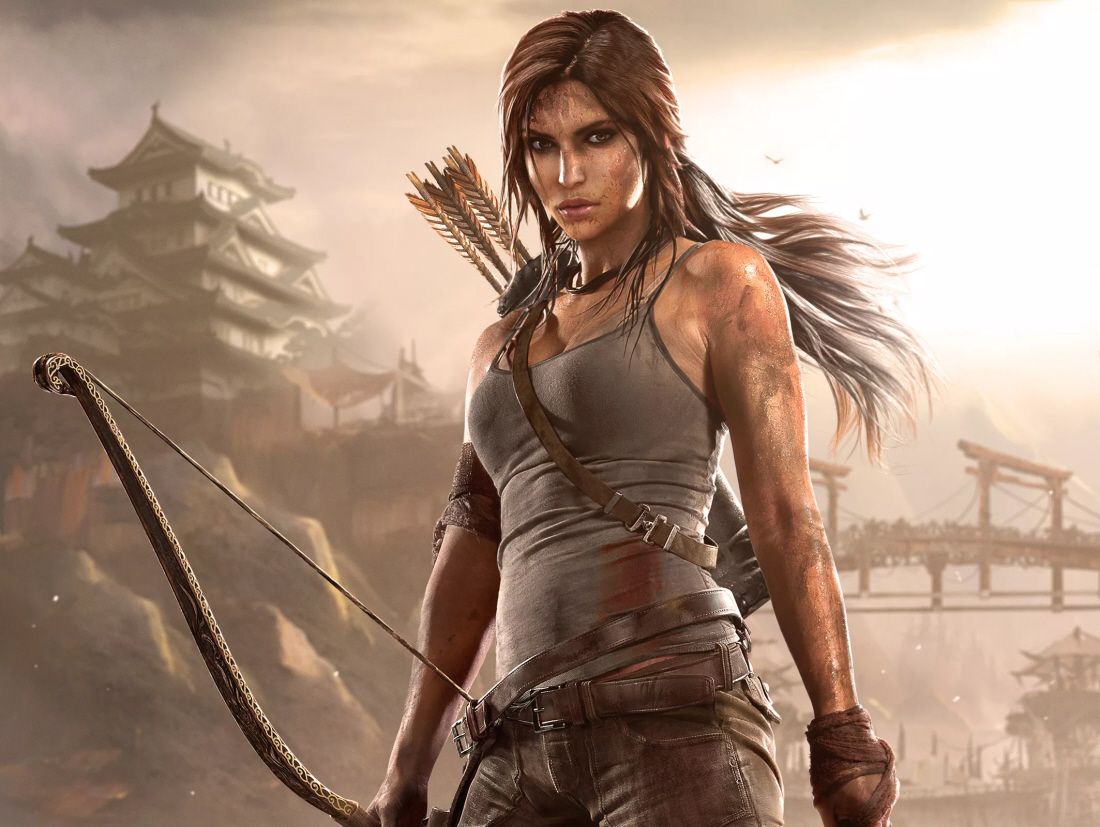 Photos courtesy of WENN, Fame/Flynet.