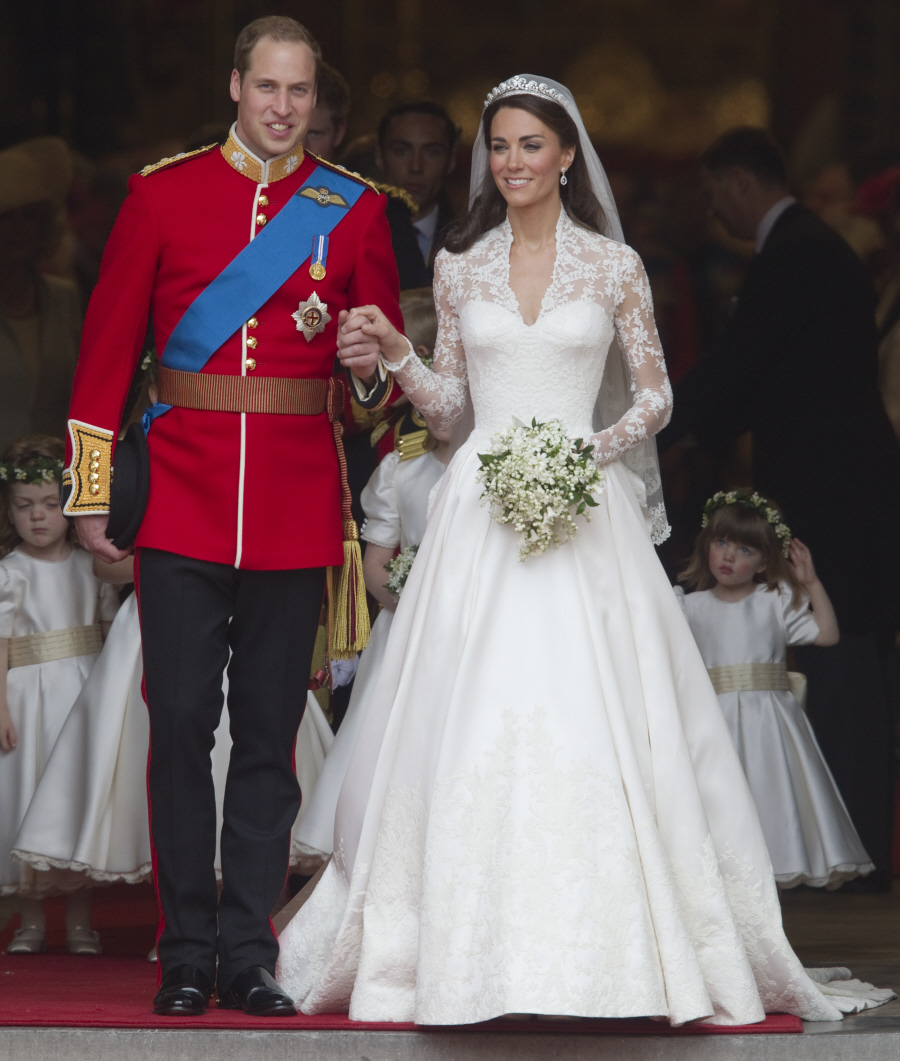 Today is the Duke and Duchess of Cambridge's fifth wedding anniversary, so let's celebrate with some of their wedding photos, since you guys still love talking about her wedding gown. There are already many glowing puff-pieces about Will and Kate's "five years of cuteness" and "five years of being adorable," most of which just involve rehashing old photos. But considering how the worm has turned on Will and Kate just in the past few months, I'm expecting some highly critical think-pieces about "the Cambridge Effect" on the monarchy this weekend. Tom Sykes at the Daily Beast has already gotten started, and it's pretty great. While Sykes takes pains to say that William and Kate would benefit from better communications people – something we've heard before, Poor Jason – Sykes also makes it clear that Will and Kate are at the center of their self-created PR nightmare.
The complaints about Kate: The complaints are, dangerously for Kate (and, by extension, William) becoming all-too familiar; Kate is lazy (because she doesn't do as many personal appearances as former generations of royals have done), Kate is dull (she never does anything that appears to be instinctive or unscripted), Kate is a dowdy, excessively middle-class dresser (the British fashion press are very much over praising Kate's thrifty recycling, and it can only be a matter of time before one of them wonders aloud how anyone can make a daring label like Alexander McQueen look so much like Hardy Amies).

The Cambridges are trying to cut out the press: The ultimate aim of William and Kate's youthful team of press handlers appears to be to cut out the papers altogether and communicate directly to the public through social media. All too often, reporters are being briefed about events after they have happened, or after they have been announced on social media by the palace. This pisses reporters off because it makes them look stupid to their editors.

The British papers are going HAM: The Sun and the Express both recently ran extraordinary hatchet jobs on the royal couple following their tour of India. They criticized Kate remorselessly for failing to bring 'pizazz' to the tour, criticized Will and Kate for demanding 'alone time' (implying that the trip to India was basically a tax-payer funded holiday), and drew unflattering comparisons between Kate's professionalism and banal interactions with members of the public, especially sick people, and Princess Diana's emotional impulsiveness…It was the Sun's royal reporter Emily Andrews who really went for the jugular—revealing that "halfway up that steep hike to the Tiger's Nest monastery, Kate brought her stylist Natasha Archer, 29, with her to touch up her hair and make-up before facing the cameras. Those "natural pictures" of her looking fresh-faced, despite strenuous exercise, were anything but." She stuck the knife in by reporting that when Kate was speaking to charity workers helping India's street kids, "who are mutilated to make money begging, she managed to utter: 'Gosh, so interesting.'"

William & Kate are not spending money on quality staffers: An unprofessionally handled situation is being made worse by the reluctance of the palace to pay top-dollar for experienced staff. Jason Knauf, the current head of press at Kensington Palace is being paid way, way less than someone should be being paid to do that job. I have been told his salary is in the £60,000 range. And he's the highest paid of the lot. The other staff are paid as little as £30,000 a year. Tube drivers in London make about the same kind of money as Mr Knauf is making after five years of service.
Sykes ends his piece by saying that William is keeping in the royal tradition of "the promise of dishing out a knighthood to attract employees rather than paying key staff properly" and that William and Kate are in desperate need of "some expensive experts." But I don't even think that's the biggest problem. God knows I feel sorry for Poor Jason Knauf (pictured below, while on tour with Prince Harry), but Poor Jason isn't THE problem. The problem is William. I'm not even going to put this on Kate! William thinks he's a communications genius. He thinks he can sideline a professional and powerful press machine in Britain. He thinks he can do whatever he wants and no one will dare question him. As for Poor Jason's salary… that's more than most people make. The KP press office should be consulting me (and all of us) and paying us as royal PR consultants. First order of business: MOAR WIGLETS.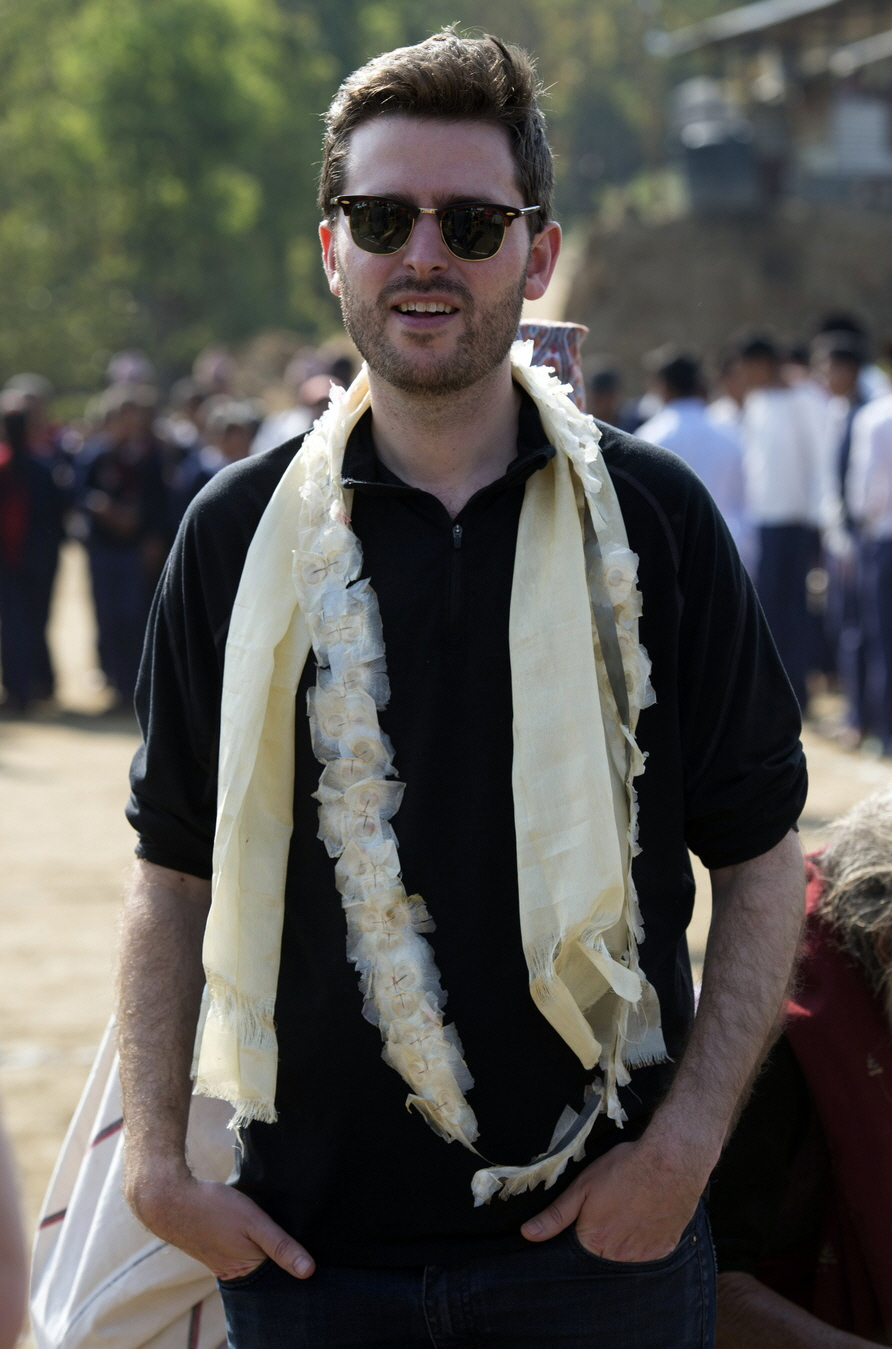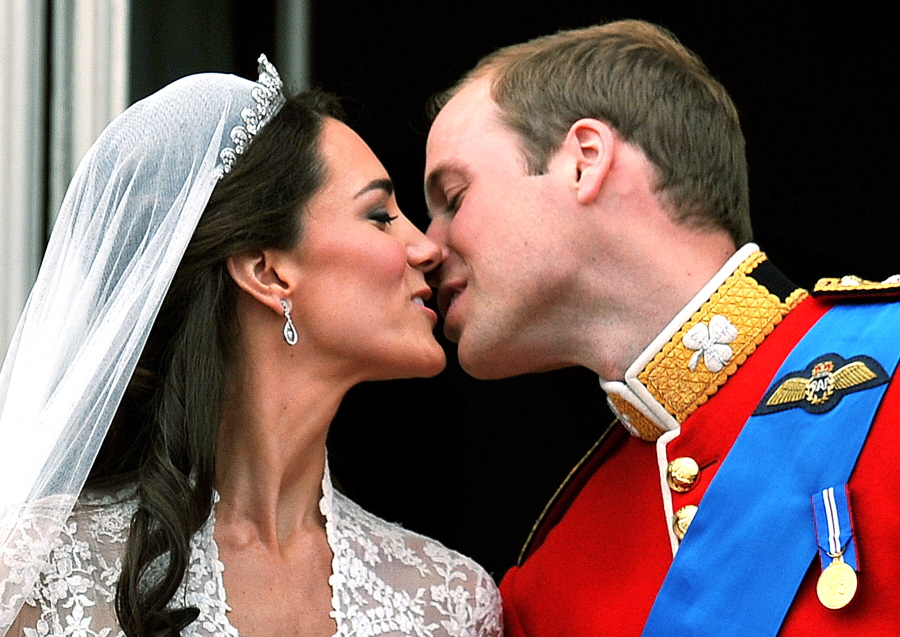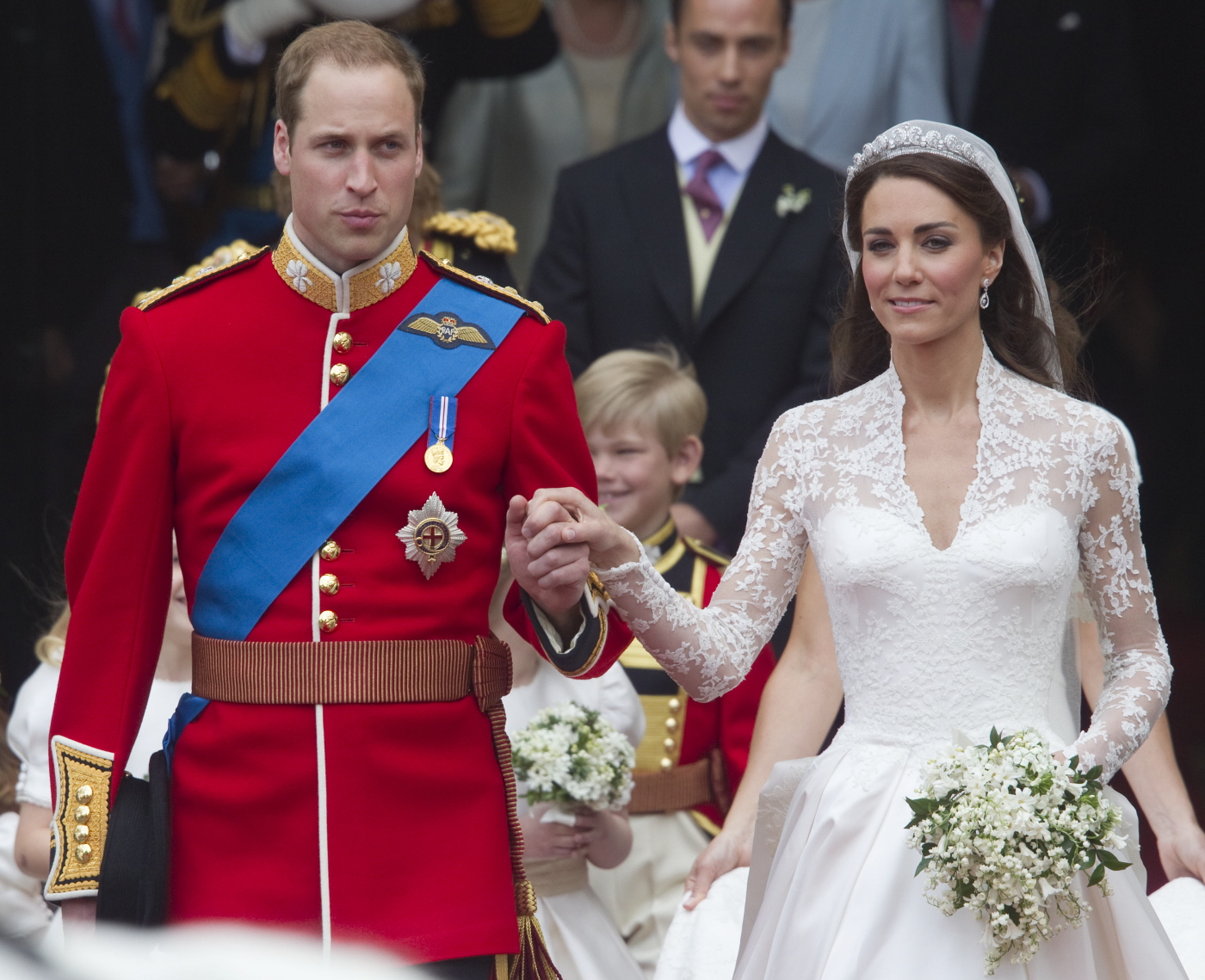 Photos courtesy of Fame/Flynet, PCN.