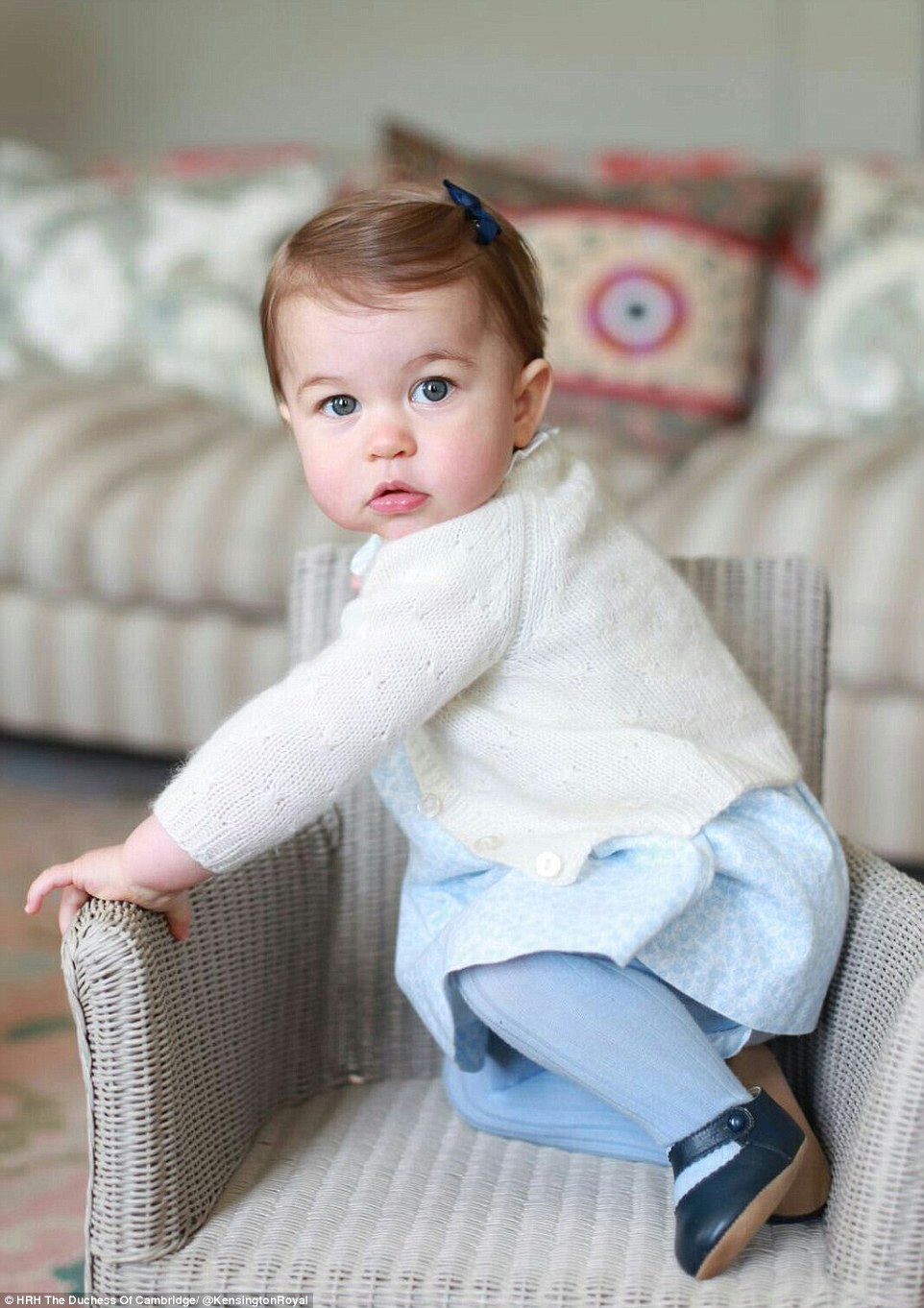 Princess Charlotte turns one year old today. It's crazy that it's been one year since the Duchess of Cambridge quickly gave birth in the wee hours of the morning, then quickly got up and posed for photos outside of the hospital just a few hours later. Unlike Prince George, we haven't gotten to see Charlotte out and about in public very much at all. Beyond her big debut as a newborn and the christening, all of the photos of Charlotte have been formal photoshoots by professional photographers or Kate herself. So on Sunday, just ahead of Charlotte's first birthday, Kate released some new photos of Charlotte which she (Kate) had taken. Charlotte is walking! The Camrbidges' spokesperson released a statement:
"The Duke and Duchess are delighted to share new photographs of Princess Charlotte. The Duchess took these pictures of her daughter in April at their home in Norfolk. The Duke and Duchess are happy to be able to share these family moments, ahead of their daughter's first birthday. We hope that everyone enjoys these lovely photos as much as we do."
I definitely see a family resemblance, even though Charlotte and George's coloring is so different – George looks, to me, just like a brown-eyed version of William. And George has always been super-blonde. Charlotte has had brown hair (like her mom) from the start, but Charlotte has William/Diana's big blue eyes. I think Charlotte is going to end up looking a lot like Kate, just with William's eyes.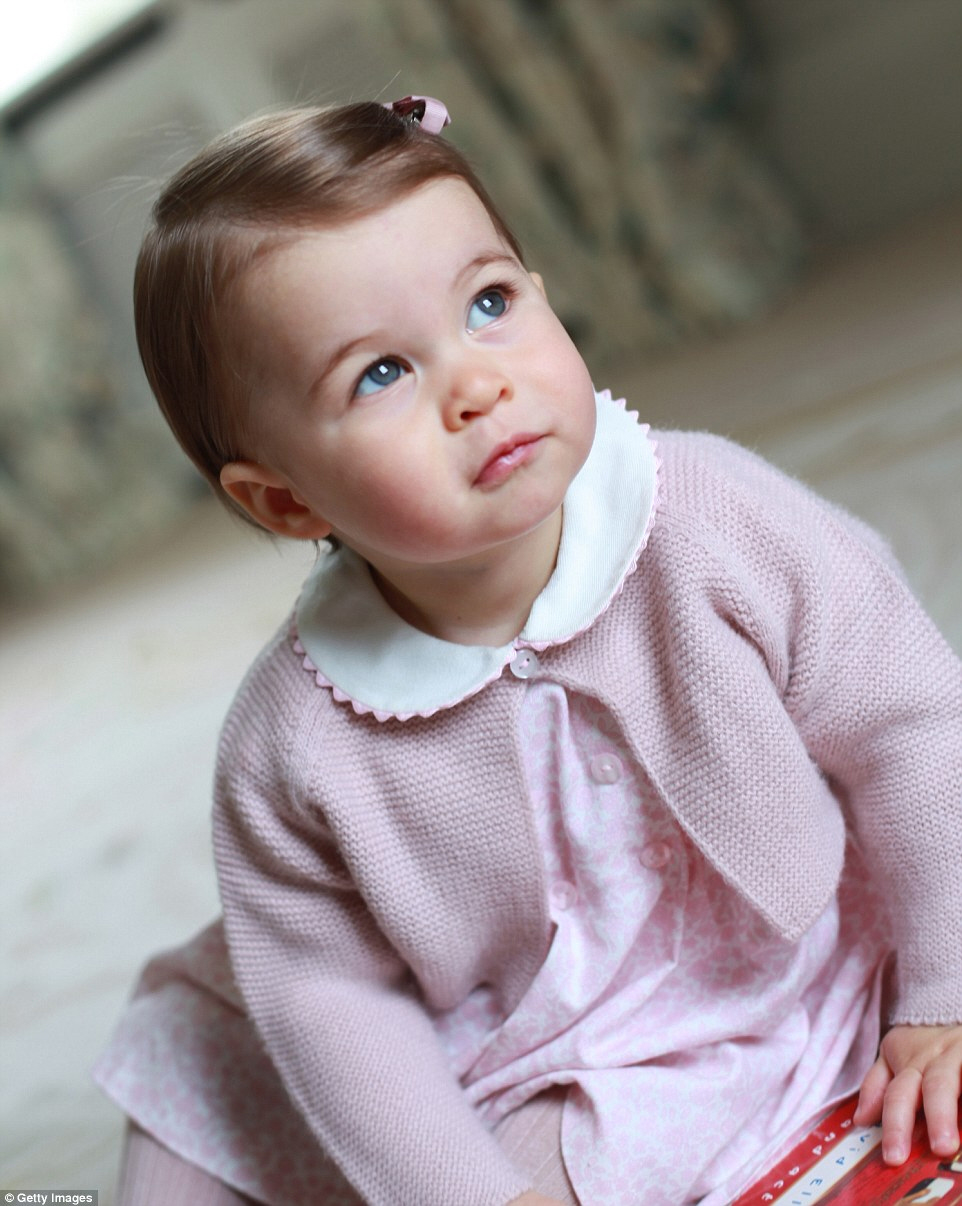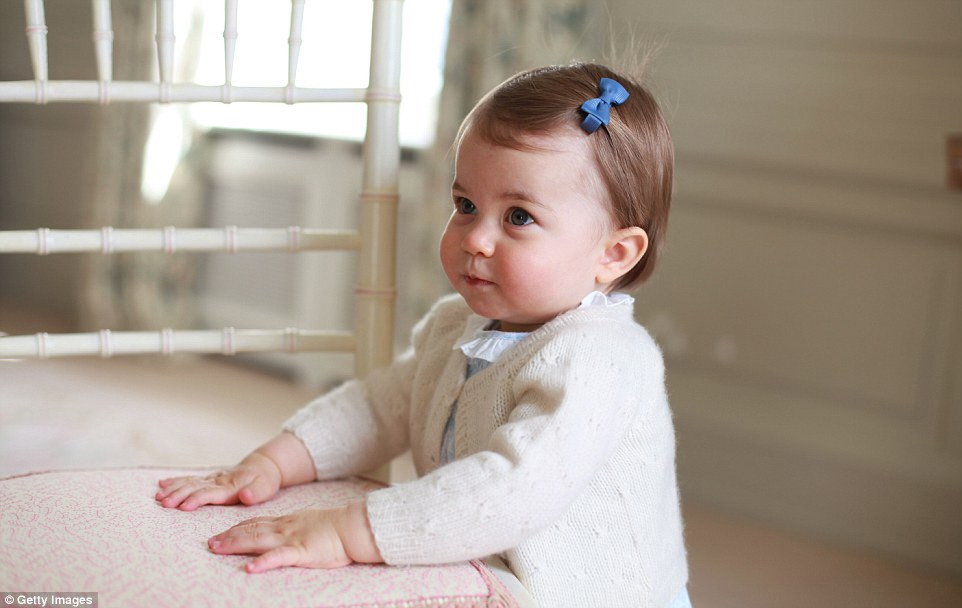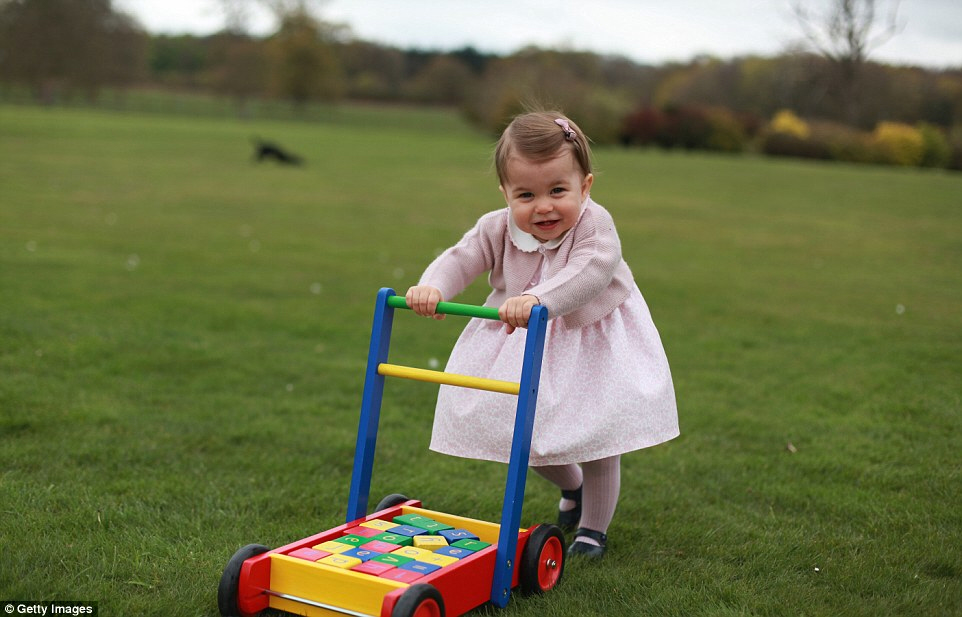 Photos courtesy of @KensingtonRoyal.