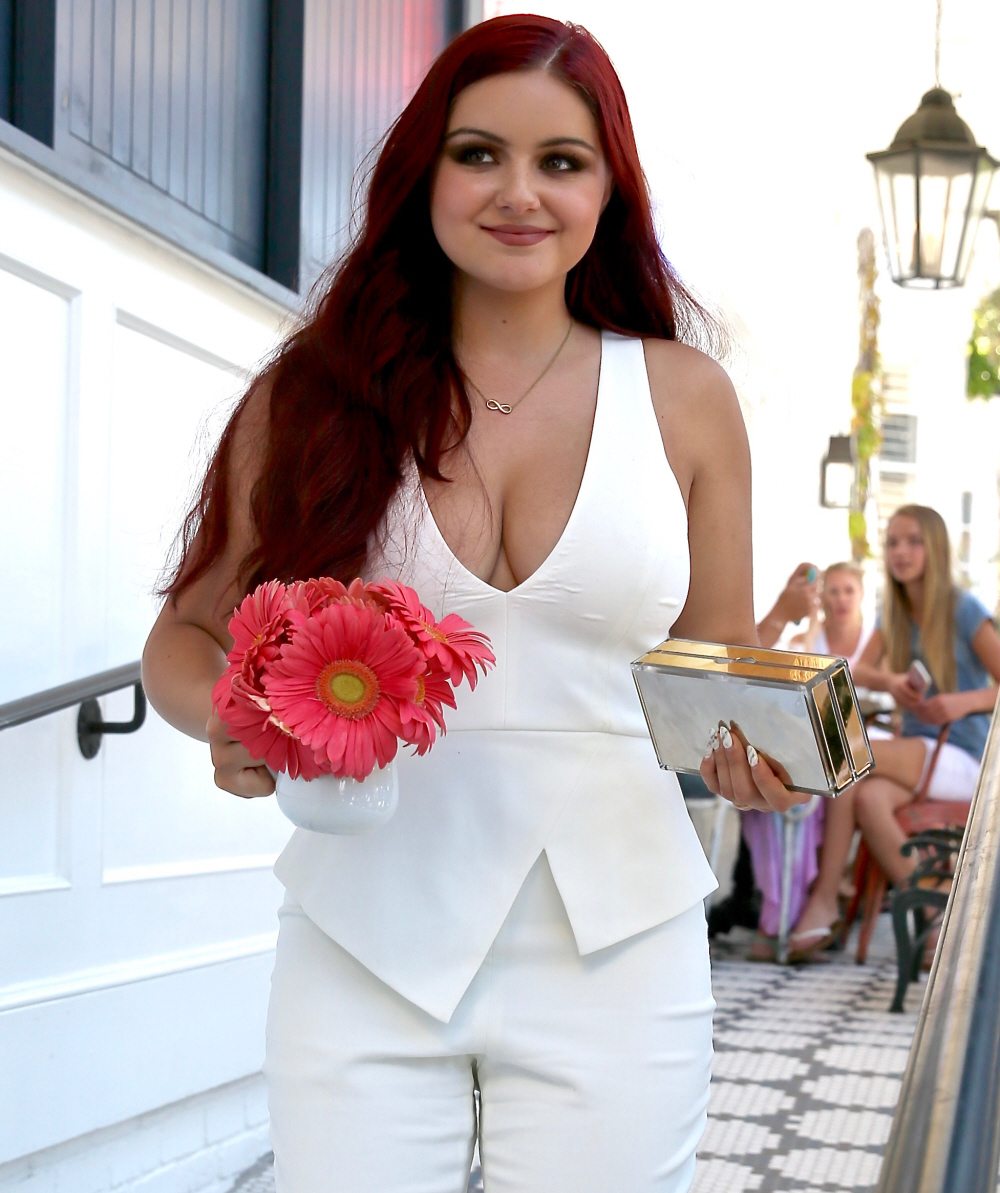 For the love of God, it's not enough that Kim Kardashian successfully manufactured a controversy over some semi-nude photos several months ago, but now young celebrity women are STILL TALKING ABOUT IT. To recap: Kim posted a somewhat naked selfie. Pink, Bette Midler and Chloe Grace Moretz threw shade. Ariel Winter, Emily Ratajkowski and others defended Kim's right to do whatever she wanted with her body and post whatever photos she wanted as well. As I've said ad nauseam at this point, regardless of whether we're talking about Kim or anyone else: I believe in every woman's right to do whatever the hell she wants with her body. I don't have to personally approve of another woman's actions to recognize her right, her autonomy, her choices. You do you.
…But others disagree. Like Chloe Moretz. Chloe covers the June issue of Glamour and as we discussed yesterday, she still thinks Kim was wrong to post a semi-nude selfie. For reasons. Mostly because Chloe didn't personally approve of Kim's selfie, but it's perfectly fine for Chloe to post her own bikini selfies because she's allowed to promote body confidence and Kim isn't. Chloe's reasoning was… what I would expect of a 19-year-old, honestly. But not all teenagers are the same! Ariel Winter, 18, was one of Kim's defenders originally. And Ariel is perfectly capable of throwing some shade at Chloe without even naming her:
Good for Ariel. What else is there to say? Ariel has always been an eloquent spokeswoman for body positivity and body confidence. UCLA should be honored to have Ariel as an undergrad!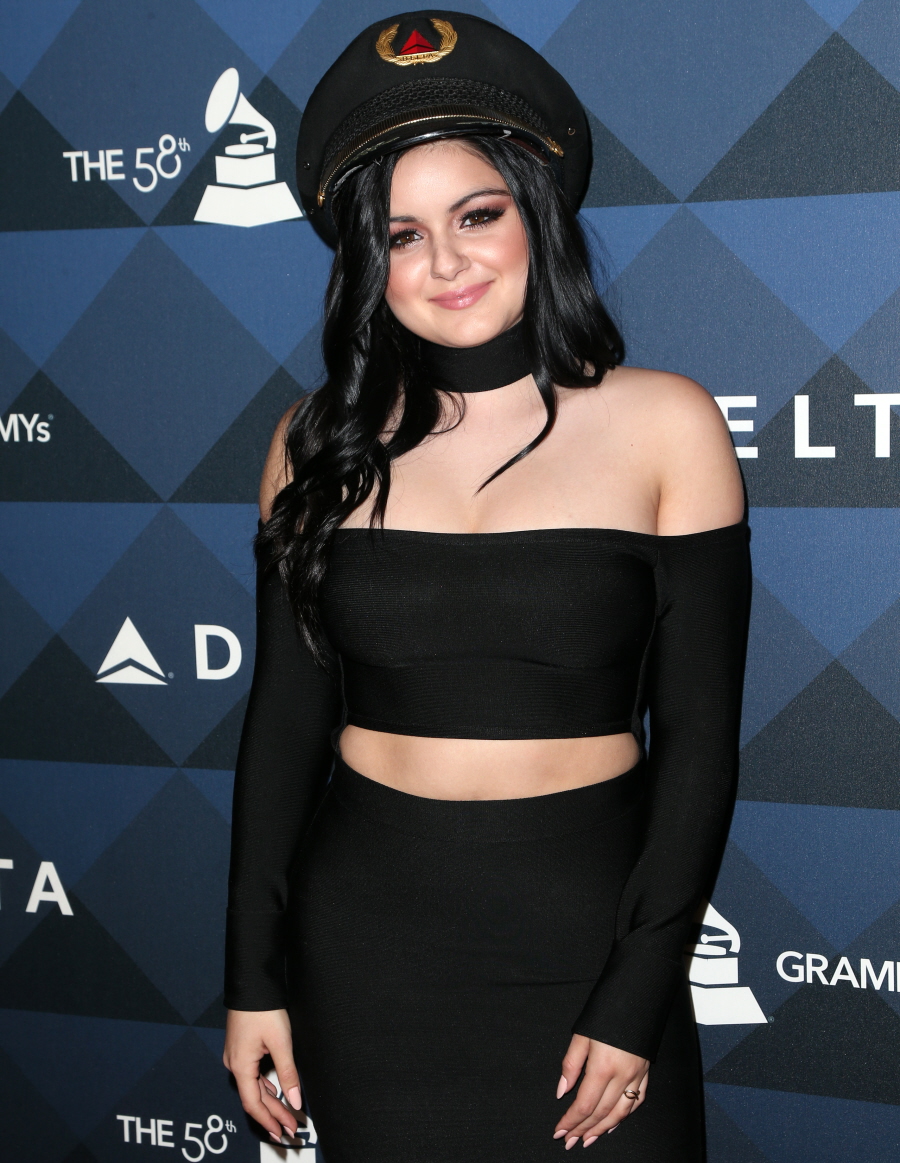 Photos courtesy of WENN.