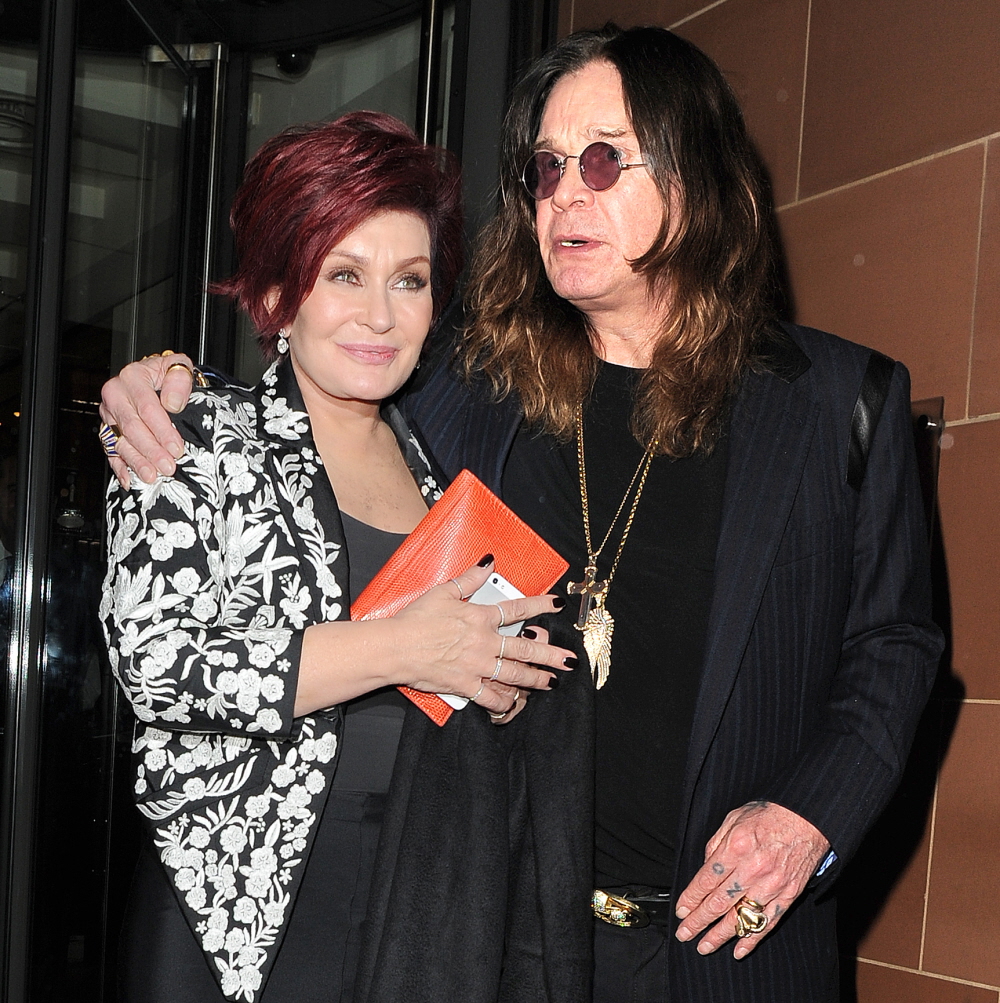 I was fully expecting Sharon Osbourne to make a tearful appearance on Monday's episode of The Talk. Sharon is one of the co-hosts of The Talk, and considering it's de rigueur to use one's talk show to air personal grievances these days, I thought we'd have video of Sharon making some sad, dramatic statement about the end of her 33-year marriage to Ozzy Osbourne. Or perhaps she would take a moment to blast Ozzy's hairstylist, who has allegedly been carrying on with Ozzy for a while. But none of that happened. Sharon skipped work on Monday. Julie Chen made the announcement on air that Sharon "understandably took today off and we are sending all of our love to her and to her family. And we ask that you do the same." So how is Sharon doing? According to People Magazine, not well.
Sharon Osbourne managed to stand by her man for more than three decades, but now a source close to the TV personality tells PEOPLE she's struggling to keep it together. News broke on Saturday that Osbourne and husband Ozzy are splitting after 33 years of marriage, and rumors of infidelity quickly began to swirl. It's not the first time Sharon, 63, has faced challenges in her marriage to the rock star, 67, but a source close to the couple thinks it might be the last.

"I don't know how much more she can take," says the source. "It just weighs you down." Adds the source, "Sharon has been pretty down."

But The Talk co-host took solace in her children and grandchildren on Sunday: "The kids were over yesterday with their kids and their other halves for Mother's Day and they had a good day," the source reveals.

As for Ozzy, another insider previously told PEOPLE, "He'll be back."

And that might be exactly the problem, says the first source. With all the ups and downs the couple has faced over the years, including a major rough patch in 2013 when Ozzy relapsed with drugs and alcohol, for the rocker to force Sharon to face another wave of drama: "Now it's beyond parody."
I know some/many of you believe that this is all hype/publicity for something related to Ozzy. I can see how that theory might have legs, but… I don't know. I kind of buy that Ozzy was fooling around (the extent of which I don't want to imagine) and I definitely buy that Sharon kicked him out of the house. After all of the crap Sharon has put up with over the years… why not just leave and start over?
Incidentally, Ozzy issued an exclusive statement to E! News on Monday. He said: "I have been sober for three and a quarter years. I have not touched drugs or alcohol in that time. Any reports that I am not sober are completely inaccurate." Sure. People weren't really saying that he was back on the sauce. They were saying that he was banging his hairstylist.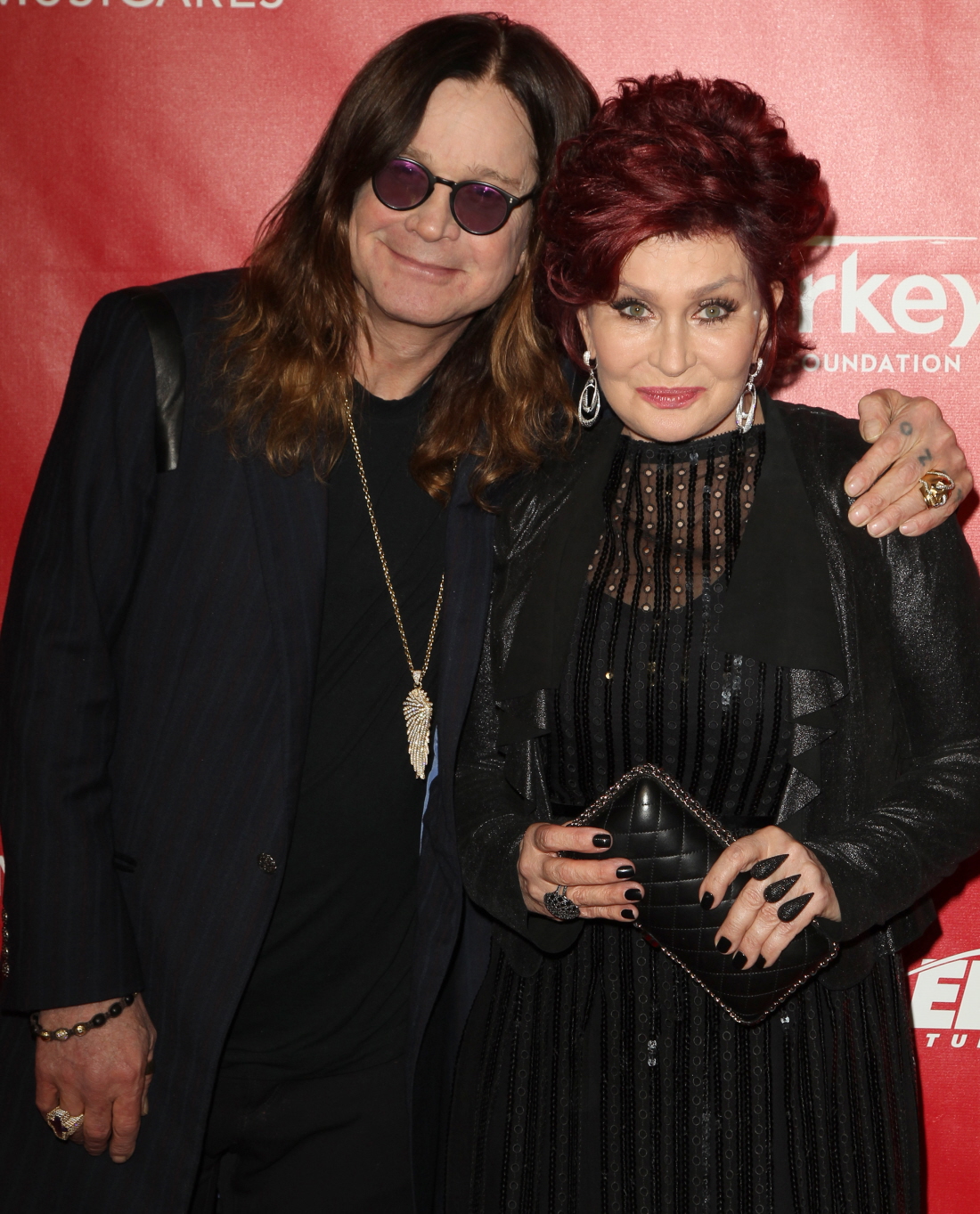 Photos courtesy of WENN.