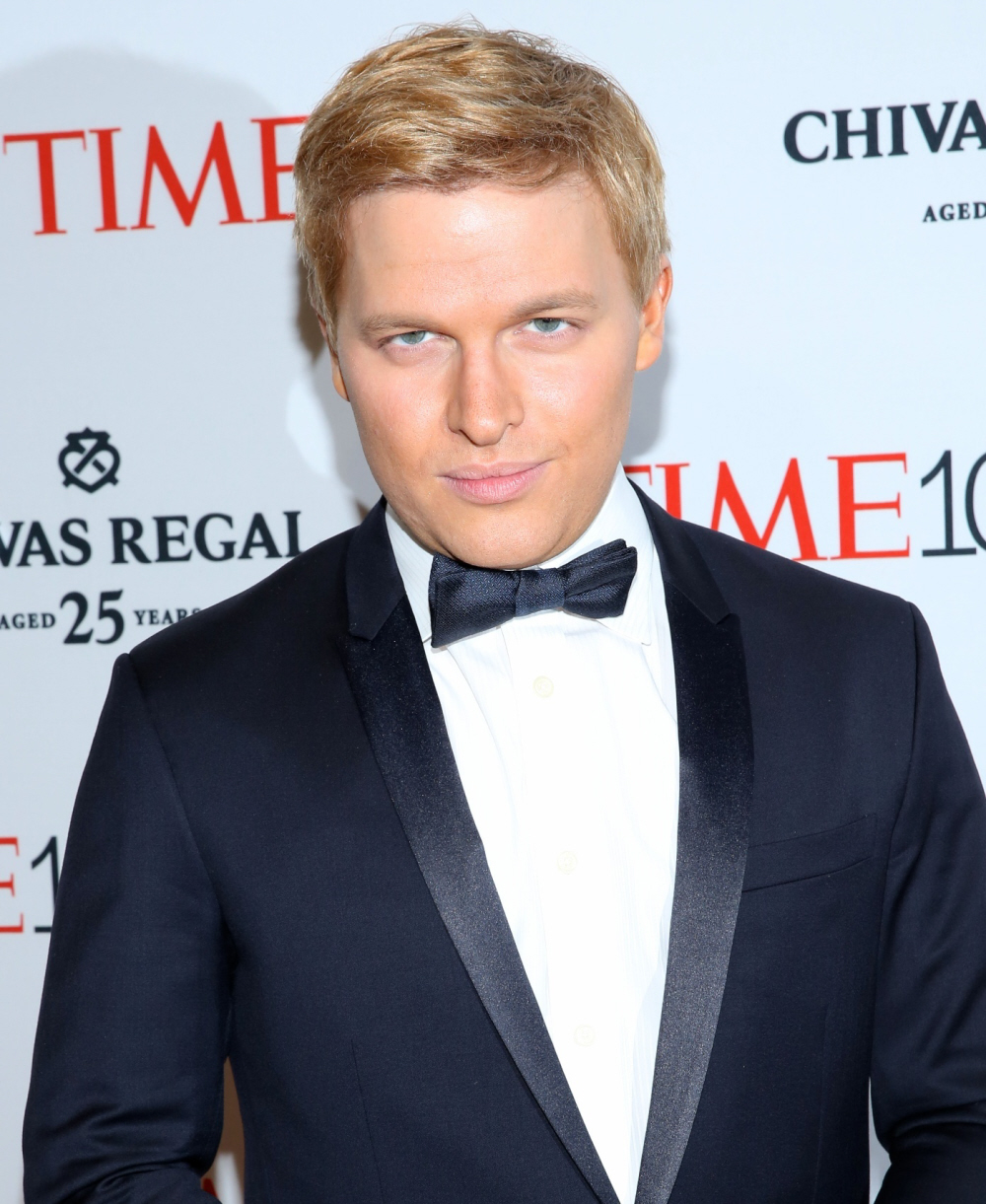 Ronan Farrow has written an op-ed for the Hollywood Reporter. The piece is about Woody Allen, the media, and how victims of molestation and sexual assault are treated by the criminal justice system and in the press. You can read the full piece here at THR.
It's a compelling long-read. Ronan not only discusses Woody's alleged molestation of Ronan's sister Dylan, but the media campaign to discredit Dylan, the campaign to protect Woody, and the campaign to make people forget about all of the sketchiness around Woody in general. Ronan explains what happened behind-the-scenes to get Dylan's NYT op-ed published in February 2014, during the heat of that year's Oscar campaign, and how journalists have historically covered the many issues surrounding Woody Allen. Ronan even takes THR to task for not even bothering to ask Woody any questions about Dylan during their interview with him last week… although, I have to say, Woody managed to make everyone's skin crawl without even having to answer questions about Dylan.
Much like the publication of Dylan's op-ed in 2014, I think Ronan knew what he was doing with the timing of this piece. Woody's latest film, Café Society, is the Opening Night premiere at Cannes tonight, just hours from now. Woody has already stepped out with his cast at the photocall earlier today. So now when media outlets run the premiere photos, there will be an asterisk, as there should have been all along.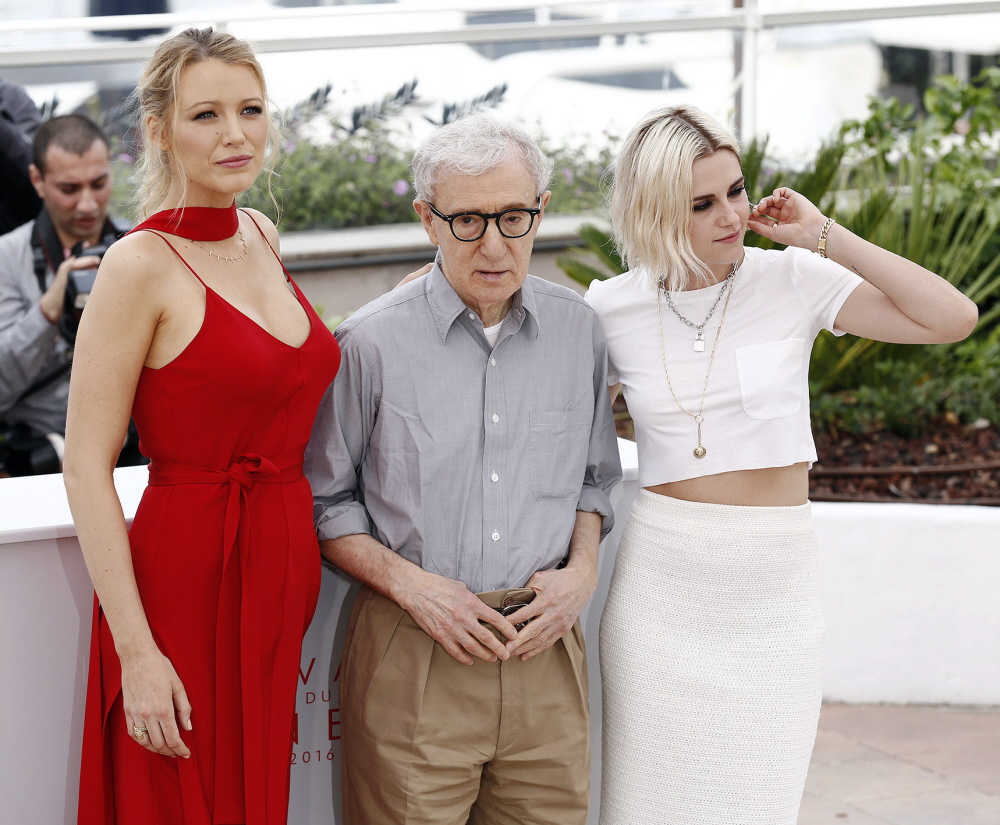 Photos courtesy of WENN.