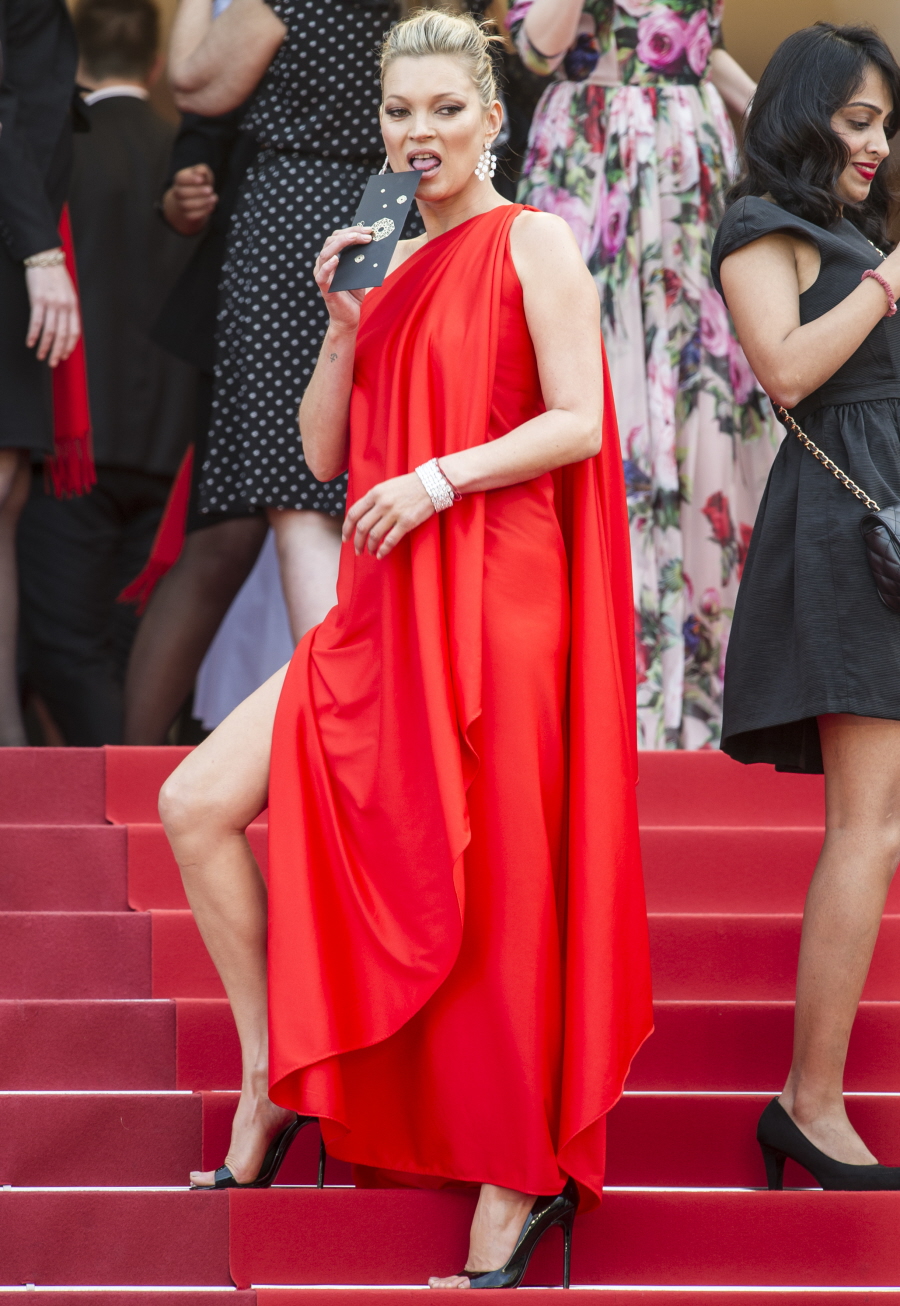 Sometimes, I really and truly love Kate Moss. Not just Moss herself, but what she represents: glamour in an unglamorous time. Mystery in an age of overshare. Sensuality in an era of almost clinical sexuality. Kate Moss came to Cannes this year for some reason, possibly one of her modeling contracts, or possibly because she just wanted a vacation in the South of France. She walked the red carpet last night in vintage Halston. On someone else, it would look like a tomato-colored sheet draped like a toga. On Kate, it looks amazing.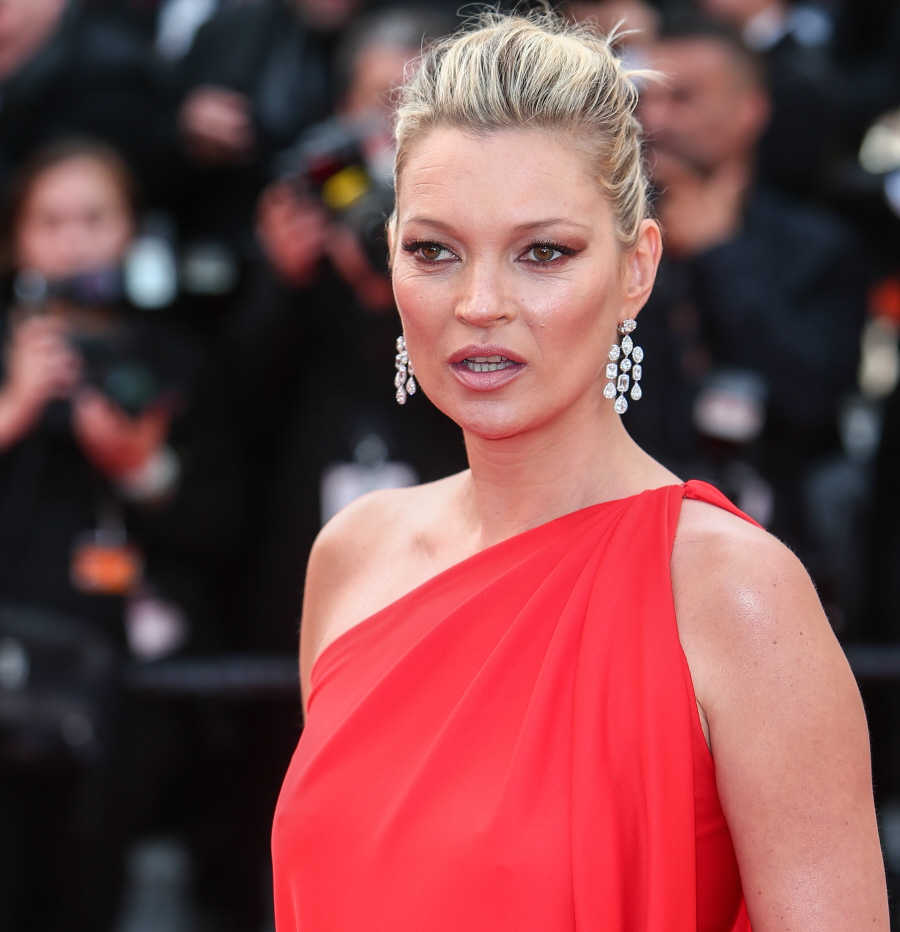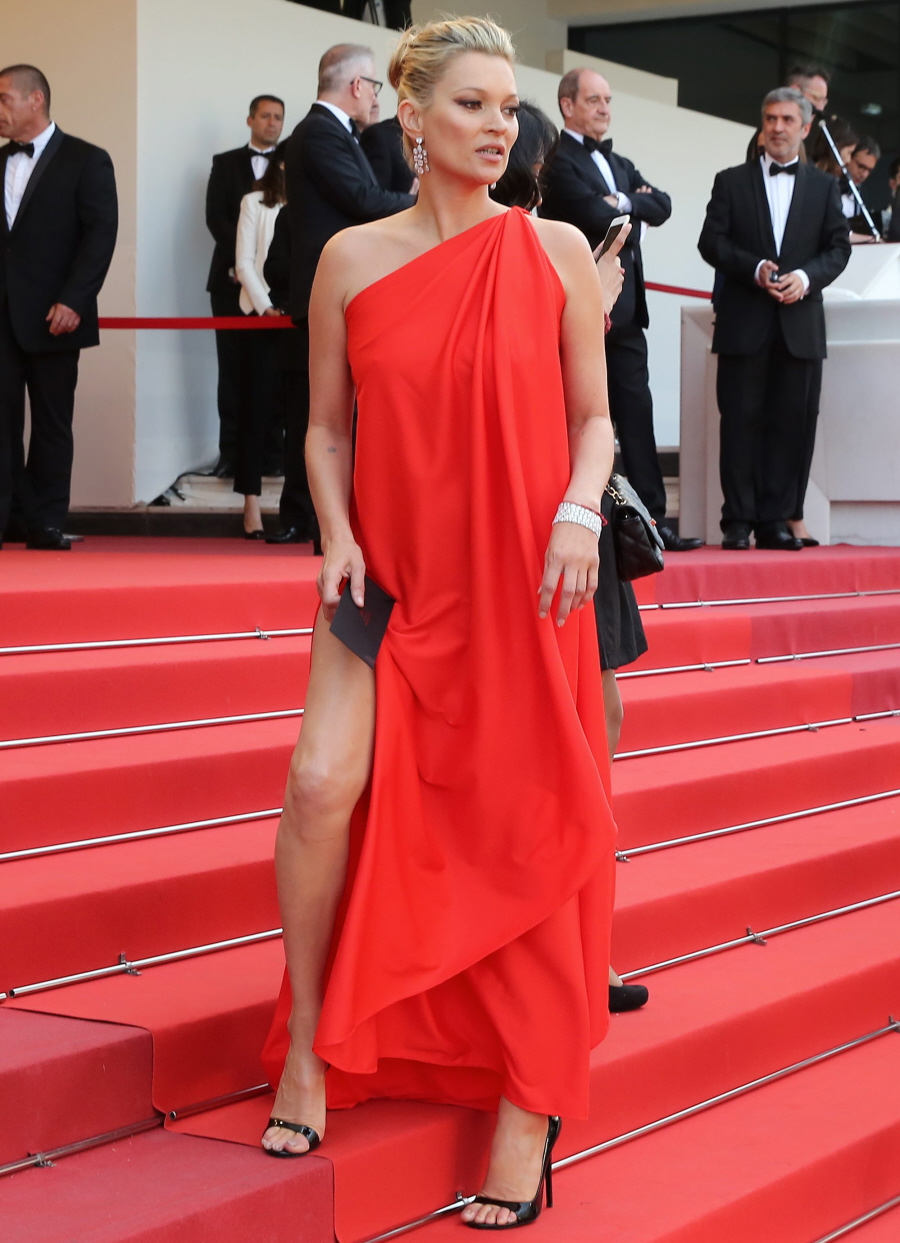 More photos… Kirsten Dunst wore another gorgeous Dior at last night's premiere. She got Dior to make some custom pieces for her before Cannes, and they should really hire her as a consultant, because she's making Dior's designers look like they know what the hell they're doing. Kiki in Dior = the most I've liked Dior in years.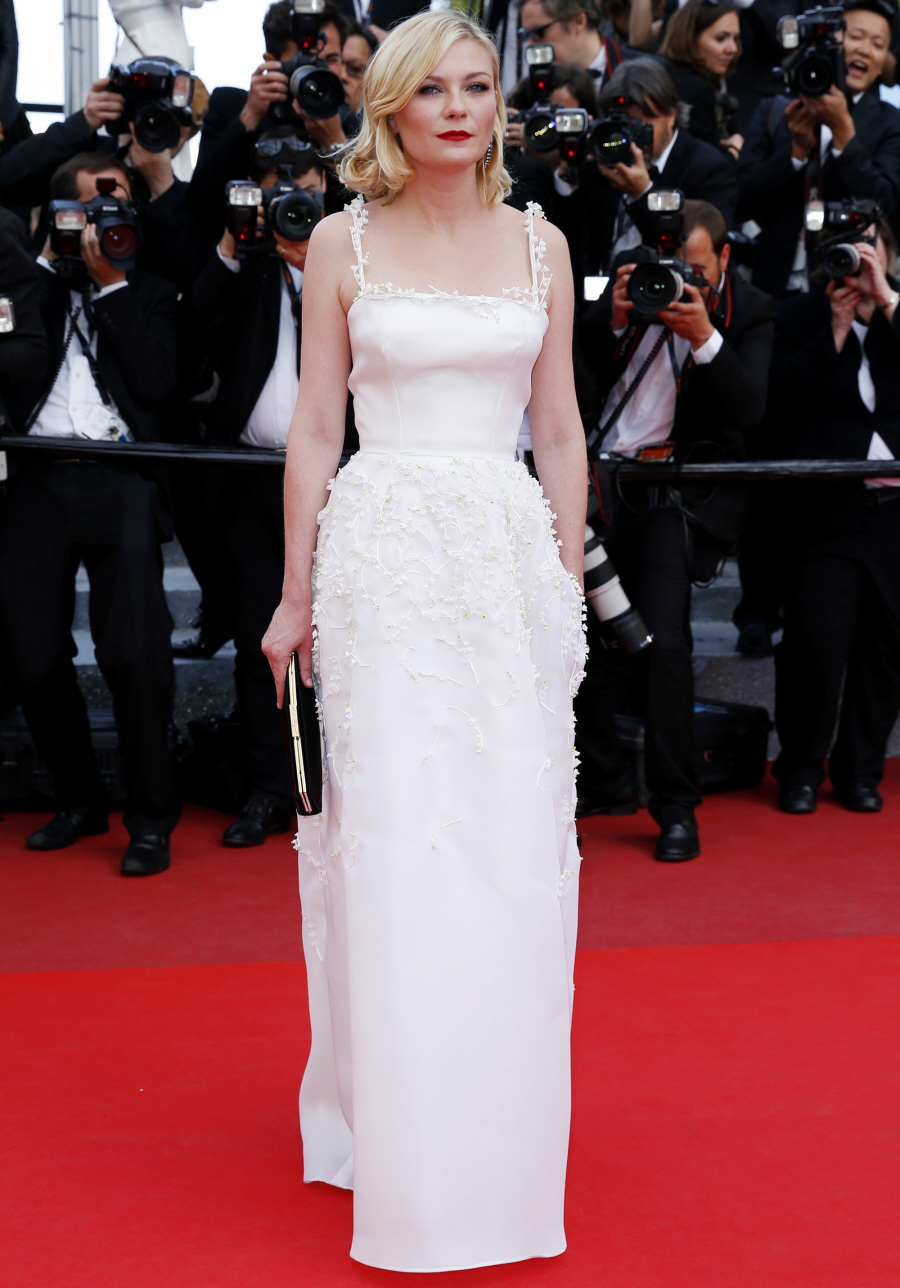 Another dramatic/bridal look for Sonam Kapoor. This is Ralph & Russo. I sort of enjoy the cape, but I just wish this was a different color.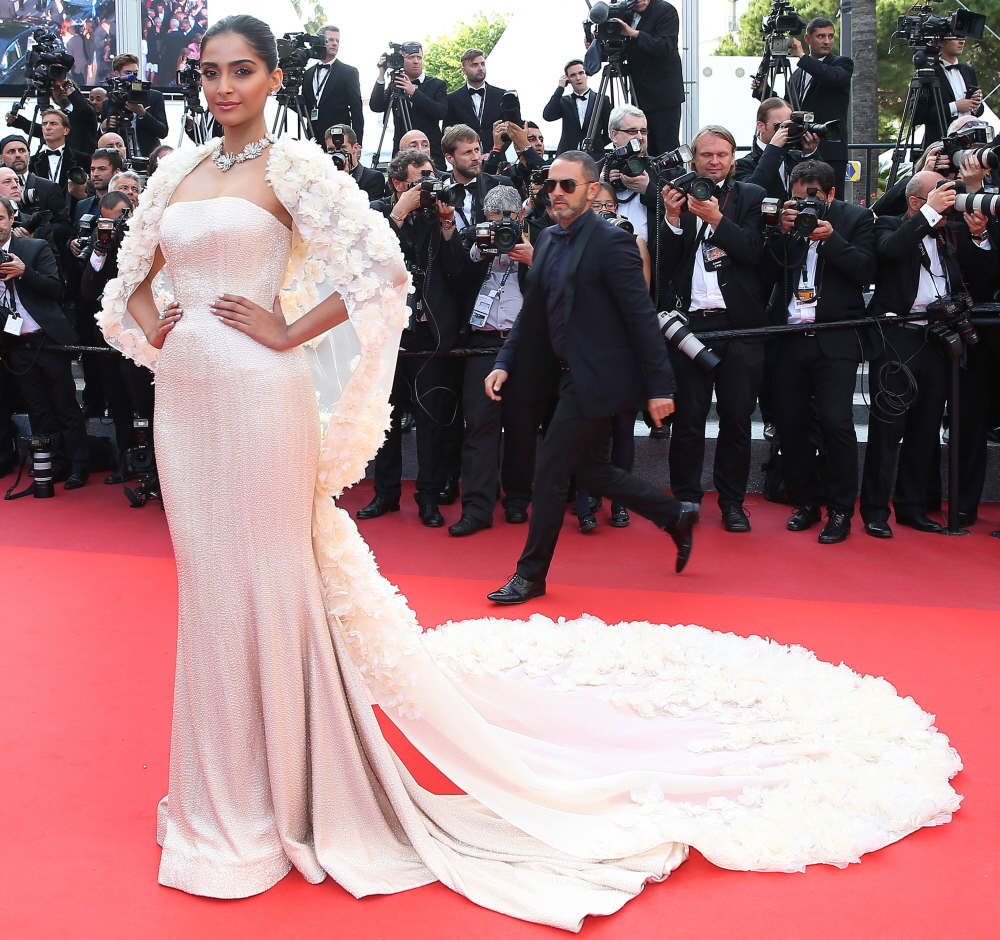 Toni Garrn in black. I don't have an ID on this. It feels like the intention of the design was not this – it feels like she got it a size too small, and it looks like she's about to pop out of it in a few different places.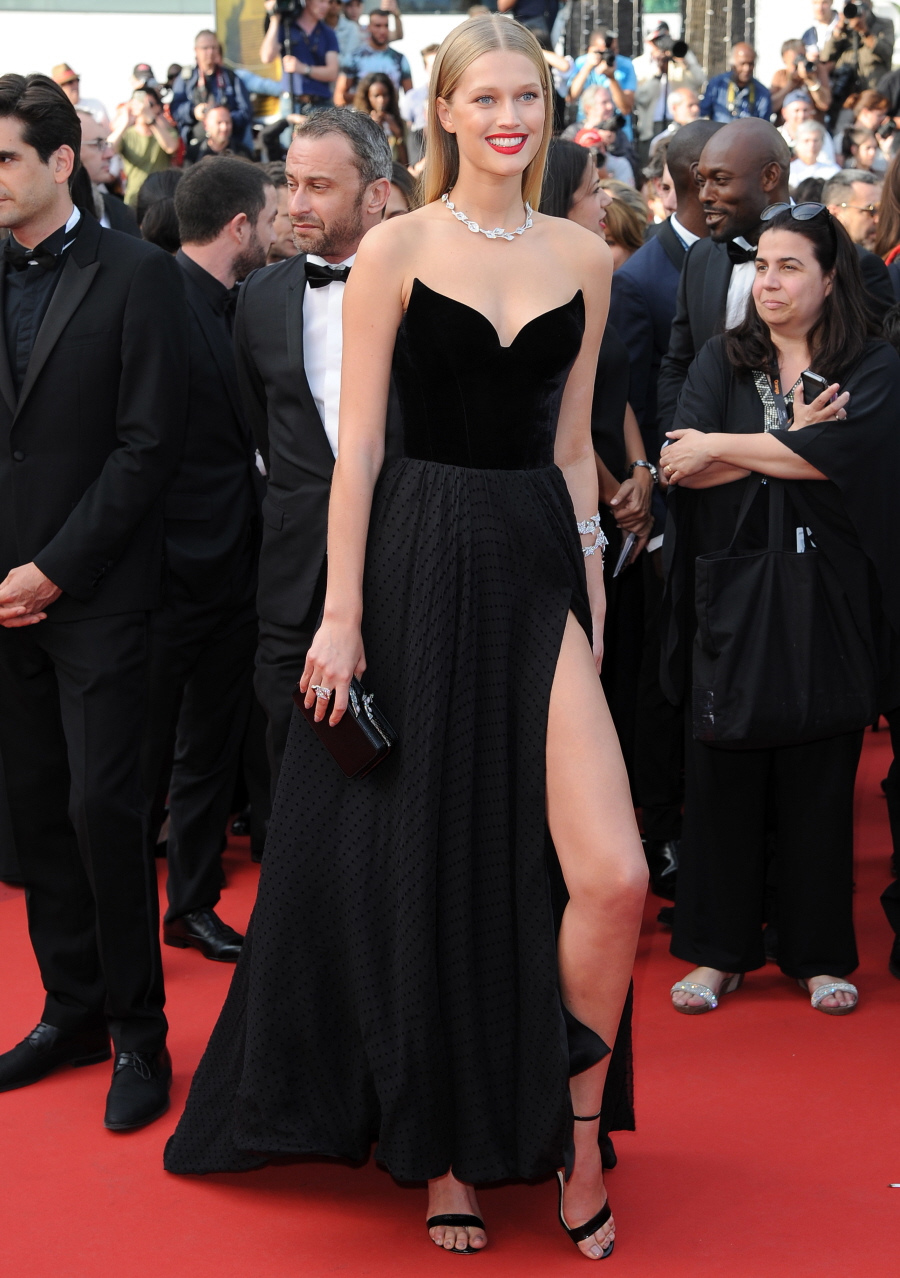 Mischa Barton got an invite! And she didn't screw it up – this Georges Hobeika dress is boring, but she looks good.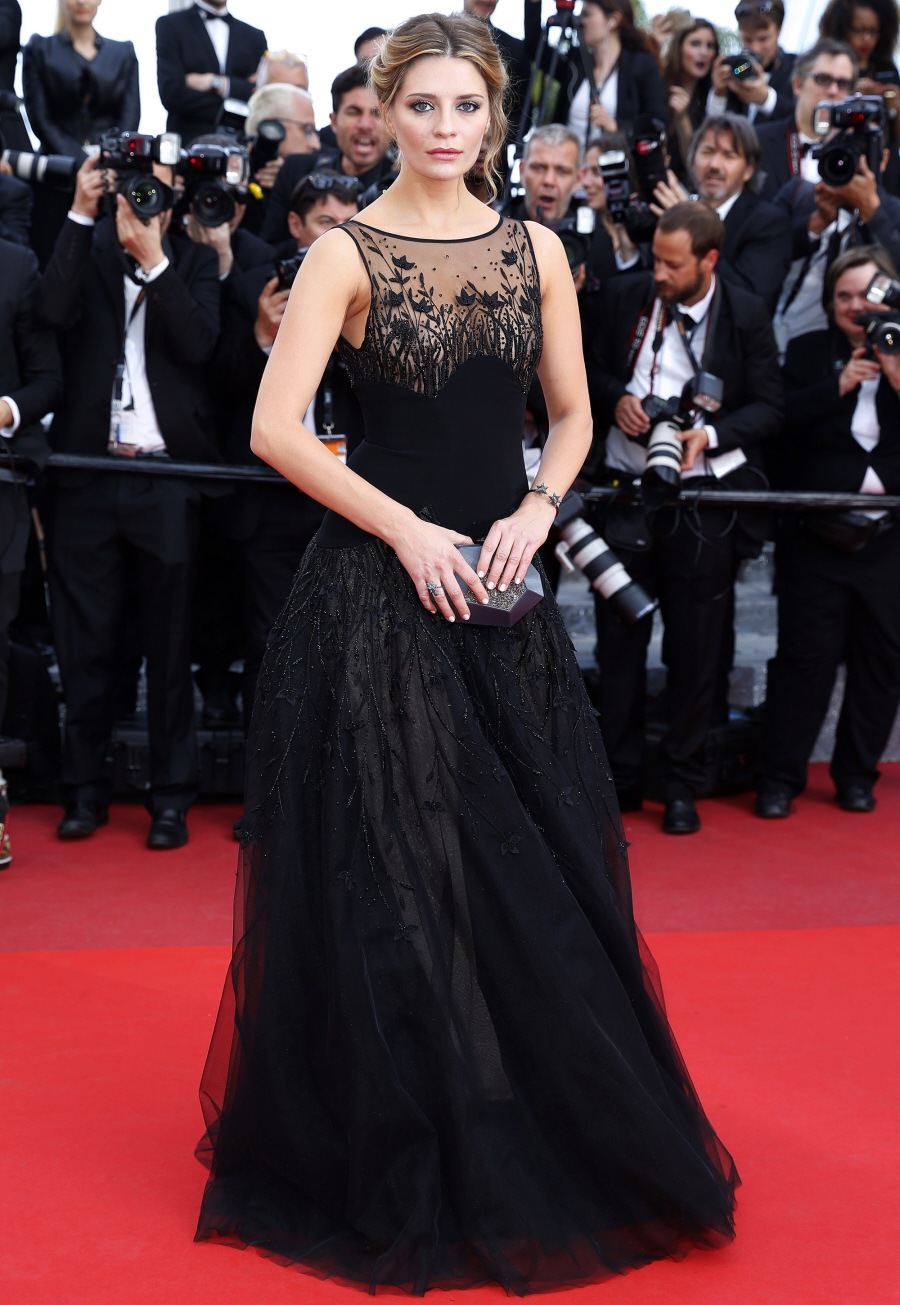 Colin Firth and his wife Livia are so elegant. I do think Livia should have avoided that necklace though.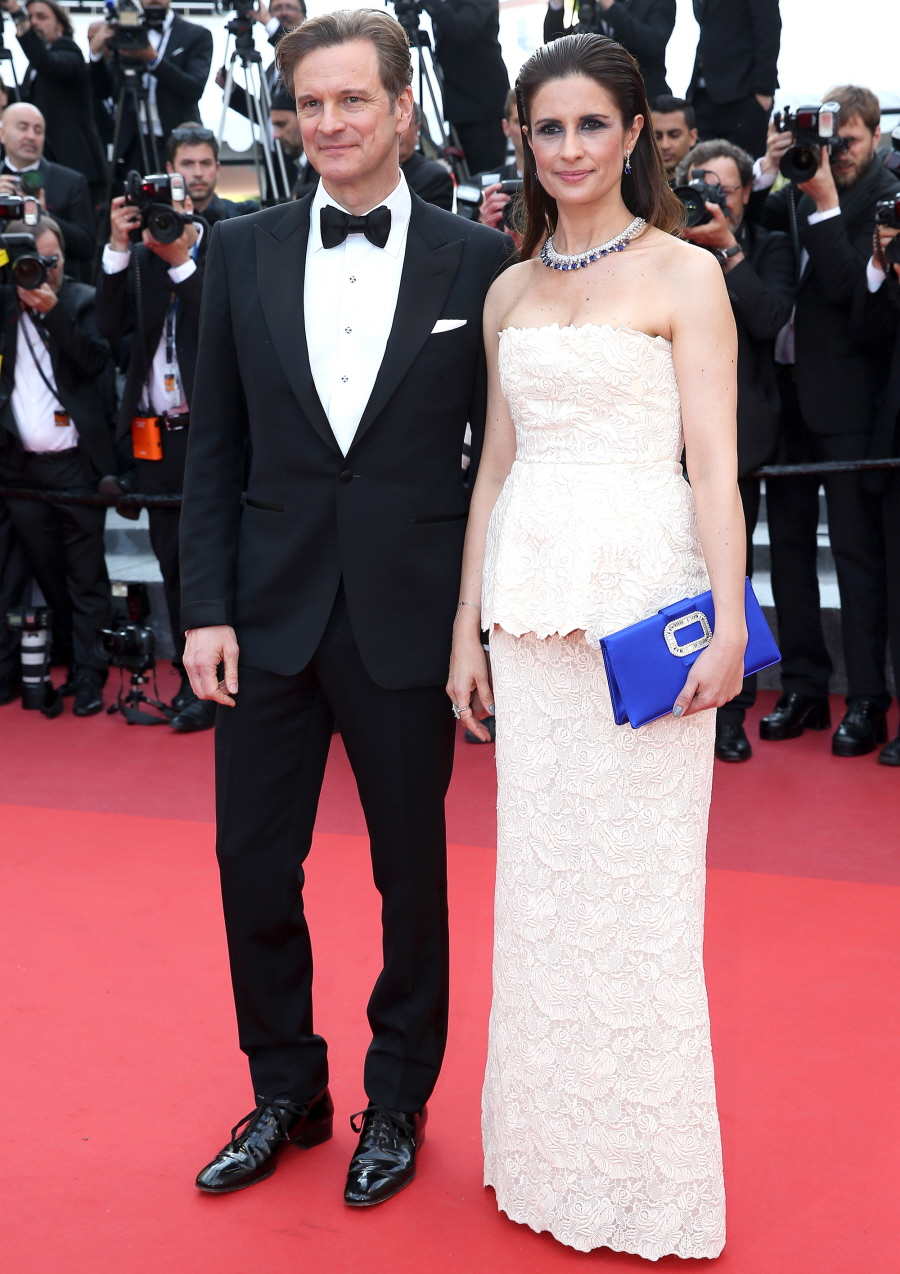 Bonus Chris Pine! He attended a photocall for Hell or High Water yesterday. I realize many of you disagree, but for me, Pine can get it. All day, every day.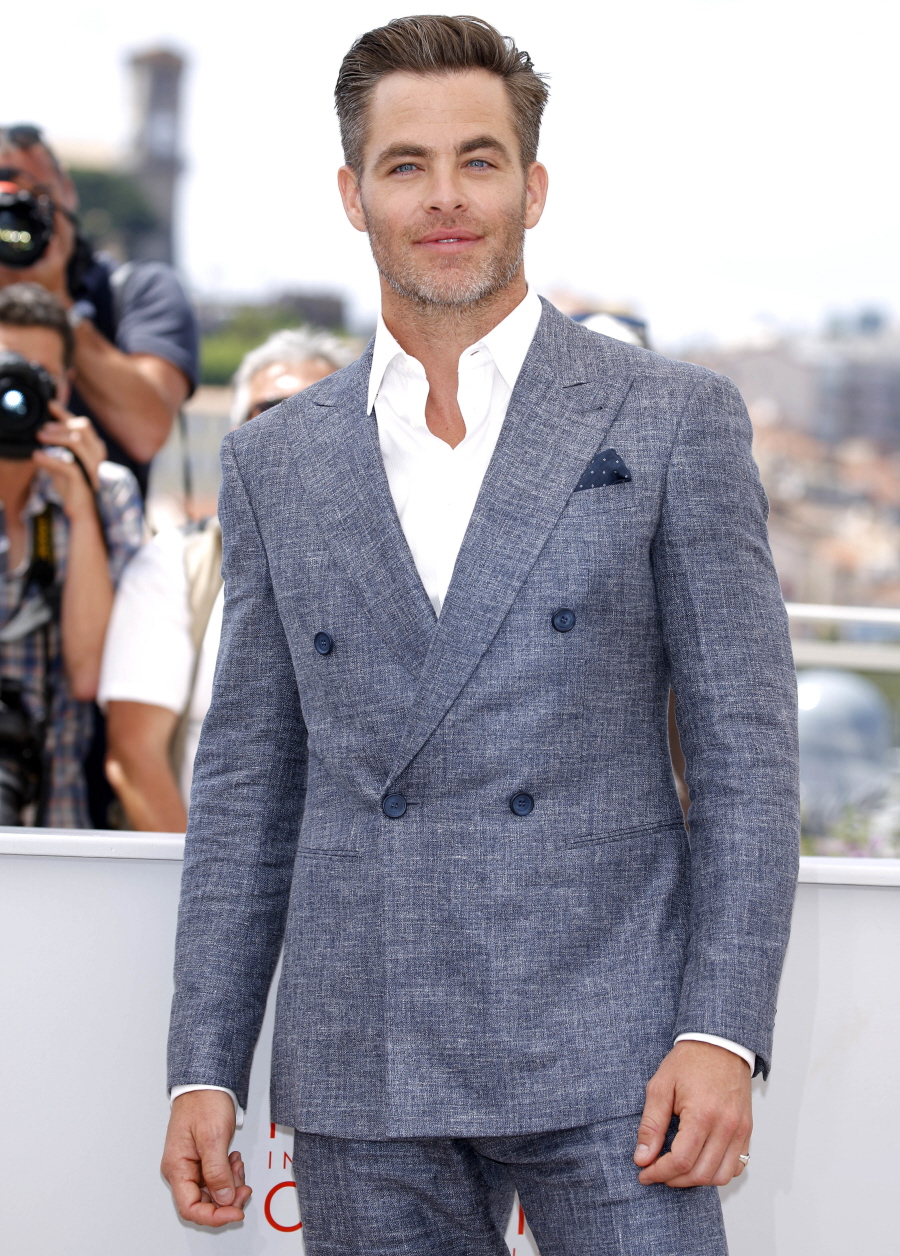 Photos courtesy of WENN, Fame/Flynet.