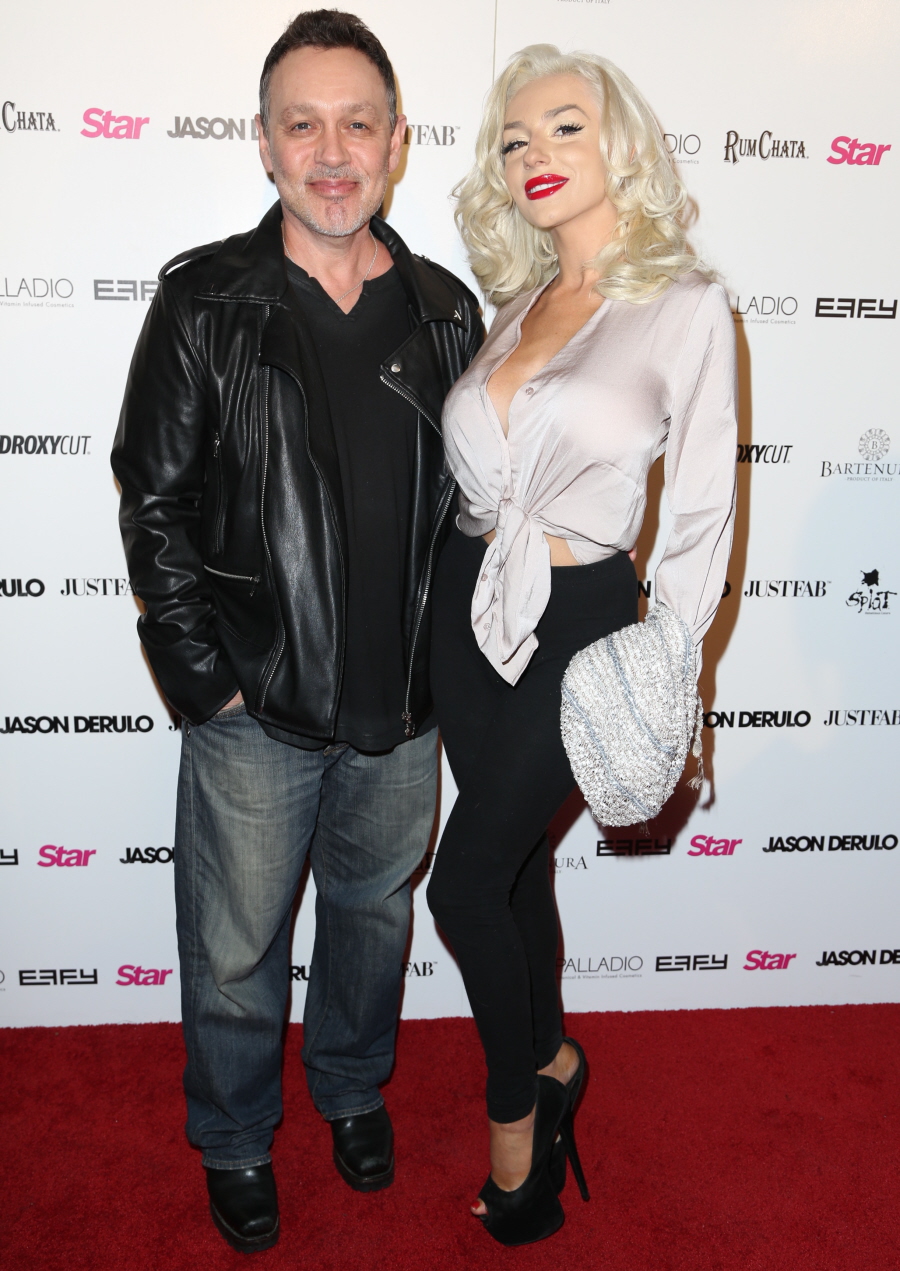 It feels like Courtney Stodden and Doug Hutchinson only became a "thing" a few years ago, but do you realize that they've been scandalizing people for nearly five years exactly? It was in 2011 when we first heard that Doug Hutchinson, then 51 years old, had married a 16 year old Courtney. Their marriage was tabloid-trashy for a few years, and then they split in 2013. At some point, months later, they got back together. And now they're expecting their first child. Courtney is now 21 years old. And in her pregnancy announcement, she even says that this wasn't a planned pregnancy.
Courtney Stodden and husband Doug Hutchison are expanding their family. The 21-year-old is expecting her first child with the 55-year-old actor, Entertainment Tonight reports. Stodden is four weeks along.

"I'm going through a lot at the moment. This wasn't a planned pregnancy," she told ET. "But life happens."

Despite the pregnancy surprise, Stodden added that she "feel[s] happy about it but extremely overwhelmed."

The former Big Brother U.K. star wed Hutchison in a 2011 Las Vegas ceremony when Stodden was only 16-years-old. Two –and-a-half years after tying the knot, Stodden and Hutchison were legally separated. However, nine months later the pair reconciled, as Stodden's mother and manager Krista Keller told PEOPLE that her daughter "found out that she really, really loves Doug and he's the one she wants to spend the rest of her life with."
You guys, I feel sorry for her. It's like she never had a chance, what with her crazy mother and equally crazy husband. Considering Courtney and Doug have tried various reality shows here in America and across the pond, I'm kind of wondering if this pregnancy will get them their own reality show set-up. Courtney & Doug Plus One? Something like that. We're going to be hearing a lot about this pregnancy, I'm absolute sure.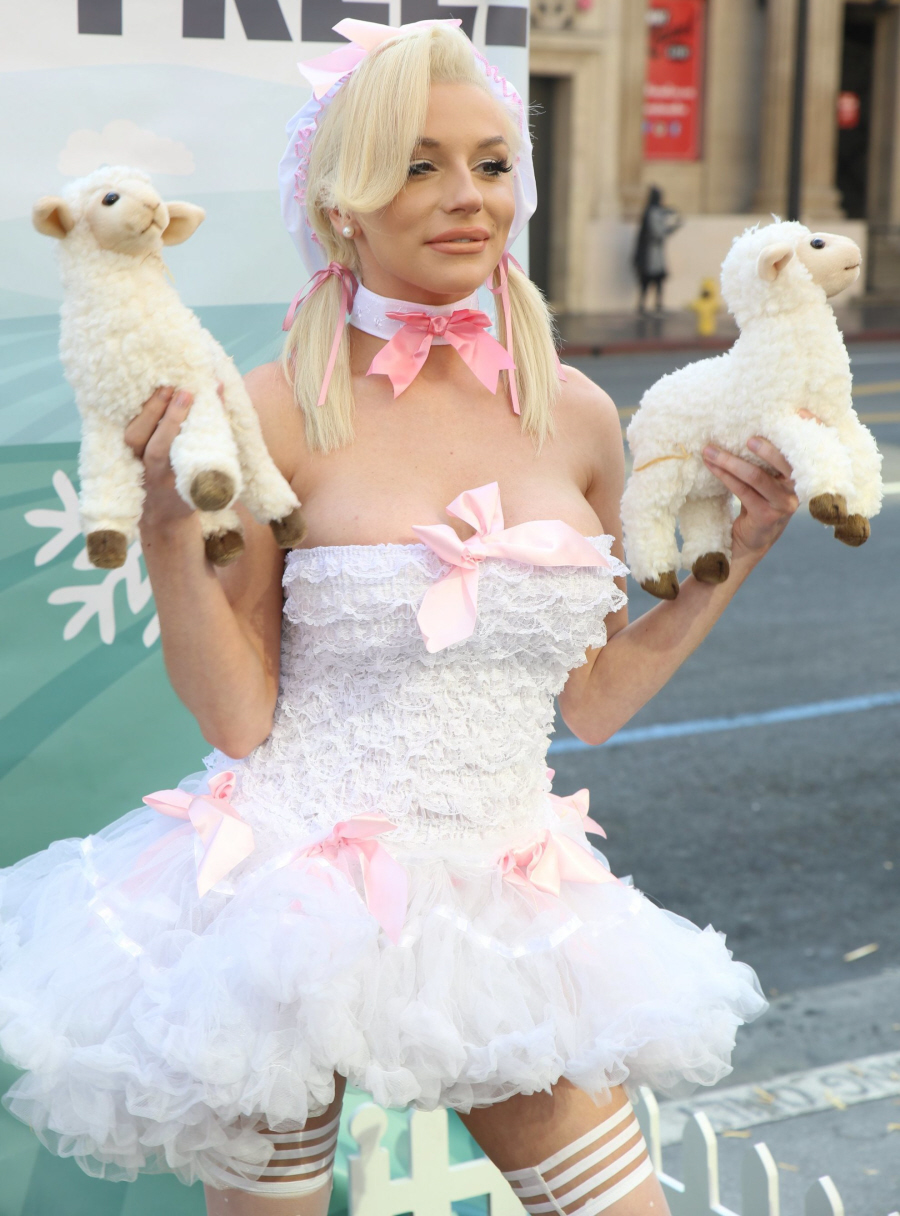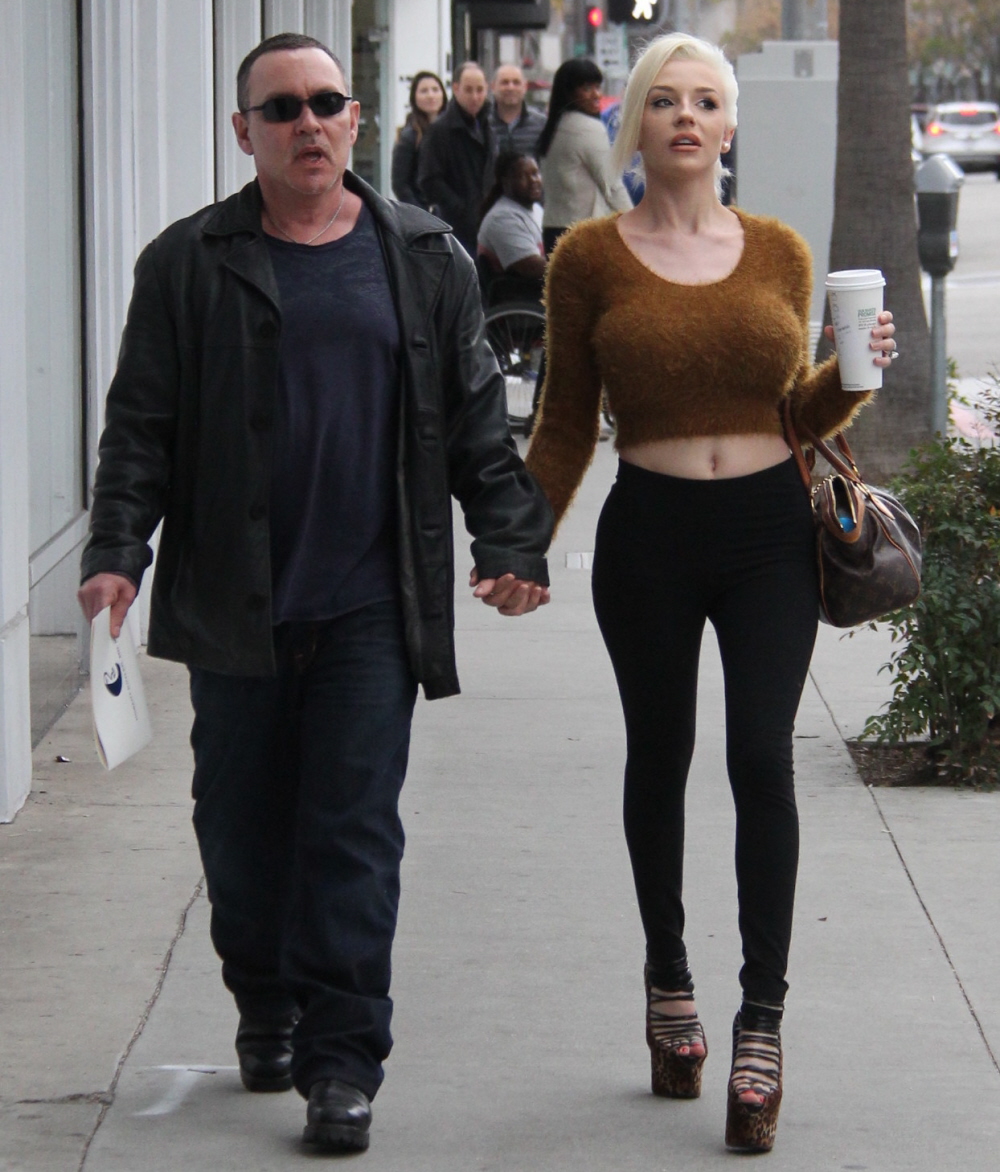 Photos courtesy of WENN.