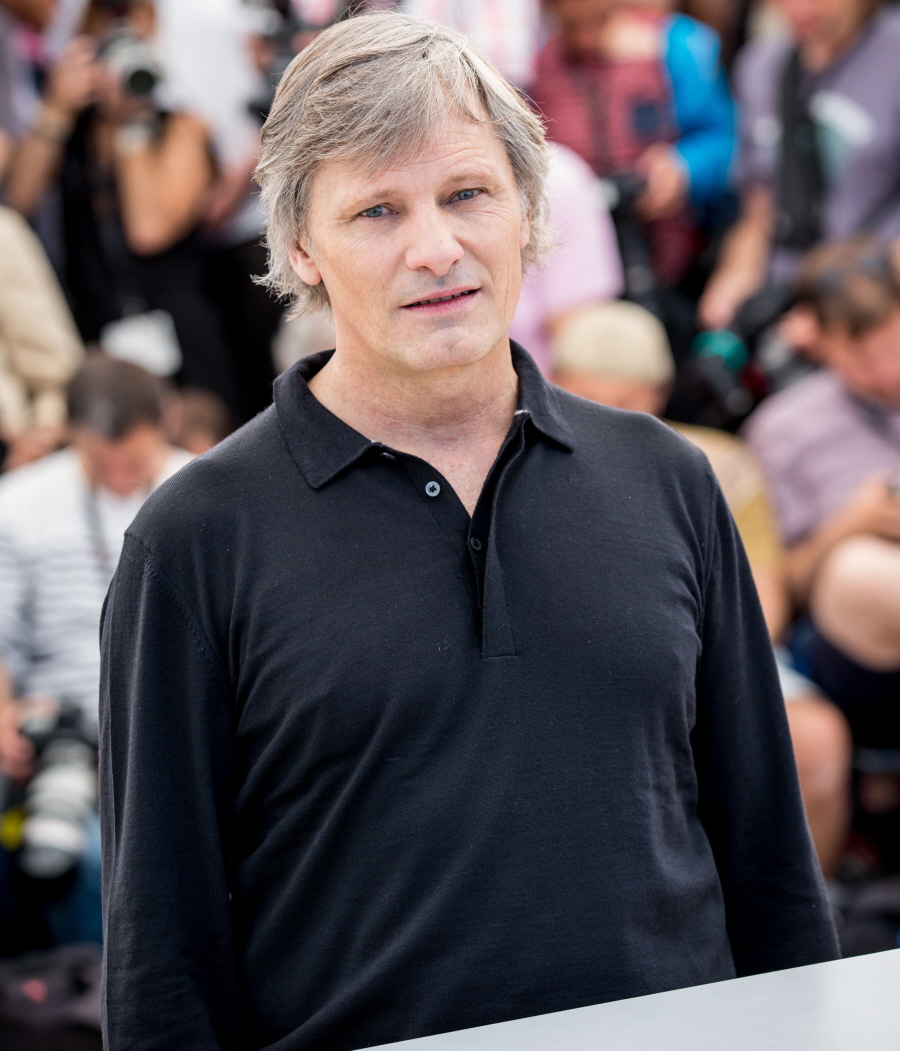 Damn, bruh, when did Viggo Mortensen get so old? He is 57 years old, and all of a sudden he looks his age instead of looking like a roguish, ageless heartthrob. These are photos of Viggo at Cannes, promoting his new film Captain Fantastic (more on the film in a moment). Just look at these photos of Viggo. For everybody else (literally, everyone else), the light in the South of France is particularly kind. But not in this instance. I will give Viggo credit for not being Botoxed and tucked and stretched. For that, I am thankful, because that would absolutely be worse. But I don't know? Maybe some moisturizer? A different, less-youthful haircut might be in order as well.
As for his new movie, it looks really, really good. Viggo plays a father raising a pack of children in the wilderness in an attempt to allow the kids to grow up without any modern influences or corruptions. When his wife dies, Viggo brings his kids back to civilization and chaos ensues. Here's the trailer:
The film debuted at Sundance and it's been very well-received all-around, with even some mentions of a possible awards-season campaign. The trailer reminds me strongly of Little Miss Sunshine, and that did go on to win Best Picture, so I don't know. Viggo told Indie Wire/Variety: "I guess you could call the movies I do off the beaten track. I'm not willfully ignoring studio movies. I'm just looking for stories that I think are worth telling. I'm happy to make one really good movie a year." Which reminded me of the fact that Marvel has allegedly gone to Viggo with offers a few times, and for whatever reason, he's always said no (allegedly). I wonder if he's just happier doing these smaller films these days.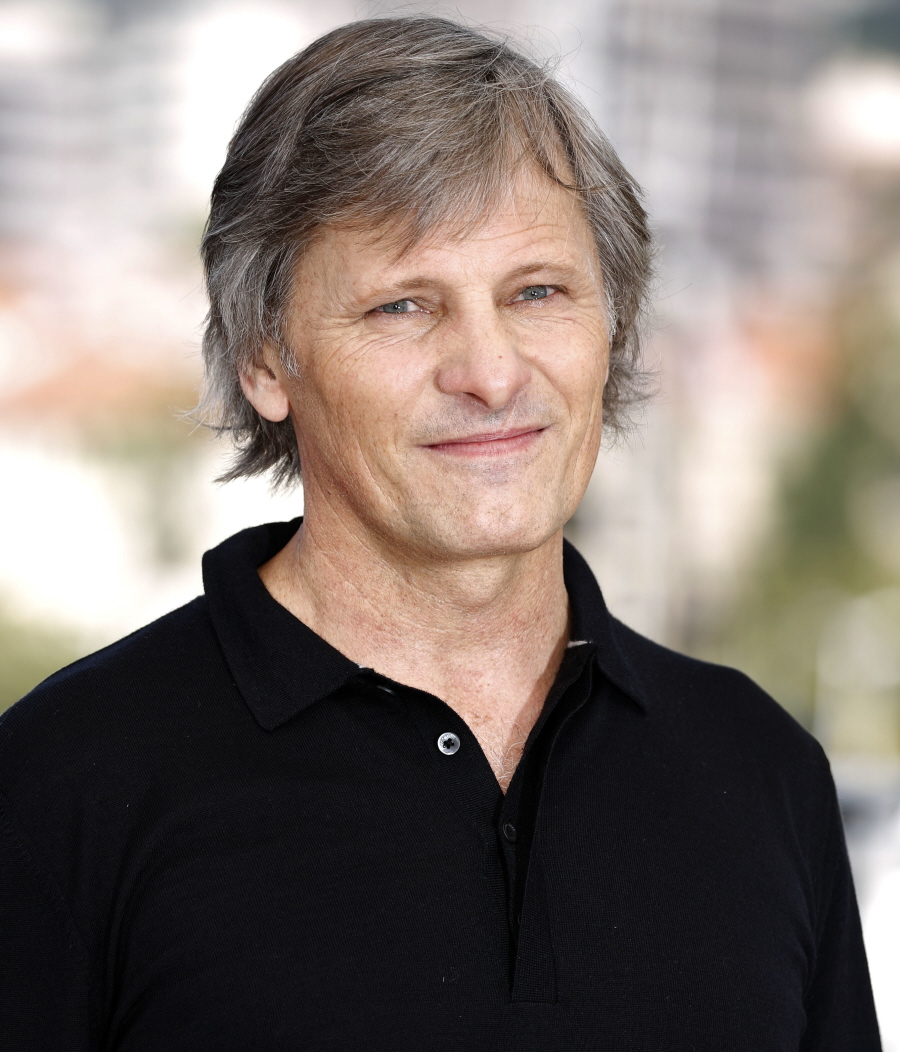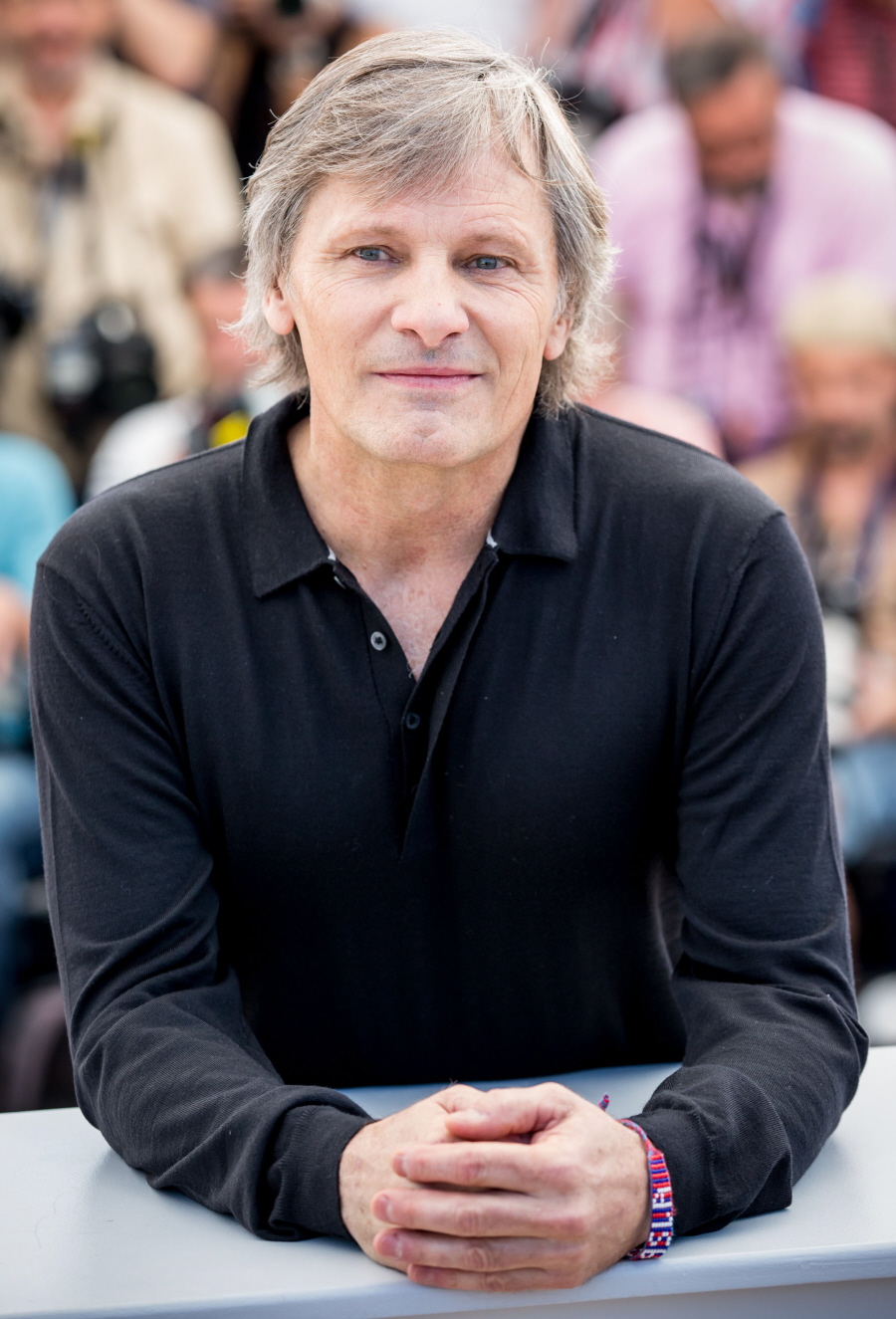 Photos courtesy of WENN and Fame/Flynet.