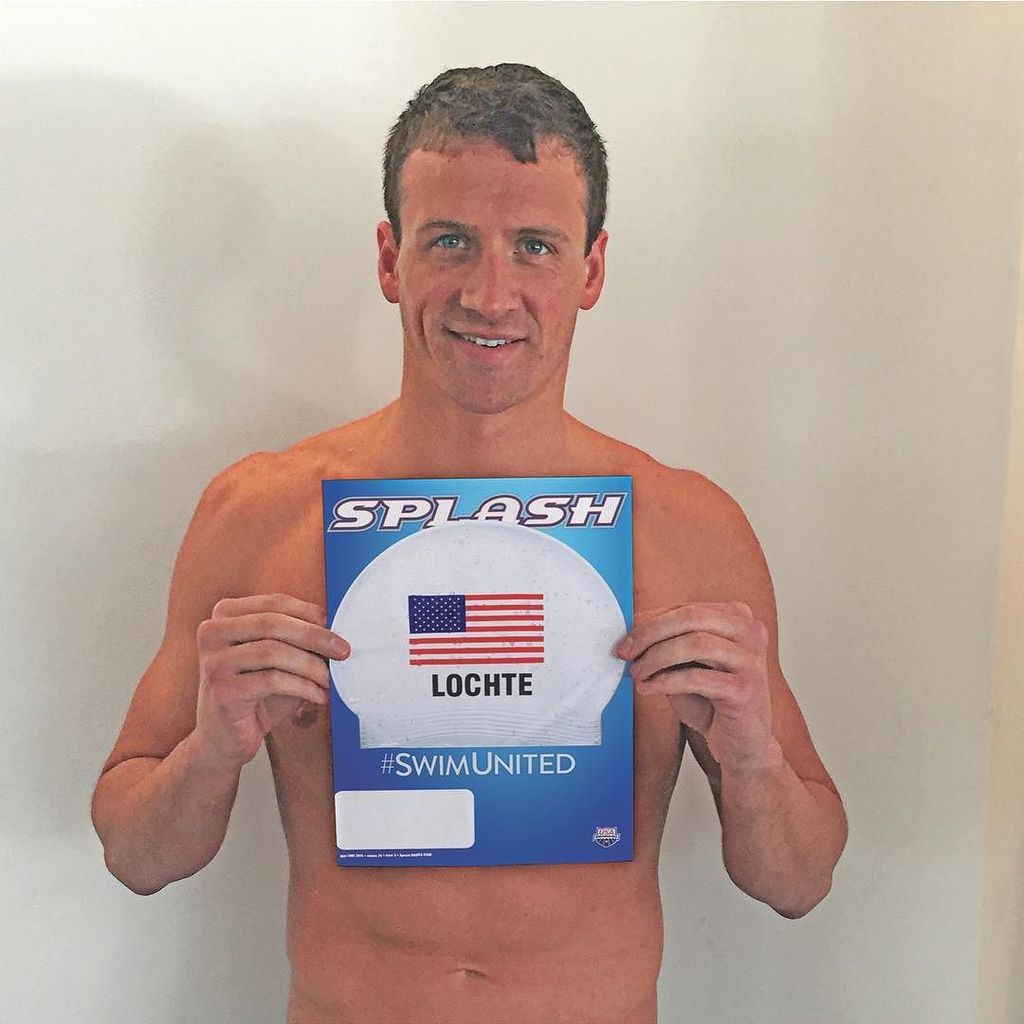 Did you know that Ryan Lochte is heading back to the Olympics this year? It's true. Rio will be his fourth Olympic games. He's 31 years old and he's going to try to medal again. But Ryan Lochte – who was Gronk before Gronk – is trying to make us believe in him again. He's trying to get us interested. He wants us on TEAM JEAH. So Ryan Lochte has adopted a small puppy. The puppy is a French bulldog. And Lochte has named him Yeezy. Yeezy Lochte. Bless. Here's the introduction photo of Yeezy. Ryan says he named the Frenchie that because the dog liked to sit with his Yeezy shoes.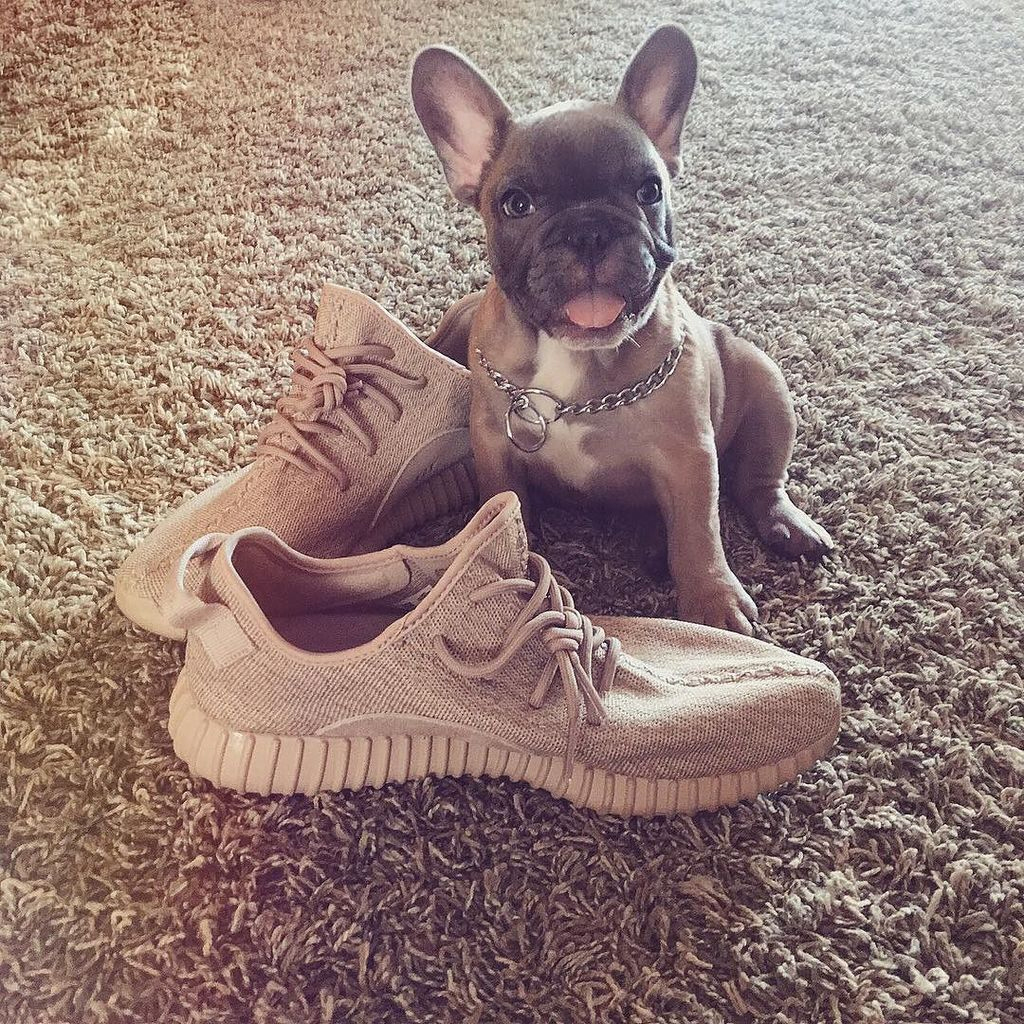 Here's Yeezy with his big brother, Carter Lochte. Did Ryan name the big dog after Shawn Carter?
The two brothers getting along. Yeezy&Carter Lochte #brotherlylove https://t.co/o1BhMD2nVf pic.twitter.com/XNQSXk2aZo

— Ryan Lochte (@RyanLochte) May 23, 2016
Here's video of Yeezy in his daddy's arms. Yeezy seems like a happy little dog.
Yes you are a cutie! #YeezyLochte pic.twitter.com/QPVJ1Y4PCr

— Ryan Lochte (@RyanLochte) May 26, 2016
And this has nothing to do with the dog, but I was just creeping on Lochte's Twitter and I noticed his amazing hashtag game. #shirleytemple!!!!!!!!!
Dinner with MY two gems: my mom and @kaylaraereid #BYOsalad #shirleytemple 😁🍒 https://t.co/Byag9LbmTG pic.twitter.com/w6tBAZgowF

— Ryan Lochte (@RyanLochte) May 12, 2016
Photos courtesy of Ryan Lochte's Twitter.