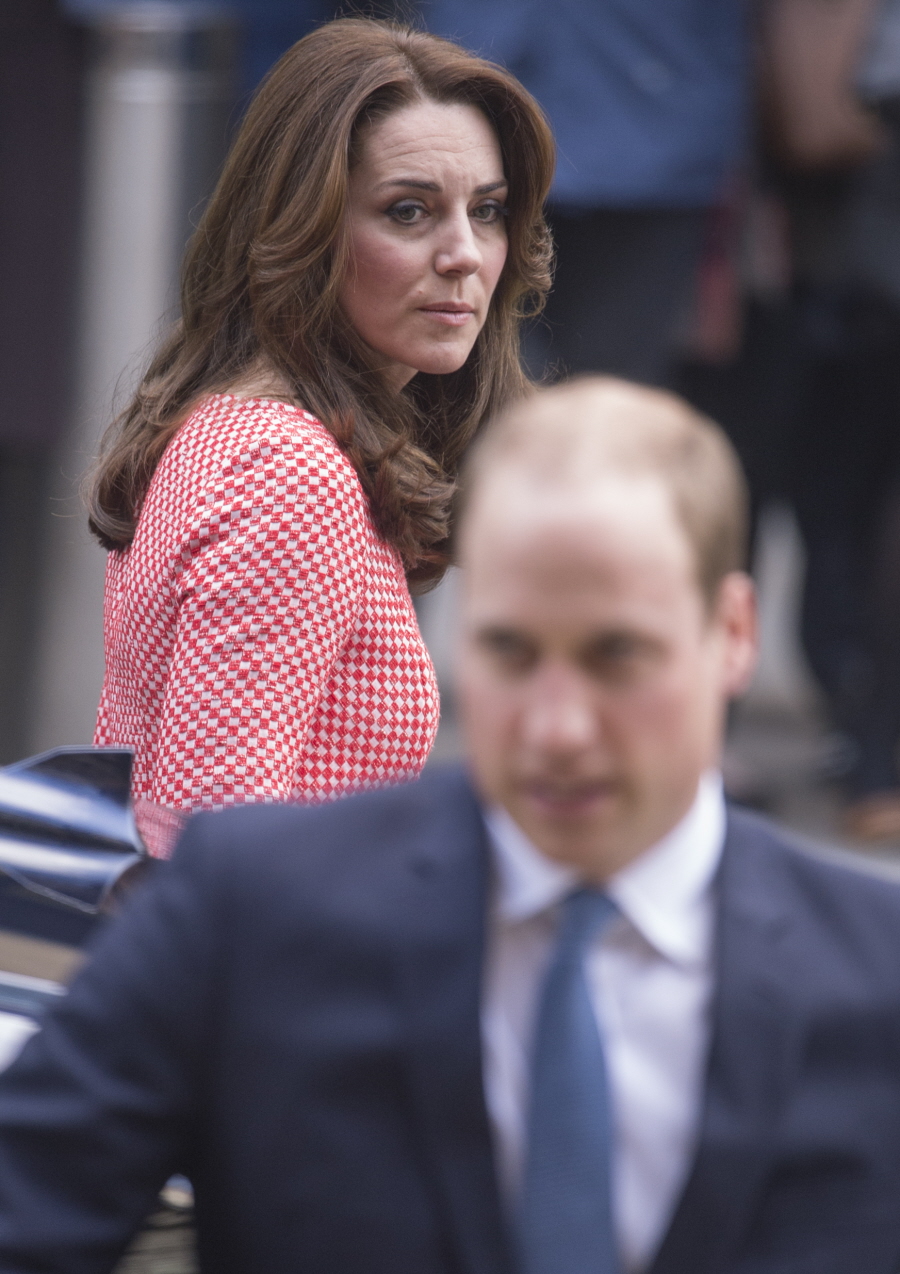 These days, I prefer to get my passive-aggressive royal gossip from the British tabloids. But every so often, the American tabloids have something worth covering. This week's In Touch Weekly cover story is one of those moments. It's not that In Touch has an amazing scoop or anything, it's just that I enjoyed the story. It's all about how Prince William and Duchess Kate are really having a tough time now that they're five years into their marriage, and William isn't supporting Kate like he used to, and Kate feels "bullied" by the royal family because they all roll their eyes at how little she works. Some highlights:
The Cambridges are having issues. They didn't even sit together at the Queen's horse show last week, and sources say that their marriage has become "strained." A source says, "They're dealing with all the usual problems married couples face but they also have the extra pressure of being in the public eye… they are constantly arguing at the moment about the pressure Kate is under, William's attitude about it and how to raise their kids. They're going through a very rocky patch."

Kate is miserable. The insider says: "She's been nicknamed 'the Duchess of Do-little' and 'Lazy Katie' which she hates." The criticism reached a fever pitch when she skipped the Irish Guards ceremony, and "that's why she's recently started to do more appearances than ever before."

William doesn't care. Whenever Kate complains about the pressure she feels, William has started taking the Queen's side. "Kate feels very unsupported by William. He hasn't comforted her at all and thinks she should ignore the criticism. It's driving a wedge between them."

Moving to London. In Touch says that William has come around to moving back to London and sending the kids to school in the city, but Kate doesn't want that.

William hates how much money Kate spends. Kate blew through $9 million on renovations and decorations for Anmer Hall and Kensington Palace, and an insider says: "They've had endless criticism over the lavish interior decorating and he finds it humiliating and over-the-top."

Carole wants them to go into marriage counseling. "Things are so bad between them that they're thinking about going to marriage counseling. Kate's mother, Carole, wants them to stop arguing before things get out of control and she thinks therapy will help them." But: "The queen won't approve at all. It's just not the royal way."
[From In Touch Weekly, print edition]
The vibe I get from this story is that Kate – not William – is to blame for everything. Which I don't think is true. At all. I think William wants to stay at Anmer and people just say that Kate wants the same thing. I think William wants his wife to be criticized for being lazy, because that way he's not getting the brunt of the criticism. I also think William is sort of tired of taking care of Kate? Many people, from royal courtiers to media figures to actual royal family members, talk about Kate like she's a naive and inexperienced. She even talks about herself like other people need to take care of her, like she's not a perfectly competent 30-something mother of two. And that must get exhausting. And no one has even mentioned Jecca Craig!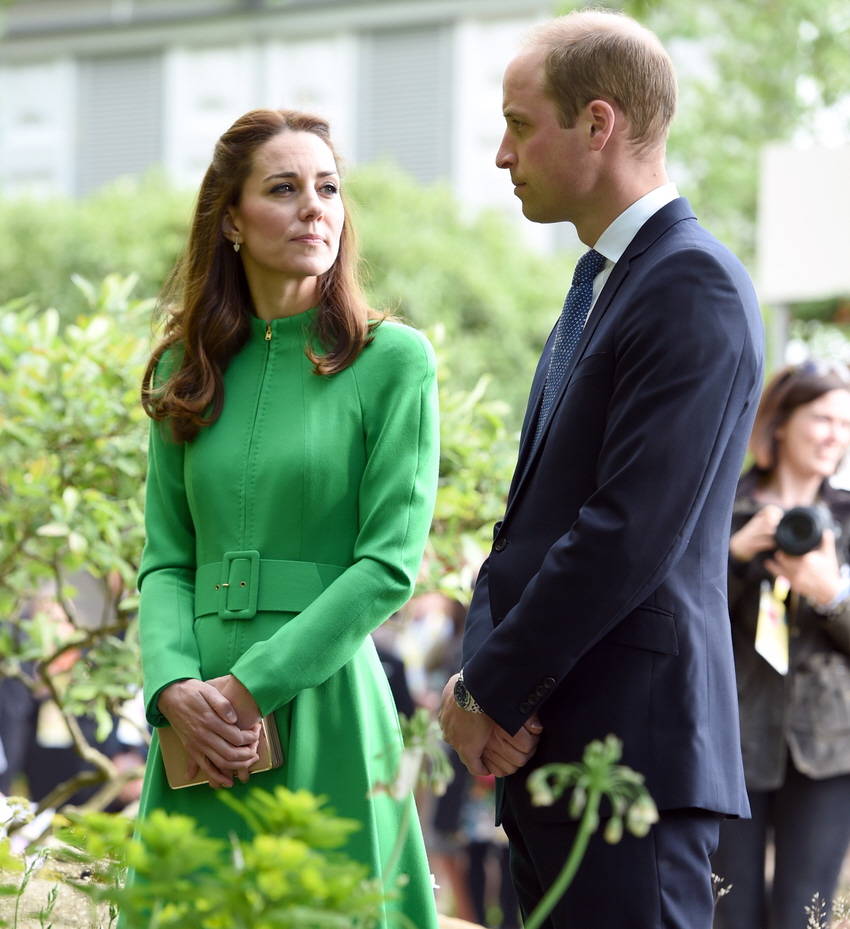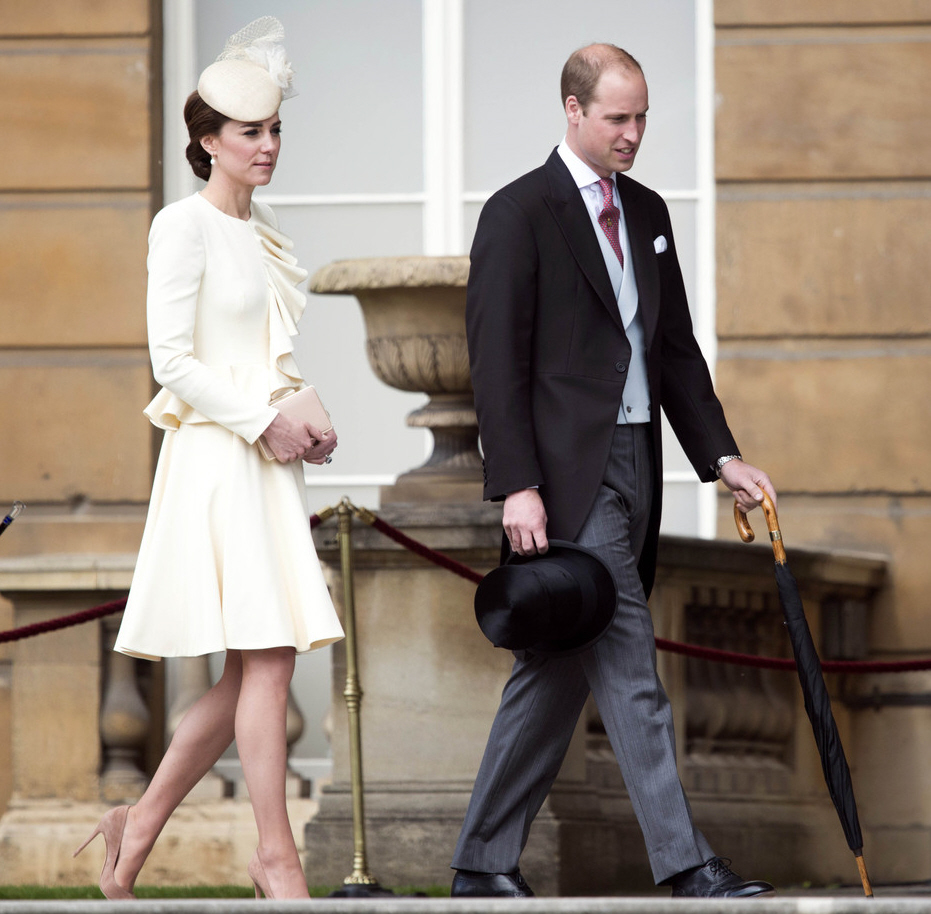 Photos courtesy of PCN, WENN.