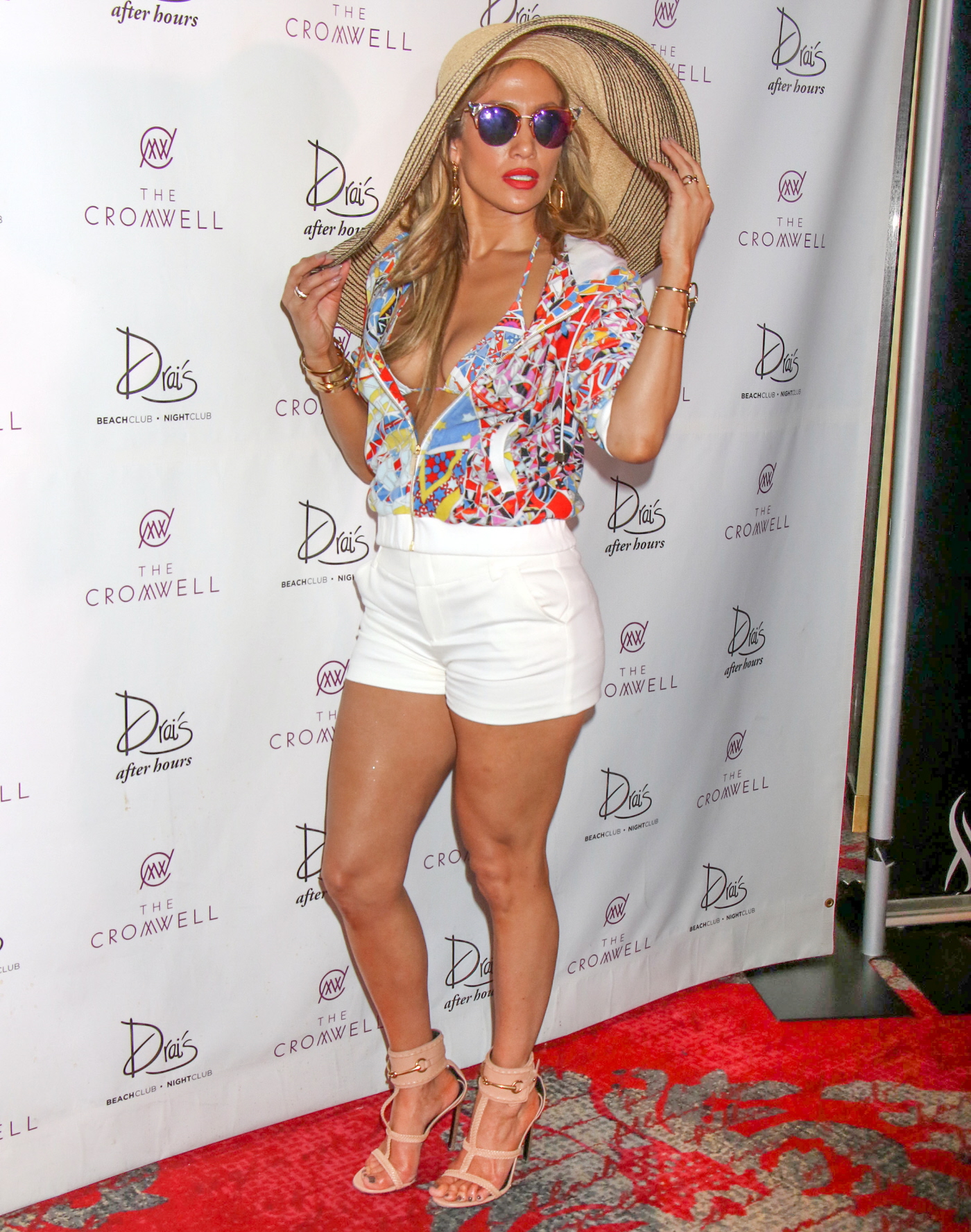 Jennifer Lopez looked great while partying in Vegas. [Popoholic]
The death of Traditional Movie Stardom. [LaineyGossip]
Some cute photos from Prince Oscar's christening in Sweden. [GFY]
I've never realized how much food chipmunks can stuff in their cheeks [Dlisted]
The return of Benjen Stark confirms a popular fan theory. [Pajiba]
Is there a lesbian couple in Finding Dory? [Jezebel]
Alexander Rossi won the Indy 500. [Mashable]
Kim Kardashian meets Chrissy Teigen's baby Luna. [Wonderwall]
Sherilyn Fenn defended Johnny Depp. [OMG Blog]
Is Bran Stark the Three-Eyed Raven? [Buzzfeed]
There are some creepy-ass houses in Savannah, Georgia. [XOJane]
Happy Memorial Day to everyone! We hope everyone stays safe this holiday!