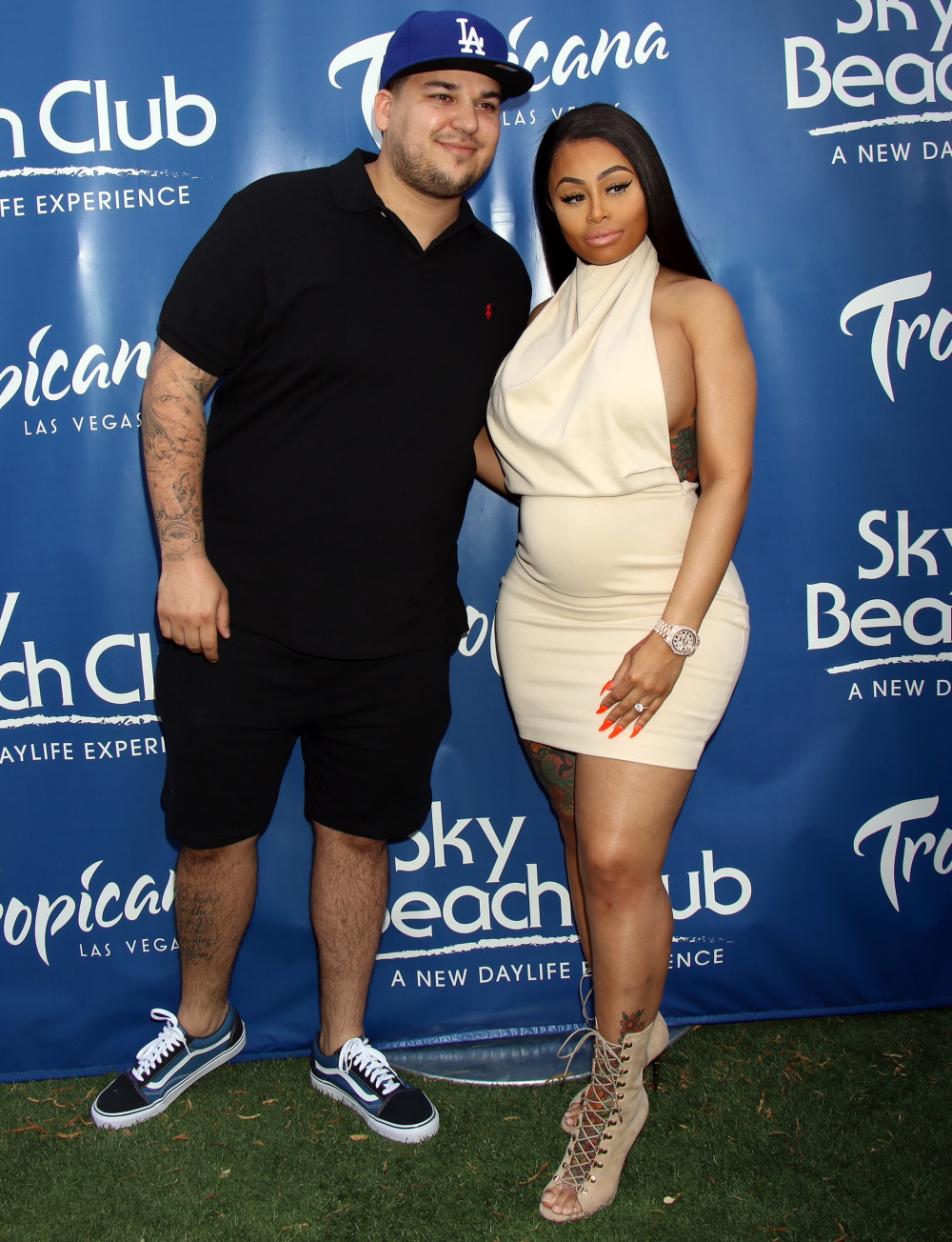 Here are some photos of Rob Kardashian and Blac Chyna in Las Vegas this past weekend. Can I just say? Whatever you think of Blac Chyna – love her or hate her – she really has worked wonders for Rob's anxiety and agoraphobia issues. He's getting out of the house more often, he's losing weight and he just seems happier these days. Anyway, as you can see in these photos, Chyna is definitely showing now. She's likely due in the fall, and when the baby comes – and I suspect it will be a boy and they'll name him Robert III – they might already have a plan for what they'll do for baby's first photos.
Blac Chyna and Rob Kardashian's first kid will fetch an insane amount of loot … more than the wildest dreams of an Ace of Diamonds stripper. We've surveyed the photo agencies that market celeb baby pics, and they say the first pics will pull in a million bucks. There's a G-string attached … Rob and Chyna will be part of the shoot, and the pics have to be intimate … a sappy interview, "candid" home photos with a sprinkle of Kardashian secrets.

Rob and Chyna rank right up there with Jamie Lynn Spears and Nicole Richie on the baby pic cash pole … each received around a million for the first photos of their daughters. That pales in comparison to the offspring of J Lo, Marc Anthony, and Brad and Angelina … they got $6 and $11 million respectively for the first shots of their twins. Happy shopping.
I sort of feel like the heyday of celebrity weeklies paying for baby photos is long over. It hasn't been a thing in years, actually. Kim Kardashian and Kanye West debuted their baby photos on talk shows and social media, and that definitely seems to be the on-trend thing for now: show off the baby photos on Ellen, or post them on Instagram. But who knows how Chyna and Rob will feel – maybe they will try to sell the pics, just like they're maybe trying to do their own reality show, just like they'll maybe sell their wedding photos. Who knows? The point seems to be that they have potential revenue streams. And no matter what, I bet Lucifer's Homegirl is taking her percentage.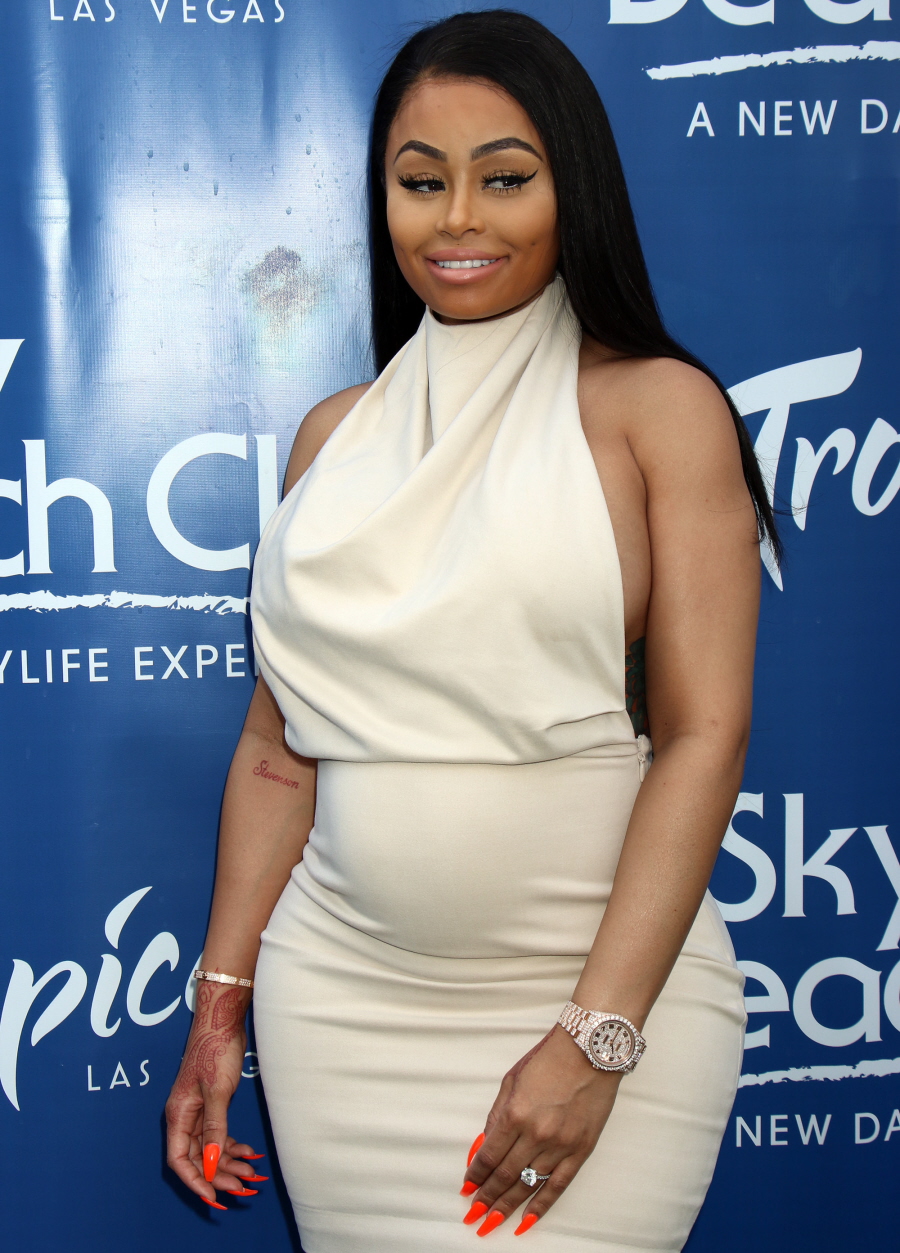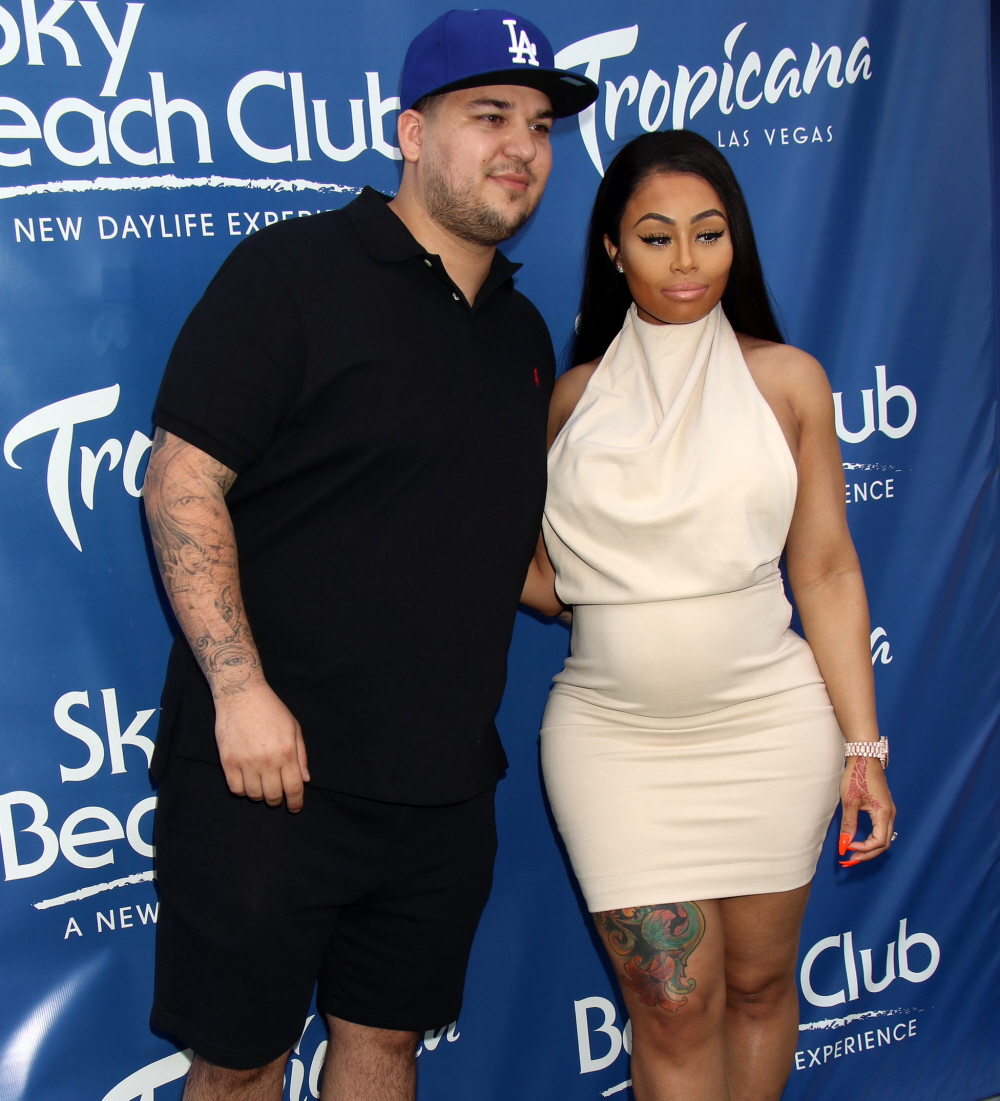 Photos courtesy of WENN, Fame/Flynet.