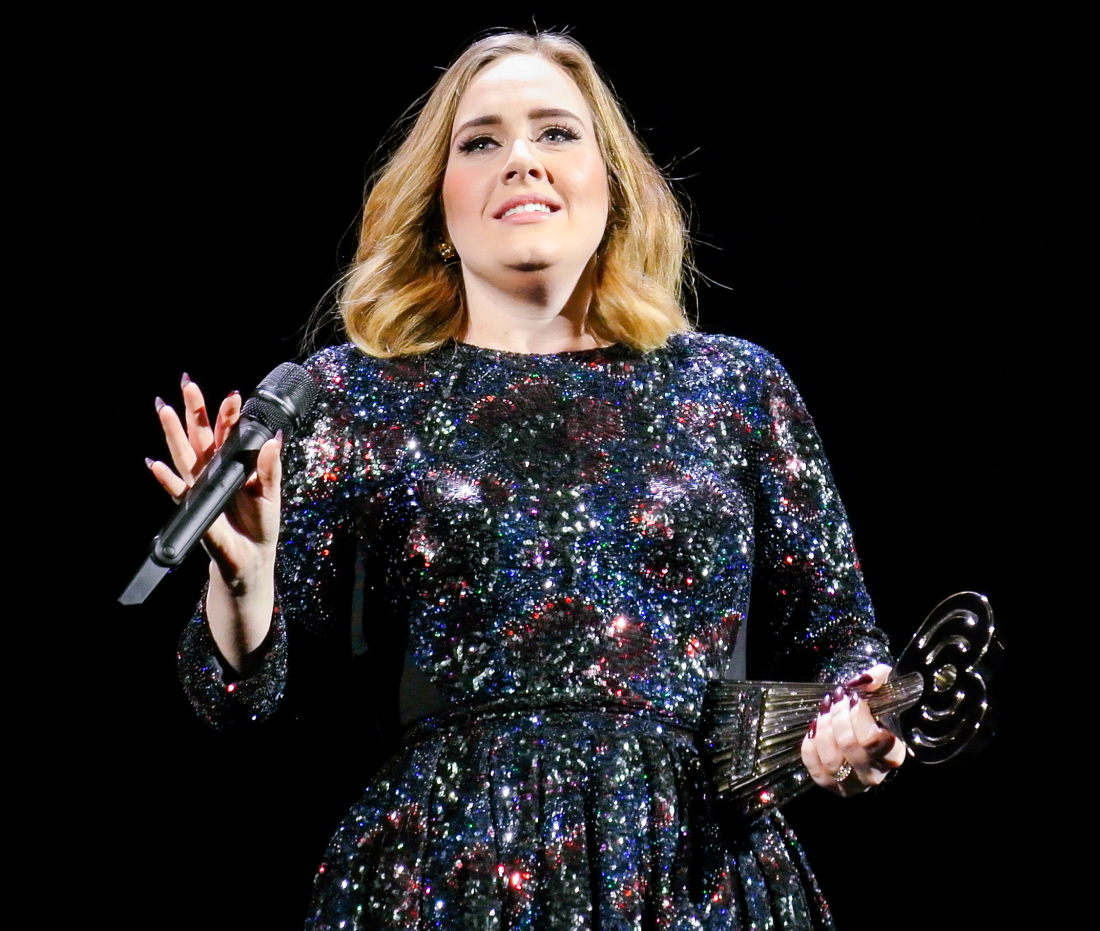 Adele's tour has been going pretty smoothly. She ends up making news for cute reasons, like when she wins awards in the middle of a show, or when she forgets the lyrics to one of her songs and has to stop everything to call herself out. But there have been no health problems, no meltdowns, no major flubs or anything like that. But over the weekend, Adele did have to bitch out one of her fans at a concert in Verona, Italy. Apparently, the Adele-fan was filming Adele and Adele stopped the show to drag this fan.
In case you can't make out what she says, Adele tells the fan:
"Yeah, I want to tell that lady as well, can you stop filming me with a video camera because I'm really here in real life. You can enjoy it in real life, rather than through your camera. Can you take your tripod down? This isn't a DVD, this is a real show. I'd really like you to enjoy my show because there's lots of people outside that couldn't come in."
What's crazy is that this person had a whole set-up involving a tripod?!? Jesus H. I get that it's "the thing to do" nowadays to film your concert-going experience on a shaky camera-phone, but seriously… why not just put the camera down and actually experience the concert? Maybe that sounds impossibly old-school, I know.
Meanwhile, did you know that Adele has quietly purchased a home in Beverly Hills? IS SHE MOVING TO AMERICA?!?! Adele already owns property in England, obviously, but I do wonder if she wants to spend more time in America these days. She's reportedly just signed a huge new recording contract with Sony and she obviously plans to keep making albums for a long time. Maybe she wants her next album to be recorded in LA.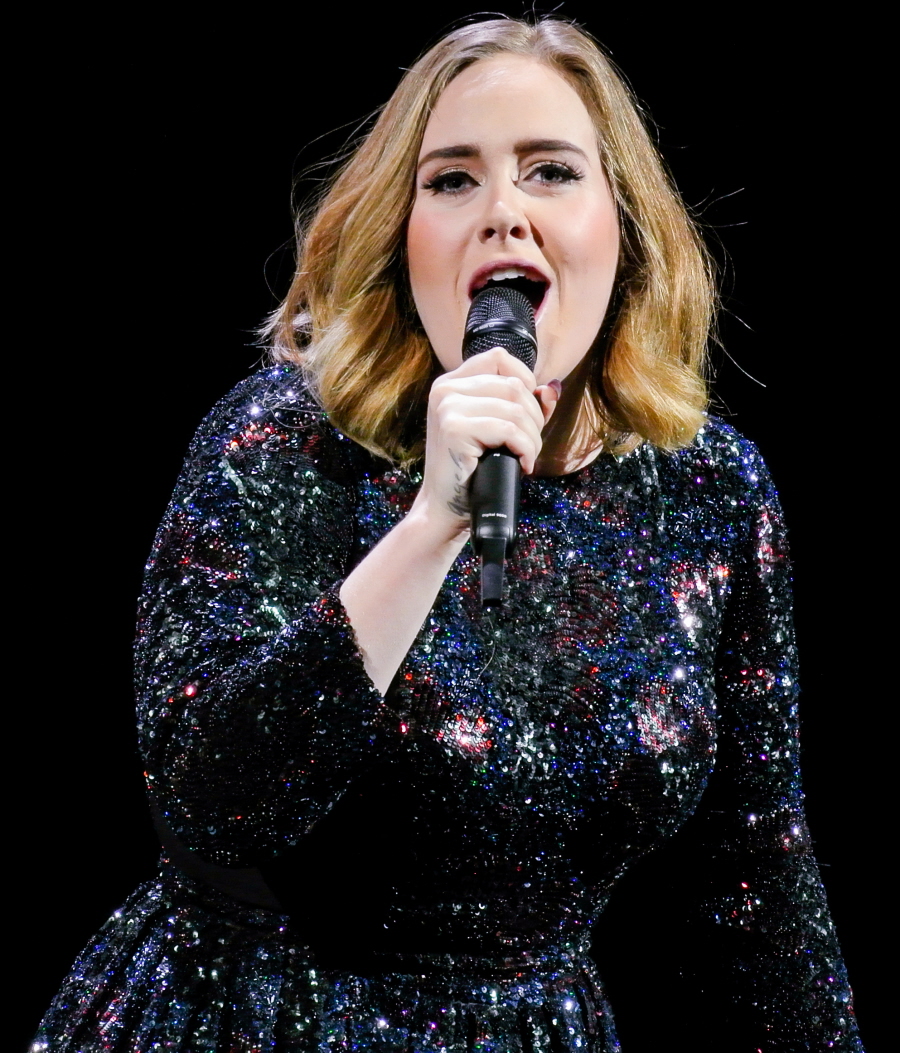 Photos courtesy of WENN.