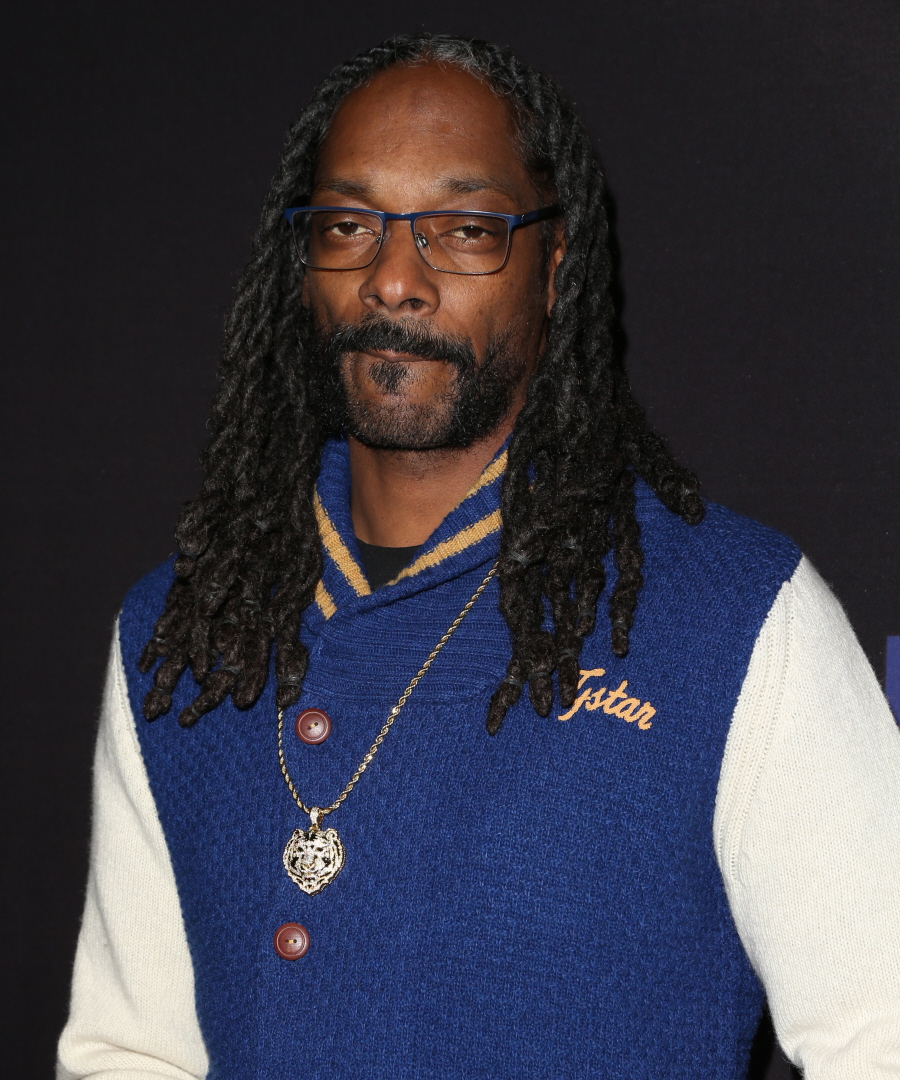 I did not watch the History Channel's miniseries reboot of Roots. The miniseries began last night, and it continues over four nights. The original miniseries – also based on Alex Haley's Pulitzer Prize-winning book – was groundbreaking television when it was made in 1977. It was one of the most-watched television events in American history and it became a national talking point in a larger conversation about race and civil rights in America. The History Channel's reboot (or "reimagining") of the miniseries with a whole new cast is supposed to be reflective of our current conversation about race in America, about Black Lives Matter, about violence against black bodies and more. But some people are just tired of watching movies and miniseries about slavery. One of those people is Snoop Dogg.
Snoop Dogg has no plans to watch the Roots remake, and he's telling his fans to also boycott the show. The rapper sent out his message over social media on Monday.

"I'm sick of this sh-t. How the f— are they going to put Roots on, on Memorial Day?" Snoop said in an Instagram video. "They going to just to keep beating that sh-t into our heads about how they did us, huh?"

The History channel's revival is a four-part, eight-hour series that debuts Monday. Snoop said he has no interest in new shows and movies — specifically mentioning 12 Years a Slave — that "keep showing the abuse we took hundreds and hundreds of years ago."

"I ain't watching that sh-t, and I advise you motherf-—ers as real n— like myself; f— them television shows," Snoop said. "Let's create our own shit based on today, how we live and how we inspire people today. Black is what's real. F— that old sh-t."
Snoop Dogg, social critic. Is it weird that I think he has a completely legitimate point? The most recent example is the 2013-14 awards season, where 12 Years a Slave dominated and Fruitvale Station was ignored. While I thought 12 Years was a powerful piece of filmmaking and a film full of incredible performances, why was it pushed for awards while Fruitvale largely ignored? Fruitvale was a modern story (and a true story, like 12 Years) of brutality on black bodies. Both were important films that said important things. But Hollywood likes to reward films and miniseries about slavery and white saviors and downtrodden historical black folks. They don't want to reward modern stories about the African-American experience, with multifaceted African-American characters operating in a multiethnic and morally ambiguous context.
Here's Snoop's video. NSFW for language.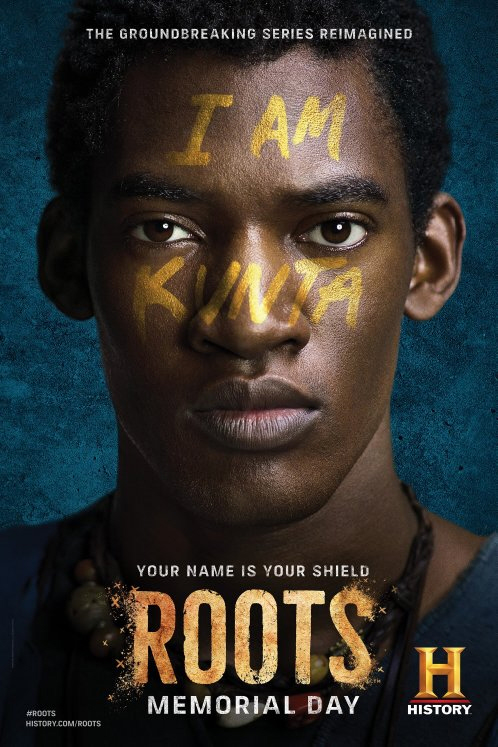 Photos courtesy of WENN.