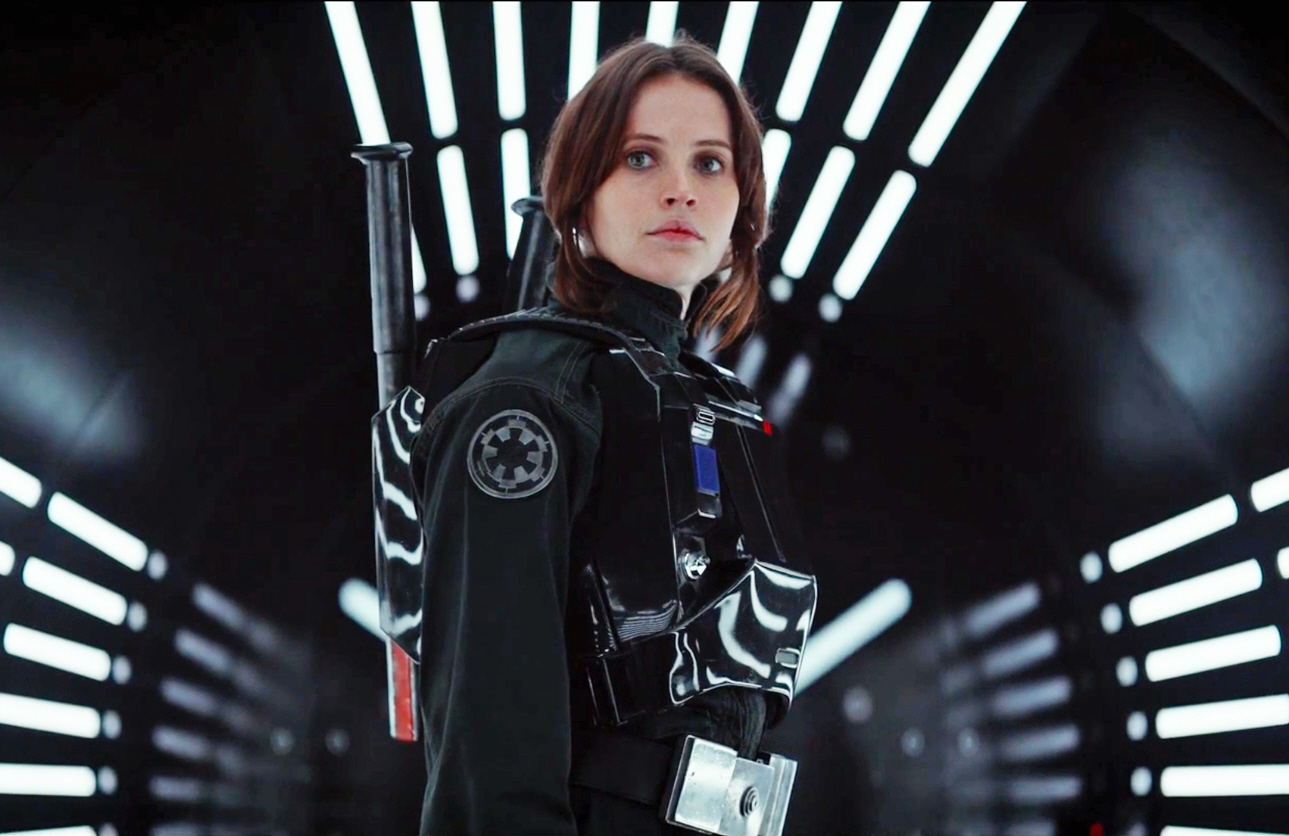 When the first trailer for Rogue One: A Star Wars Story dropped in April, I felt relief. Disney's acquisition of the Star Wars property has, in my opinion, been a great thing. And the trailer made Rogue One seem exciting, with another strong female performance at the center. But apparently Disney executives have seen a full cut of the film and they are super-worried. They think it sucks. They think it sucks to the point where Disney is going to shell out a lot of money for four whole weeks of re-shoots this summer.
The first "Star Wars" spinoff, "Rogue One: A Star Wars Story," is in crisis, and the movie will have to go into expensive reshoots over the summer, sources exclusively confirmed to Page Six. The much-anticipated "Rogue One" is due for release on Dec. 16, but we're told bosses at Disney are not fully satisfied with the first cut from director Gareth Edwards.

One Hollywood source told us, "The execs at Disney are not happy with the movie, and 'Rogue One' will have to go back into four weeks of expensive reshoots in July."

Edwards is well-known as a risk-taking director, but has also been reported to prefer to keep studio influence at a minimum. The source added, "Disney won't take a back seat, and is demanding changes, as the movie isn't testing well."

Reps for Edwards didn't get back to us last night. A Disney source added, "The filmmaking team and the studio always anticipated additional shooting and second unit work to make the film the absolute best it can be, and the actors were aware there would be additional shooting. Coming off The Force Awakens, there's an incredibly high bar for this movie and we have a responsibility to the franchise and to the fans to deliver the best possible movie we can."
Rogue One is set after Episode III and before Episode IV, so it's the time when Luke and Leia would have been adolescents, maybe? And Han Solo would have been a young man. There's a belief or theory that the new Han Solo, played by Alden Ehrenreich, will make some sort of cameo in Rogue One and that's one of the reasons for the reshoots. It's also believed that Darth Vader will appear in Rogue One in some capacity. Are these reshoots good news? Eh, not really. But I sort of enjoy the fact that Disney executives are being really anal retentive about it. How bad were those test screenings?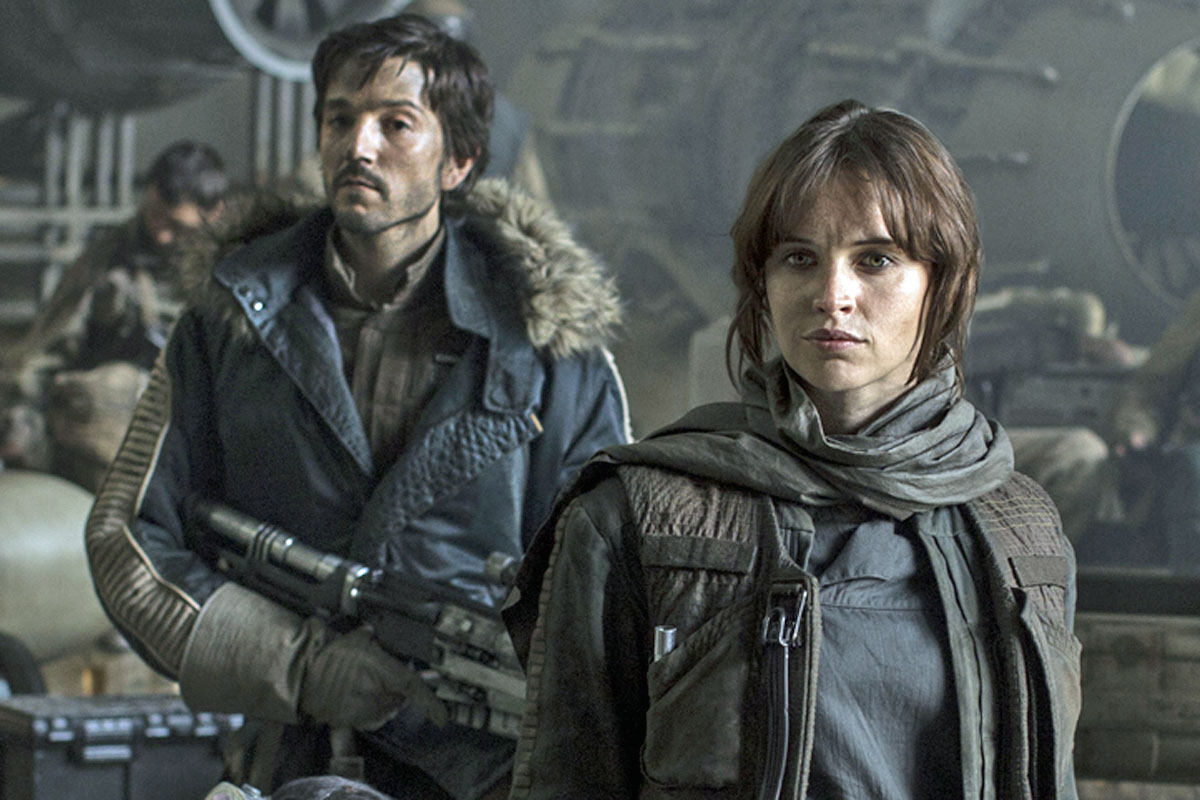 Photos courtesy of Disney/Rogue One.