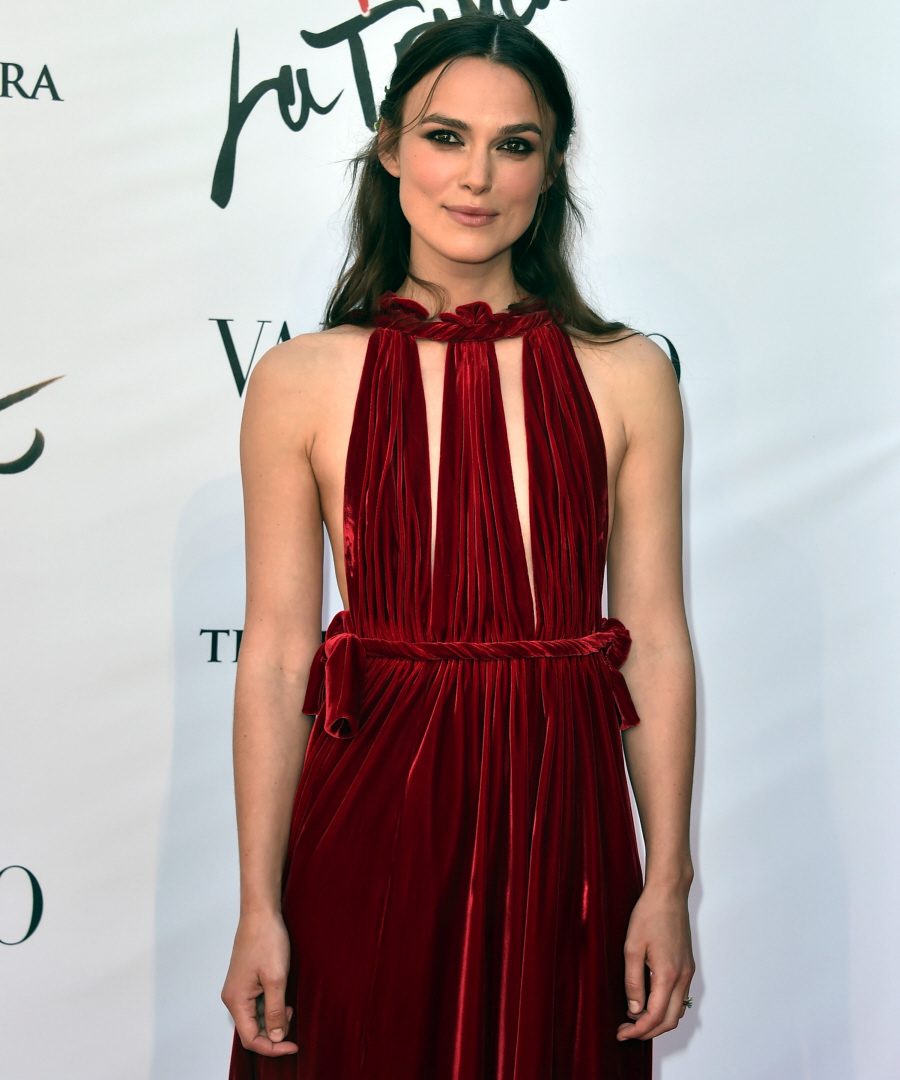 As we discussed yesterday, director John Carney gave an interview to The Independent a few days ago and the interview has gotten a crazy amount of attention. Carney directed Keira Knightley in Begin Again, a film released a few years back. Carney claims – repeatedly, and with some blatantly sexist language – that Keira is a diva constantly surrounded by an entourage, that she made it difficult to get "real work done," that she doesn't have the requisite "honesty and self-analysis" to be a proper actor, and that she is a "supermodel" (which is apparently the worst pejorative ever). The whole interview made me feel sick to my stomach. He dragged Keira so hard, you would have thought she had hurt his family or something.
Thankfully, it seemed like most people saw through John Carney's sexist bulls—t. Keira still hasn't said a word and I hope she doesn't say anything about it, because why would she? But her friends in the industry are tweeting about Carney's interview and defending her. Mark Romanek directed Keira in Never Let Me Go in 2010, and this is what he had to say:
My experience with #keiraknightley was utterly spectacular on every level. I have no clue what this guy is talking about. #arrogantshithead

— mark romanek (@markromanek) May 30, 2016
My recollection of #keiraknightley's "entourage" was that her mum visited the set one day for an hour or two.

— mark romanek (@markromanek) May 30, 2016
Lynn Shleton, who directed Keira in Laggies, tweeted this:
Working with #KeiraKnightley was magnificent, top to bottom. She is the real deal. #Knightleylove

— Lynn Shelton (@lynnsheltonfilm) May 30, 2016
Director Lorene Scafaria, who worked with Keira in Seeking A Friend For The End Of The World responded to both Shelton and Romanek:
.@Lieryn @markromanek I agree with Mark. Keira was a joy to work w/. Present & easy & really, really good at her job. Just lovely.

— Lorene Scafaria (@LoreneScafaria) May 30, 2016
And finally, this is what David Cronenberg had to say about Keira after working with her in A Dangerous Method.
Cronenberg greater than what's his face from that one movie #keiraknightley pic.twitter.com/BBx8E9HRPW

— Tina K. (@tkalogeropoulos) May 31, 2016
While we already knew that John Carney was and is an a—hole, and we didn't NEED to see Keira's coworkers defending her, it is nice to see. I'm glad that she has so much respect and love within the industry.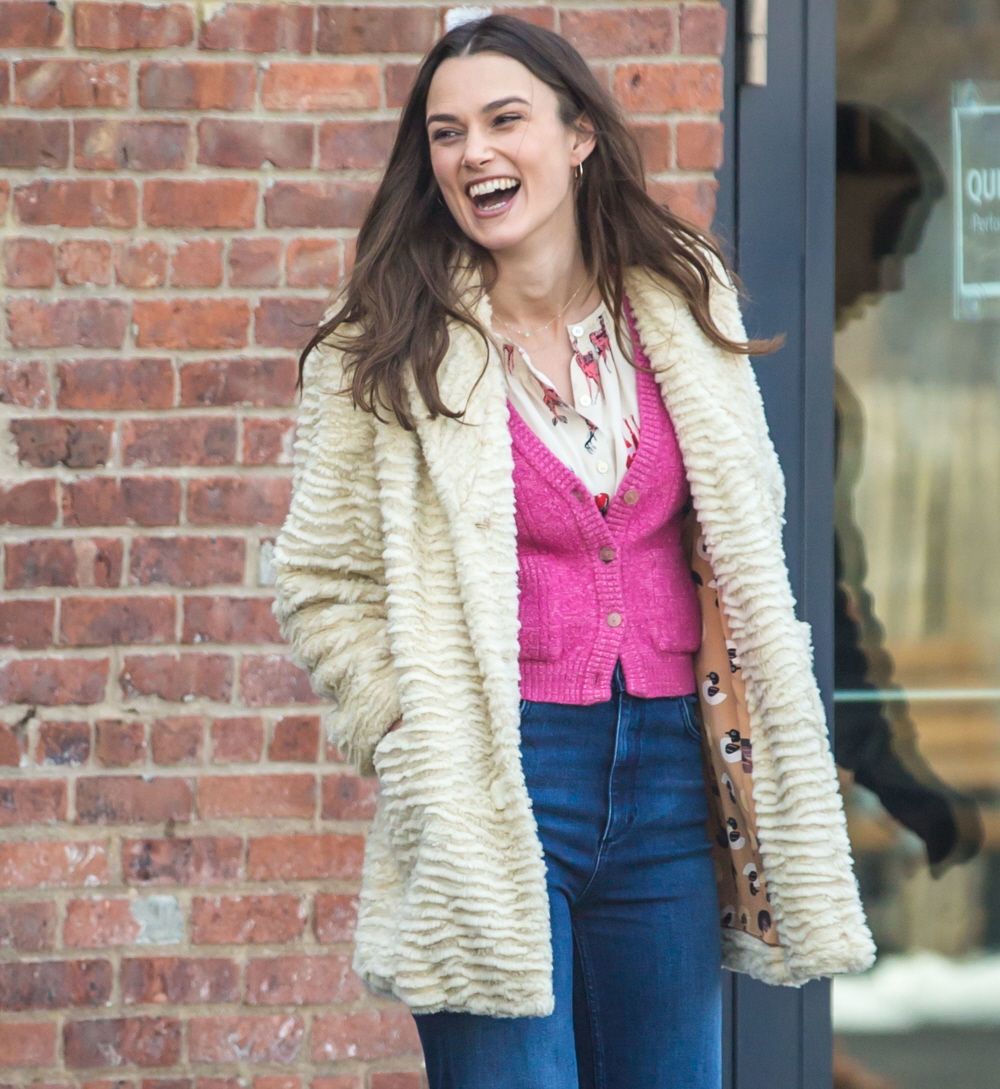 Photos courtesy of WENN.