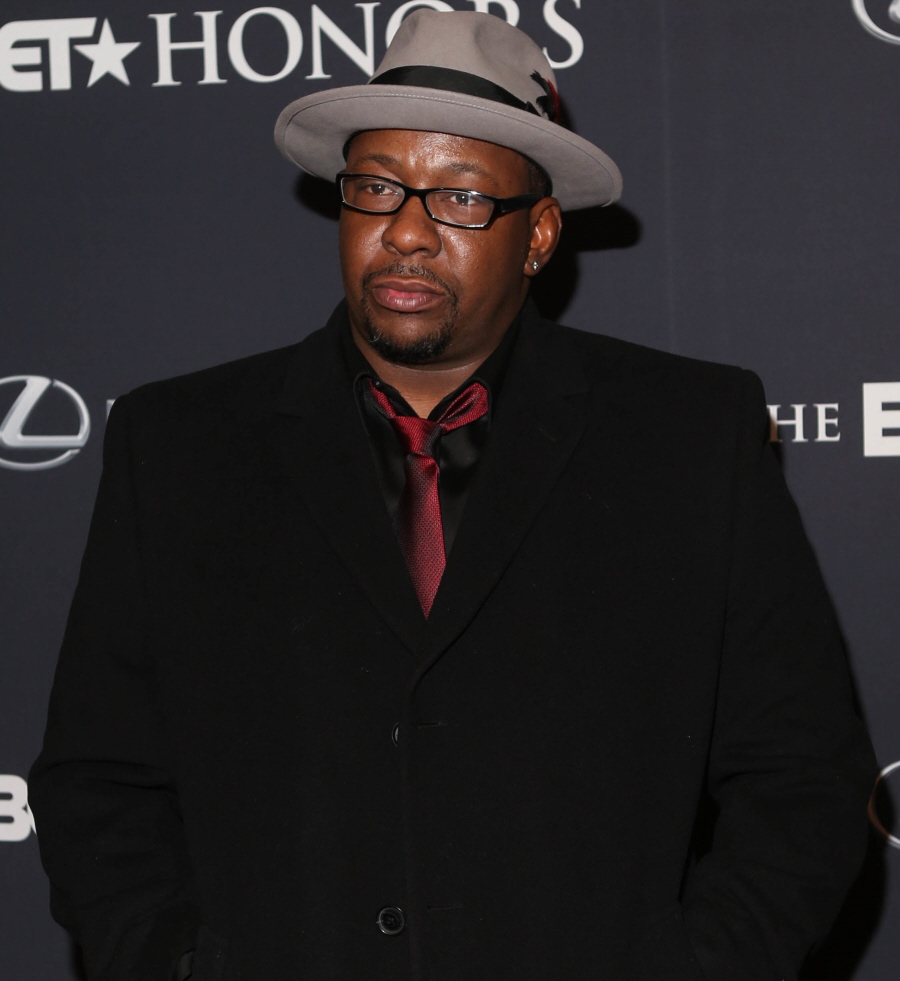 Bobby Brown gave a lengthy and exclusive interview to Robin Roberts at 20/20, and online media has been saturated with details and quotes from the interview all week. This is being billed as Bobby's first major interview since the death of his daughter, Bobbi Kristina, last year. Bobbi Kristina was his only child with the late Whitney Houston, although he has five other children. Honestly, I was ignoring all of the headlines and videos from the interview, mostly because Bobby has had so much pain and messiness in his life, and I'm not sure the best place for him is in front of a TV camera. So, I wasn't paying attention until this headline stopped me in my tracks: "Bobby Brown Claims He Had Sex with a Ghost." Seriously. Unfortunately, the interview isn't all ghost-banging though. He also admits he once hit Whitney, and he says that Bobbi Kristina's husband Nick Gordon had something to do with her death. Some assorted quotes:
That time he had sex with a ghost: "I bought this mansion in Georgia … this was a really, really spooky place. But yes, one time, I woke up, and yeah, a ghost. I was being mounted by a ghost…I wasn't high. I was not trippin'."

Bobbi Kristina's drug abuse: "The same thing that happened to my daughter, it happened to Whitney. The hardest thing I had to do in my life was tell my daughter to let go."

On Nick Gordon: "He knows what happened. I don't know what happened that night. But he does."

He wasn't to blame for Whitney's addiction: "It wasn't me. I take my part and I take it hard for me even being a part of it, but we all have our own minds and some of us are stronger than others." In his new memoir, Every Little Step, he describes seeing his ex-wife hunched over a bureau snorting a line of coke before their wedding, which she allegedly offered to him, but he says he did not accept. "It was the first time I actually had saw her do drugs. It only made me love her and want to protect her more."

His violence towards Whitney: He told Roberts, "They said that I've harmed Whitney, that I was violent towards her. It was just lies. I've never been a violent man towards a woman ever." But in his book, he does admit to striking the singer once. "I did. Me at the time, trying to maintain a sobriety and the person that's in your relationship is not going aloing with it—it was rough."
I actually think Bobby is probably telling the truth about not being the one who got Whitney on drugs. Meaning, I think Whitney was a mess (a quiet mess) before they even met, and I think she was attracted to Bobby because he would let her be who she really was. As in, they made each other worse. And doing a line of coke before your wedding? Classy. As for the ghost-sex… sure. Whatever, Bobby.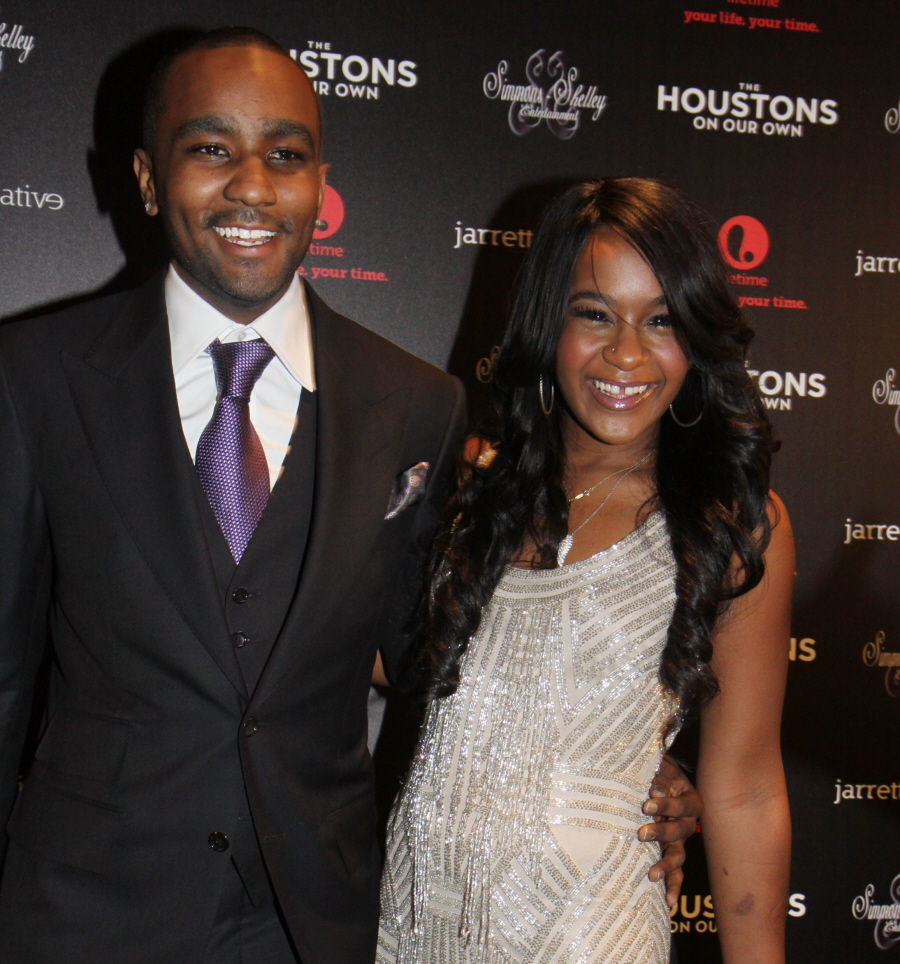 Photos courtesy of WENN.