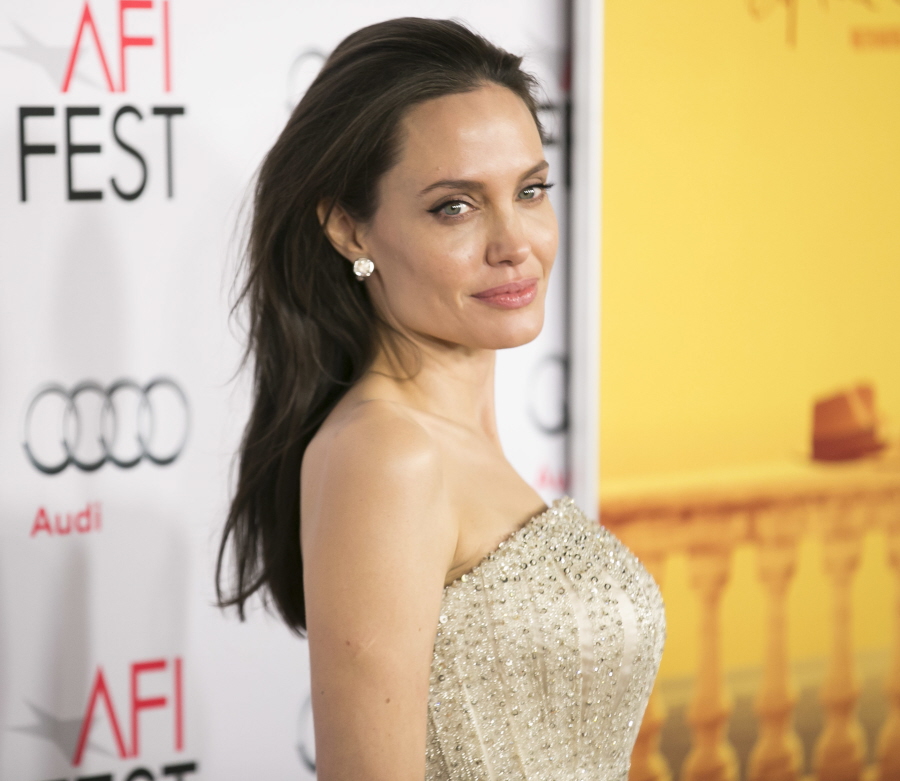 You guys know that I love Agatha Christie, right? I love Miss Marple. I love Hercule Poirot. I love that Christie was so badass and ahead of her time. And I love a good TV or film adaptation of Christie's work. My favorite adaptation is the one of the most recent BBC adaptations of Miss Marple, starring the late (great) Geraldine McEwan. But I've always loved David Suchet at Poirot too. Suchet got to do a big (TV) adaptation of Poiret's most famous story, and arguably Christie's most beloved work, Murder on the Orient Express, a story loosely based on the Lindbergh Baby Kidnapping. That was in 2010, and that episode had a stellar cast including Jessica Chastain, Toby Jones, Eileen Atkins and Hugh Bonneville. And of course, there was another film version of Murder on the Orient Express back in 1974. Well, now the book is being remade again, this time with Kenneth Branagh directing. And according to Variety, Angelina Jolie is in talks to play a vital role.
Angelina Jolie is in talks to star in Kenneth Branagh's mystery ensemble Murder on the Orient Express, The Hollywood Reporter has confirmed. If a deal is closed, Jolie would play Mrs. Harriet Hubbard, a role once played by Lauren Bacall in the oft-made adaptation. The Fox film is based on Agatha Christie's classic mystery that has been in the works for years (the deal to secure the rights with the Christie estate was seven years in the making). Shooting is expected to begin in November in London and then move to Malta.

The story centers on special detective Hercule Poirot, who boards a train from Jerusalem to Europe only to have a murder committed in the car next to his during a snowstorm. Poirot tries to discover the murderer or murderers before there's another victim.
This is exciting! At first I misread this and I thought Jolie would be playing the role played by Ingrid Bergman, a role which many considered (at the time) to be one of Bergman's best and one for which she won another Oscar. I could see Jolie in that role too. I kind of think Jolie is too young to play the Mrs. Hubbard role? That woman should be in her 50s or 60s, realistically. But the Bergman part – absolutely. Still, I would love to see Angelina take any part in this. This sounds good! And if Angelina is getting an approach, I would imagine some other interesting actors are also being courted.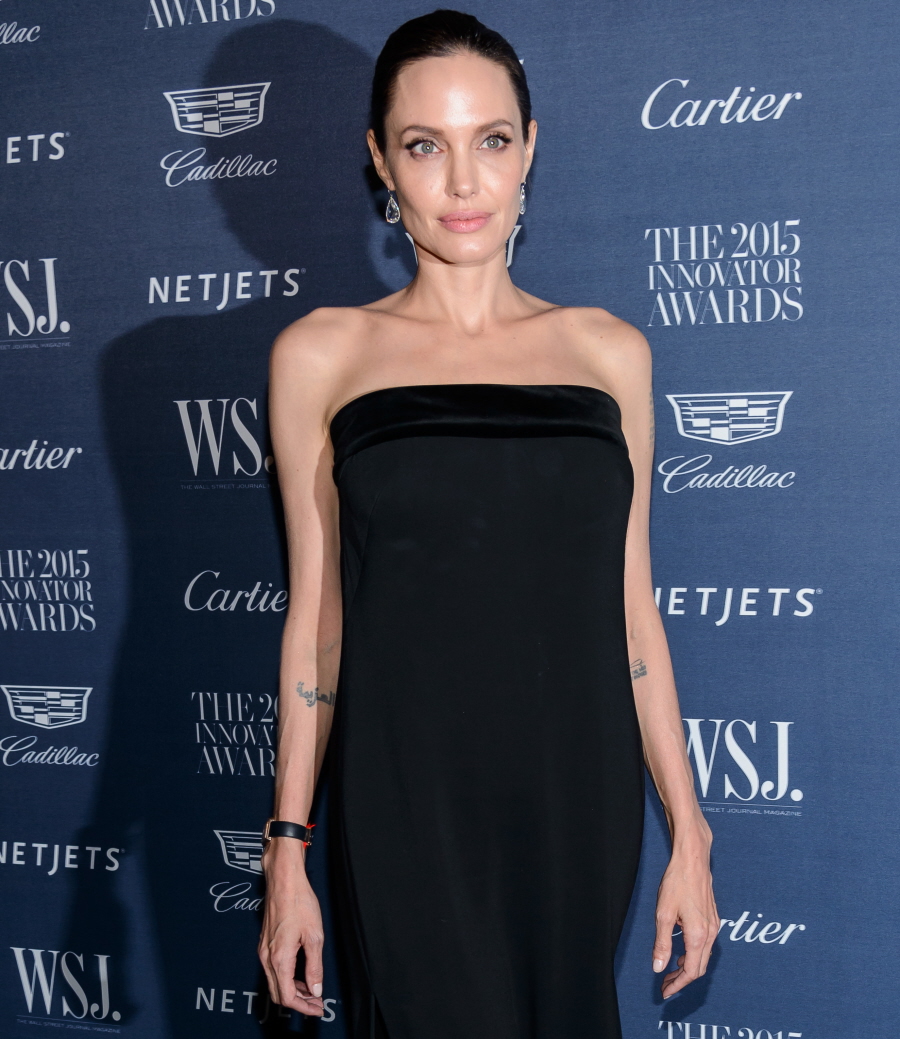 Photos courtesy of WENN.