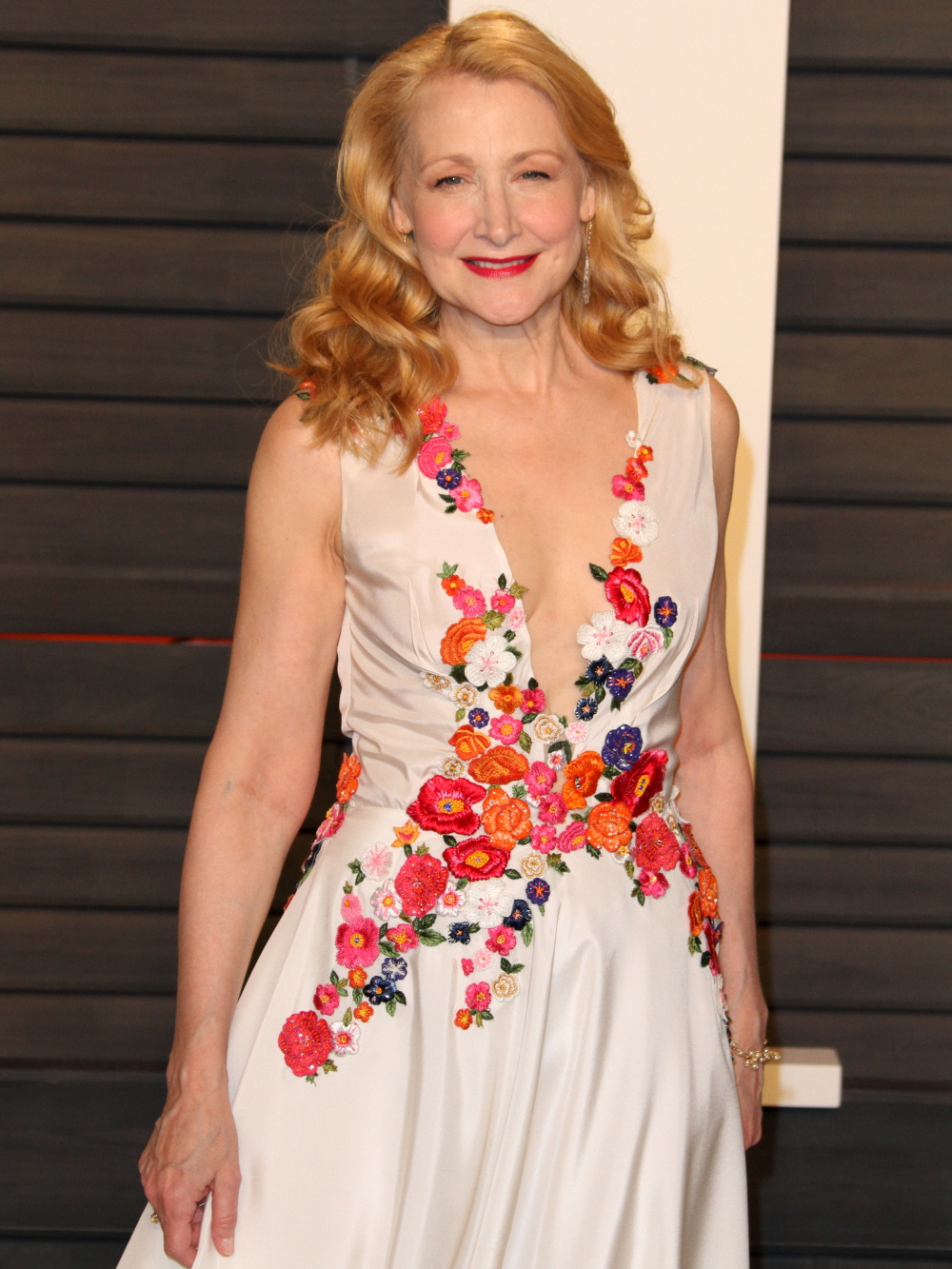 I've always thought that Patricia Clarkson was one of the classiest broads around. She just seems that way, right? Like, she would never tell anyone to kiss her ass, and she would simply be too regal to tell someone to sit down and shut up. So imagine my shock when I read Clarkson's amazing Guardian interview. She's promoting Learning to Drive, a new film she did with Ben Kingsley, and while the Guardian spent a decent amount of time talking about the movie, they also asked Clarkson about sexism in Hollywood, what she thinks of Kit Harington's whines about a sexist double-standard for "hunks" and more, and she dropped an old-school taunt to all of the sexist d-bags out there: "Eat me." CLASSY! Some highlights:
Sexism in the industry: "When I was younger, of course I had people act inappropriately to me. I've had certain directors yell at me. But I didn't stand for it and I didn't let it go far enough for it to be in any way abusive to me. People didn't speak up as much as they do now. Women have risen. But we're still underpaid and we're still a vast minority in this business."

The backlash against the all-female Ghostbusters: "There are still so many movies made starring 50 men and one woman! A white male actor should never be allowed to complain about anything. Shut up and sit in the corner. I mean, seriously! The odds of us having films made which star women … Everyone still references one movie: Bridesmaids! Ghostbusters is a great thing and I love these actresses. I can't wait to see it."

The pressure for all-female films: "Men make bad movies that bomb all the time but they're like, 'Oh, well, we didn't do the marketing right.' Eat me!"

On Kit Harington's 'it's demeaning to be called a hunk' complaints: "He's a sex symbol. Get over it. You have an amazing career and you're on a hot show. Take your shirt off."

She's a free agent: "Being married and having a child was not something I wanted and I knew that at a very young age. I tend to be more solitary and I'm truly a free spirit. I like a life that's unpredictable. Even though it can take a toll on you in ways that are hard to express." She's proud not to "rely upon a man at all" and believes that the life she has chosen frees her from "the restraints or the pressures that people have who are married or raising children".
Now I kind of want Patricia Clarkson to come face-to-sadface with Kit Harington so she can tell him to shut up and take his shirt off. And while I do think she's being hyperbolic for fun, there's a vein of truth here: "A white male actor should never be allowed to complain about anything. Shut up and sit in the corner." YASSS. Preach on, Patricia.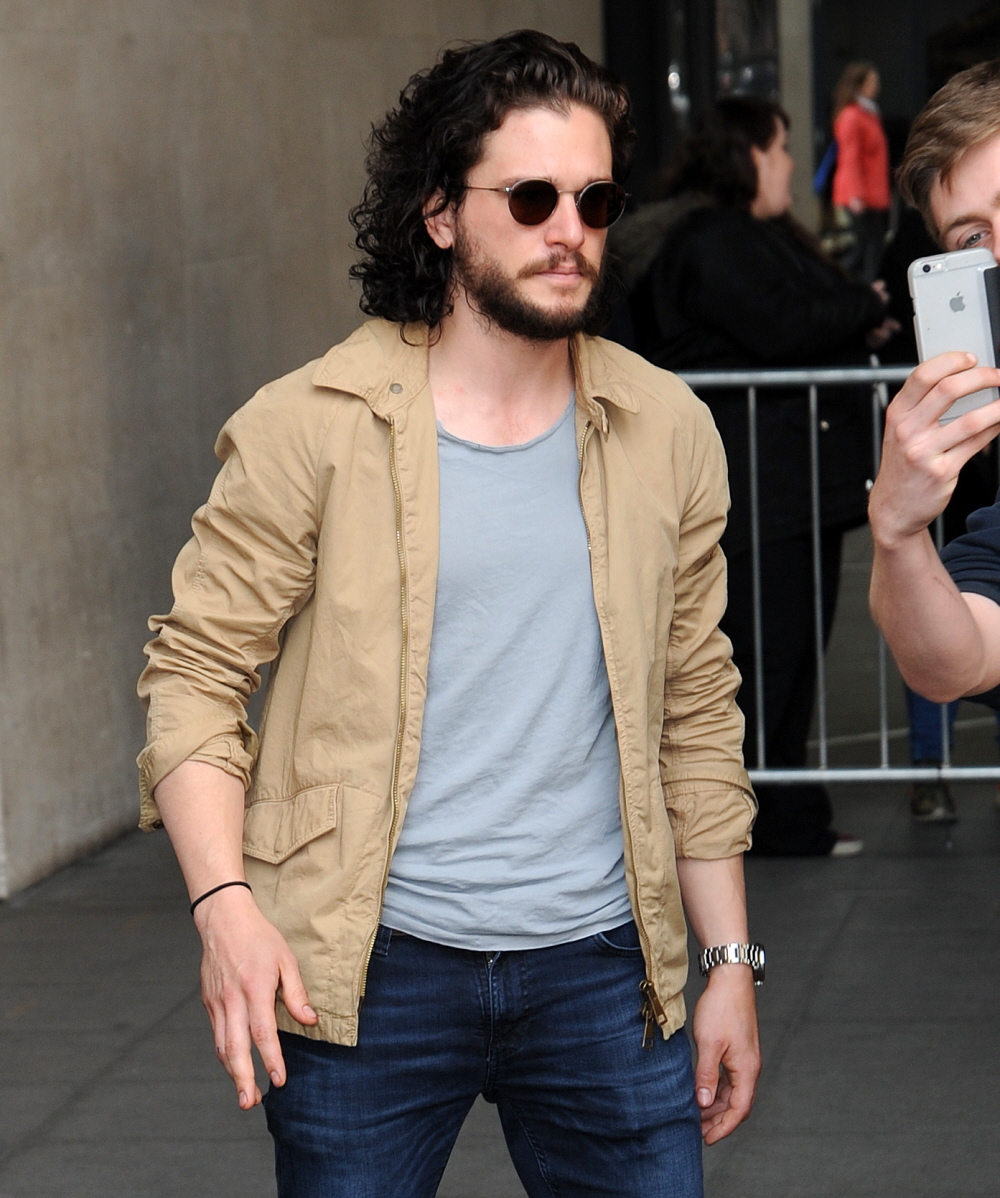 Photos courtesy of WENN.