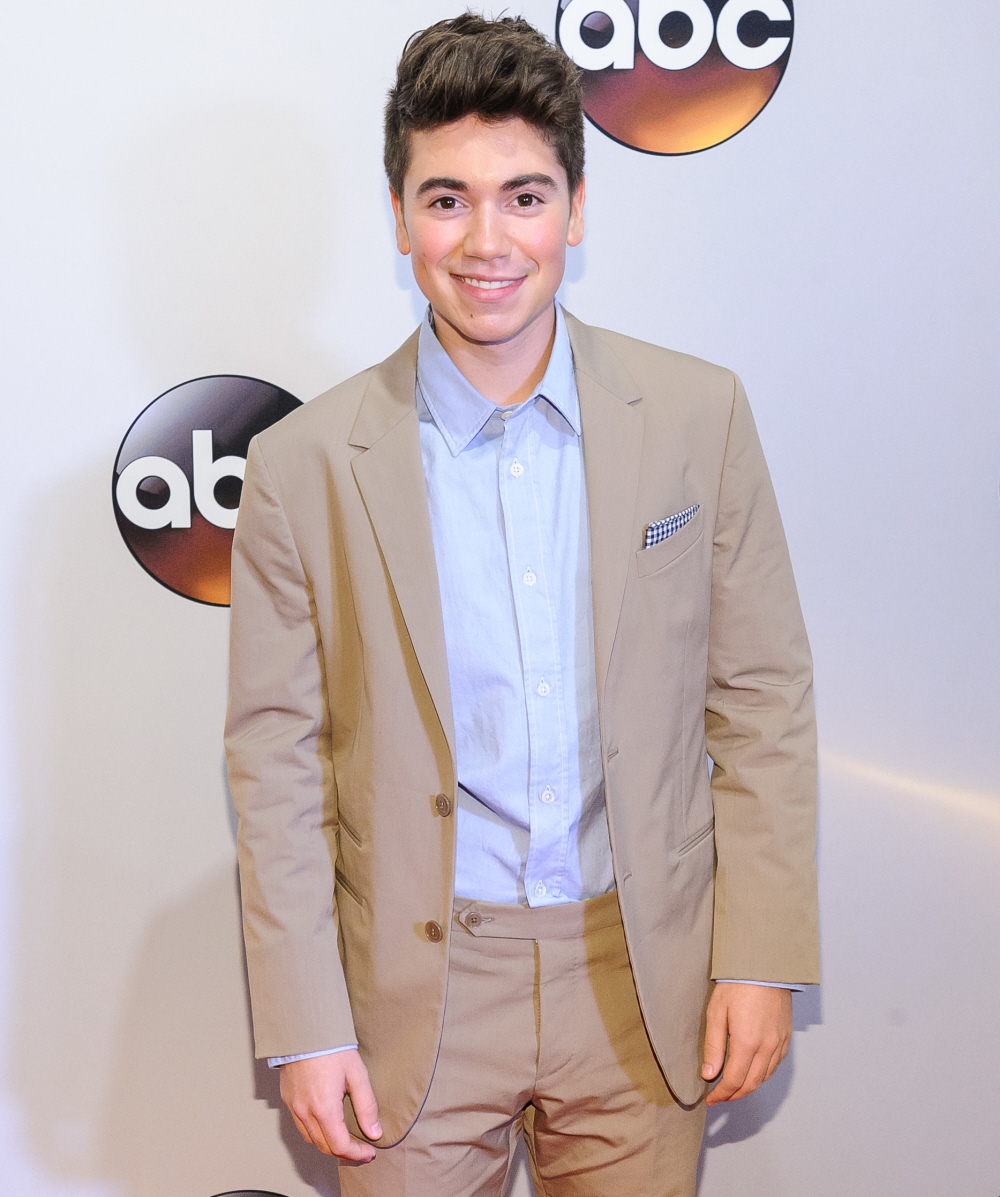 Last week, Vulture published an interview with 22-year-old Noah Galvin, star of ABC's The Real O'Neals. The interview went viral and it was so controversial and messy that Galvin literally had to offer a lengthy apology in the same news cycle, on the same day that the interview came out. When I covered it last week, I noted: "This interview has the potential to do real damage to his career." He made "jokes" about Bryan Singer's much-rumored pool parties, he slammed Colton Haynes' coming out interview, threw major shade at Eric Stonestreet and Galvin basically came across like an cocky, arrogant sh-thead. Well, guess what? Even with the apology, Galvin's career is on the rocks. Can't say I'm surprised.
Can a press interview gone bad kill a television show? Sources with knowledge of the events say ABC was blindsided by [Noah Galvin's] interview, which was set up by Galvin's personal publicist, Maria Candida, as part of an Emmy push for the young star. (She declined comment.)

Galvin quickly apologized for his "brazen and hurtful comments" on Twitter, but how all of this bad press affects the low-rated bubble series — which, after an "abusive" waiting period (Galvin's word), was renewed by the network May 12 — remains to be seen. As the controversy raged, the specter of a reduced episode order arose at ABC, according to one source. An executive producer who had spent four years getting the series on the air was "begging the network not to take action," says this source. (Reps for ABC declined comment on the situation.)

And this was not the first such incident involving the actor's behavior. Insiders say Galvin — a New York native who had only a couple of small acting credits before landing the starring role on Real O'Neals, which is based on sex columnist Dan Savage's childhood — has been warned multiple times about matters of "ego and entitlement." One show source says the set likely will be awkward when the cast returns to film season two later this summer: "He caused a grade-A sh-t show. ABC screamed at him all afternoon."
You know what this reminds me of? The Alex Pettyfer thing several years back. Pettyfer was supposed to be the next big thing, and he was poised to have a major breakout… and then everyone was like, "Oh, right, this guy is toxic." A combination of bad personality, arrogance and unprofessionalism will get you every time, even if you're a white dude! Which is reassuring, to a certain extent. If Noah Galvin behaved this way after 20 years of stardom, people would have been covering his ass and making excuses for him. But since he's a 22-year-old with barely any Hollywood experience, people are happy enough to throw him under the bus. While I do have a minor pang of sympathy for him – think about how arrogant you might have been in your early 20s – I do think he deserved to be taken down a few pegs.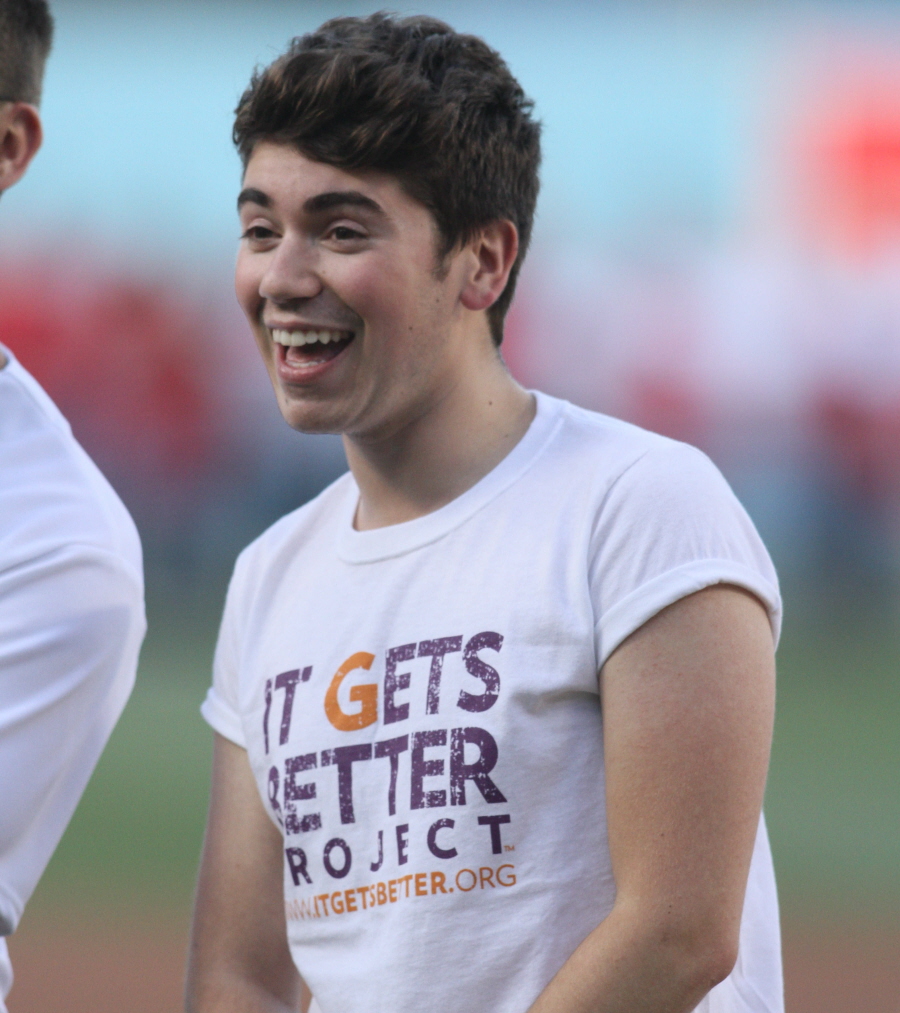 Photos courtesy of WENN.