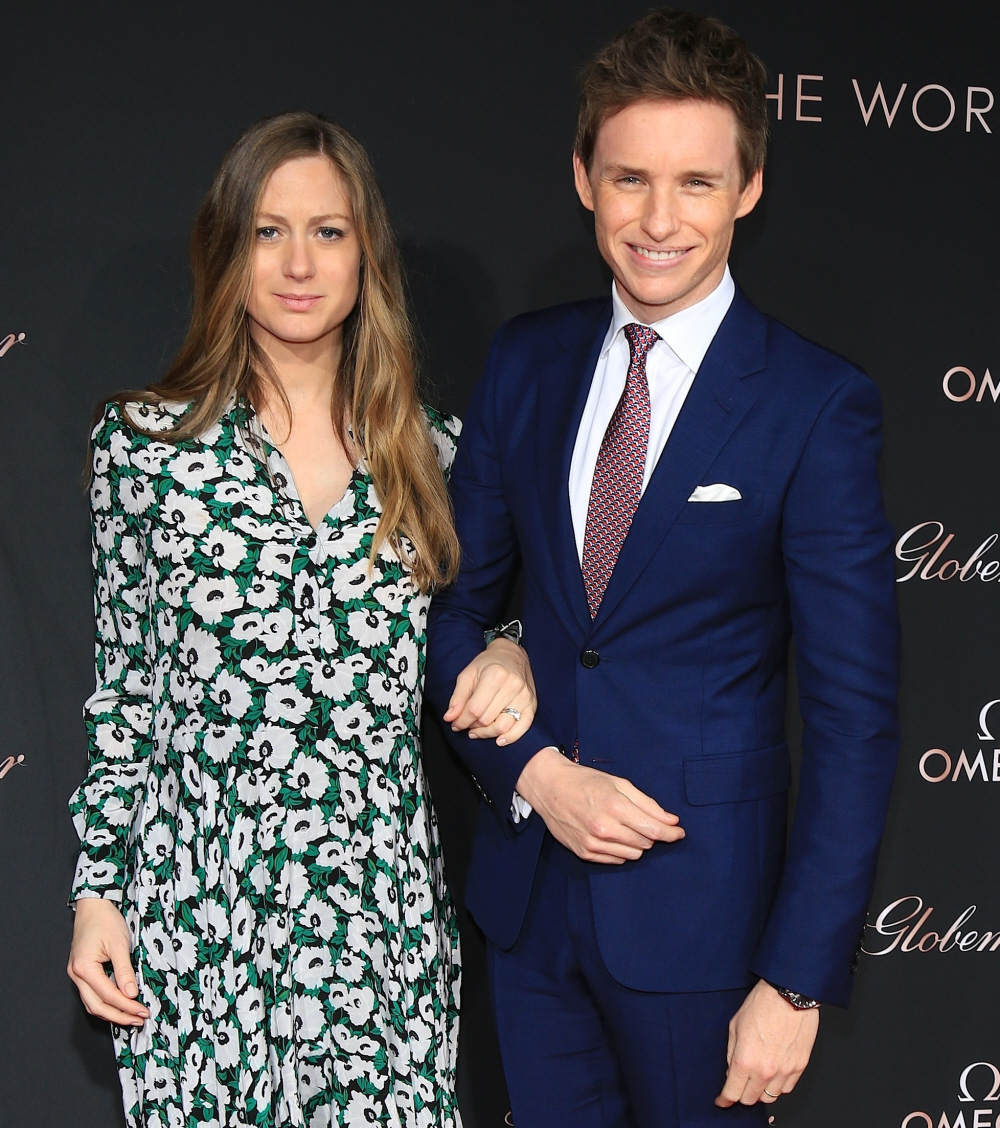 Note by Celebitchy: Thanks to reader Roz for sending in this scan from the London Times of Eddie Redmayne and Hannah Bagshawe's birth announcement!
---
It was easy to forget during the height of the Benedict Cumberbatch-Sophie Hunter Madness at the tailend of 2014, but the whole thing kicked off because Benedict and Sophie put their engagement announcement in the Times of London. It's also easy to forget that they were not even the first posh British couple to announce their upcoming wedding in the Times during that same time period. Eddie Redmayne and Hannah Bagshawe quietly announced their engagement before Benedict and Sophie, but Eddie and Hannah barely got a fraction of the attention. Mostly because Eddie and Hannah had been together for years and I never believed they announced their engagement as some kind of strategic Oscar campaign move, but maybe I'm wrong (because Eddie did win that year).
Anyway, Eddie and Hannah are so low-key and uncontroversial that I totally forgot that Hannah was knocked up throughout this year's awards season too. She bumped-it throughout several awards shows and then as soon as Eddie didn't have to do anything else in LA, they went back to London and waited for her due date. And Hannah has given birth to a girl! A girl they named Iris Mary Redmayne. Guess how they announced it? With a simple notice to the Times, yet again: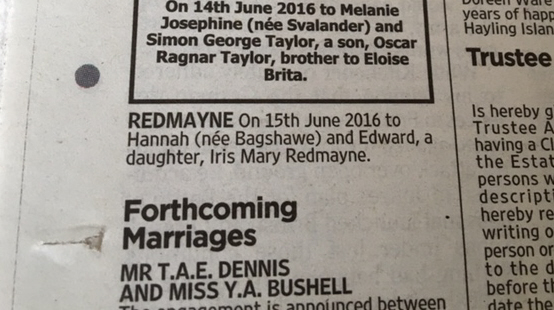 I bet Benedict Cumberbatch is kicking himself that he didn't think of announcing baby Christopher's birth this way. This is how truly posh people do it! They don't have their publicist confirm the birth to People Mag. They just send a notice to the Times. That's probably how posh Tom Hiddleston will announce the Tiddlesbaby too!!!
As for the name… I love it. I've always loved the name Iris. It's old-timey but not cloyingly vintage/hipster. Plus, I just love the iris flower. My guess is that "Mary" is probably a family name, because everyone has a Mary in their family, right?
Thanks to reader Roz for sending this in!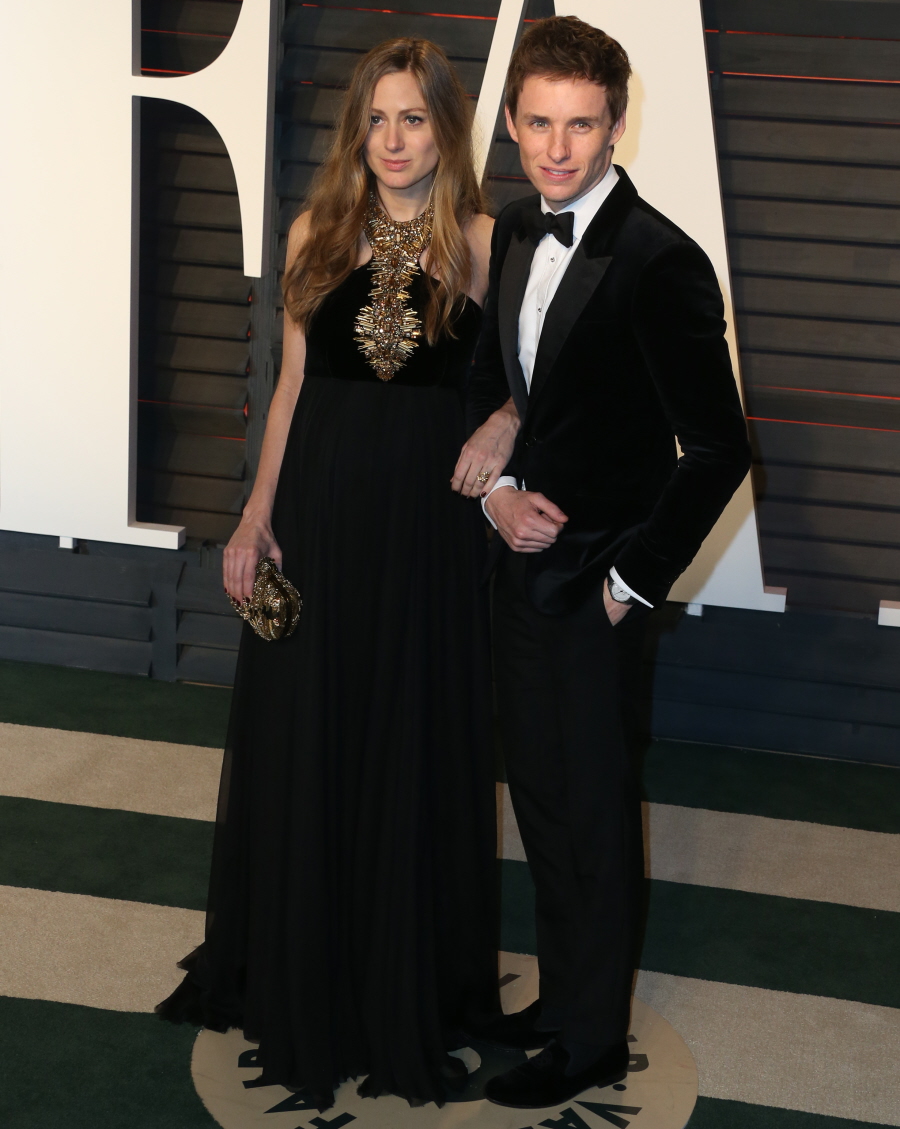 Photos courtesy of WENN.