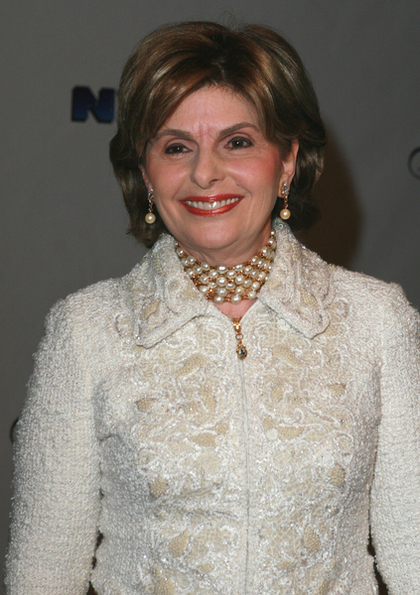 Just what we need – another reality show.
Hard hitting attorney Gloria Allred is slated to star in her own reality series, "No Guts No Gloria," which is currently being shopped around town with the anticipation that one of the networks – cable or otherwise – will take it on.
According to Hearst Entertainment, the concept of the show is to pair up Allred with people who are "angry and out for justice," making room for Allred to use her "take-no-prisoners attitude and unconventional tactics," to help them find real and fair solutions to problematic situations.
According to Jerry Shevick, Executiave Vice President of Reality and Documentary Programming for Hearst and who will produce, says Allred's time has come:
"Gloria has been in the middle of some of the past decades' biggest stories, and I believe that she will help us create situations for our series' participants every bit as dramatic and newsworthy as she's done for hundreds of her own clients."
Allred, who has been a practicing attorney for over 31 years, has some high profile cases under her diamond studded belt, including Amber Frey, who was a witness in the Scott Peterson murder trial.
Allred, who hosted a radio talk show on KABC for 14 years and who is the author of "Fight Back and Win: My Thirty-Year Fight Against Injustice And How You Can Win Your Own Battles," says:
"We believe that we've found a creative and unique concept that will be both entertaining and empowering. I love a new challenge, and I think our participants will too."
Most recently, Allred is heading up the cases of at least two Hollywood heavyweights; Melanie Brown and her paternity suit against her baby daddy, Eddie Murphy (TMZ caught Allred and Brown lunching at the infamous Mr. Chow last week) as well as former NYPD Blue star Esai Morales, who is being sued by a former girlfriend who claims the actor assaulted her and gave her herpes.
That should be enough to keep her busy for oh, a few more weeks at least.