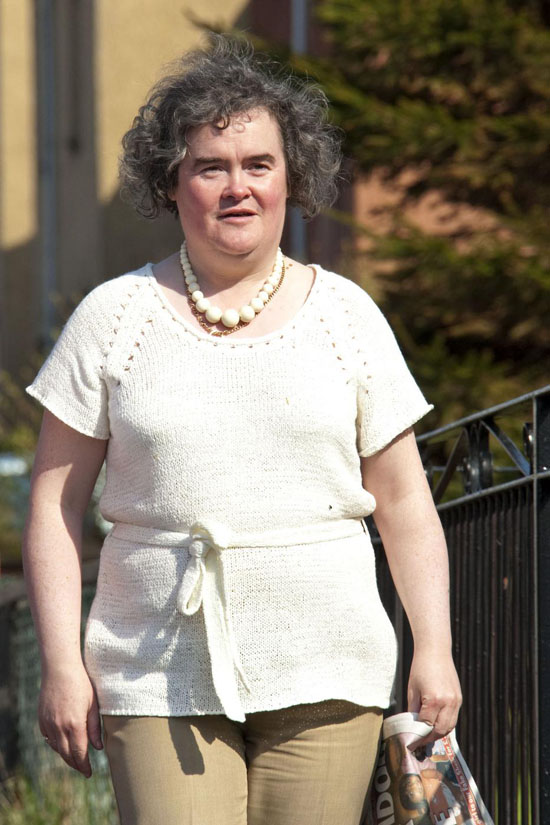 Humor is a fickle thing. Often it needs to be heard in person to truly get why something's funny. So much can be lost without the help of intonation. Then there's the whole issue of propriety. Personally I'm a fan of most off-color and inappropriate jokes, though there's obviously a line. And the line is always changing, especially when it comes to current events.
Yesterday a British junior minister named Sion Simon made a joke on his Twitter page about Swine Flu and Susan Boyle.
'I'm not saying Susan Boyle caused swine flu. I'm just saying that nobody had swine flu, she sang on TV, people got swine flu.'
[From the Daily Mail]
And the Brits are sort of up in arms over it.
Just as Gordon Brown was gravely announcing that two more Britons had been diagnosed with the virus, one government figure, I can disclose, decided that the potential pandemic was a great opportunity for a joke.

In a bizarre attempt at humour, junior minister Sion Simon suggested that unlikely Britain's Got Talent singing sensation Susan Boyle is to blame.

Tories were horrified by what were seen as 'insensitive' remarks.

Even fellow Labour MPs were aghast. 'It's infantile, isn't it,' one says. 'Hasn't he got enough to do?'

For Simon, the minister for further education, was posting what he thought was a witty aside on the crisis just as it was confirmed a 12-year-old Devon girl had contracted the virus.
[From the Daily Mail]
Simon did remove the joke and apologized when contacted by the Daily Mail. It's not the first time he's gotten in trouble for his humor. Three years ago he posted a spoof of leader of the Conservative Party David Cameron's video blog. As Cameron, he "offered people one of his children and the opportunity to sleep with his wife," according to the Daily Mail. So he's obviously got an edgy sense of humor, especially for a politician.
Like I said, I like inappropriate humor, but I can certainly understand why this particular joke would offend a lot of people. In the last few days I've heard at least ten Swine Flu jokes, and this was certainly no more offensive than the rest of them. Though to be fair, most of the others played on pigs as the theme. And while Simon's was based on Susan Boyle – and was really more of a humorous observation than a joke – it wasn't actually mocking her, and that's obviously not why people were offended. It was due to making fun of something so serious.
I'll let the commenters weigh in on the propriety of the joke.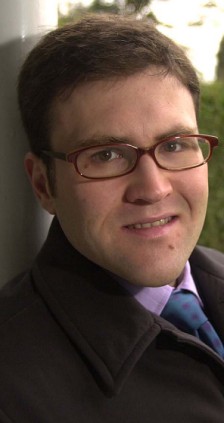 Sion Simon