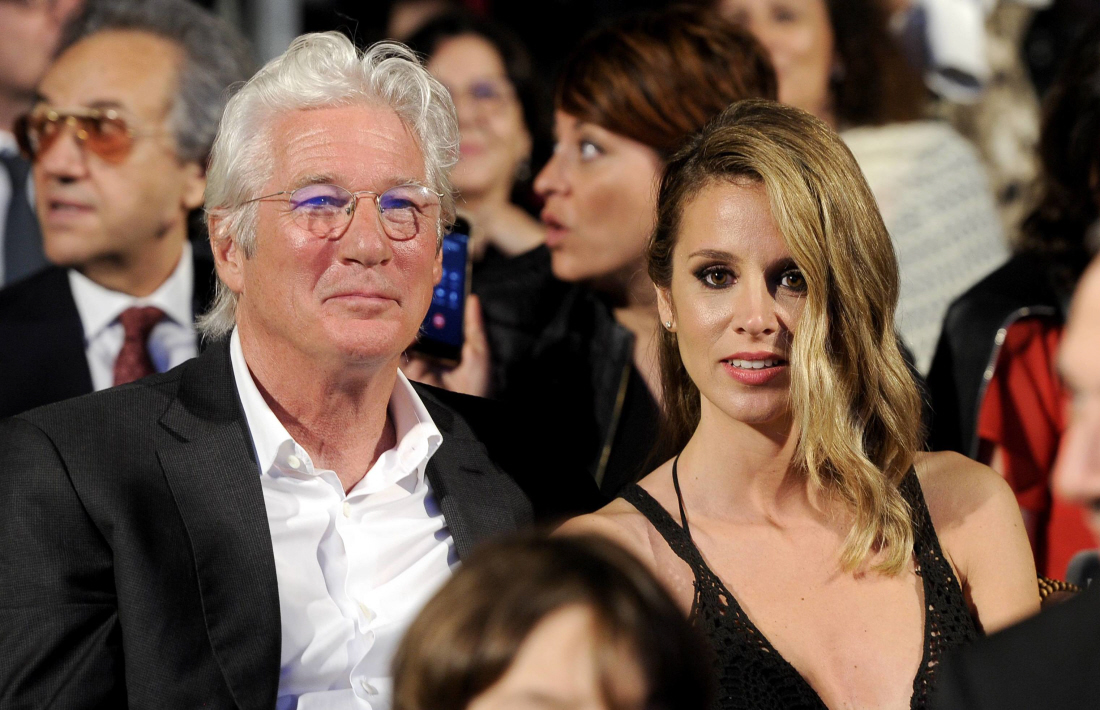 True story: Richard Gere still hasn't finalized his divorce from Carey Lowell. Gere and Lowell separated back in 2013, and as of December 2015, they were still bickering over money. The money seems to be the sticking point, and until they agree to a financial arrangement, the divorce is still pending. But Richard Gere has already moved on with a new young lady! Gere is currently dating Alejandra Silva, a 33-year-old Spanish "socialite" (sure). Gere is 66 years old. Literally twice Silva's age. And he wants Silva to be his new wife, so he's looking to speed up his still-pending divorce.
Richard Gere's $250 million divorce is exploding as he quits Hollywood to marry his much younger girlfriend! That's the bombshell claim in a report from this week's issue of The National ENQUIRER. Gere, 66, wants his split from estranged wife Carey Lowell, 55, finalized ASAP so he can get hitched to beautiful socialite Alejandra Silva, sources told The ENQUIRER.

"Richard wants to finally finish his divorce from Carey, which has dragged on for 33 months now, so that he can marry Alejandra and have a baby with her!" an insider said. According to the source, it was an emotional encounter with the Pope, during an event at the Vatican on May 29, 2016, that pushed Gere into action.

"Even though Richard's a devout Buddhist, he was overwhelmed by meeting the Pope," a source close to the Pretty Woman star told the magazine. "He realized that he needed to move on with his life."

And that means moving forward with 33-year-old Spanish beauty Silva!

"They've been dating for quite some time, and he's very much in love with her!" the source confirmed. "If he'd had his way, they would have been married by now!"

Meanwhile, Gere and Lowell landed in a Manhattan court in late April to continue hashing out their divorce settlement. The American Gigolo actor and his Law & Order star wife separated in 2013, after 11 years of marriage. Though they quickly worked out custody of Homer, they're still battling it out over money!

"Richard's divorce from Carey has dragged on and on," complained the insider. "He's worn out and desperately wants to move on with Alejandra. He's even slashed the price on his Hamptons property in half!"
The Enquirer also says that Gere wants to marry Silva in Tibet an get a personal blessing from his friend the Dalai Lama. Which… sure. That sounds about as realistic as Silva being consistently described as a "socialite." While I don't doubt that Gere is eager to settle his divorce, maybe he should just give in to whatever Carey wants? They were together for a long time and being married to her was good for his career. Maybe she actually deserves whatever she's asking for? As for Alejandra… will she stick around when Gere's assets are slashed in half?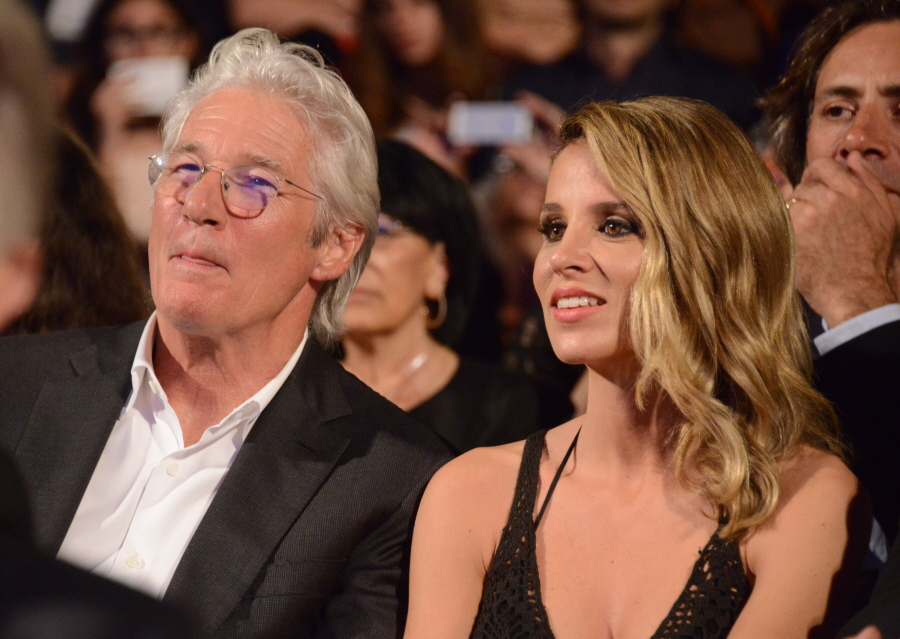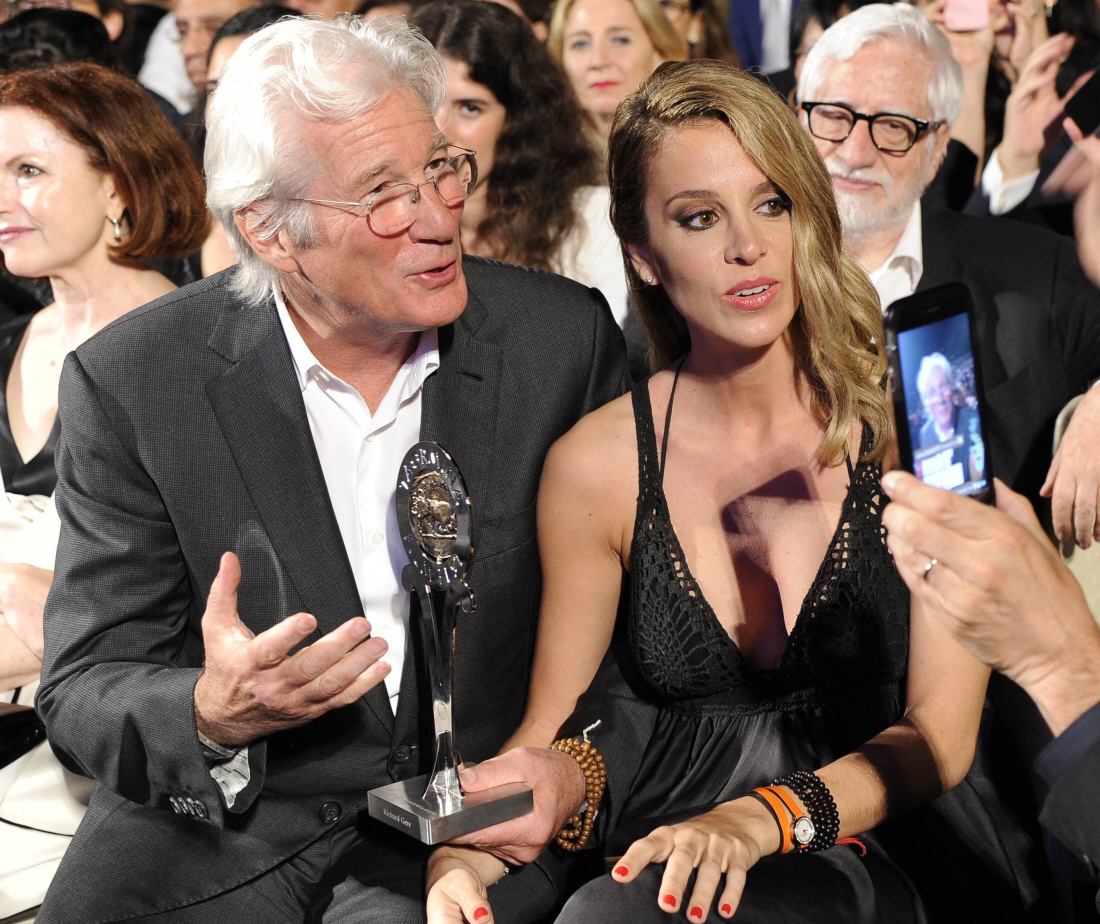 Photos courtesy of WENN.