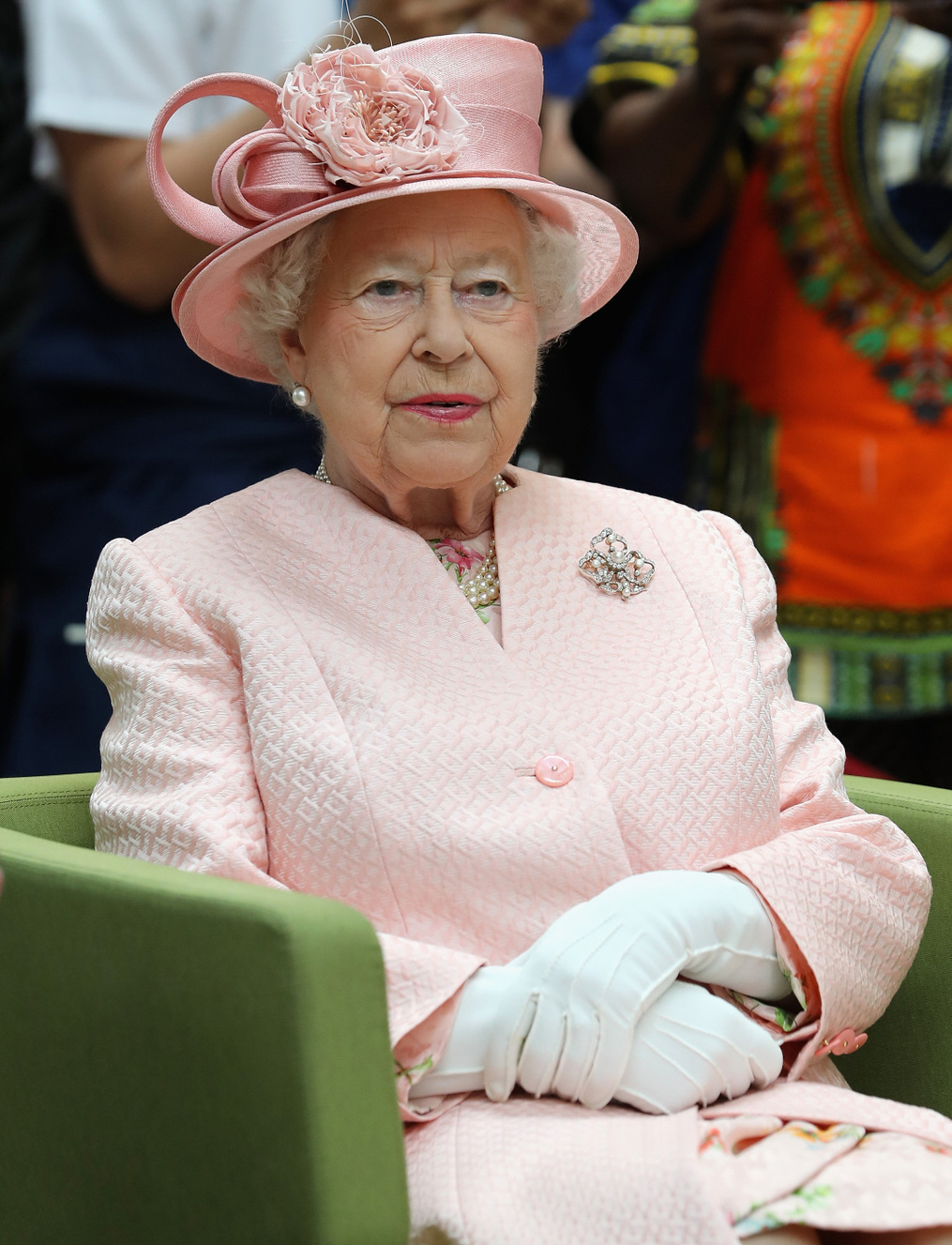 The hours after the Brexit vote were pretty rough for everyone. The pound plummeted, international markets went haywire and the American stock exchange dropped by 600 points on Friday. It feels like the entire British political and economic system has collapsed in on itself. The EU is demanding a quickie divorce, mostly to stop the financial bleeding, but the Brexit vote will likely have years-long, possible decades-long repercussions. So is it so surprising that Brexiters now have Bregrets? Voters want a mulligan, Nigel Farage had to admit that he lied, and everyone is looking for some solution to this mess.
So why doesn't Queen Elizabeth say something? Her country is in shambles, her people are in need of leadership. On Friday, Buckingham Palace said that the Queen will not be making any statements about Brexit, which is funny because everyone believed that the Queen was pro-Brexit. Maybe she was. But she's probably not any more. So in lieu of the Queen actually saying something, we're getting random people trying to explain what the Queen is thinking.
Queen Elizabeth started her morning with a historic phone call – and like much of Britain, she is likely still reeling from the day's stunning turn of events. Prime Minister David Cameron rang the 90-year-old monarch at her Buckingham Palace home early this morning following the news that Britain had voted to leave the European Union. A short while later he made the trip from his official residence at 10 Downing Street to Buckingham Palace to personally inform the Queen of his intention to step down – something he announced in an emotional press conference at 8:15 a.m. Privately, she will be saddened by the turn of events, one of her biographers believes.

"She likes unity," says Ingrid Seward, editor-in-chief of Majesty magazine and author of The Queen's Speech. "The whole situation will worry her. She is 90, has lived through a world war and she doesn't want any more change. She will be saddened and a little bit worried. She would think we partnered with Europe and we mustn't let them down," adds Seward. "The whole point of the EU was that we might be a united Europe and wars wouldn't happen again."

During the last few months, she was privately taking part in the debate at least – and was said by biographer Robert Lacey to have asked dinner party guests a leading question that suggested a certain skepticism about the EU, demanding "three good reasons why Britain should be a part of Europe."

Today, she may have mixed feelings about the result – and she would certainly, insiders say, be fearful of the looming specter of another referendum on pro-Europe Scotland splitting away from the United Kingdom. As there was across much of Britain, there may have been a generational divide even within the royal family. The Queen's grandson and heir, Prince William, seemed to signal his support for the union in a speech this spring, saying, "In an increasingly turbulent world, our ability to unite in common action with other nations is essential. It is the bedrock of our security and prosperity and is central to your work." Aides denied he was talking about Europe. But as in past times of extreme uncertainty, the royal family may well be beacons of stability and assume greater visibility in the coming months.

"In these unchartered waters, they are the continuity and stability that the British people may be lacking," Seward says. "People will look to them perhaps more than they would have done had it gone the other way. They may be needed more."

What's more, as the British economy takes a massive hit in the wake of the news, the royal family's role in drawing tourist dollars is likely to prove more critical than ever.

"Tourism is a major industry and they help support that," says Seward.
Some of this is what I said Friday – the Queen was not so much a Brexiter or a Bremainer, but a status-quo person who hates change. I think she probably leaned more towards Brexit, but maybe she didn't realize the sh-tstorm that would happen if it actually went through. Now in her last years on the throne, she'll likely see the United Kingdom split up, because Scotland's independence honestly seems inevitable at this point. She'll also have to oversee what will likely be another recession for Great Britain. Sure, "tourism" helps, and that's the explanation we always get for why the monarchy still exists. But people would still come to England and visit the palace even if the Queen didn't live there. I'm just saying… it's not like no one goes to see Versailles.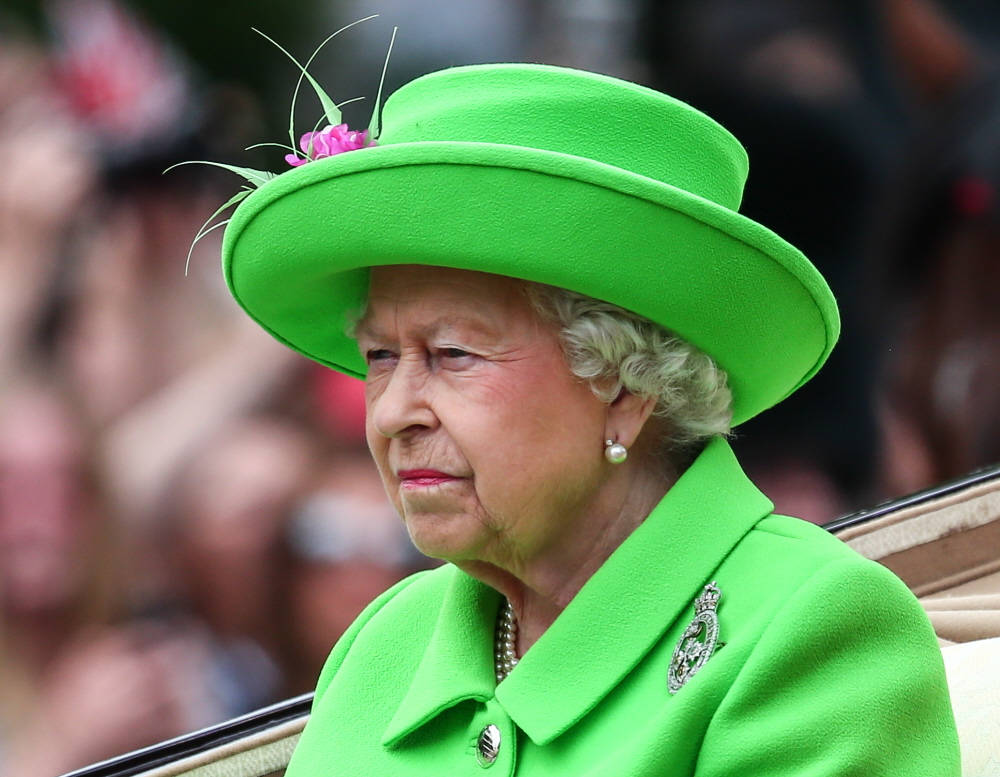 Photos courtesy of WENN, Fame/Flynet and PCN.