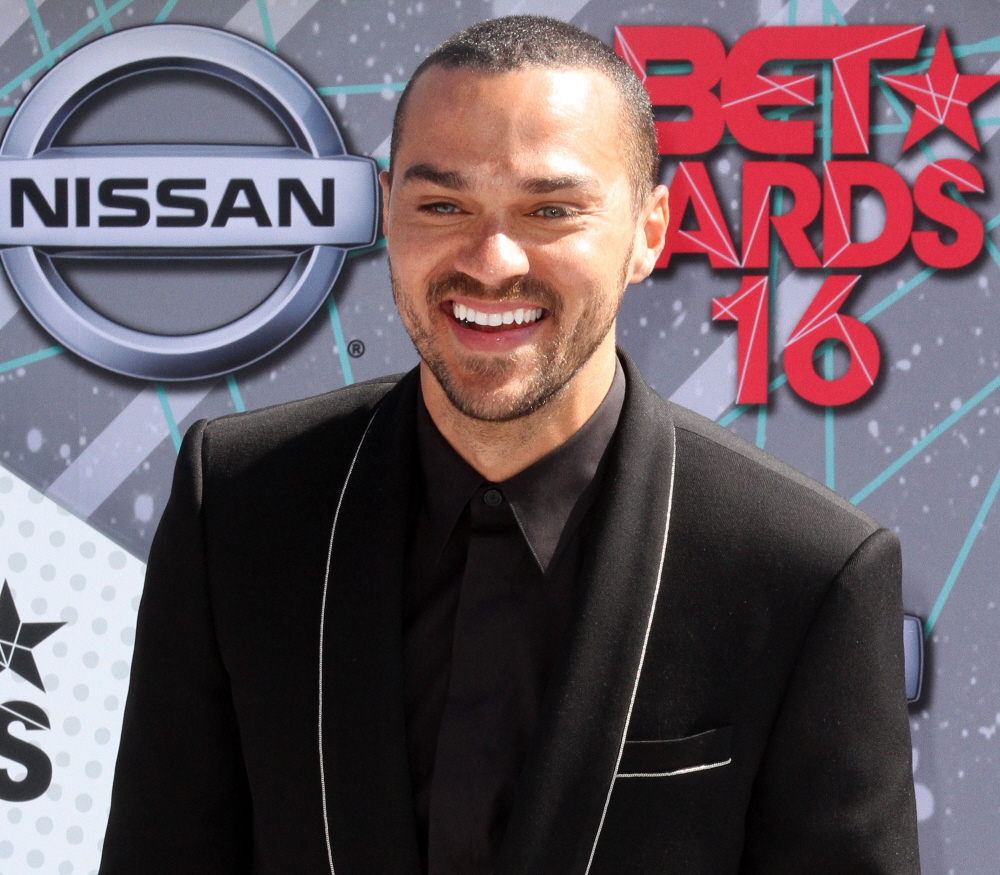 Do you think it was a mistake to schedule this year's BET Awards opposite the season finale of Game of Thrones? Perhaps. But everyone is still talking about everything that went down at the BET Awards, especially Jesse Williams' speech. Williams received the "humanitarian of the year" award for his years of activism around Black Lives Matter and the Advancement Project. Williams made an incredible speech, saying in part:
"This is for the real organizers all over the country. The activists, the civil rights attorneys, the struggling parents, the families, the teachers of students that are realizing that a system built to divide and impoverish and destroy us cannot stand if we do…this is for the black women who have spent their lifetimes dedicated to nurturing everyone before themselves… We can and will do better for you," he said.

The honoree went on to call for more effective policing while decrying the extrajudicial killing of black people, invoking the memory of Tamir Rice, Eric Garner and Rekia Boyd, among others.

Williams also lambasted the practice of consuming black culture while devaluing black life: "We're done watching and waiting while this invention called whiteness uses and abuses us, burying black people out of sight and out of mind while extracting our culture, our dollars, our entertainment… ghetto-lyzing and demeaning our creations, then stealing them, gentrifying our genius and then trying us on like costumes before discarding our bodies like rinds of strange fruit. The thing is — just because we're magic doesn't mean we're not real."
A powerful message about appropriation, about the white artists and activists who use, abuse and copy black artists and black activists without paying homage, without paying respect. Here's video of Jesse's speech:
Absolutely loved Jesse Williams speech !https://t.co/6lwBiw4eWp

— Canon White (@BigK_OTF) June 27, 2016
What happened next could not have been scripted. Justin Timberlake was at home, watching the BET Awards, and he was moved by Jesse's speech. So he tweeted about it:
@iJesseWilliams tho…#Inspired #BET2016

— Justin Timberlake (@jtimberlake) June 27, 2016
And within SECONDS Justin was being dragged for his history of appropriation, his history of throwing black women under the bus (hello Janet Jackson) and more. It was glorious. Some sample tweets:
@jtimberlake inspired to do what? Continue to emulate black culture through your music while ignoring issues affecting black people?

— Chrystal (@chrystallll) June 27, 2016
@jtimberlake @iJesseWilliams Did you like the part when Jesse talked about white people stealing from us? That should resonate with you.

— sockruhtese (@sockruhtese) June 27, 2016
@jtimberlake @iJesseWilliams Justin Timberlake is on record saying there's no such thing as black music. Trying to steal it into oblivion

— sockruhtese (@sockruhtese) June 27, 2016
And then this happened:
So does this mean you're going to stop appropriating our music and culture? And apologize to Janet too. #BETAwards https://t.co/0FwBOQR24D

— Ernest Owens (@MrErnestOwens) June 27, 2016
Oh, you sweet soul. The more you realize that we are the same, the more we can have a conversation.

— Justin Timberlake (@jtimberlake) June 27, 2016
And then Justin was being dragged so hard that he had to eat sh-t and apologize in a half-assed way, which is basically what he does whenever he screws up.
I feel misunderstood. I responded to a specific tweet that wasn't meant to be a general response. I shouldn't have responded anyway…

— Justin Timberlake (@jtimberlake) June 27, 2016
I forget this forum sometimes… I was truly inspired by @iJesseWilliams speech because I really do feel that we are all one… A human race

— Justin Timberlake (@jtimberlake) June 27, 2016
I apologize to anyone that felt I was out of turn. I have nothing but LOVE FOR YOU AND ALL OF US.

–JT

— Justin Timberlake (@jtimberlake) June 27, 2016
Hahaha. What should have been a story about an inspiring speech from one of the most eloquent activists in Hollywood was thread-jacked by Justin Timberlake trying to make everything all about Justin Timberlake. I love it when Twitter get all riled up!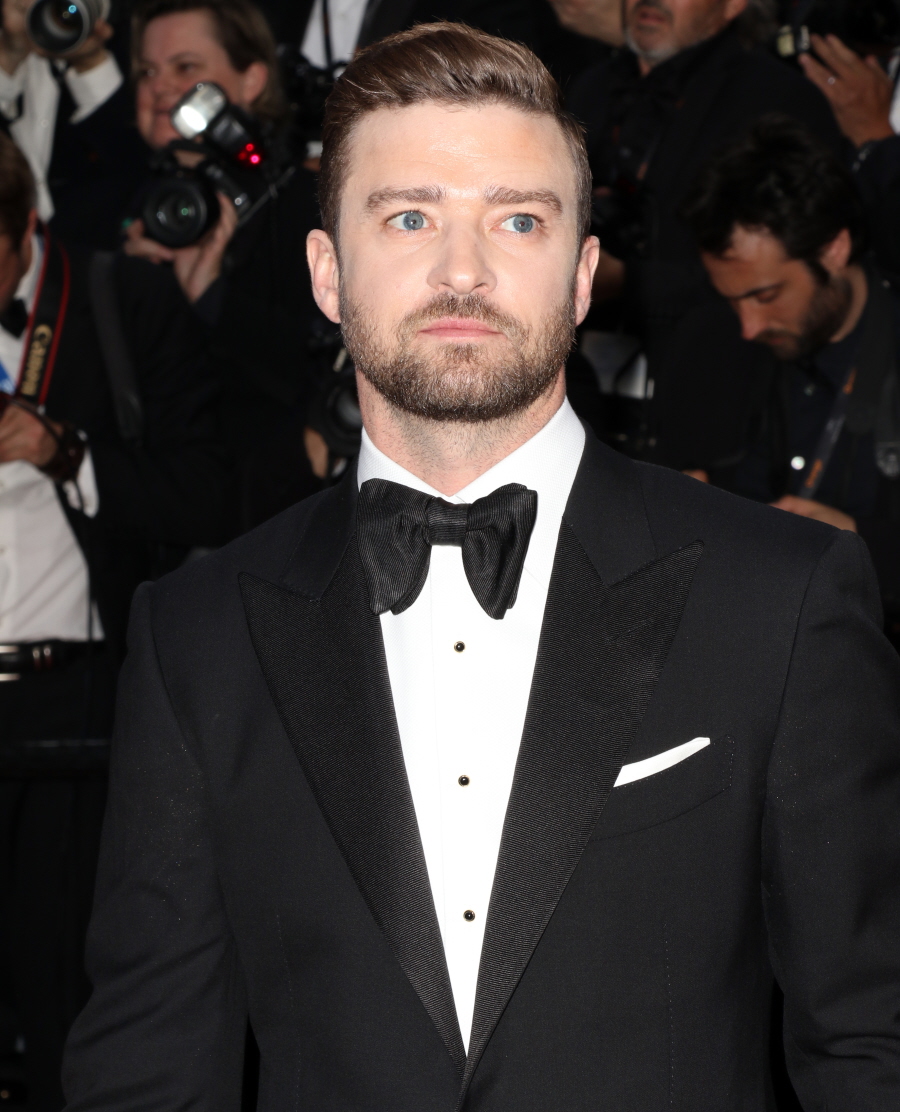 Photos courtesy of WENN.