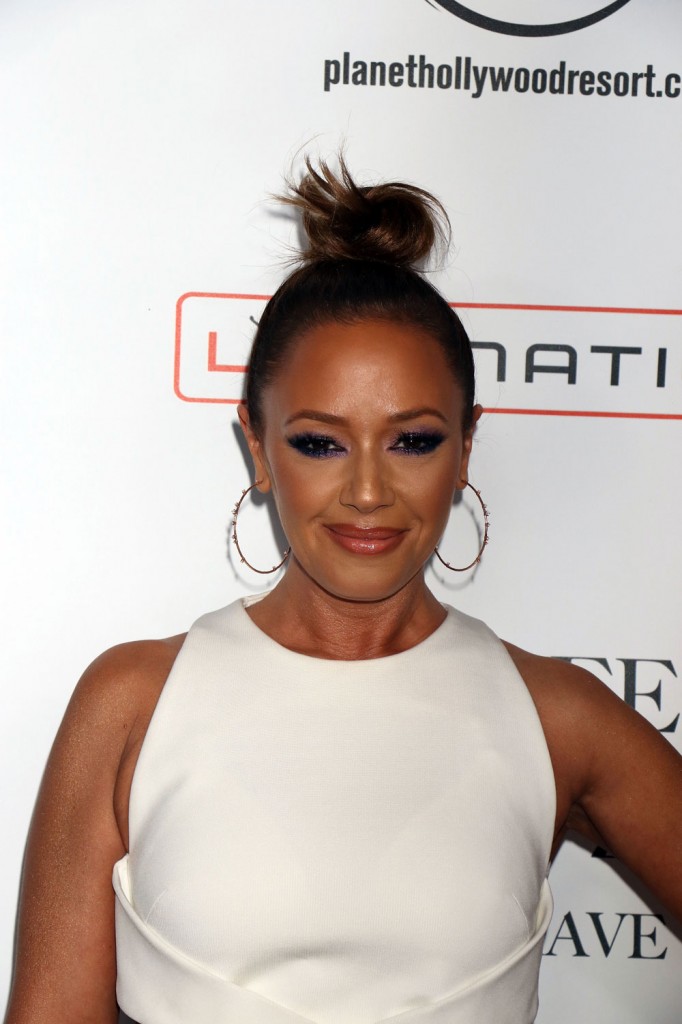 I really appreciate how brave Leah Remini was to leave Scientology and speak out about the cult. She turned the conversation around on Scientology, and that was truly brave. However I tried to watch her VH1 reality show focusing on her family life, which she executive produced, and it was… not good. Maybe I have little patience for reality shows, which is true, but that's why I'm not 100% sold on this new documentary Leah Remini is making, which will focus on the ways Scientology breaks up families when one member wants out of the cult. The practice is called called disconnection, Scientology denies they do it just like they deny all the other human rights abuses they commit, but there's plenty of evidence for it and Leah is currently making a documentary about it. There's also another documentary about the same Scientology disconnection process in the works, and it will feature different families. Scientology expert, journalist Tony Ortega, has the news.
We figure it's about time that we revealed what we've known for some time about upcoming television projects that feature Scientology, because it's getting really interesting.

We've known for more than a year that a television series about Scientology's disconnection policy has been in production, and that it has run into pushback by the church. (You may remember an earlier story about Karen de la Carriere receiving a threat letter from Scientology, even though she's not involved in the production of the series.) We actually know quite a bit about this series, but we've done a little consulting work for the company producing it, and we're not at liberty to tell you much about it.

But what's especially exciting for Scientology watchers is that the same network is also developing another series, also about the way Scientology rips apart families, and this one is being produced by former Scientology celebrity Leah Remini. We broke the news in 2013 that Leah ditched Scientology, which she had grown up in. The King of Queens actress came out with a bestselling memoir last November, Troublemaker, with juicy anecdotes about what it was like to be a celebrity in a celebrity-obsessed church.

These are two completely separate projects, and as far as we know they are tackling similar subjects but with different sets of people. We've confirmed that Leah's series is currently shooting footage, and appears to be on a fast track. Could we see both series this coming fall? We really don't know if that's going to be the case or not. They've already lost a lot of power and influence thanks to activists and ex members like Leah.

We're really looking forward to seeing both of these shows.
[From Tony Ortega's Underground Bunker]
I will watch the first episode of Leah's new show and give it a chance. She deserves so much credit for putting everything on the line to speak out against Scientology, and she must have some incredible and heartbreaking stories of ex-members to share. Leah is somewhat insulated by her celebrity and her wealth, and I'm sure it's so much worse for people who work countless hours for little to no pay who try to leave the cult with no money and no connections. Maybe, by sharing their stories, Leah can help. The pressure needs to continue on Scientology so that this criminal organization can ultimately be disbanded.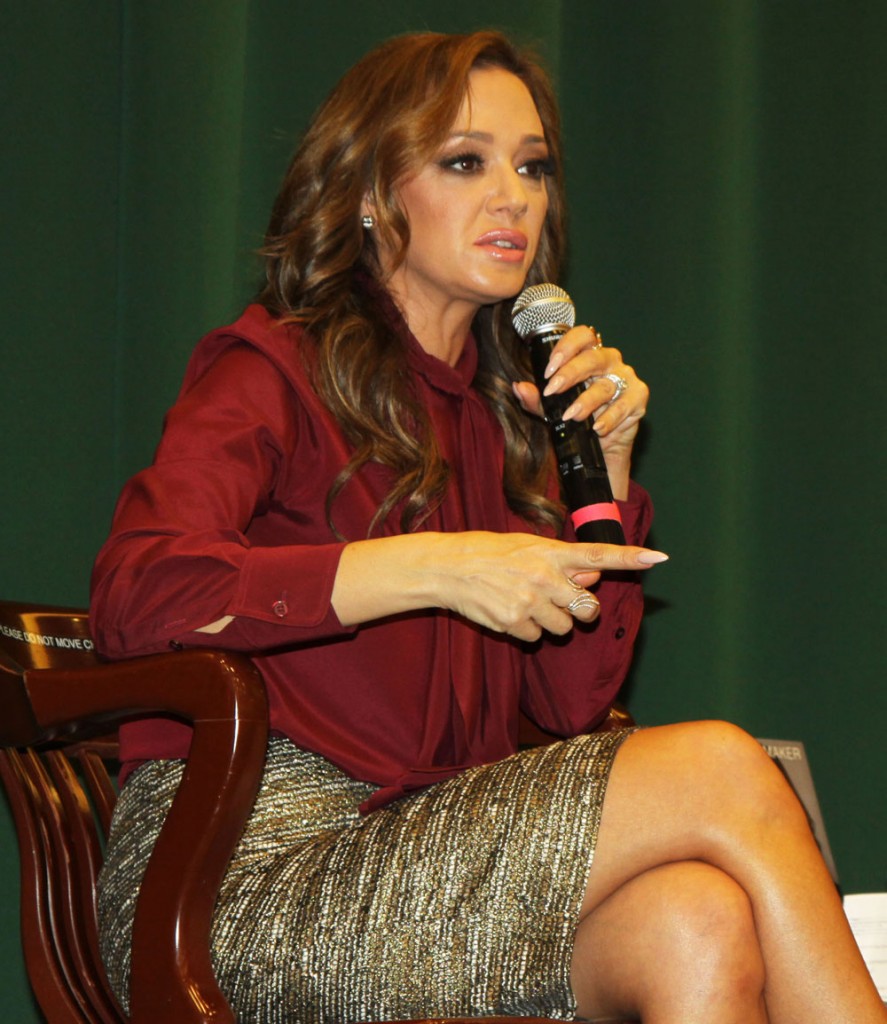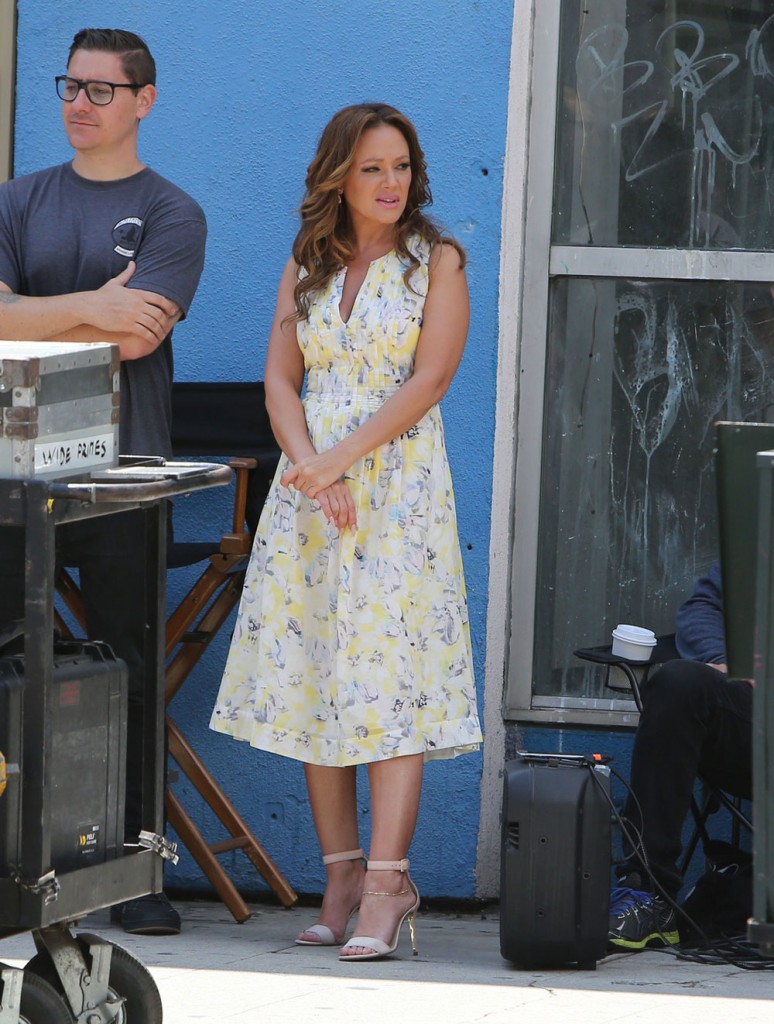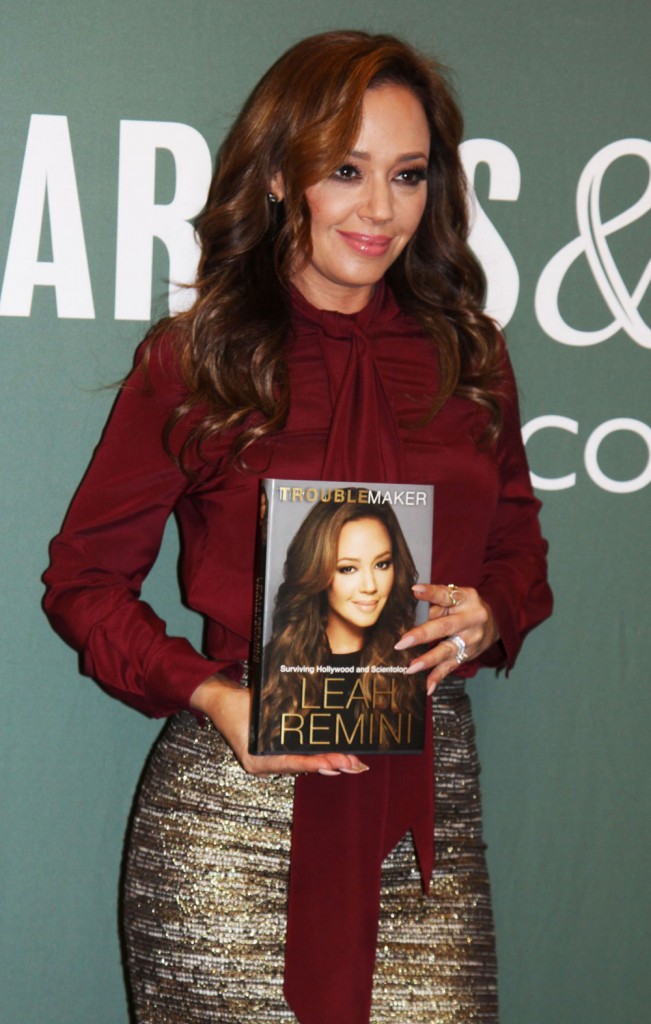 Leah Remini is shown on the set of The Clapper, that movie with Amanda Seyfried, Ed Helms, and Tracy Morgan, on 6-13-16. She's also shown at events on 1-21-16 and 11-4-15. Credit: Pacific Coast News, WENN and Fame