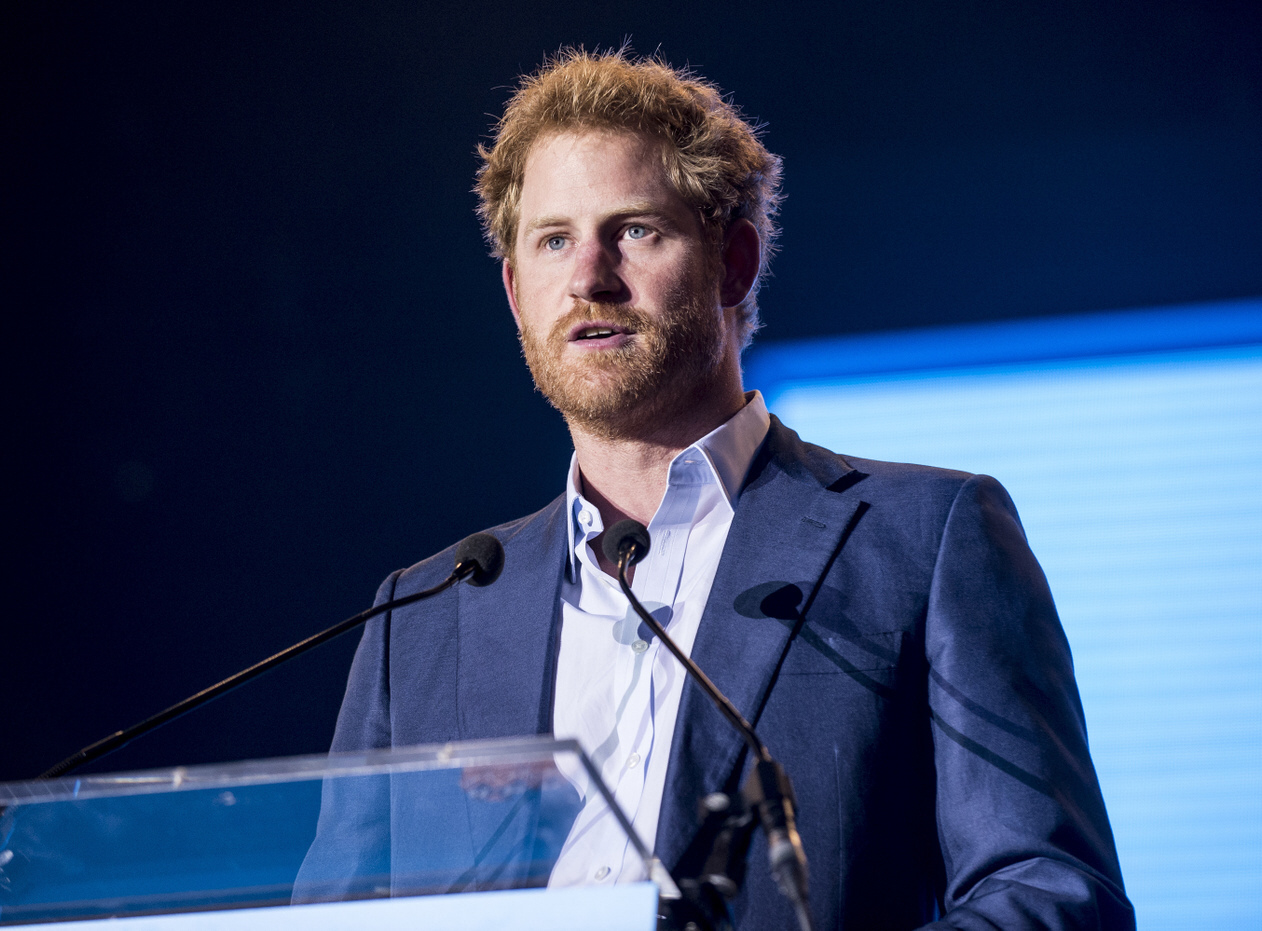 Here are some photos of Prince Harry last night at his huge Concert for Sentebale. Sentebale is the Lesotho-based charity Harry started when he was just a teenager. Sentebale raises money to help children orphaned by HIV/AIDS, and children who are HIV-positive. On the heels of the enormously successful second Invictus Game, Harry announced this Kensington Palace Gardens concert to benefit Sentebale, because HONK FOR HARRY. He is the best!
Harry ended up welcoming 3,000 people to the concert, which featured performances by Joss Stone, Laura Mvula, Nico & Vinz, Coldplay and the Basotho Youth Choir. The choir is made up of six boys and six girls from Lesotho, and this was their first trip out of their country, just so they could perform at this concert. I hope the kids also got to do some fun stuff while in London too! Let's see… Hello Magazine says the kids "experienced their first plane, train and boat journeys as well as a sight-seeing tour of London and traditional meals of fish and chips and a Sunday Roast." So, they did get to have fun too. I'm sure Harry organized a really nice visit for them. Hello Mag also notes that Harry is going to be doing more work with HIV/AIDS this year, and he'll be attending the 2016 International AIDS Conference in South Africa in July.
You know what I also find interesting? The Cambridges didn't come out for this. If they had come out for the concert, some would have said that they were latching on to Harry. But since they didn't come out to support Harry, what will be said? That they can't even be bothered to support Harry's work, but they'll still manage to make it to Wimbledon?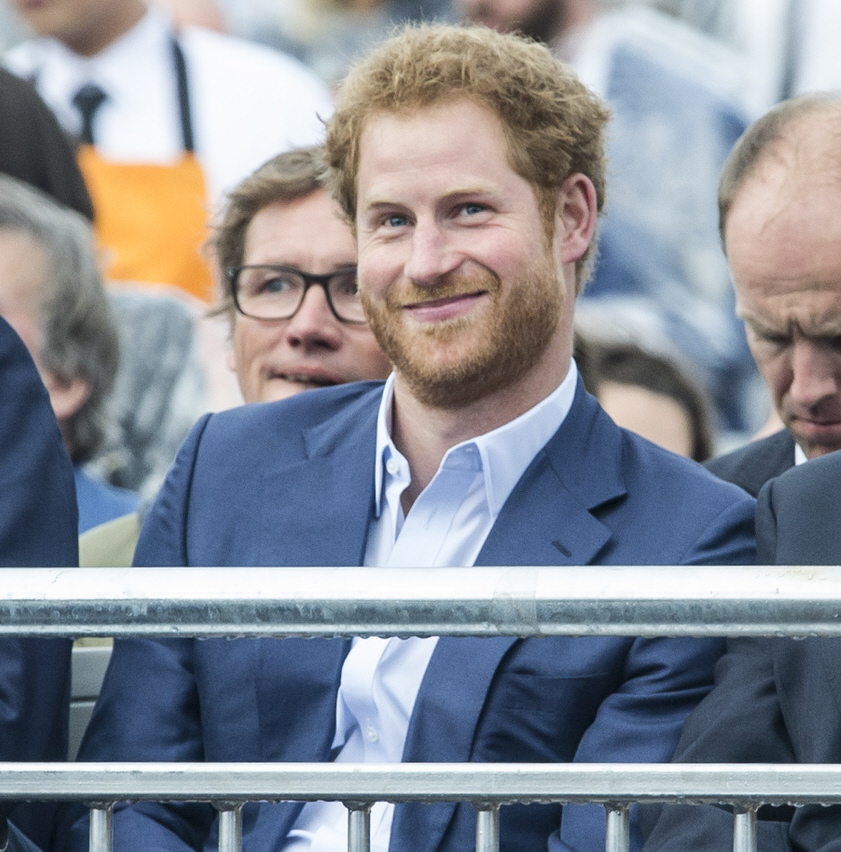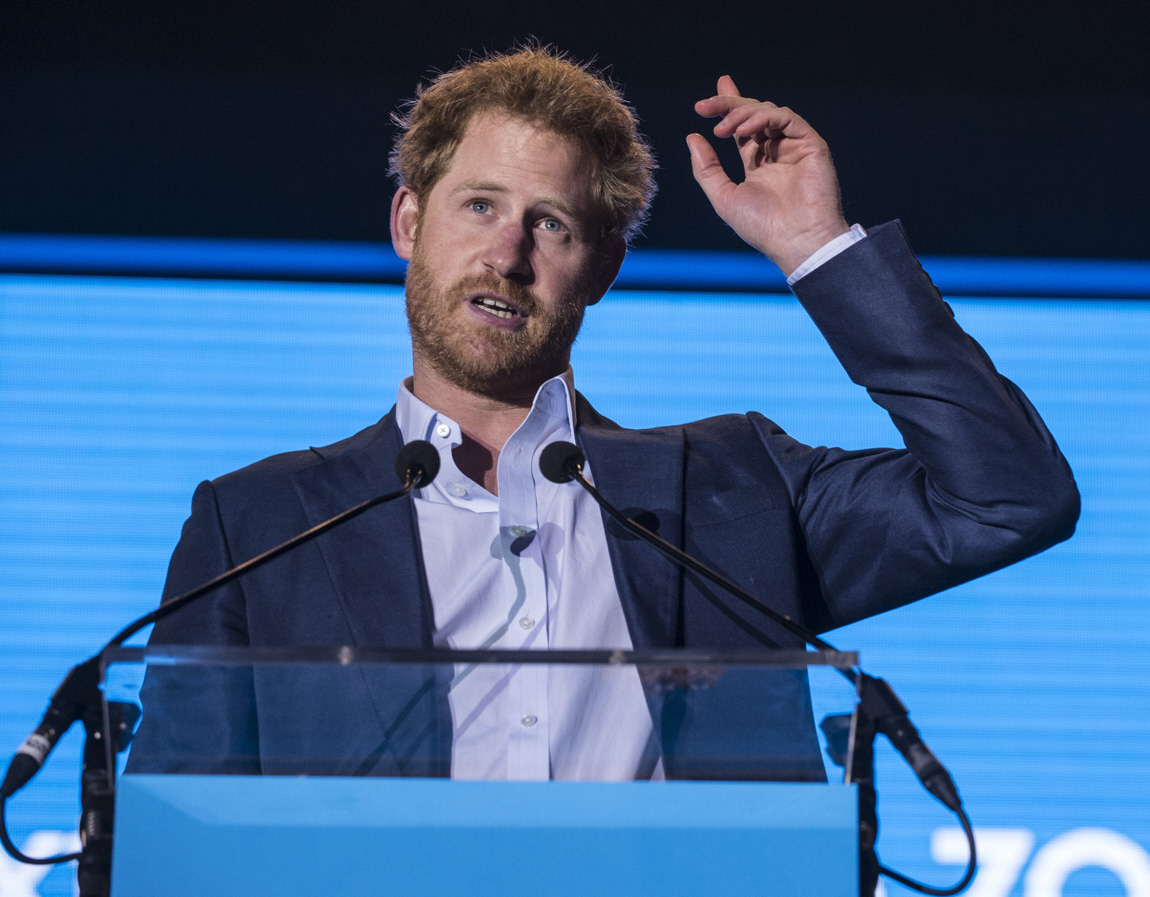 Photos courtesy of Pacific Coast News.