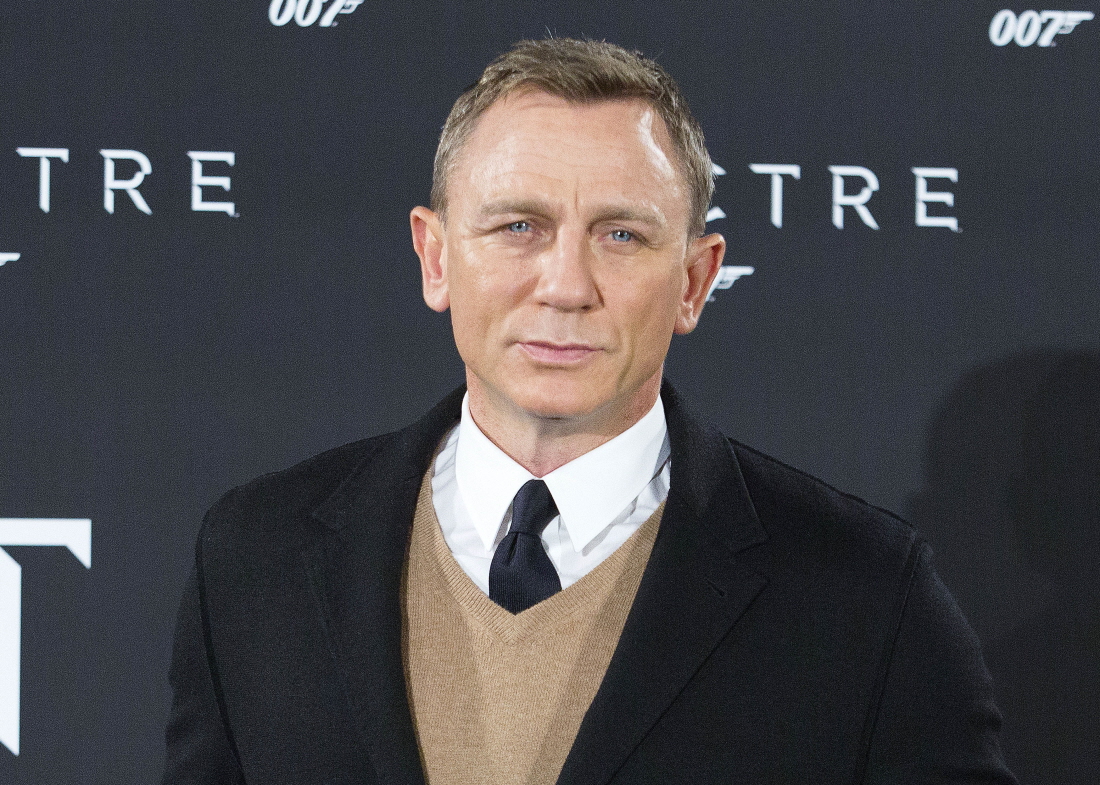 For months now, Daniel Craig has been quietly booking roles here in America. Many have read the tea leaves and determined that Daniel is signaling that he's done with James Bond and that he wants to build his America-based career post-Bond. While some of his future projects look interesting, Craig has just signed on to a film which I think is a mistake. I understand why he said yes – the people involved are prestigious and award-winning – but one glance through the story should have been enough. You see, Daniel was just hired to play one of the few white guys – a "loner" – in South Central LA in 1992. During the LA Riots following the not-guilty verdicts for the cops who beat Rodney King. As in, someone is making a movie about the LA Riots and it's going to star a white Englishman. You honestly can't make this stuff up.
Daniel Craig is in talks to star opposite Halle Berry in Mustang director Deniz Gamze Erguven's anticipated English-language debut pic Kings. The project is set against a backdrop of rising tensions in Los Angeles during the Rodney King trial in 1992. Craig will play Ollie, a loner who lives in South Central — one of its only white residents — who befriends and falls in love with Berry's character, a tough, protective mother who looks after a group of kids. When the riots explode in the city, Craig's character helps Berry try and track down the kids from the worst of the violence. Kings will have the same mix of lightness and tough emotion that made Mustang such a standout.

Vincent Maraval's Insiders is putting the film together and selling it with CAA handling domestic. Charles Gillibert, who produced Mustang, is lead producing. The riots spread across L.A. and lasted six days, leading to 55 deaths in the wake of the acquittal of the policemen who beat King. The footage of that beating was infamously captured on home video and would become a symbol of police brutality.

This has been Erguven's dream project ever since graduating from the prestigious French Fémis film school. She first presented it to the Cannes L'Atélier co-production market in 2011 before deciding to make Mustang her directorial debut.
Let me be clear: if this was just a love story or romantic drama starring Daniel Craig and Halle Berry, I would be all over it. I bet they will have a lot of chemistry together, and I think they'll just look sexy/beautiful together. The "love story" centering this story reminds me somewhat of Monster's Ball, right? Still, casting Daniel Craig in a film about South Central LA during the LA Riots is just… wrong. It's like casting Tilda Swinton as a "Celtic" mystic living in Tibet. It's like casting Scarlett Johansson as a Japanese person. To paraphrase an old Chappelle Show joke, it would be like casting Tom Hiddleston in a film called The Last Black Man on Earth. But this just sounds like White Savior: LA Riots Edition.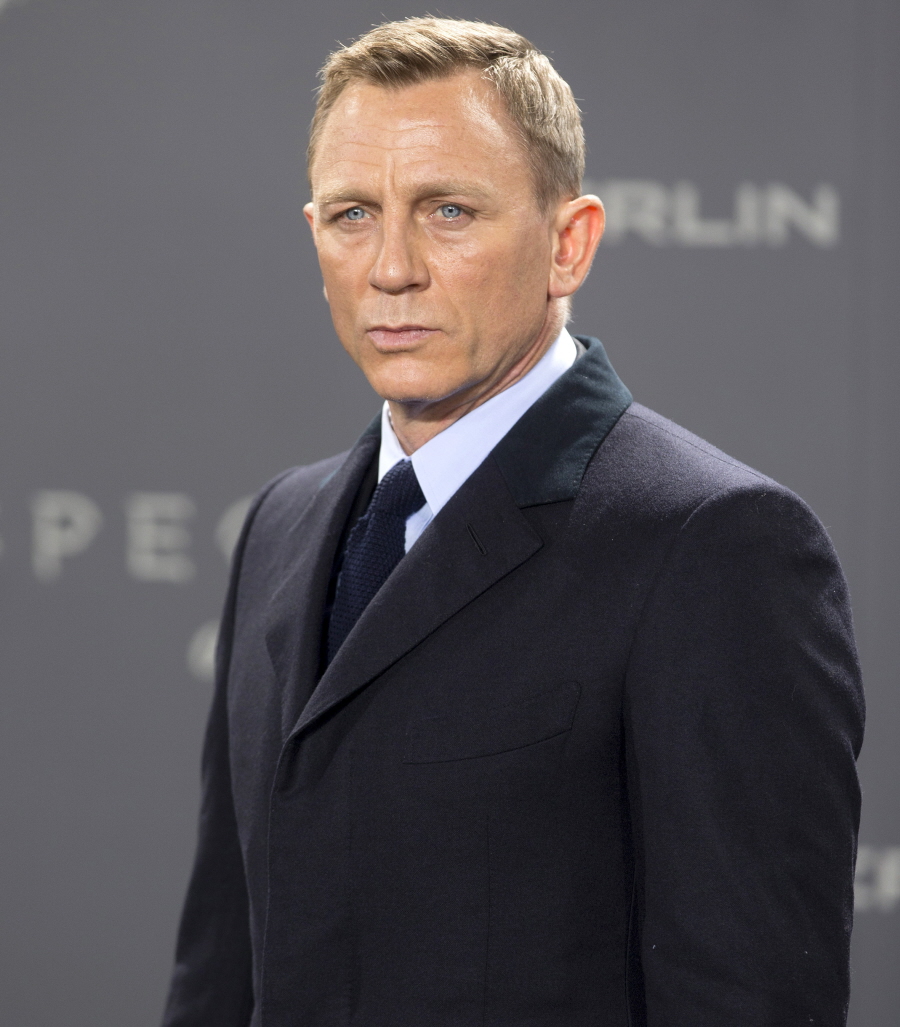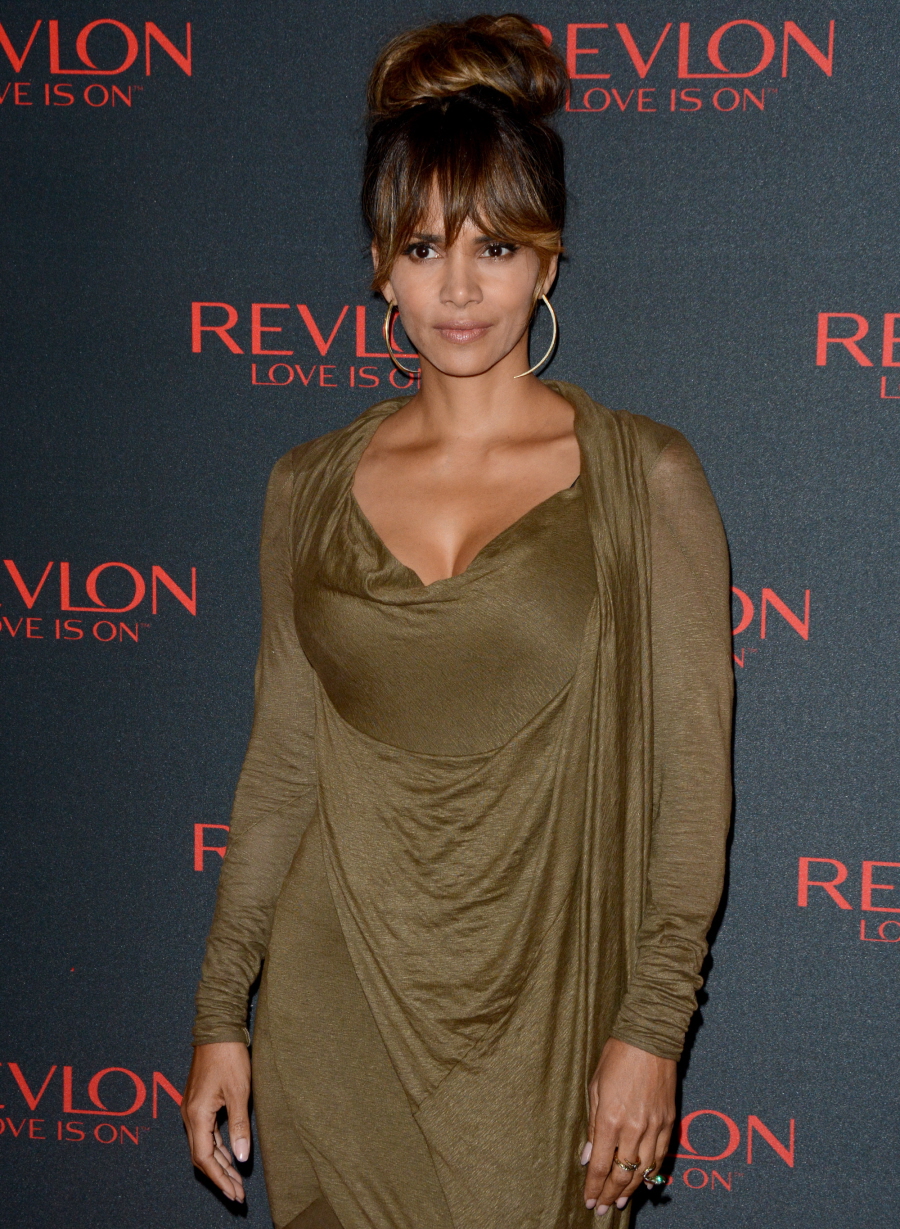 Photos courtesy of WENN.