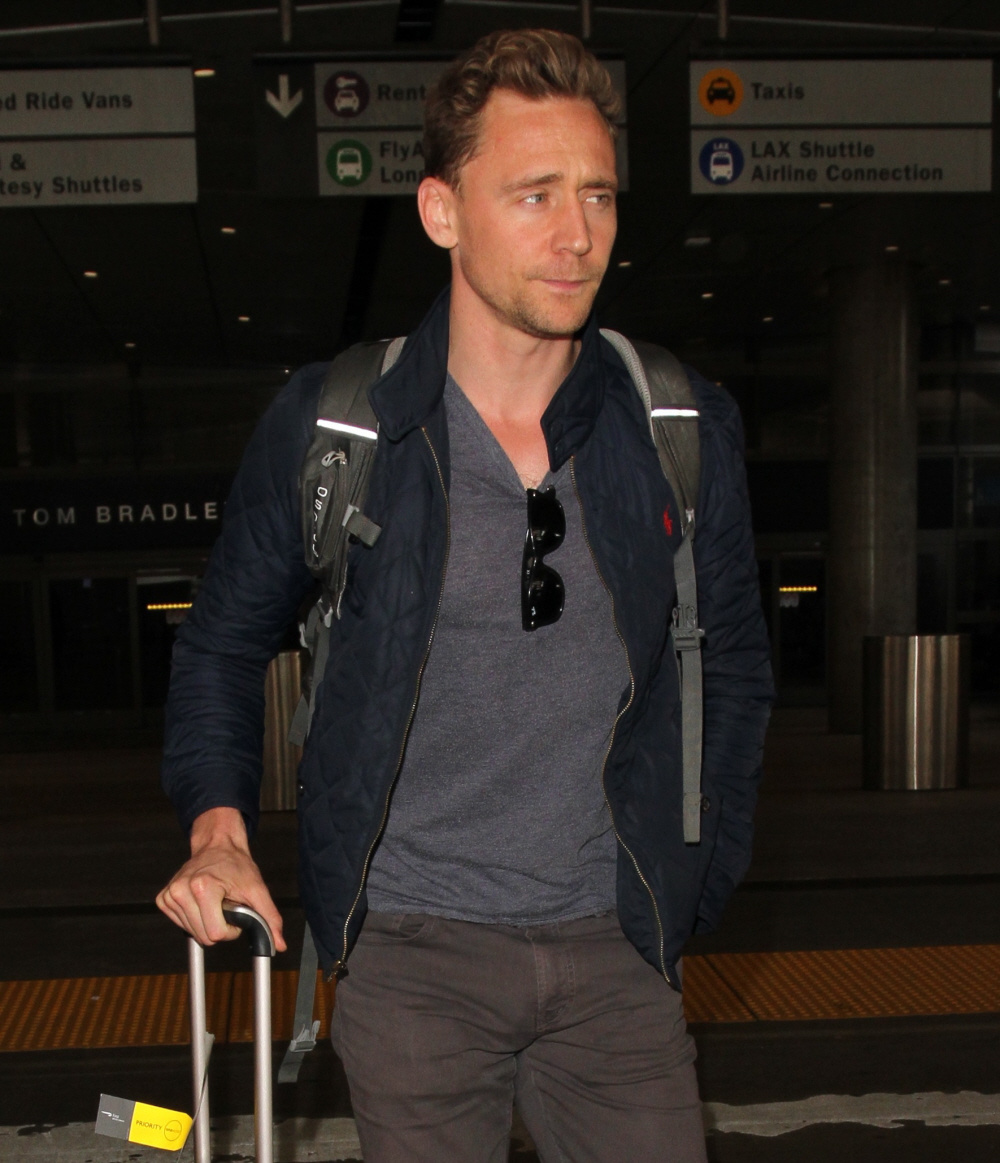 As of Wednesday, Tom Hiddleston and Taylor Swift were still in Italy. They stopped by the Vatican, which…? Okay. I would probably enjoy seeing the Vatican too, even though I'm not Catholic and neither are Tom and Taylor. Tiddles even coordinated their outfits, because of course they did. According to Us Weekly, as they walked around the Vatican, "they held hands and kept to themselves while others appeared to stop and take photos of them." A source also tells Us Weekly: "Tom said he hasn't found the right woman yet. But he thinks Taylor is the girl he has been searching for." Is Tom really that much of a romantic? In pre-Tiddles interviews, he talked about wanting to find The One and all of that, but would he frame it as "Taylor might be the girl he was searching for this whole time"?
A few more notes…
*E! did a cost analysis of what The Glorious Tiddleshagging of 2016 has cost thus far – go here to see. E! claims that Taylor has spent about $85K on the romance thus far, which just means that she really should be declaring this romance as a business expense.
*W Magazine finally released their "In Bed with the Hottest TV Stars" feature, the feature for which Tom stripped down to his man-panties and posed liked an awkward-ass catalogue model. You can see W's NSFW slideshow here – it also includes Sarah Paulson, Thandie Newton, Anthony Mackie, Hugh Dancy and more.
*Will Tiddles celebrate Independence Day together? This is me asking – Taylor usually throws a big party in Rhode Island or New York for the 4th of July, and she often Instagrams the party too. Will we get Taylor's first social media photos of The Tiddlebanging?
*In case you were wondering if Tom was just going to hide out in Australia this summer, filming the third Thor film, well… who knows? But he will be in San Diego in late July for Comic-Con. It was just announced yesterday that there will be a big Comic-Con push for Kong: Skull Island and Tom is supposed to be there. Will he bring his Tiddlebanging partner to San Diego? Hm.
Last thing: these kissing photos are still one of the funniest things to come out of The Glorious Tiddleshagging of 2016.
Smitten Tom Hiddleston showers new girlfriend Taylor Swift with affection in Rome https://t.co/vCXTgXEk4V pic.twitter.com/MHyxgOWy4I

— Daily Mail Celebrity (@DailyMailCeleb) June 29, 2016
Photos courtesy of WENN.