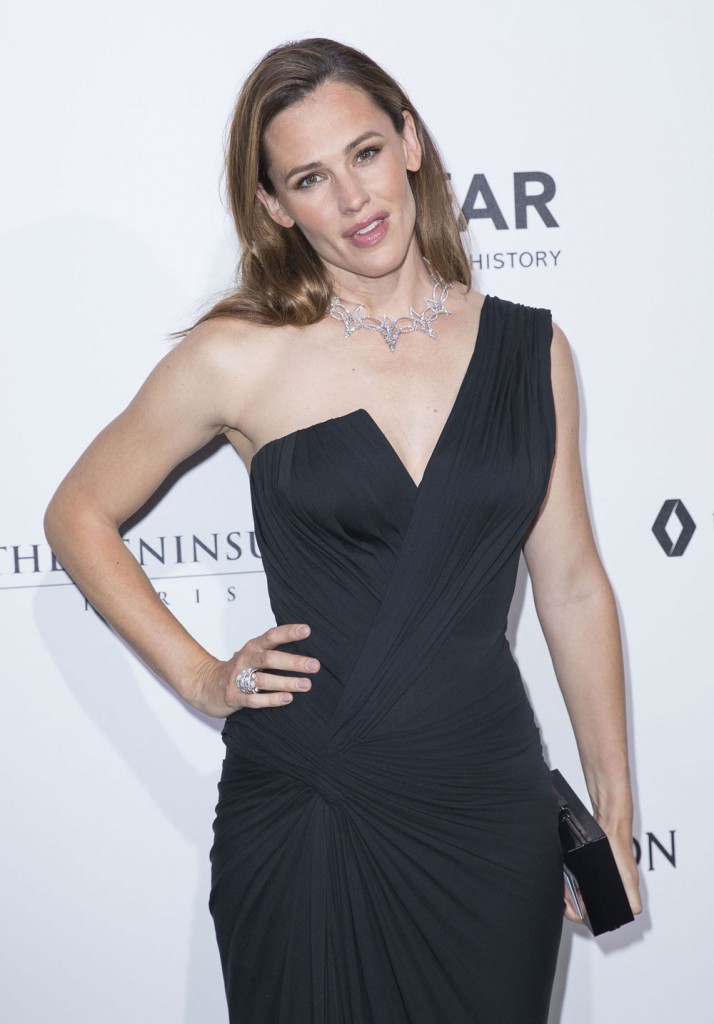 Forgive me for missing this story when it came out yesterday but in my defense these Ben Affleck and Jennifer Garner stories start to run together after a while. It's like the same story every few days with some minor tweaks. I guess we have to give them credit for sticking to message, which they're hammering home.
On the Fourth of July Ben Affleck and his maybe not-so-estranged wife, Jennifer Garner, were seen out together at a Fourth of July Parade with three of their children. You can see those photos here at the Daily Mail. The kids are dressed in red, white and blue but Ben is wearing a black t-shirt like he can't be bothered and Jen is in a white sleeveless shirt with a black jacket over it. How hard is it to find something blue or red to wear on the Fourth of July? Maybe nothing is fitting Ben right.
Just like last week, this week there's another story in People about how these two are "making it work". Instead of Jen being "adamant" about divorcing though, it now sounds like she's given in and that she's not going to push it.

It's been just over one year since Ben Affleck and Jennifer Garner announced their plans to split and during that time the two have maintained a close relationship – and still haven't filed divorce papers.

So what's really going on?

They're still figuring things out," a Garner friend tells PEOPLE in this week's issue. "Ben still doesn't want the divorce and he might actually get his way."

While the former couple have downplayed reconciliation rumors over the past year, they have continued living together, going on weekend outings with their kids and even vacationing as a family. This spring, Garner and their three children, Violet, 10, Seraphina, 7, and Samuel, 4, moved to London for several weeks with Affleck, sharing a rented house and sightseeing in Europe while the actor filmed Justice League.

"She had the best time in Europe with Ben and the kids," says her friend. "She seemed much happier when she returned to L.A. Jen went from being very adamant that a divorce would happen to instead avoiding any divorce talk."
People's cover features the story of kidnapping survivor Jaycee Dugard, I remember that so well and am glad she's doing well, and Ben and Jen got an inset to the upper right. This is not the first time they've had a sidebar on the cover since their split – they were on the Kelly Ripa cover in May. Of course Ben and Jen got two People covers last summer, in July and August, when they split. Isn't that what this is all about? Informing us of their daily mood changes so that we'll keep covering them? It works, and people are interested. It's kind of fascinating to watch, especially since Ben looks so emotionally checked out in paparazzi photos (to be fair maybe he just hates the paparazzi) with his family but still insists on keeping his marriage. It's like he doesn't want to be with Jen but doesn't want to let her go, either. For what it's worth she seems ok with it, if only because she wants her family together.
For those of you who believe in ring watch – neither Ben nor Jen is wearing their wedding rings. I think Jen first took hers off last August, because she told the press all about it. Ben wasn't wearing his by September.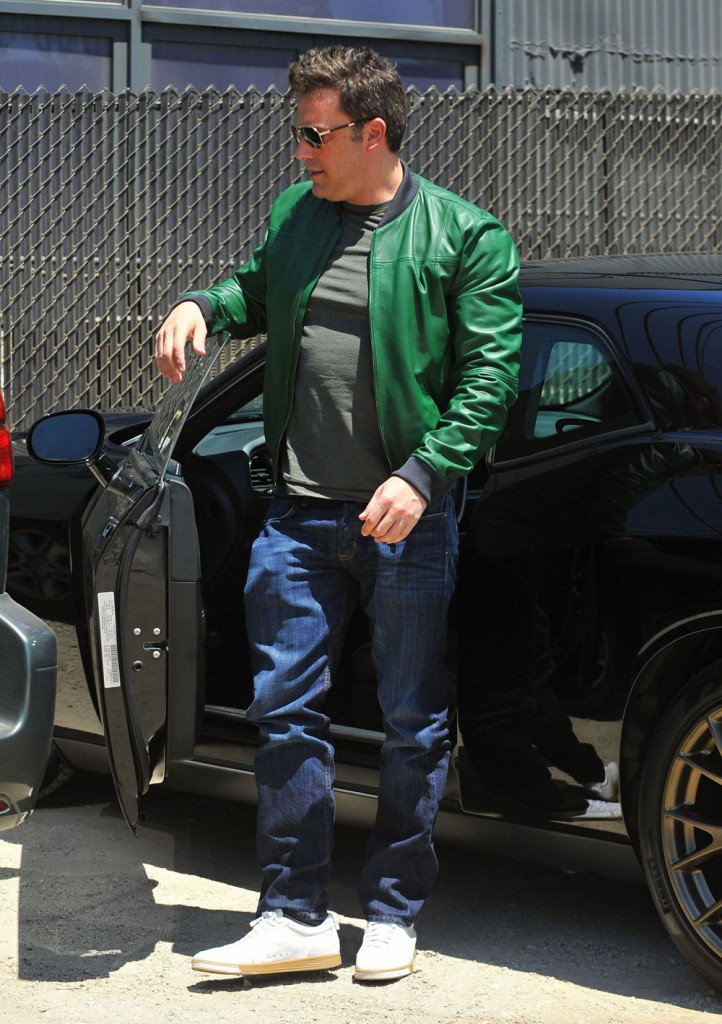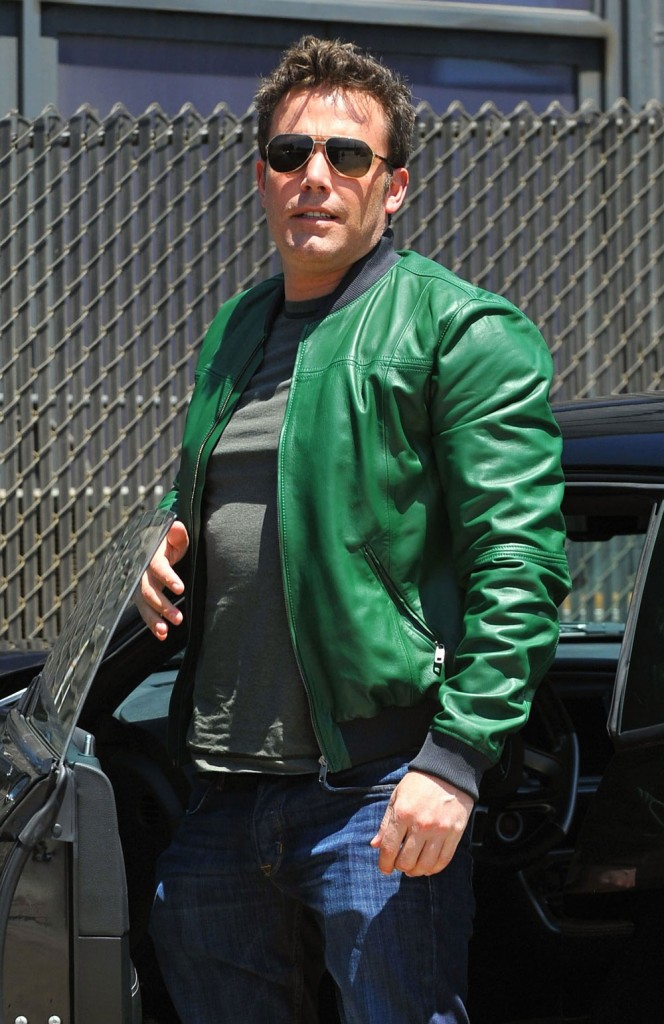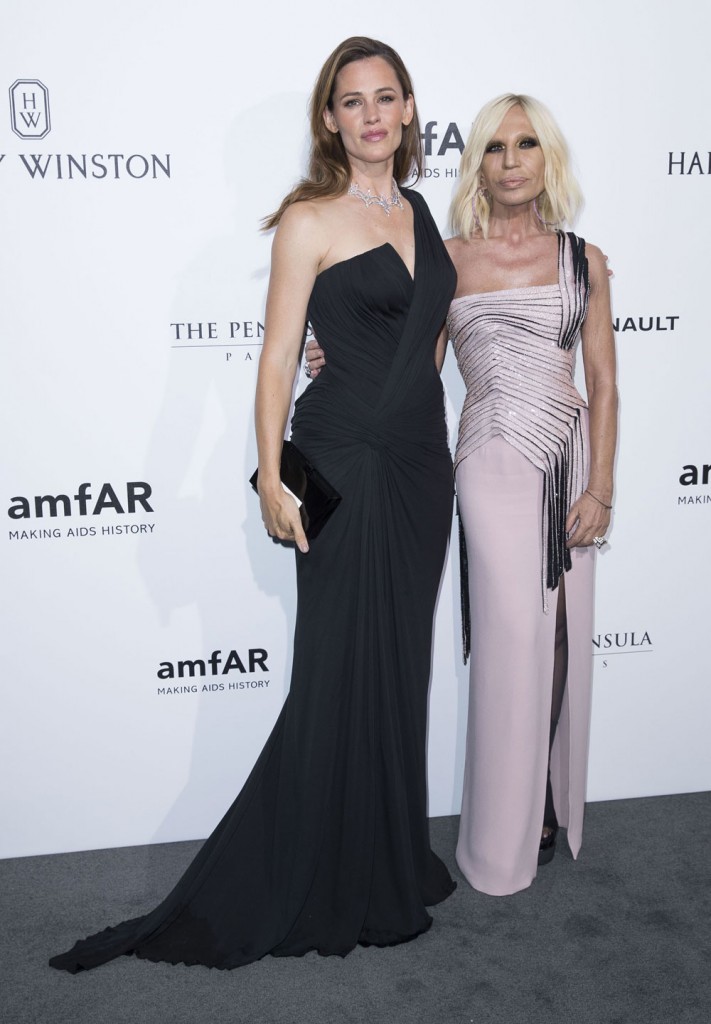 photo credit: FameFlynet