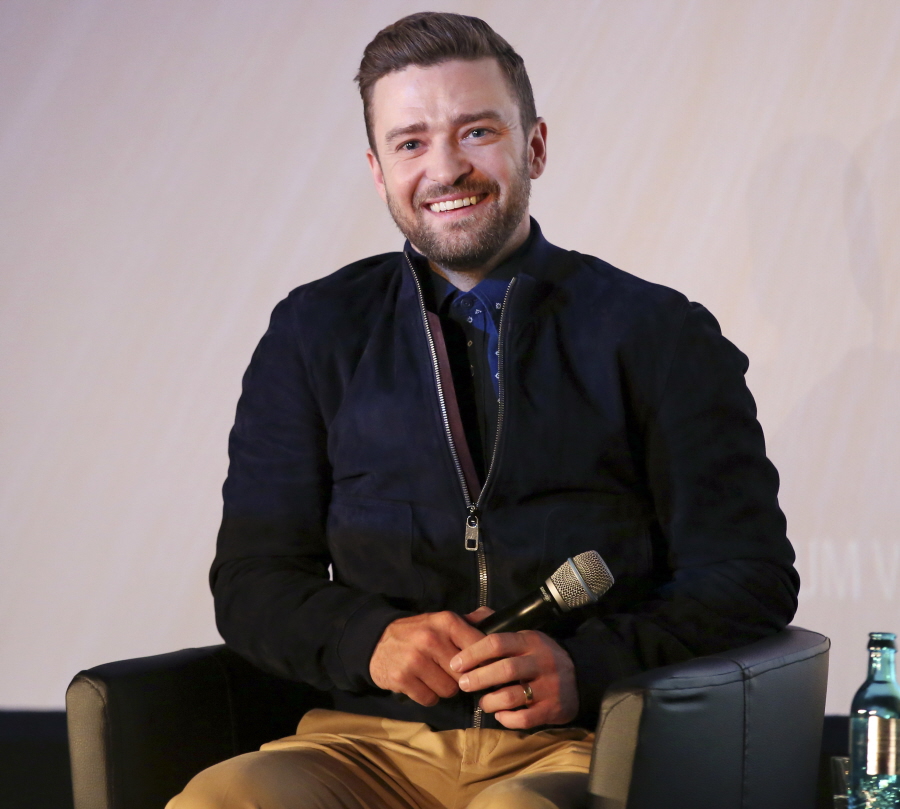 Justin Timberlake is having a rough couple of weeks. And it couldn't have happened to better person. I think JT is still on a lot of people's sh-tlists because of how he responded to being called out for cultural appropriation following the BET Awards. And now this: Justin Timberlake has signed on to Woody Allen's new movie. Oh, no! JT, someone should have told you that this was actually a really bad move.
Justin Timberlake and Juno Temple have joined Kate Winslet and Jim Belushi in Woody Allen's untitled new movie. The film, written and directed by Allen, is a drama set in New York City in the late 1950s. Allen is producing with Letty Aronson, Erika Aronson and Edward Walson. The pic marks Allen's 48th feature and begins shooting in New York this fall.

Allen is in post-production on his first-ever television show — an untitled six-episode series he wrote and directed for Amazon starring himself, Miley Cyrus and Elaine May. It will premiere exclusively on Amazon Prime Video later this year.
Ha, this is the same film with Kate Winslet! Now I really don't need to see it, and now we know that this promotional tour will be the biggest hot mess that ever messed itself. Woody Allen + Kate Winslet + Justin Timberlake = absolutely terrible. The script could be the second coming of Annie Hall and no one would watch it. Let me guess, Timberlake will be playing the nebbish "funny" writer who talks a lot and all of the women are enamored. Dear Winslet: pull out now!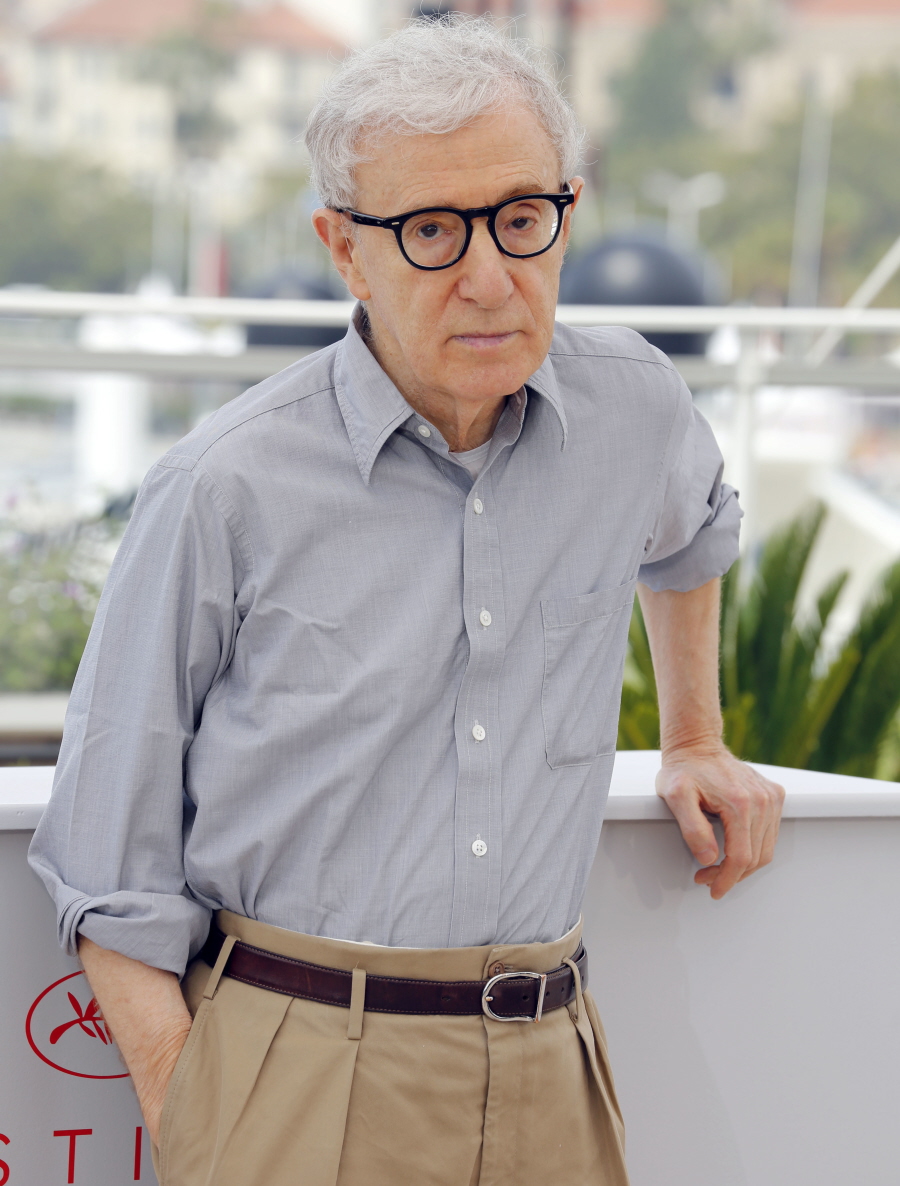 Photos courtesy of WENN.