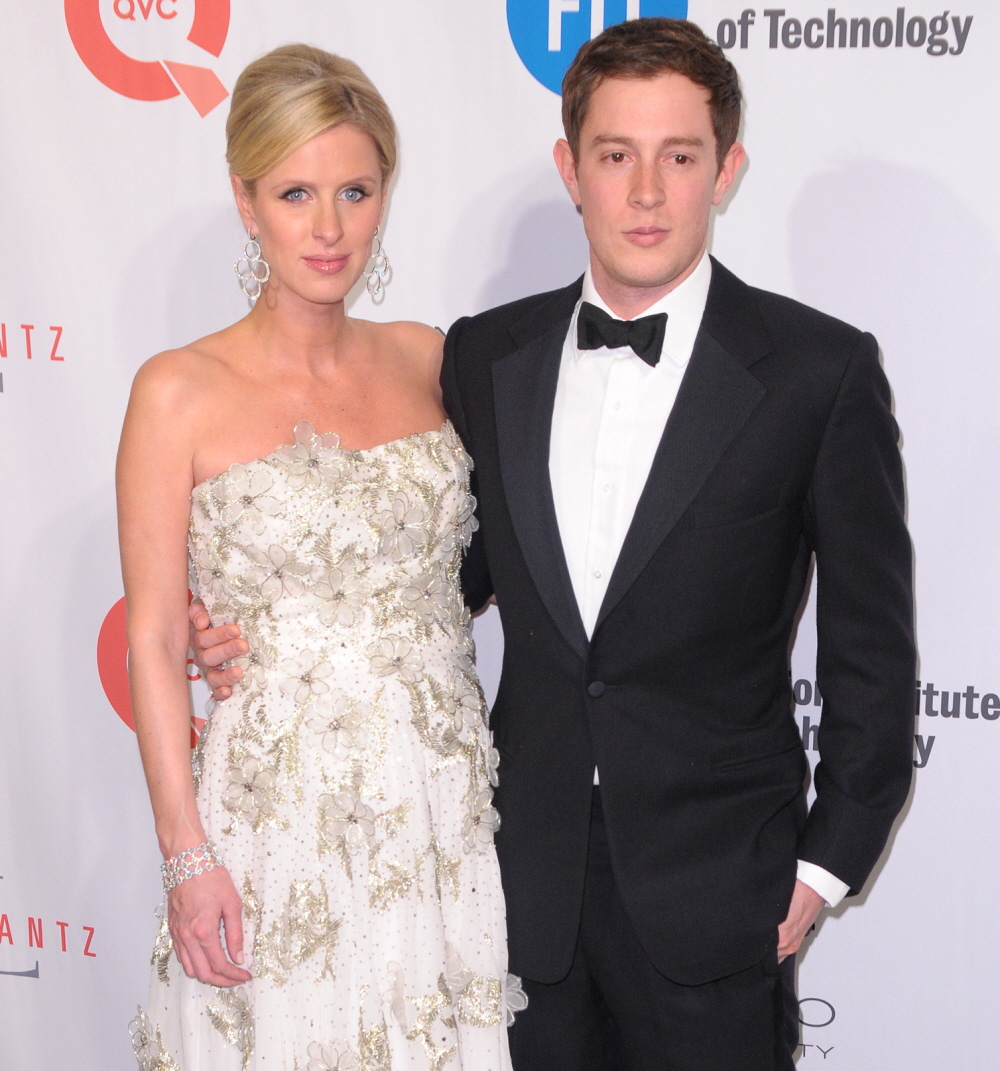 Note: I just thought I would knock out two baby stories in one post, hope you don't mind!
Nicky Hilton and Alanis Morissette have both given birth. Both ladies give birth to daughters! Nicky Hilton welcomed her first child almost a year to the day after she married James Rothschild (Rothschild as in $$$$) in London last July. Nicky seemed to be oversharing a little bit on social media ahead of the birth, which is pretty normal lately, especially for first pregnancies, I think. And I'm happy that Nicky locked this down with a baby so quickly – that was smart!
Anyway, Nicky & James named their daughter… Lily Grace Victoria Rothschild. I think giving a child three names is a bit pretentious, but I also think the three-name thing is relatively common in the UK, especially among the aristocracy. Lily and Grace are both popular baby names as of late but Victoria feels a bit refreshing. Hardly anyone is naming their baby Victoria these days. I'm also glad that Nicky didn't find a way to wedge "Hilton" into the baby name somehow. I bet James' family would have shut that down pretty quickly (how gauche).
As for Alanis, she welcomed her second child back on June 23rd, but she only announced it on Friday (July 8) on Instagram. She named her baby girl… Onyx Solace Morissette-Treadway. Because Alanis is still with Ol' Souleye Treadway, and they are already parents to a five-and-a-half year old son, Ever Imre. Do those name fit together? Big brother Ever and little sister Onyx? Sort of. I still don't like Ever for a boy, but I don't completely hate the name Onyx. I just hate "Onyx" with "Solace." Don't give your babies tongue-twister names.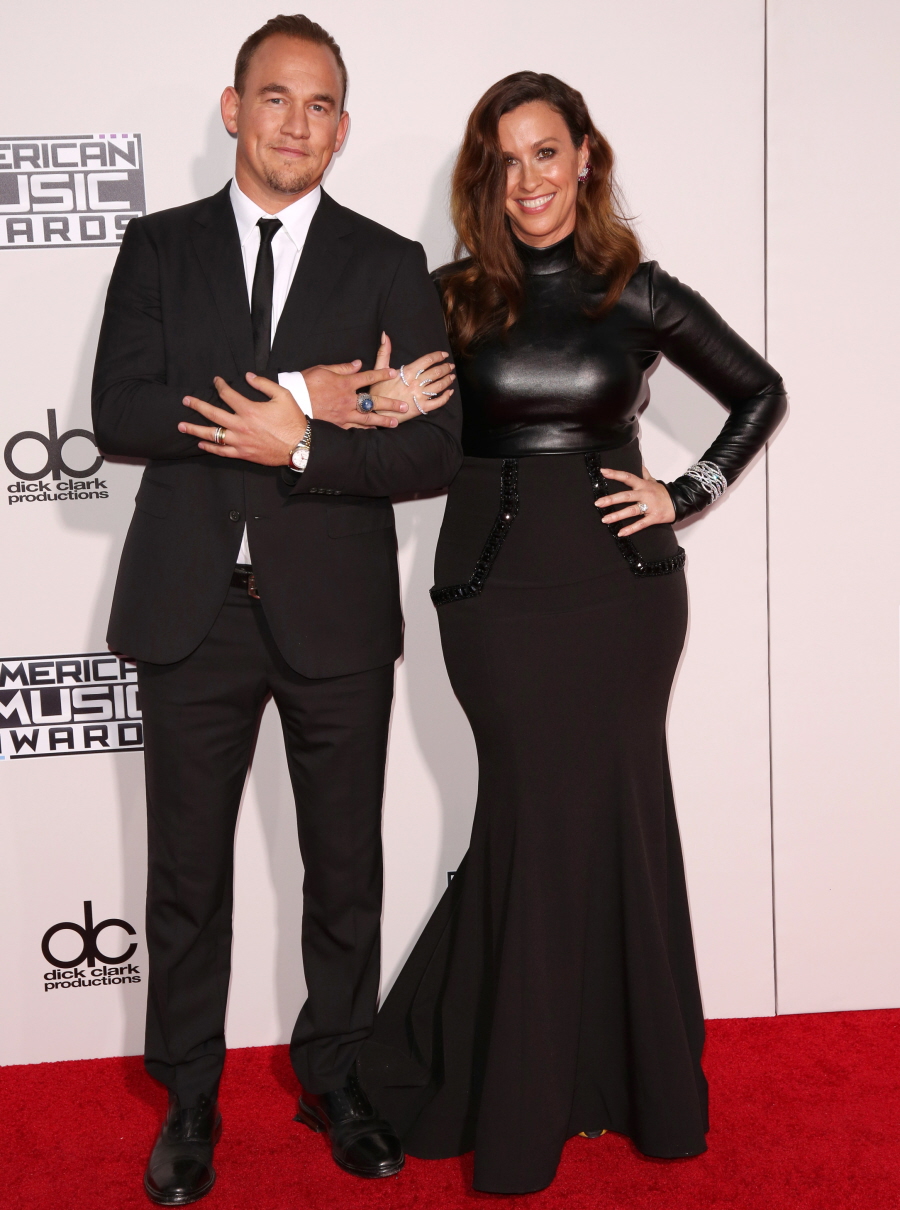 Photos courtesy of WENN.