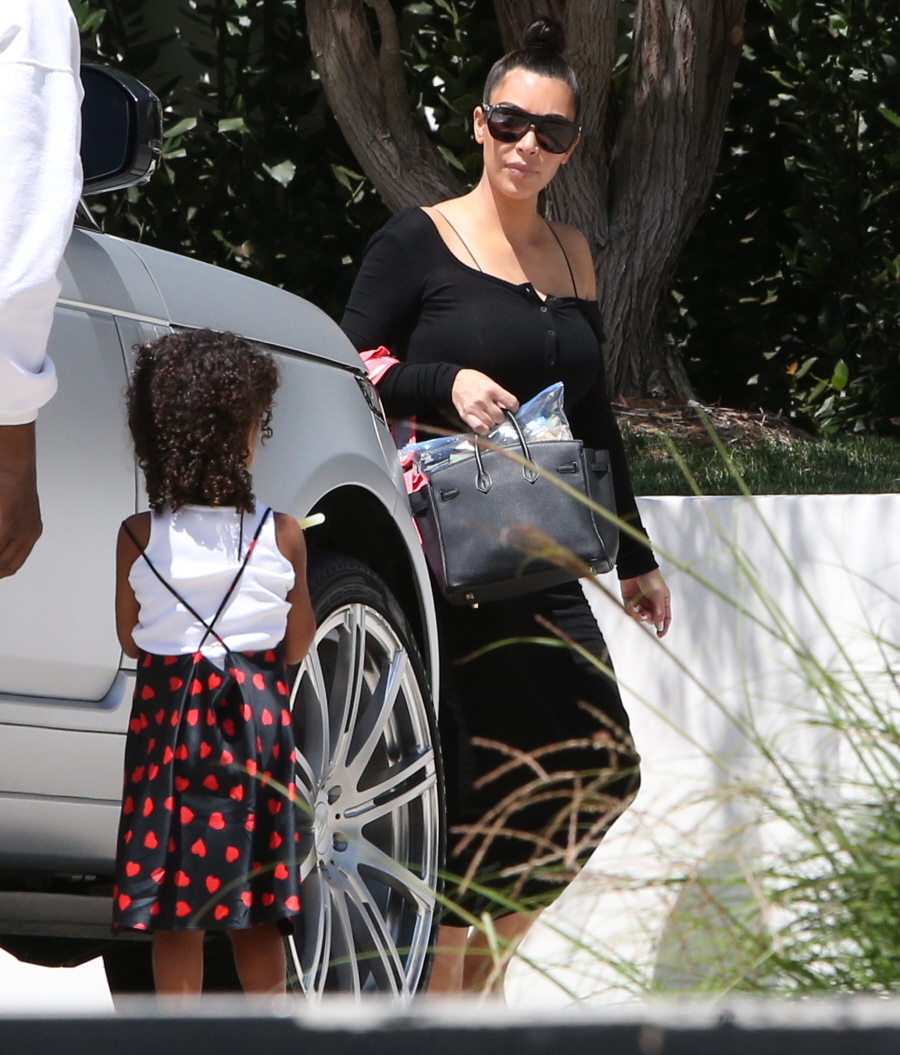 In the midst of two mind-numbingly tragic deaths of black men by the hands of police officers last week, Kim Kardashian was posting NSFW selfies showing off her weight loss. While I appreciate the fact that Kim is (literally) mindless entertainment, even I was surprised that Kim didn't take a moment and say, tweet or Instagram something to note the deaths of Alton Sterling and Philando Castile. After all, Kim realized there was racism in the world in 2014 (for real) and she's been getting more political about gun control and racism as of late. But Kim waited until Friday to say something. She posted a lengthy statement on her subscription app titled "#BlackLivesMatter":
This week we watched Alton Sterling and Philando Castile, two innocent black men, get senselessly murdered by police officers. Like a lot of you guys, I watched the videos, and was appalled and completely heartbroken. I was left speechless, angry and numb.

I want my children to grow up knowing that their lives matter. I do not ever want to have to teach my son to be scared of the police, or tell him that he has to watch his back because the people we are told to trust—the people who "protect and serve"—may not be protecting and serving him because of the color of his skin.

The last thing we need is to fuel anger with more hate or violence, especially toward the many incredible police officers who risk their lives every single day to protect our families and communities. We must peacefully use the power of our voices and the strength of our numbers to demand changes in the judicial system so that brutality doesn't ever go unpunished.

It is our responsibility as Americans and as parents to create a safe future for our children. We must do something NOW. We must speak up until we are heard and real, effective changes are made.

Alton Sterling, Philando Castile, Trayvon Martin, Mike Brown, Eric Garner, Freddie Gray, Tamir Rice, Sandra Bland, Sean Bell … and unfortunately so many more.

Hashtags are not enough. This must end now.
Kim also included links to help people find their legislators, plus links to donate to the families of Alton Sterling and Philando Castile. I think Kim is sincere, and I also think that being married to Kanye West and having two mixed-race children has opened her eyes to a lot of difficult stuff. Stuff beyond "people saying random racist sh-t on the internet." Kim has had to confront her own privilege in some ways, and she's had to learn that she will have to conversations about race and the police with her children. As Vanity Fair points out, at least Kim is trying to use her enormous online and social media presence for some good, and for better or for worse, Kim IS sort of "a bellwether for the national sentiment at large."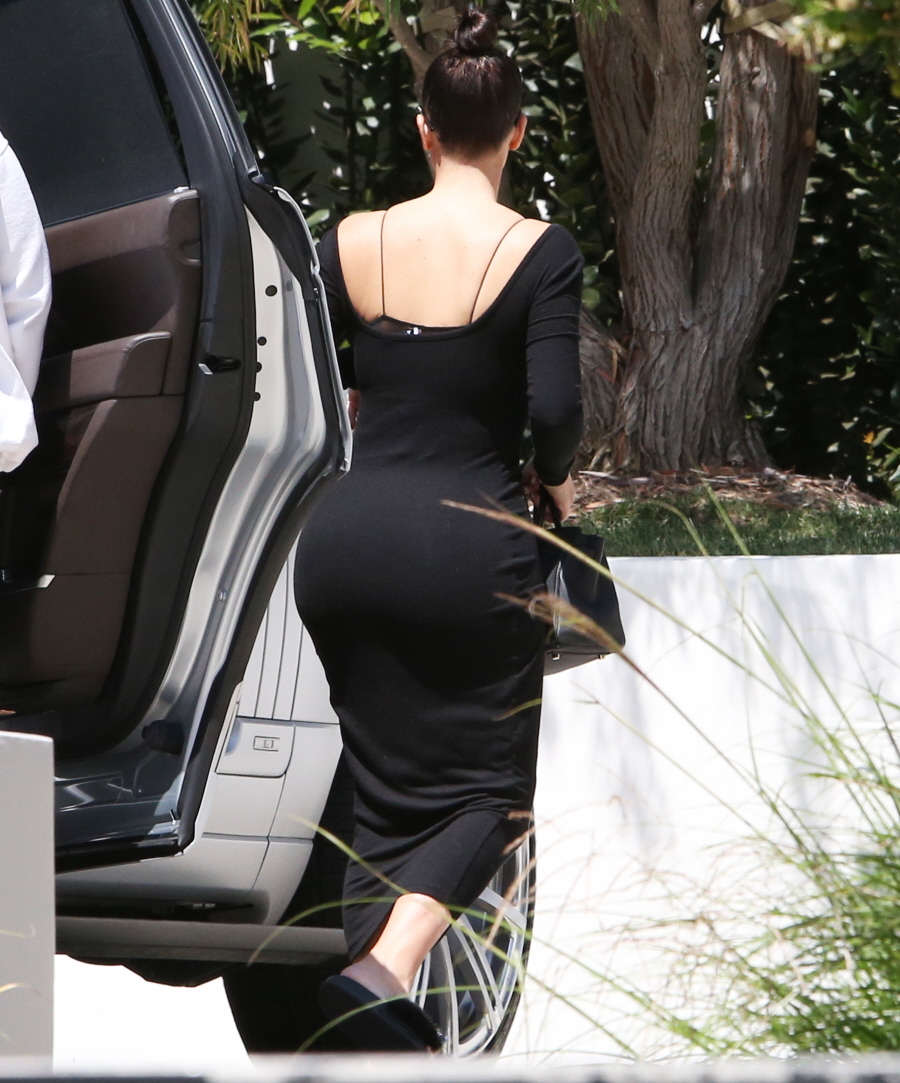 Photos courtesy of Fame/Flynet.